Event Innovators 2014: Scott Stedman
The founder of the Northside Media Group—which produces the Northside Festival—aims to serve the community through music, film, and art.
June 17, 2014
Scott Stedman, 37, and his brother Daniel had two goals when it came to creating the Brooklyn-based Northside Media Group 11 years ago: first, to serve the community, and second, to elevate the event experience. And in 2009, the company introduced the Northside Festival, a gathering in Brooklyn focused on music, film, and art.
Stedman was largely inspired by what South by Southwest did for Austin, Texas. "SXSW transforms the public space of Austin," Stedman says. "That's what always fails in New York. The big event in New York is always the sidewalk, and you could never really have a shared experience when you have a sidewalk that's like a powerful river current pulling everyone apart." The answer to that problem lay in Brooklyn, "where you could actually transform the public space, everyone walking from venue to venue would be doing the same thing."
Last year, the festival expanded to include the Northside Innovation Conference, which brings together entrepreneurs and technological innovators with a trade show, panels, keynotes, and more. "We've been able to turn McCarren Park into an inside-out convention center," he says. An airport-hangar-sized tent stands in as the large exhibition hall where start-ups exhibit their wares, and Brooklyn venues like the Wythe Hotel and Brooklyn Brewery serve as the sites for panels, speakers, and networking.
[PULLQUOTE]
To broaden the conference experience, the company launched a monthly meetup series earlier this year, bringing together speakers in a forum about a specific theme, which in the past has covered retail, healthcare, and food. It provides a forum for a specific community, with drinks and food, so people can mingle and engage with one another.
The changes have worked: Attendance has grown from 15,000 to almost 100,000 people last year, with revenue increasing by 70 percent every year since the festival's start. But that doesn't stop Stedman from continuing to explore new ideas. "Northside, SXSW, Noisepop," Stedman says, "these are what we call discovery festivals, in which the real driving spirit is the act of discovery, enhancing that moment of discovery and providing it."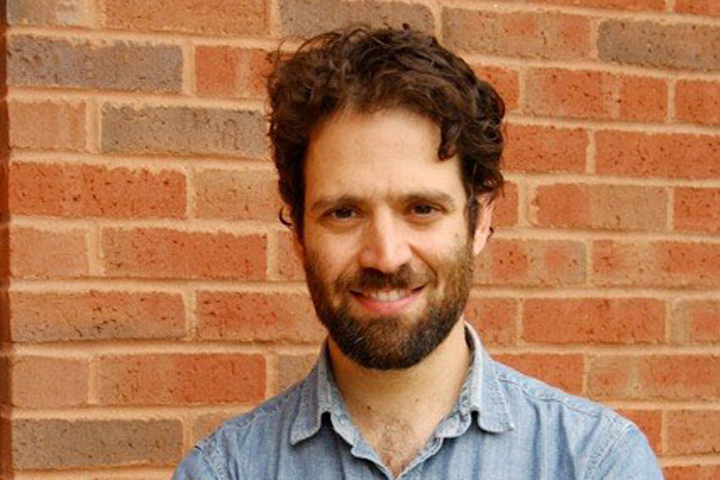 Photo: Crystalle Lacouture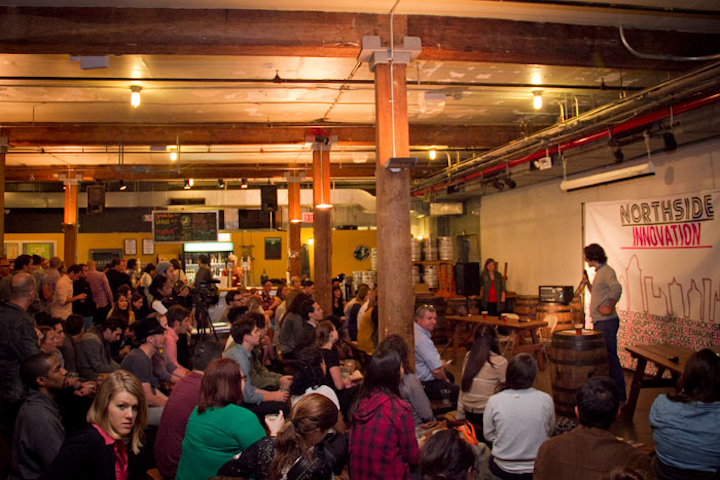 Photo: Courtesy of Northside Festival