Event Innovators 2016: Jon Retsky and Russell Holt
The Got Light co-owners are known for their artistic lighting at big-name events such as the San Francisco Ballet Gala.
May 17, 2016
Russell Holt, 43, and Jon Retsky, 40, founded lighting company Got Light in a 200-square-foot basement in San Francisco in 2004. At the time, the duo had $500 in funding and an inventory that consisted of 20 light fixtures and a pickup truck. The original vision for the company was to bring clean, innovative design to six weddings or cocktail parties each month.
To say the company has grown in the past decade-plus would be an understatement. Within its first year, it was booking some 40 events each month, and even expanding into other markets. Today, the company has 150 employees and has a hand in some 1,000 annual events that vary from backyard barbecues to large-scale galas.
[PULLQUOTE]
Before founding their business, both Holt and Retsky worked in artistic fields including fine arts and architectural lighting. "Got Light takes a very artistic approach to event design and production," Retsky says. "We've learned as we've grown—and that's actually been the fun part."
Holt and Retsky name the 2015 San Francisco Ballet Gala as one of the highlights of their recent work. The theme of the evening was "Infinite Romance," and organizers wanted the lighting to be roman- tic and vibrant. The Got Light team responded with custom lighting projections, a whipped- line pattern that surrounded columns, and custom color splashes. For Grace Cathedral's 2015 Carnival Gala, the firm brought in custom LED tube chandeliers and immersive video projections.
Beyond lighting, Got Light now handles audio and video projection, as well as projection mapping, draping, and staging. The company is also committed to eco-friendly practices, and in 2015 it became a national leader in wireless, battery, and LED lighting.
Back to the Most Innovative People in Events and Meetings list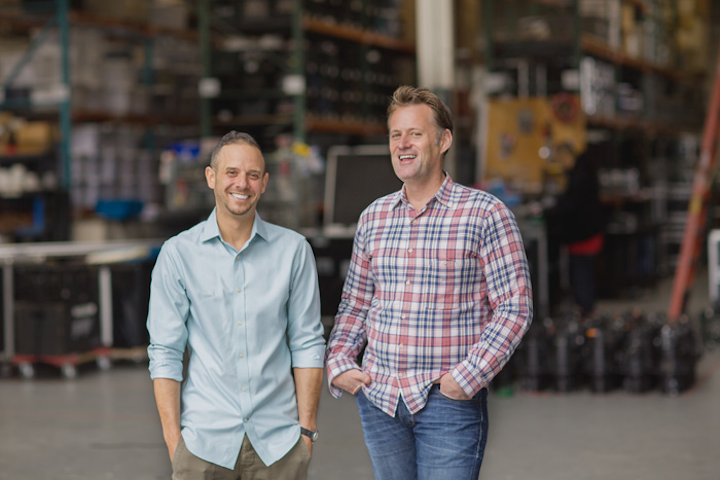 Photo: Irja Tannlund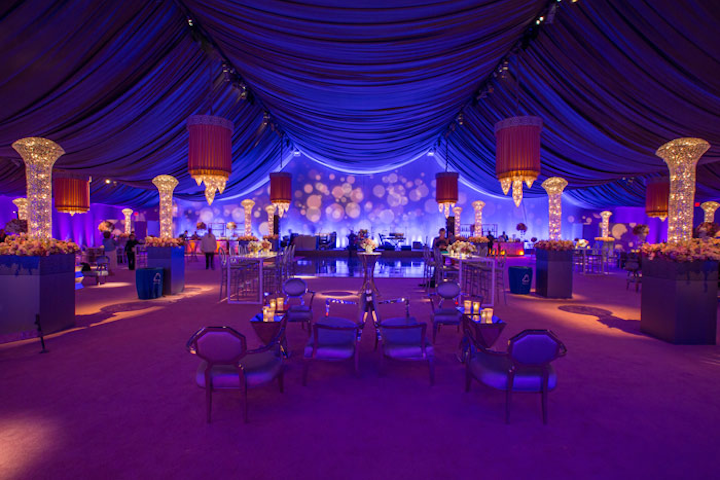 Photo: Courtesy of Got Light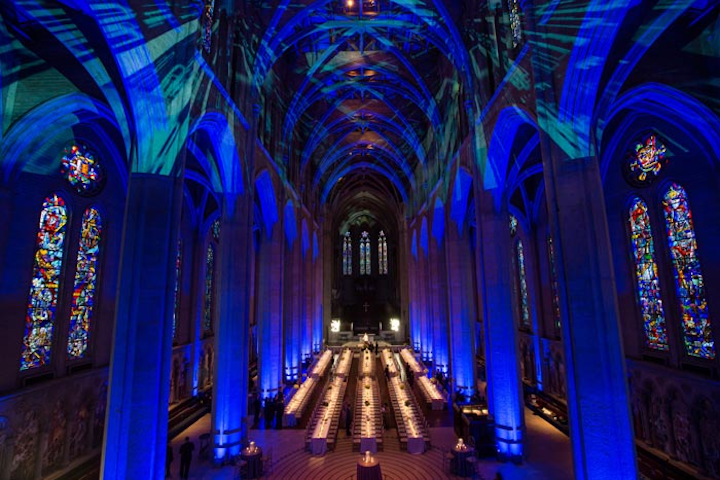 Photo: Courtesy of Got Light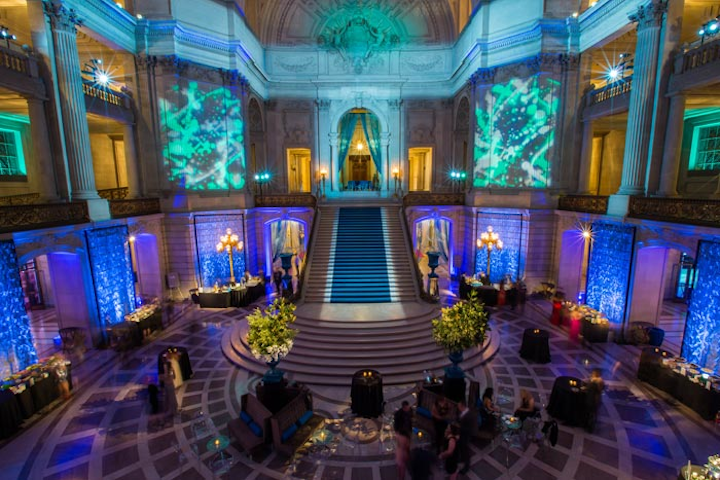 Photo: Courtesy of Got Light
Photo: Irja Tannlund
Featured Venues/Suppliers: