Event Innovators 2017: Scott Harrison
The C.E.O. of Charity: Water is behind innovative events that raise big funds.
June 14, 2017
In a crowded marketplace of charity events, the experiences large and small hosted by Charity: Water stand out in the field—and rake in big fund-raising dollars. The emphasis on creating innovative live event experiences comes from the very top: founder and C.E.O. Scott Harrison.
"Innovation is at the core of what we do at Charity: Water, and events foster a highly engaged supporter base, allowing us to continue to surpass our fund-raising goals and help more people get access to clean water," says Harrison, 41.
Consider last year's Charity: Ball, held in New York in December, at which, Harrison says, "We wanted to raise the bar even higher by creating a highly personal one-to-one experience for attendees." 
[PULLQUOTE]
The team achieved that by visiting a community in Ethiopia ahead of the event and collecting 400 individual stories about life without clean water, and then matching each gala guest with one of these individuals through a personal iPad loaded with videos, photos, and other media. Later in the night, attendees got to see their dollars at work through the broadcast of a live satellite feed of the community receiving clean water for the very first time through a drilled well. 
"The whole idea really reflected our focus on radical transparency and connectedness, showing proof of impact in a way that was highly visible while still feeling intimate and personal," Harrison says.
The previous year's gala debuted a virtual-reality film that took viewers inside the water crisis from the perspective of a 13-year-old girl. "It got such a great response that we knew we needed to share it with as many people as possible," Harrison says. So, this past summer, the team set up a monthlong virtual-reality exhibition in downtown Manhattan, where more than 12,000 people were able to see what a world without clean water looks like, right from their home in New York. 
"At Charity: Water, we're always seeking out innovative ways to connect our donor community with the water crisis and the people we serve," Harrison says. "Particularly when it comes to events, we really strive to reinvent the traditional charity gala experience as well as the ways we engage with the public through interactive storytelling."
Charity: Water's history of event innovation goes all the way back to its start: The New York gala in 2012 sold helium balloons for $5 each that guests could release into a 28-foot-wide, 20-foot-tall net rigged to the ceiling. As the balloons filled the space, it began to take the form of a huge Jerry can, a container for carrying liquid that's also the organization's symbol.
And consider Harrison's even earlier history of innovative fund-raising as evidence of his commitment to raising money through live experiences: In 2006, he threw a party to celebrate his birthday and the launch of what was then his new nonprofit. He charged his guests $20 each and ended up raising $15,000 for clean water projects. Since then, 17,000 people have celebrated their birthdays in similar fashion, raising nearly $9 million through the organization's birthday campaign—and spawning a sea of imitators in the charity space.
Back to the Most Innovative People in Events and Meetings list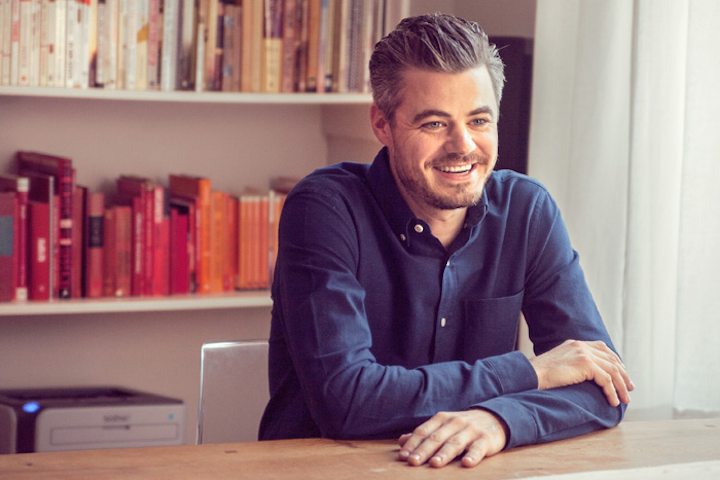 Photo: Courtesy of Charity: Water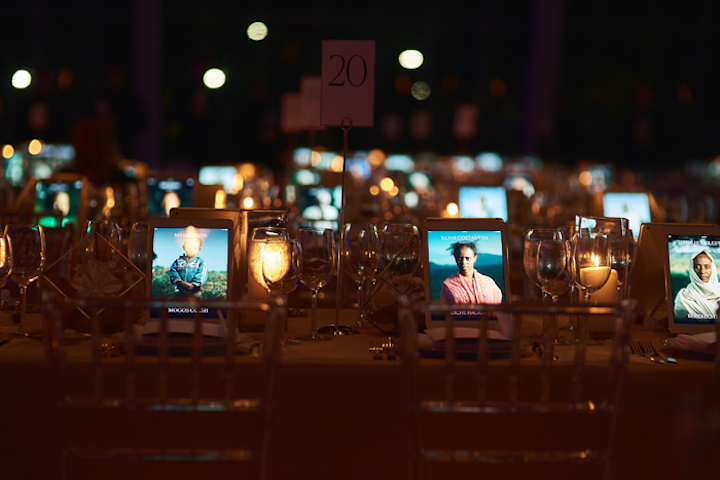 Photo: Courtesy of Charity: Water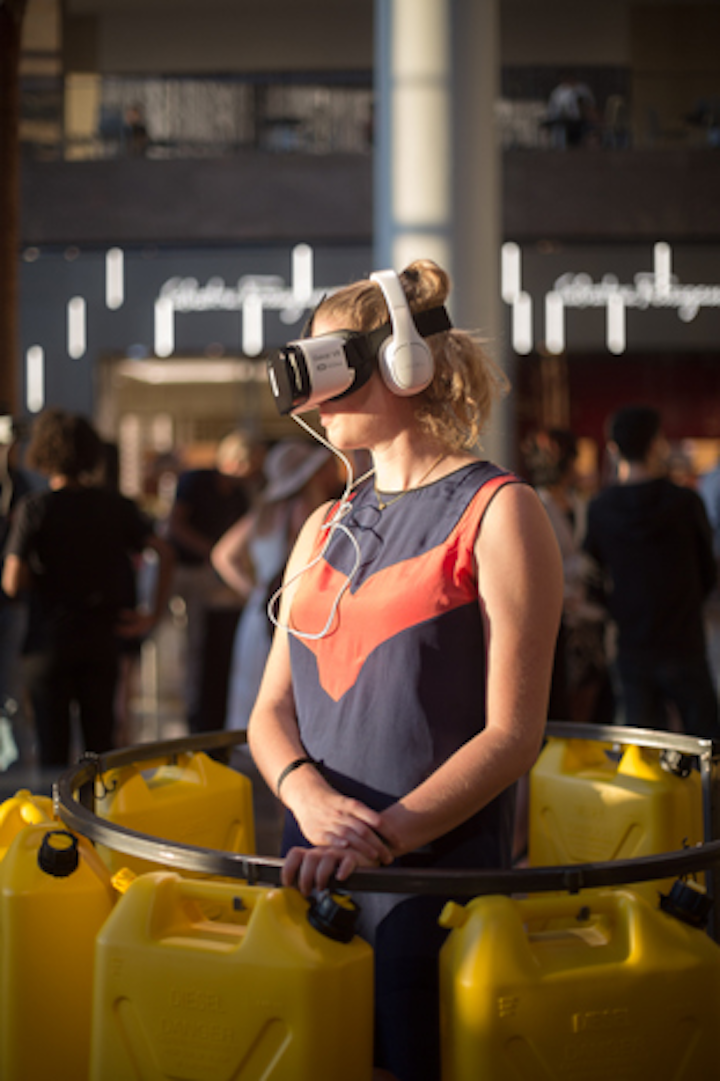 Photo: Courtesy of Charity: Water