Top 10 Innovative Brands 2018: #5 Adidas
The sportswear manufacturer has shifted its marketing goals in recent years, focusing on art, music, and D.I.Y. events for fans.
October 10, 2018
Nike is still the number-one sports brand in the world, but it might have reason to worry: In 2017, Adidas brand sales in North America were up 25 percent, compared to Nike's, which only rose 3 percent. And while Nike still draws sponsorships from some of the world's biggest athletes, Adidas has been thinking outside the box in recent years, finding unique ways to develop more of a U.S. presence and refocus on its digital strategy.
In fact, in early 2018 the Germany-based brand merged its retail and digital marketing departments and announced it would be closing many of its stores in the coming years. Shifting to a mostly digital-focused strategy is a bold step for a 69-year-old company—but one that seems to be paying off, with stronger-than-expected profits of $485 million reported in August.
The shift to digital has also led to some unconventional marketing strategies, including several new large-scale, fan-focused events centered around music and art. The most recent example was the inaugural Destination San Diego, a partnership between Adidas Skateboarding and retailer Journeys that took place in August. The music festival was free for all 3,000 attendees, who had opportunities to customize the day's art installations and create their own T-shirts and lino prints.
"Adidas is the creator brand," explained Cullen Poythress, senior communications manager of Adidas Action Sports, in an interview with BizBash after the event. "We're always exploring new and interesting ways for people to get hands-on with the creation and customization process—whether that's with product, sound, video, photo, or large-scale, crowd-sourced art installations."
He continued: "Immersive and interactive Adidas brand experiences allow fans to develop a real connection with what we do as a brand. … We want our fans to be involved with us, we want them engaging with what we're offering, and we want them having a great time while doing so."
Adidas also created a public, creativity-focused event for the N.B.A. All-Star Game weekend in Los Angeles in February 2018. Dubbed 747 Warehouse, the two-day event was billed as a space for people "passionate about sport, music, design, innovation, and sneakers." 
The activation debuted the first Brooklyn Creator Farm Pop-Up, a space for guests to learn about the footwear-making process and design their own shoes. Other highlights included the Sound Lab, where local musicians could showcase their work to artists including Pusha T, and a colorful Pharrell Williams-designed basketball court.
Adidas also focused on D.I.Y. activities and art-focused installations at ComplexCon in Long Beach, California, in November 2017. For its booth at the pop-culture convention, the brand brought attendees inside the apparel-creation process, showcasing exclusive collections and allowing guests to interact with the likes of Pusha T and Qias Omar.
Another fun twist for fans: Nine custom Adidas gumball machines were placed throughout the convention; attendees who got a token from the machine were entered to win exclusive pins and shoes. 
Adidas also gathered buzz this year for another fan-focused, out-of-the-box marketing idea: creating 30,000 personalized videos for Boston Marathon runners. Working with digital agency Grow, the brand set up 18 crew members with eight cameras in various spots on the course. The final videos, which were delivered within 24 hours, included the runner's name and time, as well as a personal clip of the runner that had been captured on the course with the help of R.F.I.D. technology.
"We flipped the script on how to bring content to life and celebrated the runners' stories, which was a perfect alignment," said Scott Frost, digital marketing manager for Adidas Running in the U.S., told AdWeek. "The Boston Marathon is no easy feat in either qualifying or meeting the charity parameters, and those who made it had to be creative in their own lives to make it there." 
Back to the Top 10 Innovative Brands list
Photo: Neilson Barnard/Getty Images for Adidas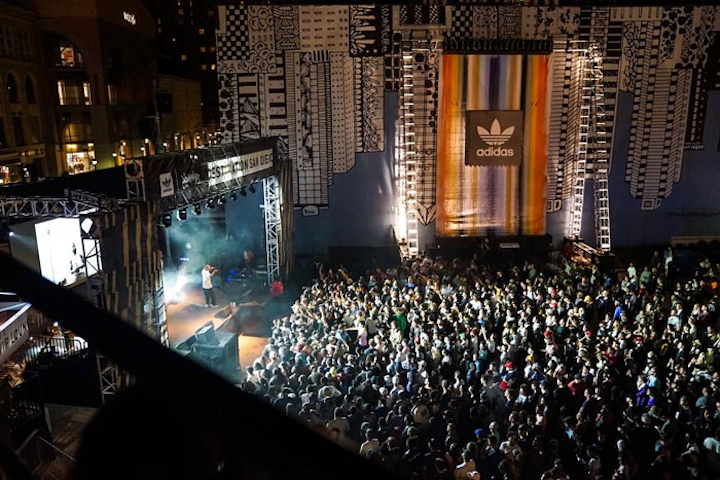 Photo: Kevin Keller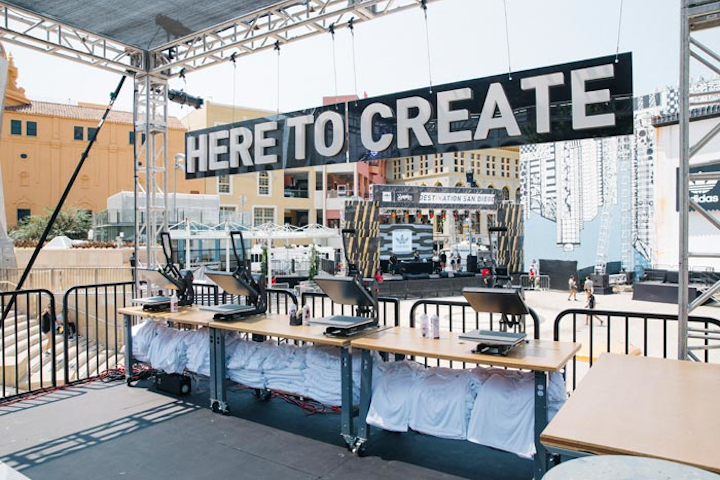 Photo: Cole Ferguson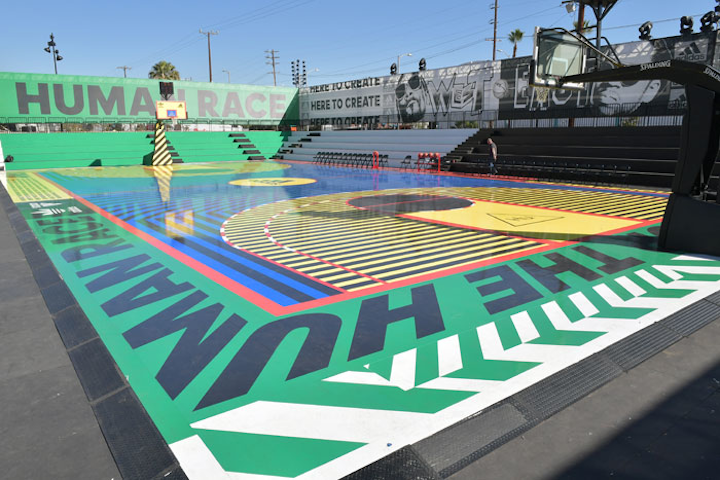 Photo: Neilson Barnard/Getty Images for Adidas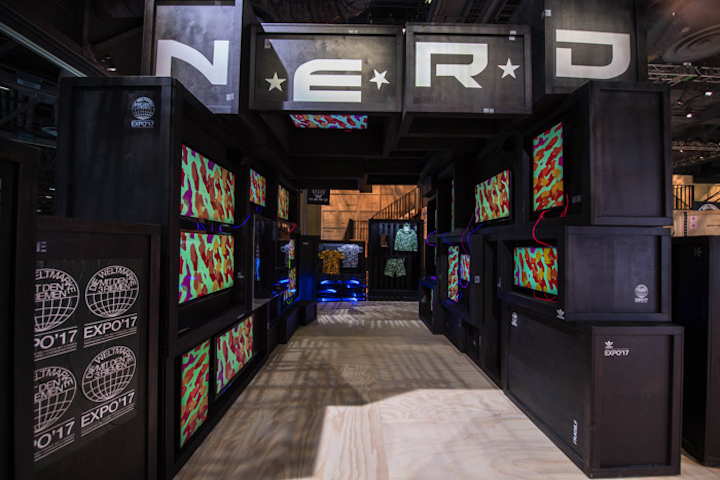 Photo: Courtesy of Adidas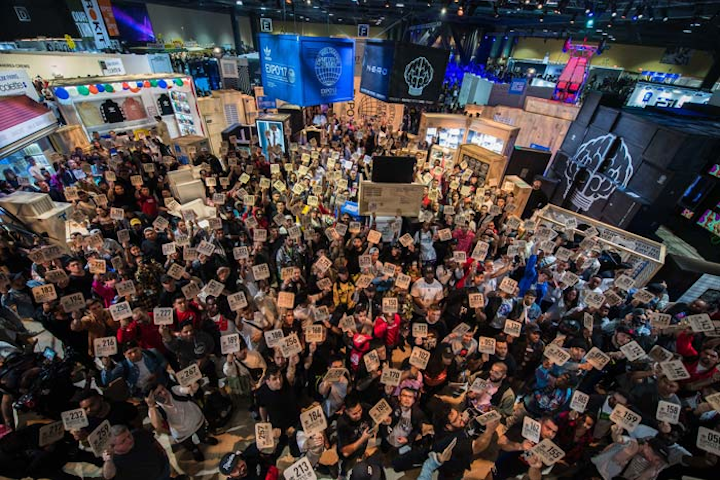 Photo: Courtesy of Adidas