Event Innovators 2018: Brent Bushnell & Eric Gradman
The founders of experiential entertainment company Two Bit Circus have opened a standalone venue that aims to connect guests through play.
November 13, 2018
Brent Bushnell, C.E.O. and co-founder, and Eric Gradman, C.T.O. and co-founder, Two Bit Circus
Basic Stats: Bushnell, 40, and Gradman, 38, are two former clowns—literally—who met about a decade ago in Los Angeles. Bushnell (the son of Atari founder Nolan Bushnell) was running a high-tech restaurant, while Gradman was creating robotics for the government when they were introduced at a gathering called Mindshare, a community of engineers and scientists looking for a creative outlet.
"We just immediately hit it off and started building things together," says Gradman. "Even at that very earliest moment, Brent and I were thinking about how to build technological experiences for the public. We set a goal to create at least one new crazy experience that people had never seen before."
Their resulting experiential entertainment company, which they called Two Bit Circus, focused on creating tech-driven entertainment centers in malls, memorable stunts for brands, and G.P.S.-enabled smartphone games. ("Like Pokémon Go," laughs Gradman. "But we were too early on that!") The pair became perhaps most known for collaborating on the band OK Go's instantly viral "This Too Shall Pass" music video in 2010, which incorporated a Rube Goldberg machine and generated 10 million views in one month. 
Eventually, Bushnell and Gradman were running an event called the STEAM Carnival, a family-friendly, science- and art-focused festival that traveled from city to city. Frustrated that after months of work the festival wrapped in just three days, the pair decided to open a permanent, standalone venue.
Why They Are Innovative: Bushnell and Gradman opened the Two Bit Circus venue in downtown Los Angeles in September. Part amusement park, part arcade, part event space, the venue aims to bring strangers together through the idea of play. (Read more about the space here.)
The 38,000-square-foot warehouse contains carnival games with a tech-inspired twist, escape room-type spaces, multiplayer virtual reality, immersive theater experiences, and areas for food and drinks.
[PULLQUOTE]
Work Philosophy: "Play is important for two fundamental reasons," explains Bushnell. "It helps break down social barriers and encourages learning. Playing with others creates deeper bonds with those you know and eases making new bonds with those you don't. What's better, play puts you in an incredible mindset for learning because you fundamentally want to do it—it's fun!"
Gradman adds that while emerging technology is showcased at the venue, it is not the main goal. "Our motivation here is to get people playing elbow to elbow, having a good time, making new friends—and where we can use technology to facilitate those interactions we'll do it, but sometimes it doesn't take technology."
The technology does, however, enable the pair to create unique experiences and tailor the games depending on the group that's participating. For example, in the venue's gameshow-inspired Club 01 room, 100 participants each get their own touch screen to answer trivia questions and see real-time progress on a large screen. Depending on the group, the tech can be updated to create wine tastings, custom trivia games, or other activities. 
"We can use all of these tools to create programming that's really appropriate for corporate teambuilding and a company outing and little mini competitions," explains Gradman.
Career Highlight: "The day we opened the doors to Two Bit Circus, we had hundreds and hundreds and hundreds of people, all playing," remembers Gradman. "Let me tell you, the buildup to that moment was intense, and I will remember that day for the rest of my life." 
Goals for the Future: The pair hopes to expand the Two Bit Circus venue concept around the world. Beyond that, Gradman hopes he and Bushnell will keep finding new and innovative ways to bring people together.
"We got to this point because we were always willing to experiment with new types of entertainment, new types of technology, new ways to get people playing elbow to elbow," he says. "Now that we're open, I do not intend to stop."


Follow Bushnell on Twitter at @brentbushnell, Gradman at @egradman, and Two Bit Circus at @twobitcircus.



Back to the Most Innovative People in Events and Meetings list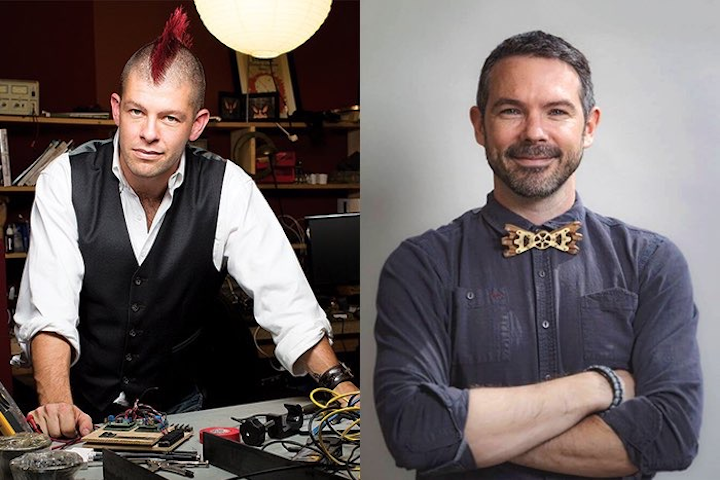 Photo: Courtesy of Two Bit Circus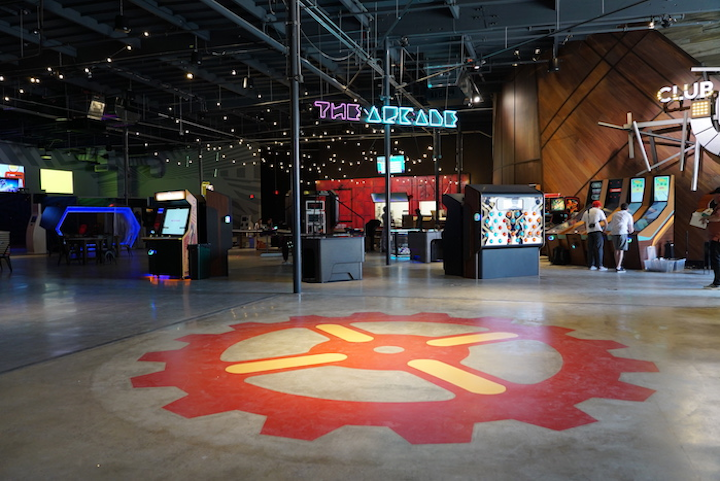 Photo: Courtesy of Two Bit Circus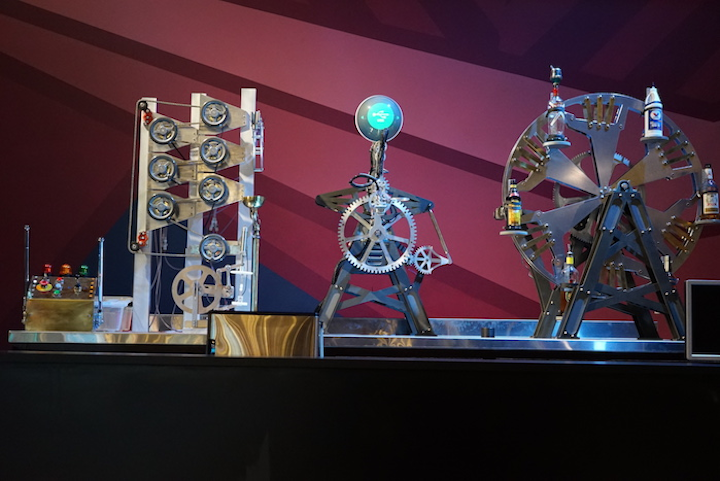 Photo: Courtesy of Two Bit Circus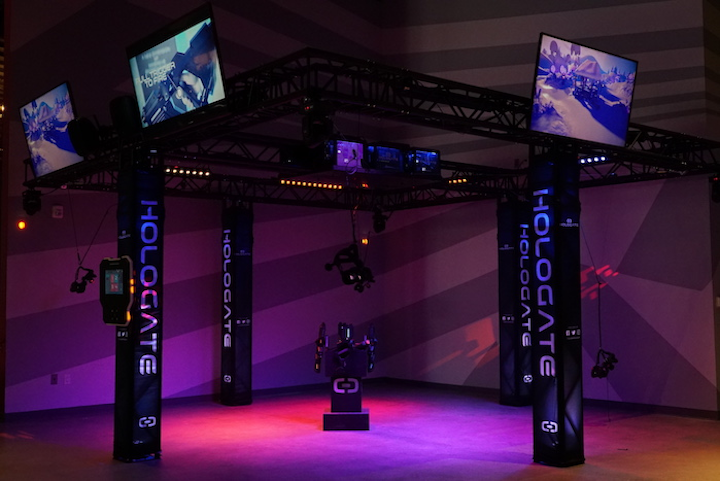 Photo: Courtesy of Two Bit Circus
Featured Venues/Suppliers: