Event Innovators 2018: John Legittino
Legittino and his team at Advoc8 create fresh, and sometimes politically-minded, experiences for major brands such as CNN, Google, and Comcast.
November 13, 2018
John Legittino, C.E.O. and co-founder, Advoc8
His Start in Events: Originally from Chicago, Legittino, 32, studied print journalism at the University of Southern California. As an undergrad he served as the university's director of production, producing on-campus concerts for artists such as the Fray and Snoop Dogg. He also interned for a company that provided talent logistics for major award shows like the Grammys.
From Entertainment to Politics: After graduating in 2009, he started a company that planned live events for politicians running for public office, including a governors race and senate race in California. In 2012, he got involved in a major presidential campaign where he helped produce some 600 live, televised events around the world. After that campaign, he started a company that managed logistics for events such as Pope Francis's visit to the U.S. in 2015.
How Advoc8 Was Born: In an effort to make presidential debates a more modern, technology-focused experience, Legittino and his team partnered with Google to produce six presidential debates in 2016. "It was a boot camp for our team. The eye-opening experience was that there was a lot more to events than just producing them," he says. "There was a creative aspect and a strategic aspect that we wanted to make our life's work. That's when we decided to make a big investment and go all in on creating brand experiences." Legittino launched Advoc8 in September 2016.
[PULLQUOTE]
A Focus on Media and Tech: In the past year, Advoc8 has brought a CNN consumer experience to South by Southwest, produced an Alice in Wonderland brunch for CNN following the 2018 White House Correspondents' Association Dinner, and worked on the launch of the media startup Axios. At the Aspen Ideas Festival, Legittino's team created branded hammocks for Comcast, which attendees could string to trees at the event; and they created a solar-powered experience for Google that featured digital displays with information about the brand's Grow with Google initiatives. 
Advoc8's Philosophy: "Our philosophy here, which extends to our entire team, is that success is measured in the extent to which we confront the conventional wisdom of a brand, of a space, of what's possible, and then go and build something newer, bigger, better, and different."
Future Goals: Legittino expects more emphasis on experiential effectiveness and analytics to prove event R.O.I.—he plans to introduce proprietary technology that can tell marketers if their event was successful and how to improve in the future. He also plans to bring more creative services in house and experiment with semi-permanent spaces for brands in the Washington market.
Follow Legittino on Twitter at @johnlegittino and Instagram at @jlegittino
Back to the Most Innovative People in Events and Meetings list
Photo: Courtesy of John Legittino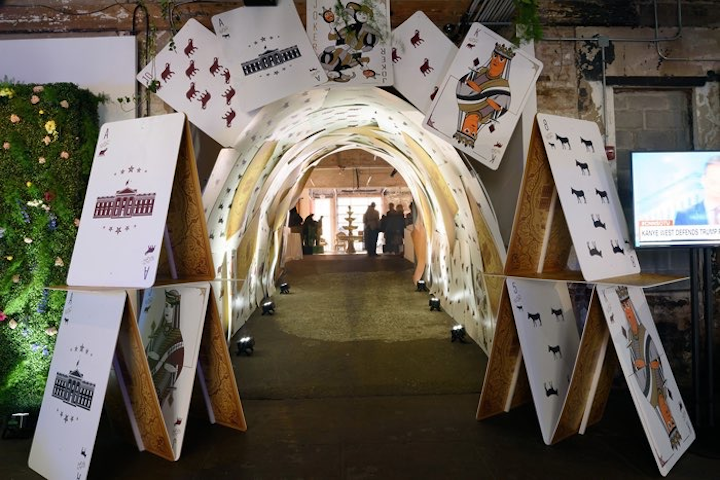 Photo: Erin Schaff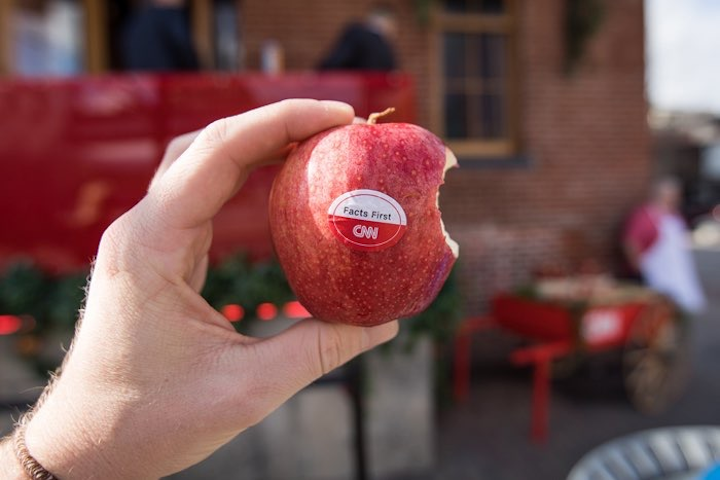 Photo: Courtesy of CNN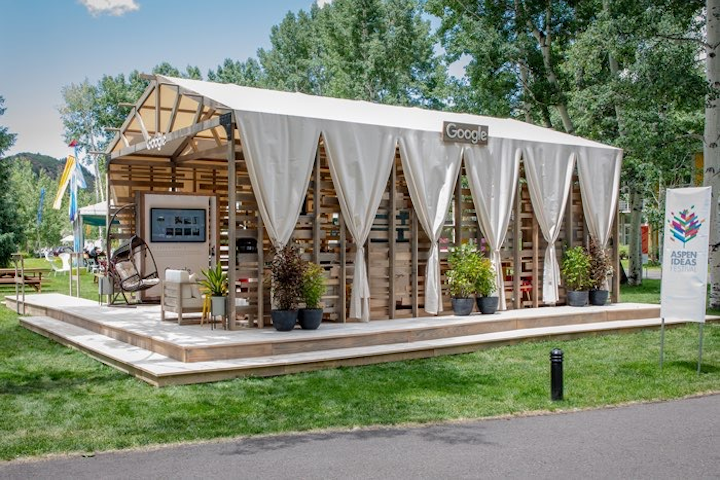 Photo: Courtesy of Google
Featured Venues/Suppliers: