Event Innovators 2018: Mark Stewart
As the president of Wondermakr, Stewart helms the creative technology studio's projects that bring innovative technology and personal touches to brand activations.
November 13, 2018
Mark Stewart, president and chief innovation officer, Wondermakr

His Path to Event Entrepreneurship: Stewart, 44, started his career in radio as a copywriter and creative director and then served as the director of digital for an experiential marketing agency. He launched Toronto-based Wondermakr in 2016 to bridge the gap among digital development, design, and fabrication. 
The Wondermakr Philosophy: "We're telling a story in a different way, but there still has to be something for a person to walk away with and feel. That's something that sometimes is missing when people are rushing to build events and activations. They're not thinking about the human standing there and what might interest them," he says. "You have to put that sense of wonder into things, rather than make something avoidable. If you do the same old thing, you're going to get the same old results. It does always come down to the story, how you want to make people feel, and what should they walk away with."
One Innovative Example: Stewart and his team recently did an installation for a telecommunications company that involved creating 305 wirelessly controlled, 4-foot balloons shaped as the map of Canada, as a way to visualize the company's network speed and coverage. His team built a custom, fully wireless D.M.X. light system to control the balloons and create visualizations and patterns. The installation showcased a combination of the agency's disciplines of electronics design, physical design, and animation.
Stewart's Proudest Moment: At the Winter Olympics in Pyeongchang, South Korea, this year, Wondermakr worked alongside the Canadian Olympic Committee to produce three activations at the Canada House, a gathering place for Canadian athletes and attendees. Stewart and his team produced activations for Canadian Tire, Air Canada, and Toyota.
How He Plans to Continue to "Wow": "It's hard to find the type of people that we have. They're like unicorns. So once we have them, they stay, because of the opportunities we're given by clients and brands at these massive events," he says. "We can continually push the limits and that's what keeps us going. For future plans, we'll keep doing what we're doing and always have that sense of wonder and innovation. When we see things that were seemingly impossible to do, we can make it happen."
See what Stewart is working on by following @wondermakr on Instagram
Back to the Most Innovative People in Events and Meetings list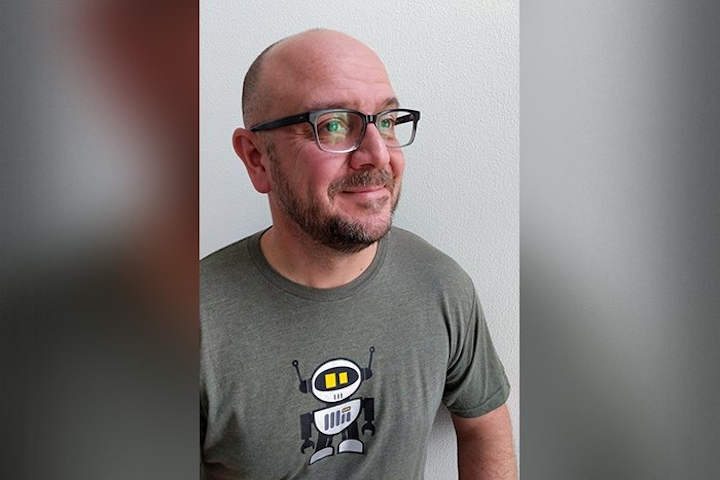 Photo: Courtesy of Mark Stewart
Photo: Courtesy of Wondermakr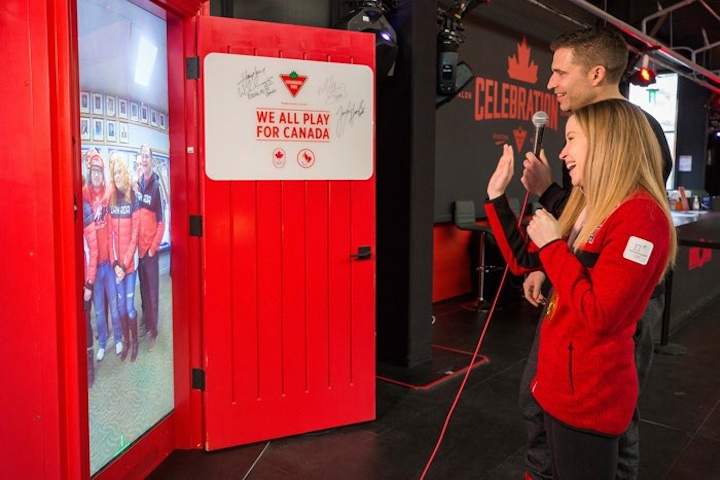 Photo: Deb Ransom
Featured Venues/Suppliers: