Top 40 Event Designers 2017: Thomas Ford
The Los Angeles-based Ford shares his design philosophy.
April 25, 2017
Although his name is the same as a famous figure in another category—fashion—this Tom Ford of Tom Ford Designs is known for his haute design work in the event realm. The Los Angeles-based designer's most highly visible annual event is the Golden Globes party for the fashion magazine InStyle and co-host Warner Brothers; it's an event he's designed since 2002. His signature look is sumptuous and rich, with vibrant colors and rich textures. Other big-name entertainment and lifestyle clients include Louis Vuitton, Disney, Fox, Victoria's Secret, and Red Bull.
On the challenges of event design: "Design is easy; personalities are hard."
Back to the Top 40 Event Designers list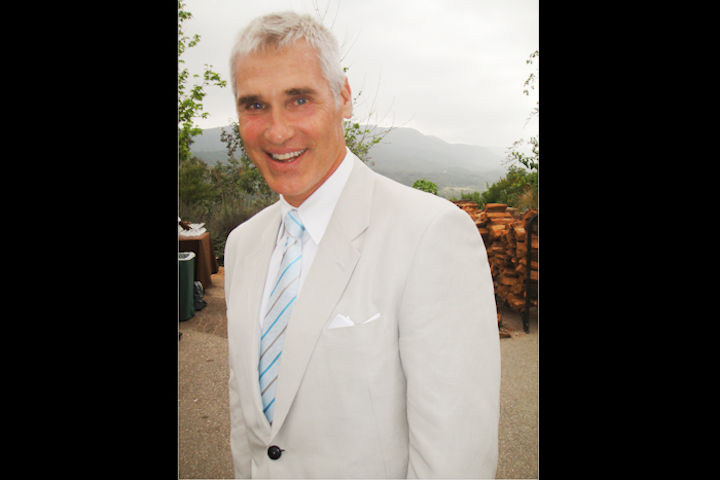 Photo: Courtesy of Tom Ford Designs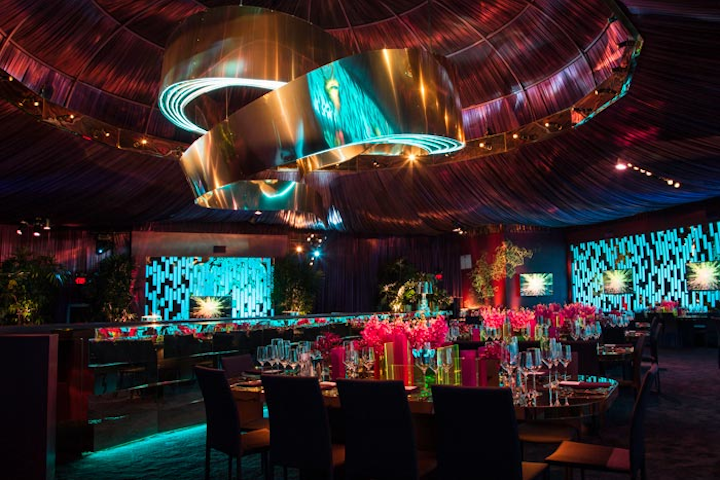 Photo: Nicol Biesek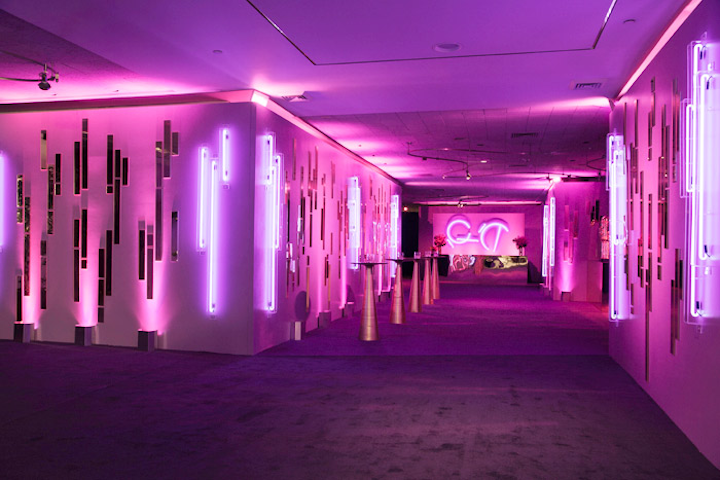 Photo: Nicol Biesek
Featured Venues/Suppliers: