Top 100 Events in the United States 2014
The festivals, industry conferences, and other gatherings in the United States that make the most impact year after year.
September 16, 2014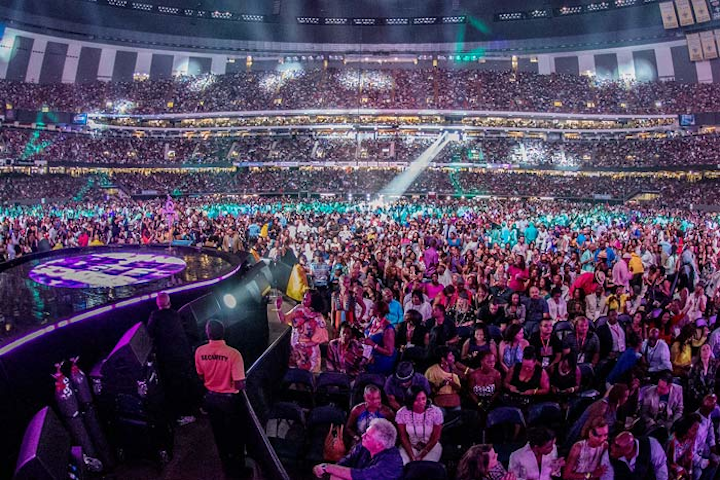 Photo: JR Tomason/Essence
As with all lists, this is subjective. To choose and rank the annual events, we considered several factors, including economic impact, buzz, innovation, and an event's prominence within the communities it serves. The selections also were vetted by insiders in each category. For our second annual lists, we highlighted events that are at least 25 years old.