Top 100 Events in the United States 2016
The annual award shows, benefits, and other gatherings in the U.S. that set the standard for the event industry.
September 27, 2016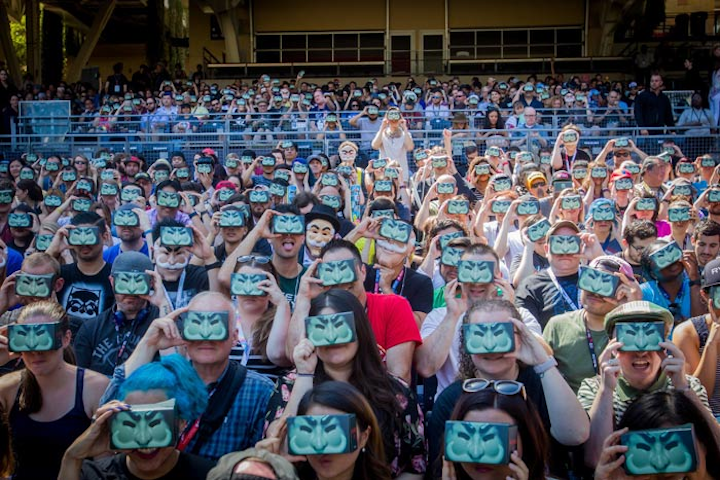 Photo: Courtesy of USA Network
A key theme running through the list of the top 100 events in the United States is evolution. Events like South by Southwest, which originated as a music festival, now include film, tech, and trade show components that when taken together defy categorization. Others have grown to capture the imagination of filmmakers, like the new documentary The First Monday in May inspired by the Metropolitan Museum of Art's Costume Institute Gala.
While events are meant to be experienced in person, organizers also plan for second-screen experiences on television, online, or both. But there is a noticeable shift in the public's appetite for events on television, as evidenced by Nielsen ratings. Viewership for award shows is on the decline, while audience interest in major sporting events is still robust, with this year's Super Bowl breaking ratings records.
Festivals continued to proliferate, as people face more festival choices that ever before, but over-saturation could reach a tipping point in the near future as quality, not quantity, becomes a "make or break" factor in attendee choices and the success of these events.
As with all lists, these are subjective. To choose and rank the annual events, we look at several factors, including economic impact, buzz, innovation, and an event's prominence within the communities it intends to serve.