Chicago's Top 100 Events 2017
The list of the meetings, parties, and industry gatherings that make the most impact in Chicago year after year.
October 24, 2017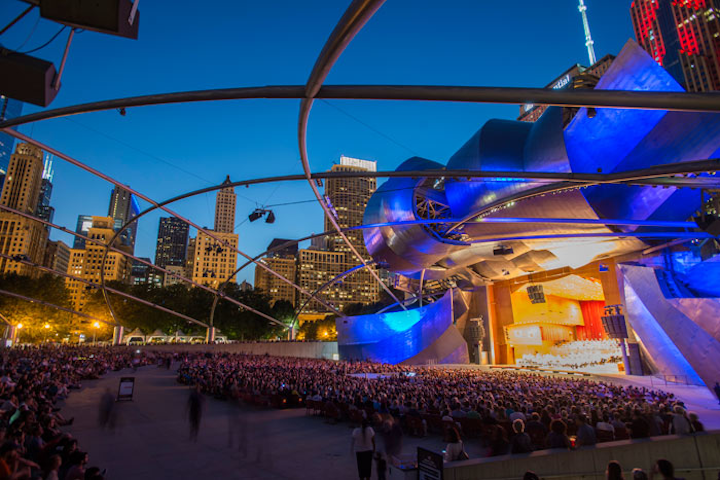 Photo: Norman Timonera
As known for its food as the blustery weather that gives Chicago its nickname, the Windy City is home to dozens of annual events that put it on the international map—and not all of them center on celebrity chefs.
Sure, the champagne-drenched Chicago Gourmet festival gains more visibility each year; the Rib Fest draws in 40,000 eager meat-lovers on an annual basis; and the Taste of Chicago, which offers everything from deep-fried Oreos to alligator sausage, is a cherished local tradition. But Chicago is also home to massive musical events—Lollapalooza chief among them—in addition to trade shows that see brisk business, fund-raisers that rake in impressive sums of cash, and a holiday parade that wraps the entire Miracle Mile in lights.
Here's a look at these events, and others that put Chicago on the map.
As with all lists, this one is subjective. To choose and rank the annual events on this list, we look at several factors, including economic impact, buzz, innovation, and an event's prominence within the communities it intends to serve.