Hollywood Hotshot Committee Draws Crowd to PFLAG's First L.A. Fund-Raiser
October 5, 2010
Parents, Families and Friends of Lesbians and Gays, also known as PFLAG, is a Washington-based national organization with more than 250 chapters around the country. But the group felt its West Coast presence could stand to be further developed, and it came up with a new Los Angeles event intended to close that gap decisively. Known simply as "the L.A. Event," the new program came to the London West Hollywood on October 1 with a rooftop benefit that drew 550 guests. Executive director Jody Huckaby oversaw the event, working with event manager Jay Day and tapping Precision Event Group for the production on the fund-raiser.
Organizers knew the L.A. event must harness the fund-raising power of celebrity, and brought together a host committee, honorees, and M.C.s accordingly. The committee included Glee's Jane Lynch, Laurence Fishburne, producer Bruce Cohen, Milk screenwriter Dustin Lance Black, and others. Modern Family's Eric Stonestreet and Jesse Tyler Ferguson hosted the event, which included appearances by Lynch and Pauley Perrette of NCIS. Glee creator Ryan Murphy and The Kids Are All Right director Lisa Cholodenko were honorees. Speakers referenced their own experiences coming out, as well as the recent suicide of a gay Rutgers student, for an extra dose of relevance and urgency.
Nelly Furtado came for a live performance. And, as a surprise, 55 students from the John Burroughs High School choir, dressed as ordinary guests, broke out into a surprise glee-club-style singing performance amid the crowd.
Precision Event Group's Jason Wanderer specified the biggest challenge of the event's production as the limited window for load-in. Because the hotel's pool is open to guests from 6 a.m. to 4 p.m., the crew had to work around the available time slots, beginning load-in work at 3 a.m. In the end, the team removed all the existing furniture, completely replacing it with rental pieces from Classic Party Rentals and AFR Event Furnishings and audiovisual equipment.
The cocktail-party-style event, which differs in format from PFLAG's annual sit-down dinner in New York, is planned as a new annual L.A. fund-raiser.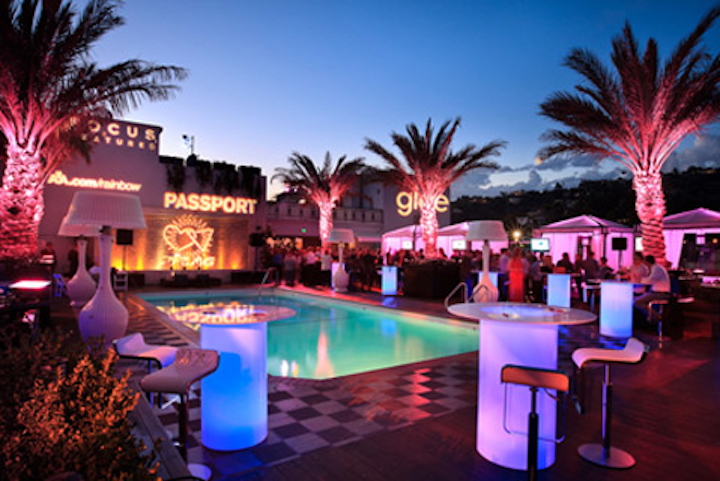 Photo: Dale Wilcox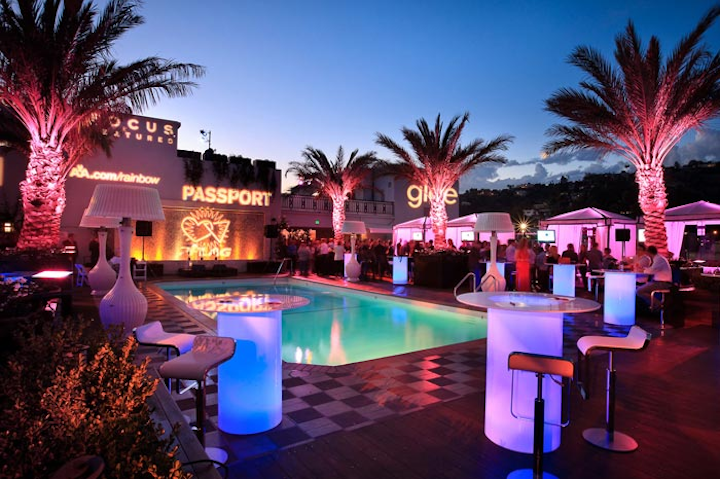 Photo: Dale Wilcox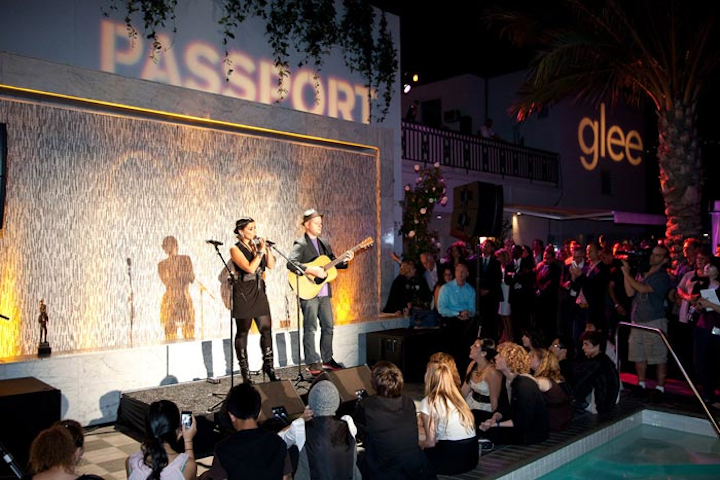 Photo: Dale Wilcox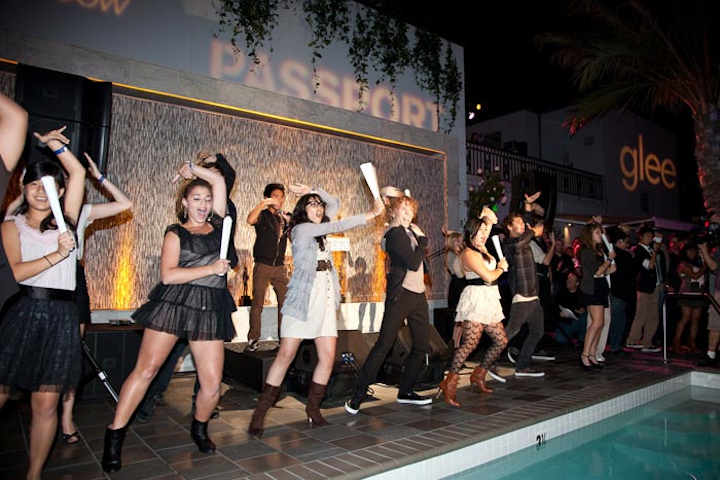 Photo: Dale Wilcox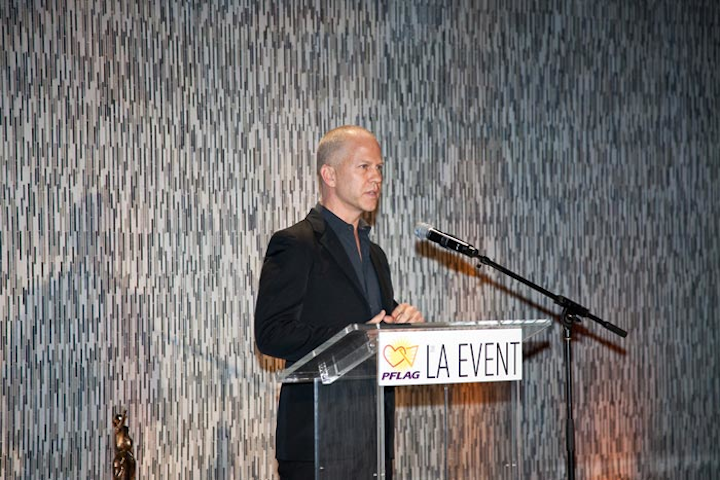 Photo: Dale Wilcox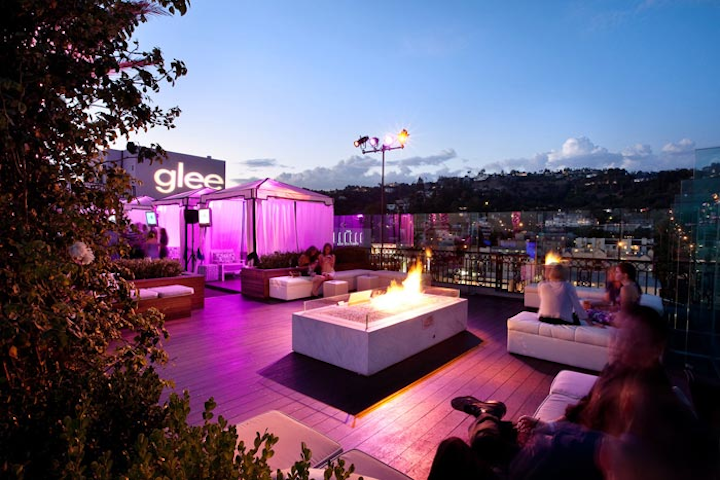 Photo: Dale Wilcox
Featured Venues/Suppliers: