Boobyball Offers Playful Taste of College Life
This year's Boobyball in Toronto had a collegiate-inspired look and vibe.
November 4, 2013
The 12th annual Boobyball, a benefit for Rethink Breast Cancer, played on Toronto's nostalgic side. The theme-driven event on October 18 celebrated all things university and was dubbed "Booby U." At the Sound Academy, some 1,500 partygoers sported everything from schoolgirl kilts to "Booby Ball" togas and nerd glasses.
Upon arrival, attendees received a "report card" and university-style campus map that directed them to various sponsor activations, said Lindsay Grange, senior manager of events at Rethink Breast Cancer. Also at the main entrance, a bold "Booby U" sign made out of Solo cups set the collegiate tone. The eye-catching piece came from Whitney Pizale, owner of W Events and the event's decor and logistics co-chair.
"A lot of the decor were D.I.Y. projects taken on by our decor team," Grange said. "They spent hours building and creating all of the different varsity-themed items that turned the venue into a university campus."
Report card in hand, attendees made their way through the thematic stations. A station from Civello Salon and Spa offered hair touch-ups, while Mott's Clamato set up a custom cocktail bar with its resident mixologist. Also on site were several different themed photo booths, where guests could pose in settings such as a football field, a sorority house, and a fraternity house. V.I.P. guests lounged in booths that were set up to look like dorm rooms, complete with a small desk, a single bed with a side table, and drinks and snacks.
The staff of Rethink Breast Cancer worked with its event committee, made up of 45 women, to achieve the goal of raising $215,000 through ticket sales, sponsorship, on-site fund-raising, and an online auction. The event broke records this year. "We have reached our goal and still have some money coming in through our online auction," Grange said.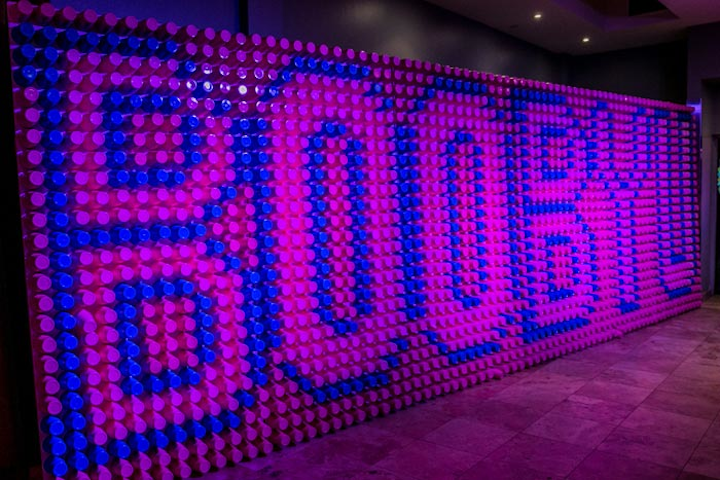 Photo: Wandering Eye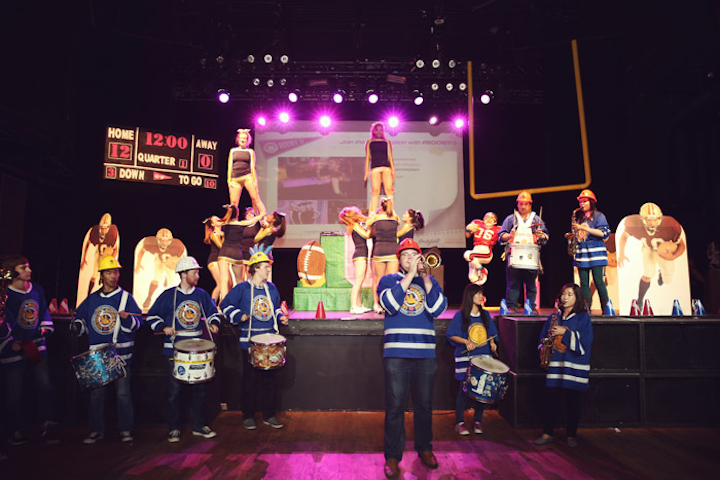 Photo: Jenna Marie Wakani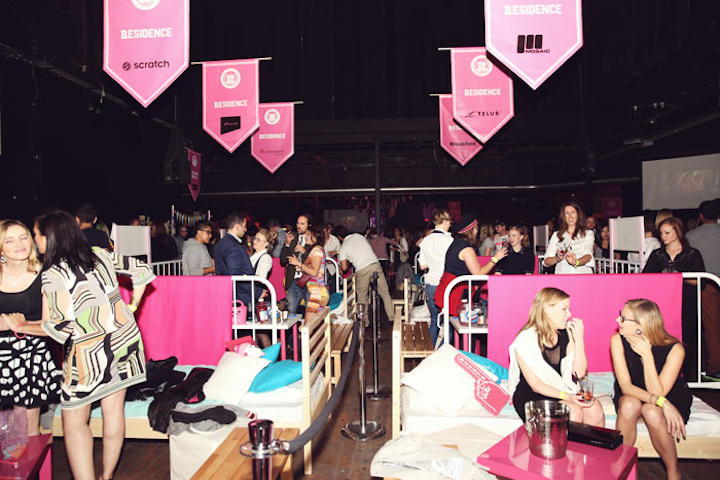 Photo: Jenna Marie Wakani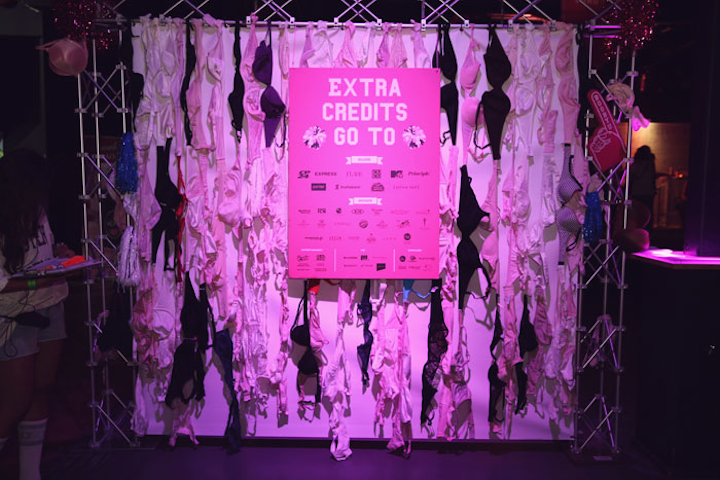 Photo: Jenna Marie Wakani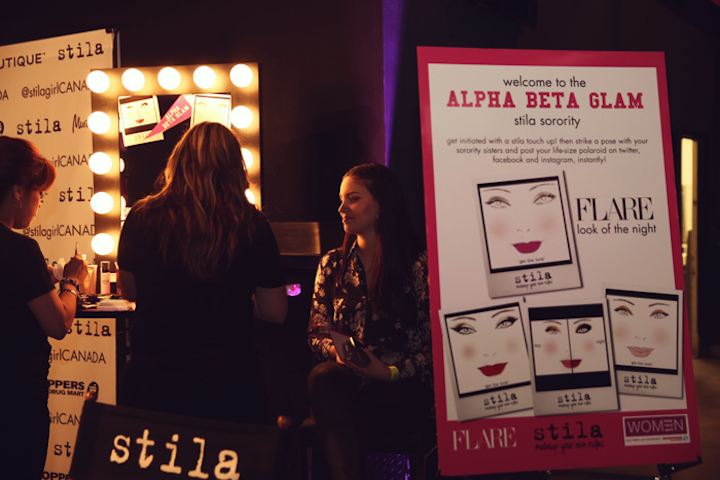 Photo: Jenna Marie Wakani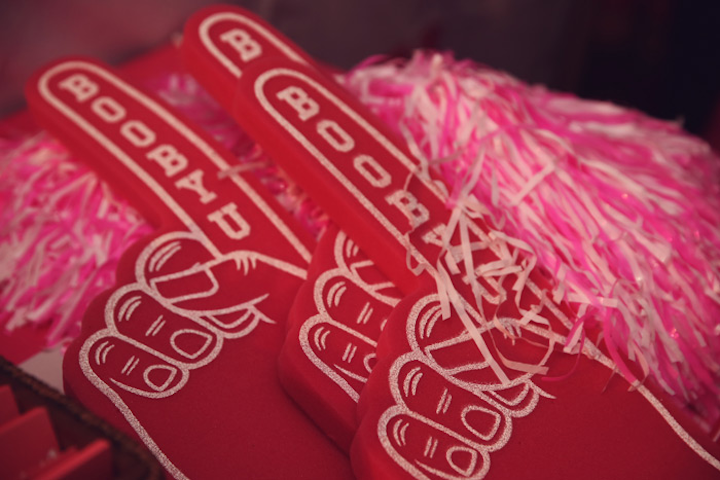 Photo: Jenna Marie Wakani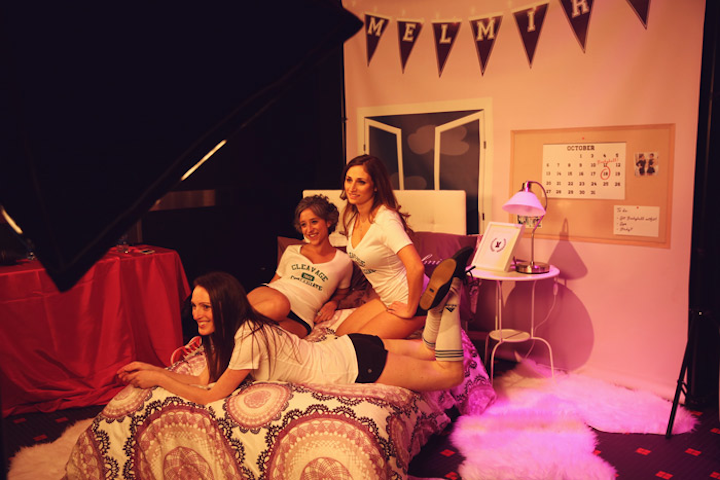 Photo: Jenna Marie Wakani
Featured Venues/Suppliers: