Earlier this month, Pantone announced its Color of the Year for 2020: Pantone 19-4052, Classic Blue. The Institute said this reassuring color choice is meant to help usher in a new decade and is a decidedly calmer selection in comparison to the riotous colors of previous years such as Living Coral and Ultra Violet.
"We are living in a time that requires trust and faith. It is this kind of constancy and confidence that is expressed by Pantone 19-4052 Classic Blue, a solid and dependable blue hue we can always rely on," said Leatrice Eiseman, executive director of the Pantone Color Institute, in a statement.
"Imbued with a deep resonance, Pantone 19-4052 Classic Blue provides an anchoring foundation. A boundless blue evocative of the vast and infinite evening sky, Pantone 19-4052 Classic Blue encourages us to look beyond the obvious to expand our thinking; challenging us to think more deeply, increase our perspective, and open the flow of communication."
Described as "non-aggressive" and "anti anxiety," Classic Blue offers a sense of peace and tranquility and promotes relaxed interaction, making it a good decor option for events. From washes of blue lighting to regal furnishings, here's some inspiration on how to incorporate the 2020 Color of the Year into events.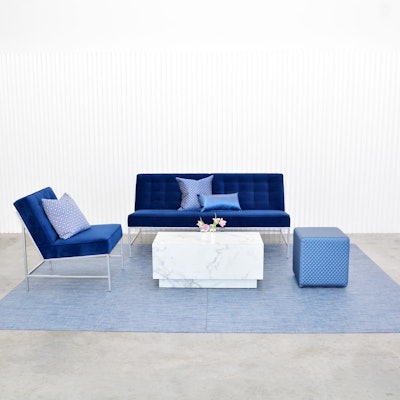 Photo: Courtesy of Taylor Creative
Photo: Courtesy of Cort Events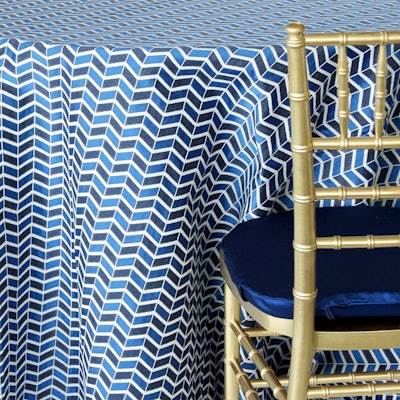 Photo: Courtesy of Nuage Designs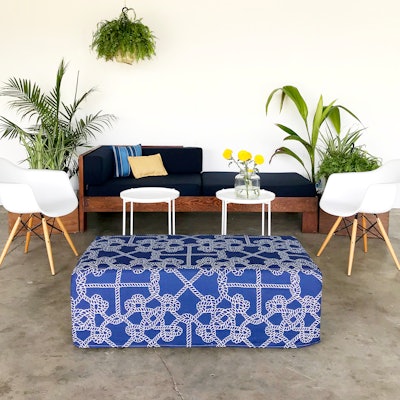 Photo: Courtesy of Ronen Rental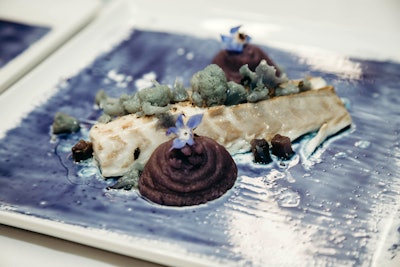 Photo: Courtesy of Moroccanoil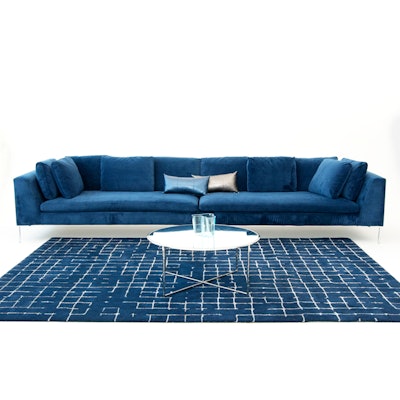 Photo: Courtesy of Taylor Creative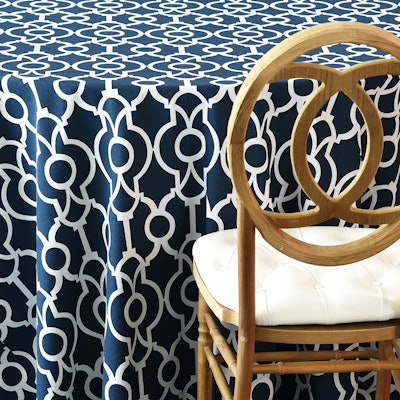 Photo: Courtesy of Nuage Designs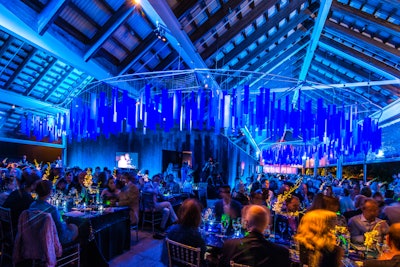 Photo: Mathias Muheim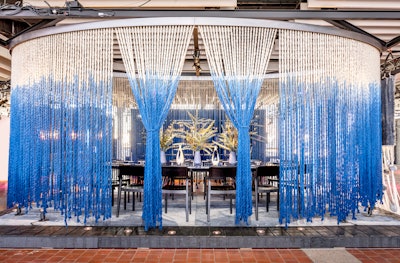 Photo: Alan Berry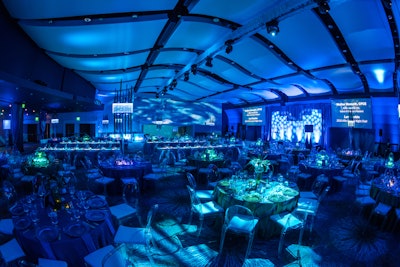 Photo: PWP Studio