Appetite for Destruction: 8 Dishes That Guests Can Smash, Melt, and Crush
These catering items serve up a playful interactive element.
July 15, 2019
From a melting chocolate sphere to a crumbly cracker shell, these catering dishes and desserts add another element to any meal and allow guests to play with their food.
This story appeared in BizBash's Spring 2019 issue.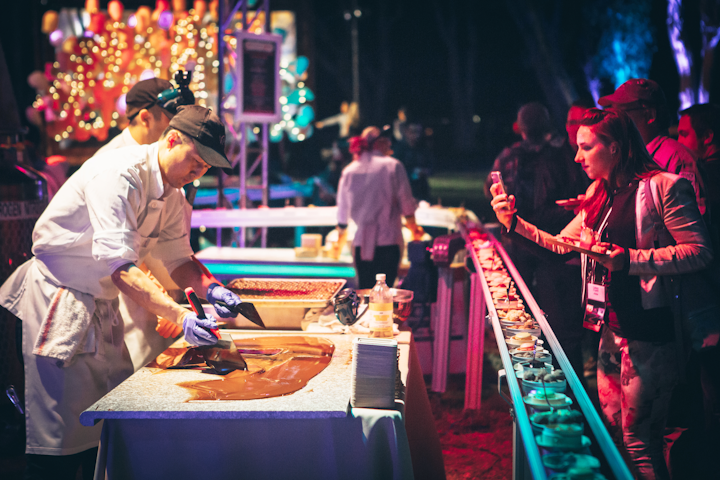 Photo: Courtesy of Wolfgang Puck Catering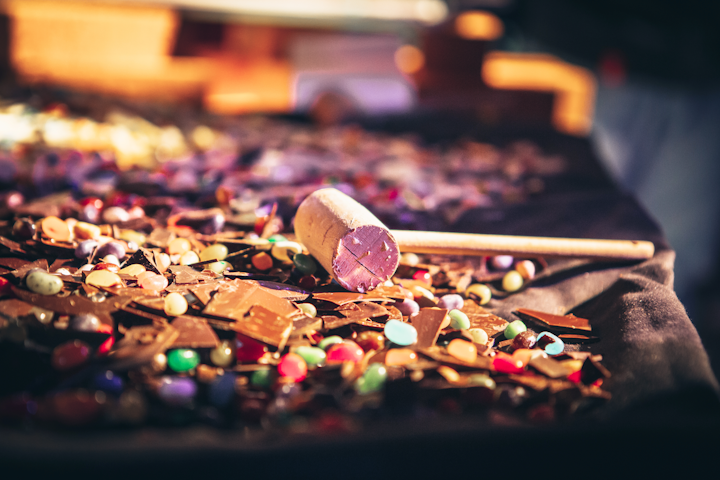 Photo: Courtesy of Wolfgang Puck Catering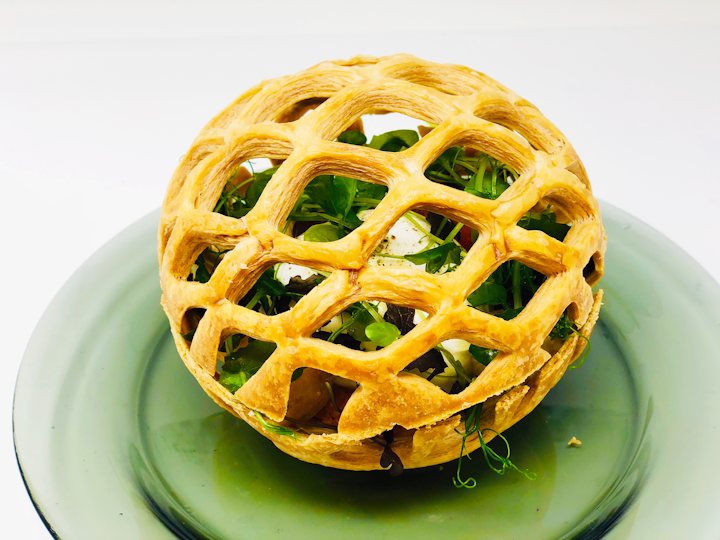 Photo: Courtesy of Creative Edge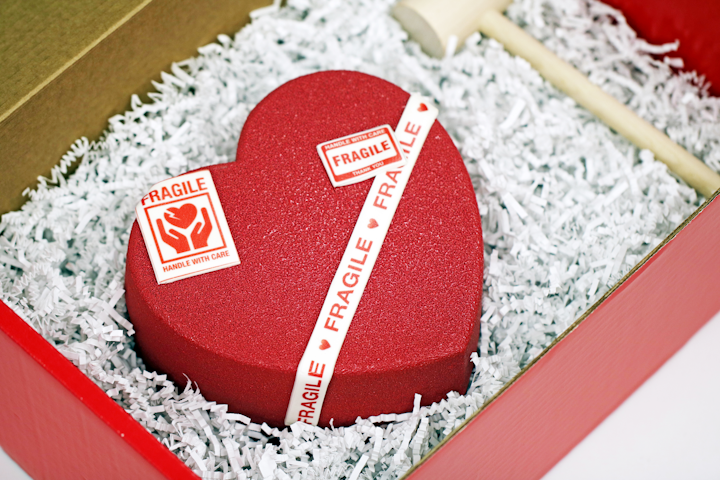 Photo: Courtesy of Beverly Wilshire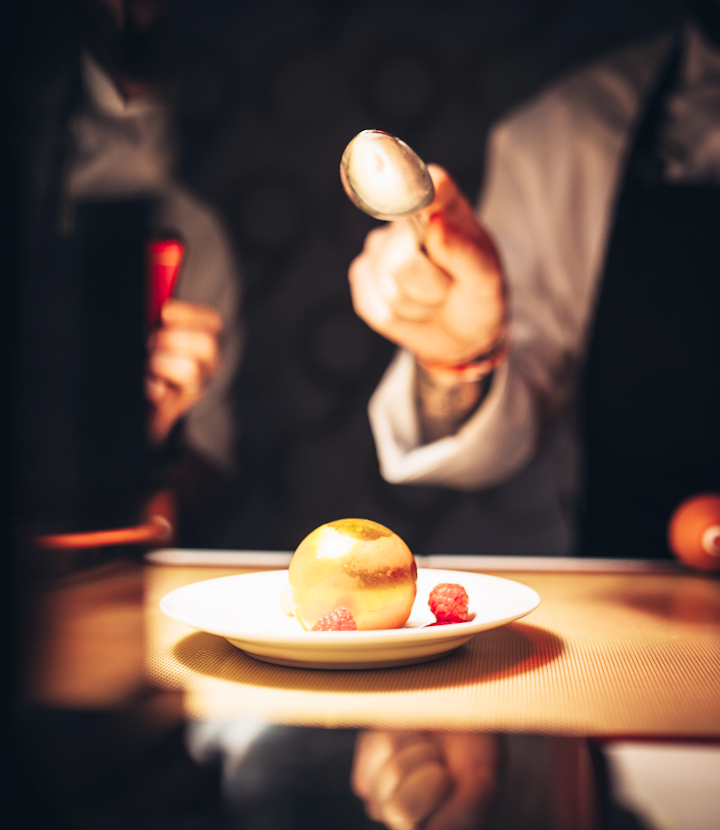 Photo: Courtesy of Wolfgang Puck Catering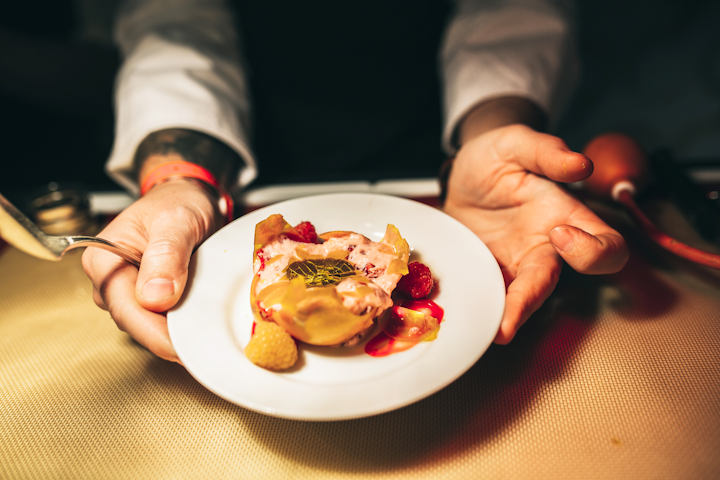 Photo: Courtesy of Wolfgang Puck Catering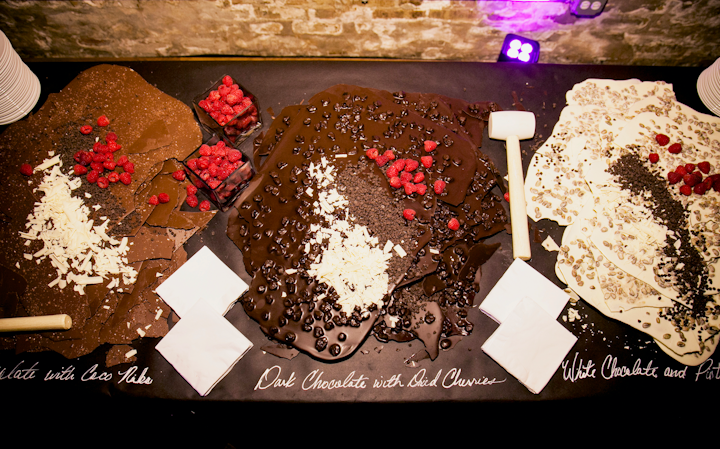 Photo: Erika Dufour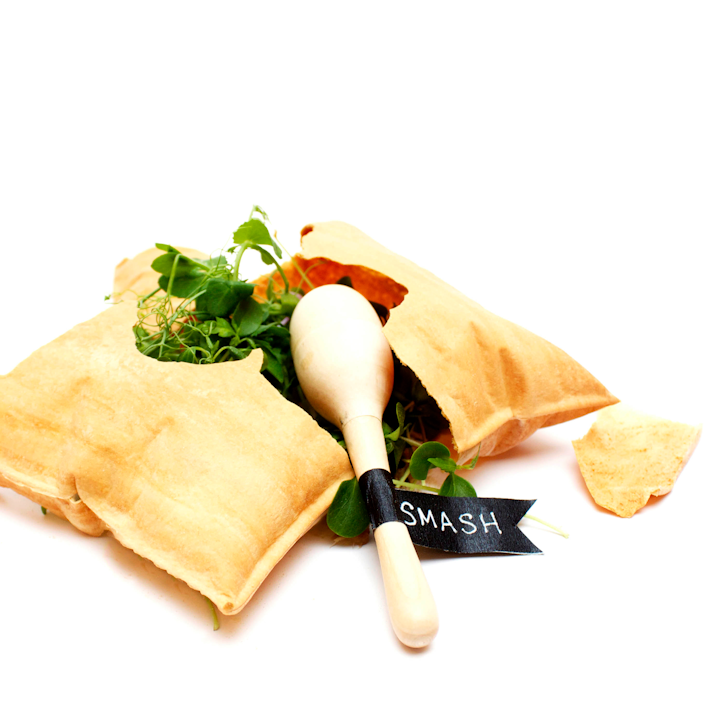 Photo: Courtesy of Pinch Food Design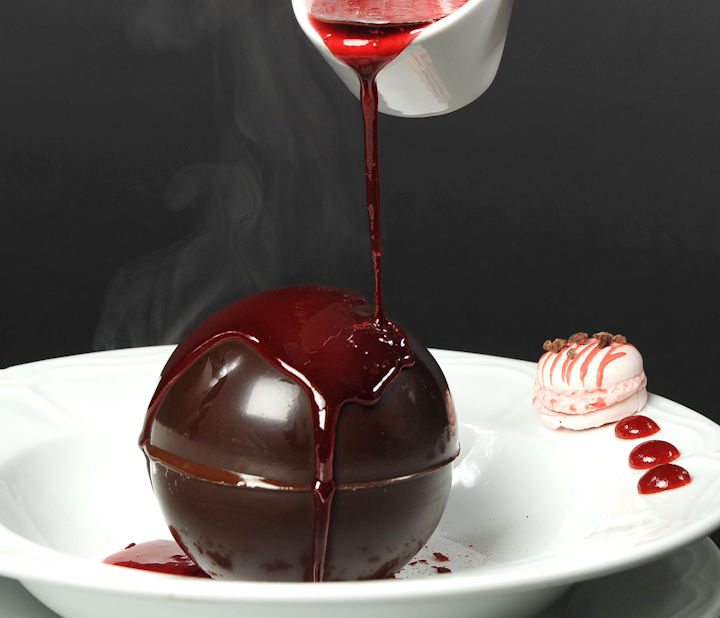 Photo: Courtesy of Abigail Kirsch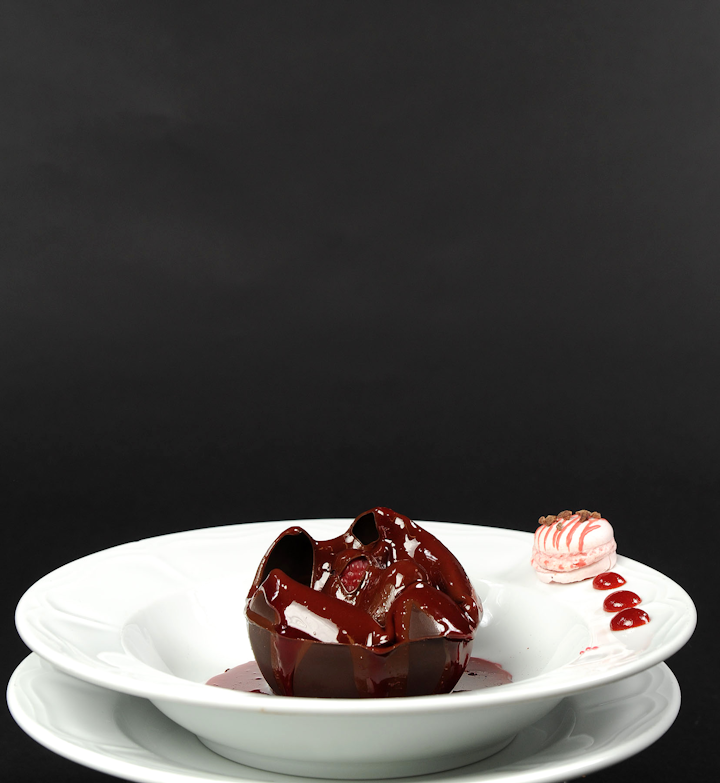 Photo: Courtesy of Abigail Kirsch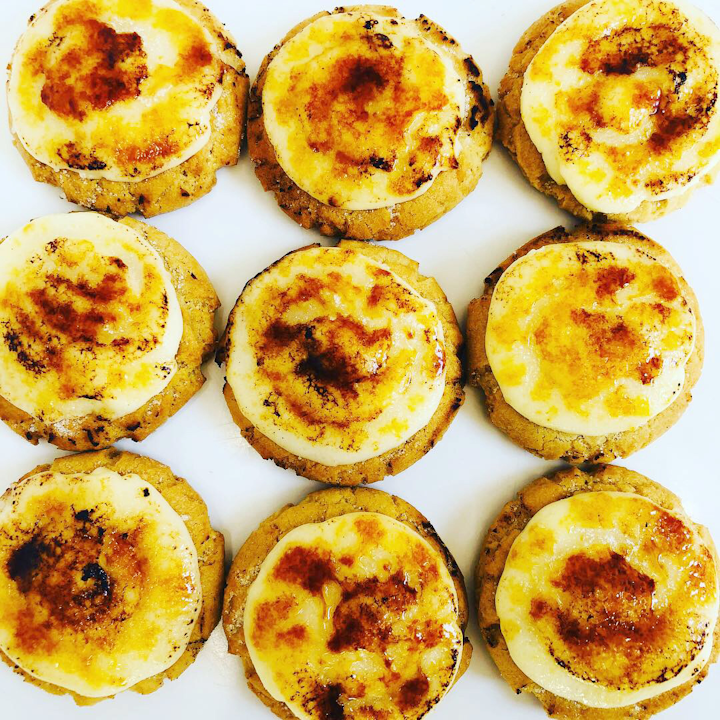 Photo: Courtesy of Creative Edge