New Location and Pricing Help Wolfsonian Increase Attendance at Fund-Raiser
November 14, 2011
The Wolfsonian–Florida International University—a museum, library, and research center—increased attendance at its second Visionaries' fund-raiser Friday with changes in location, presentation, and ticket price. The host committee transformed the event from a sit-down gala at the Fontainebleau hotel to a party at outdoor landmark
1111 Lincoln Road Event Space
on South Beach.
"The Wolfsonian is a design museum, so it's an appropriate venue, considering that the Wolfsonian collection is about design elements from different generations. This is a prime example of a great piece of design of present moment," said Jose Zaldivar, president of event producer Fiction Events and a member of the host committee. The location's name also tied in to the date of the event: November 11, 2011.
The garage's cavernous seventh-floor event space—concrete with imposing columns that tilt outward and inward—allowed Zaldivar to create a cloud of light over the property using 60 custom gobos that projected the number 1 on the ceiling, floors, and walls. Images from artist Emilio Chapela's book on the theme of 11.11.11, which had been commissioned for the event, also illuminated the ceiling. DJ Mauricio Parra provided tunes, and at 11:11 p.m., Los Angeles-based performance group Lucky Dragons presented a surprise performance art piece. Spectrum Productions handled the light installations and audiovisual production.
A dozen local caterers and restaurants provided food for the event, including Dolce Vino, Le Basque, Petit Pois Events & Catering, Shake Shack, and Thierry's Catering. Fiction Events provided the silver couches, blue tables, and doughnut couches and bars, sponsored by Bacardi and Rex Goliath.
Rather than a printed invitation, Jacober & Associates worked with Mylinh Nguyen from the Wolfsonian to create an interactive, animated digital invitation intended to appeal to young professionals. Organizers dropped the ticket price to $150 from $250 in 2010, which helped increase attendance from 320 to 500.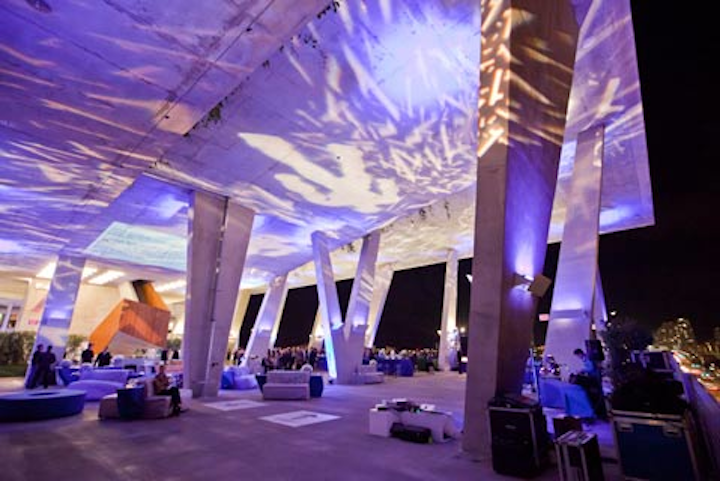 Photo: Elizabeth Renfrow for BizBash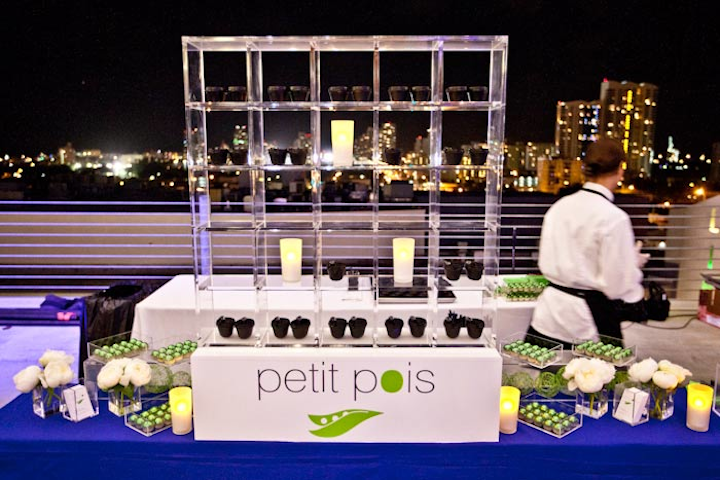 Photo: Elizabeth Renfrow for BizBash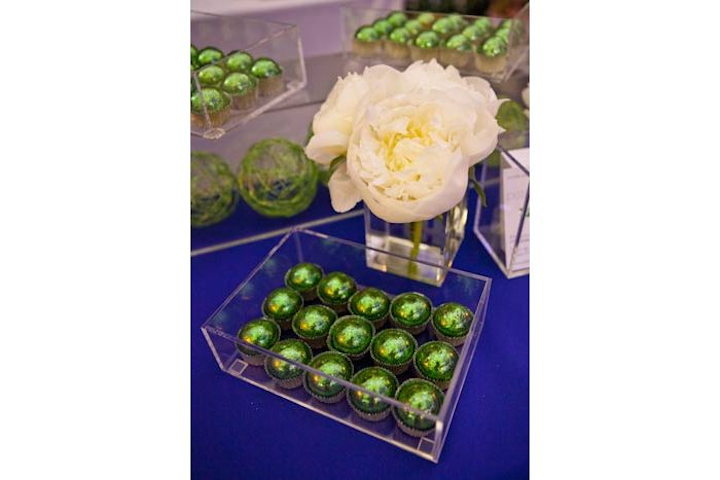 Photo: Elizabeth Renfrow for BizBash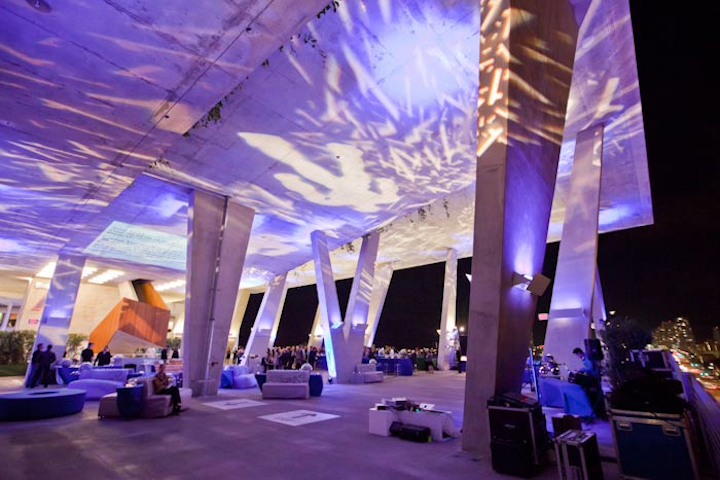 Photo: Elizabeth Renfrow for BizBash
Photo: Elizabeth Renfrow for BizBash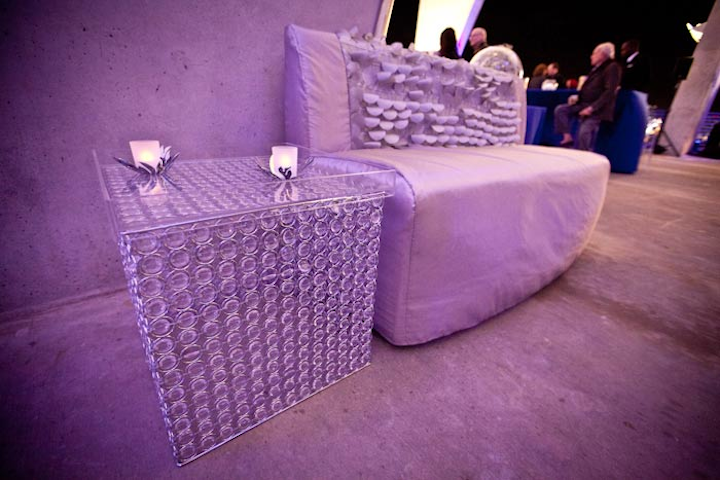 Photo: Elizabeth Renfrow for BizBash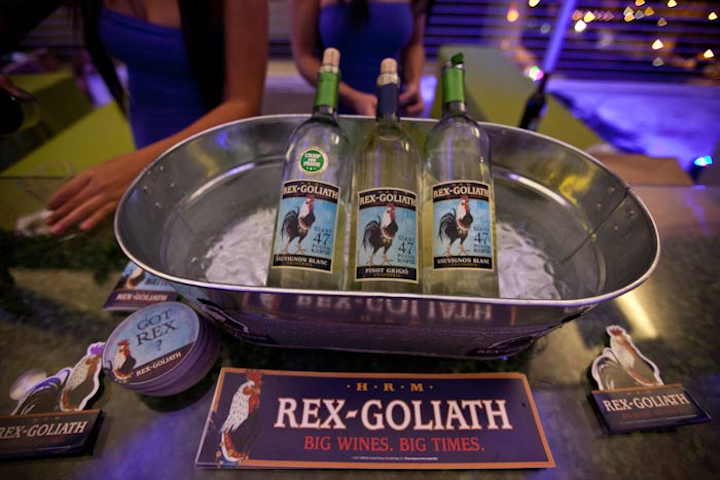 Photo: Elizabeth Renfrow for BizBash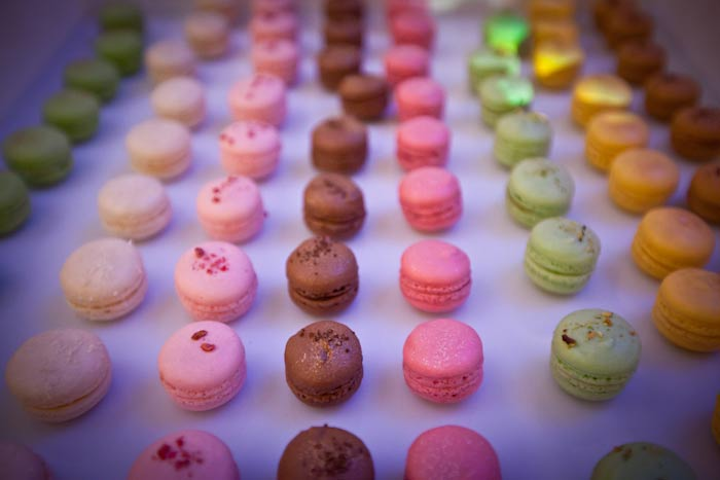 Photo: Elizabeth Renfrow for BizBash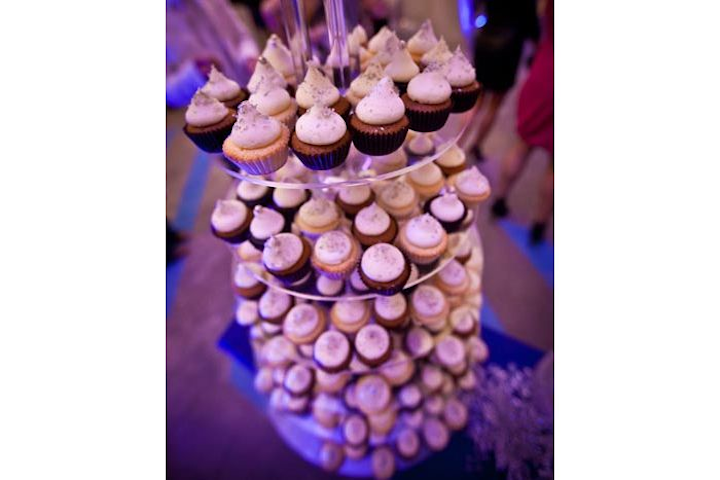 Photo: Elizabeth Renfrow for BizBash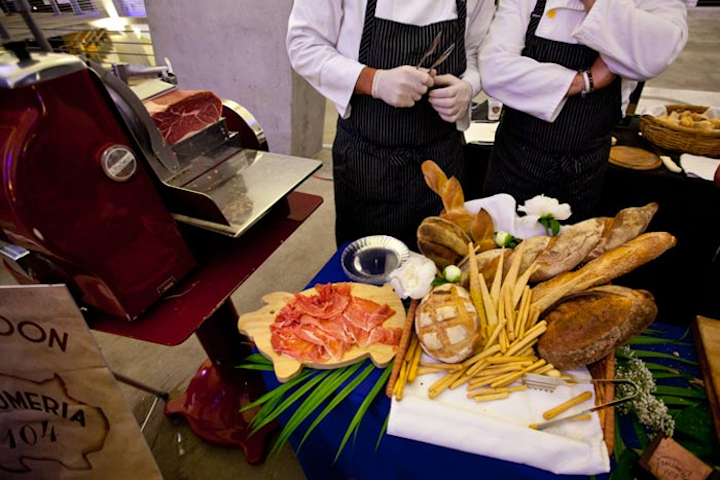 Photo: Elizabeth Renfrow for BizBash
Featured Venues/Suppliers: