Discovery Upfront Focuses on Technology With App, iPad Furniture
April 11, 2013
Network personalities were on hand during Discovery Communications' upfront—Mama June Shannon from TLC's Here Comes Honey Boo Boo posed for photos in a recreation of her living room—but the star of the after-party this year was technology.
Discovery focused on integrating technology into its April 4 event at Jazz at Lincoln Center with custom highboy tables embedded with iPads, an app created for the upfront, and more. The app guided guests through the presentation from network executives, allowing them to make notes about particular shows or talent and later navigate the reception. Staff at an app bar were on hand to help guests.
"It's an interactive way of getting people more interested in the show," said Andrew Shortell, the company's director of global events.
Discovery also projected tweets about the event onto a wall branded with the event logo and graphics, and guests could power their smartphones at Brightbox charging kiosks.
This year's event had more vignettes promoting networks since more networks participated—nine compared to four last year. The 1,000 guests could participate in activities such as a tightrope walk in front of a backdrop of the Grand Canyon. The low-rise wire teased Nik Wallenda's upcoming June 23 attempt to do the real thing, which Discovery will air live.
The event also offered more food stations, many of which were integrated into the network vignettes. Science served nitro ice cream and flying saucer ice cream sandwiches, and Discovery U.S. Hispanic featured a tequila expert and tequila shots from a bar made of ice. ID—which airs shows such as Dates From Hell, Deadly Affairs, and Frenemies—served an assortment of bonbons at a "guilty pleasures bar."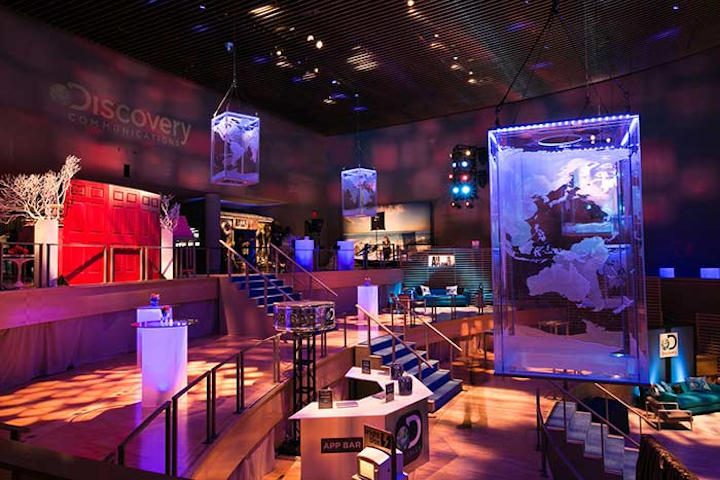 Photo: ImageLinkPhoto.com
Photo: ImageLinkPhoto.com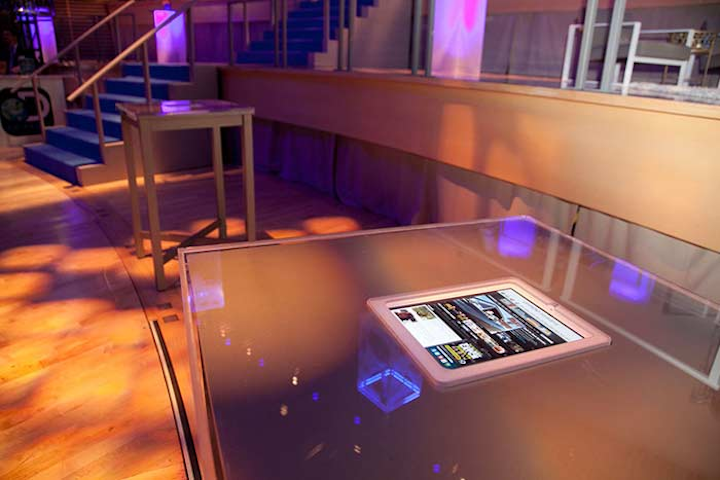 Photo: ImageLinkPhoto.com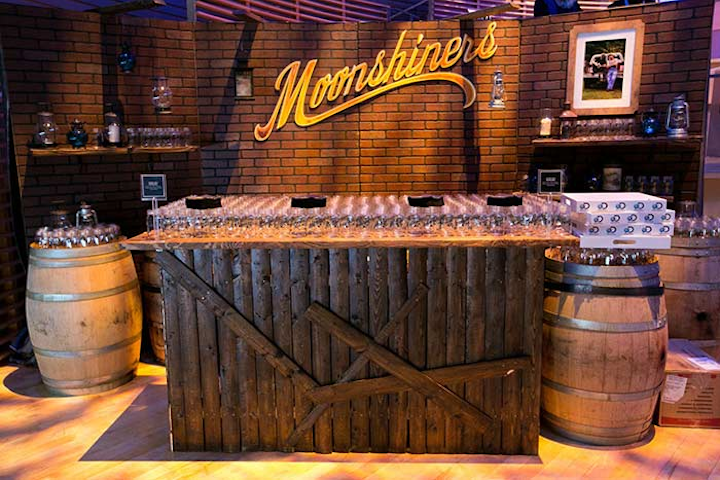 Photo: ImageLinkPhoto.com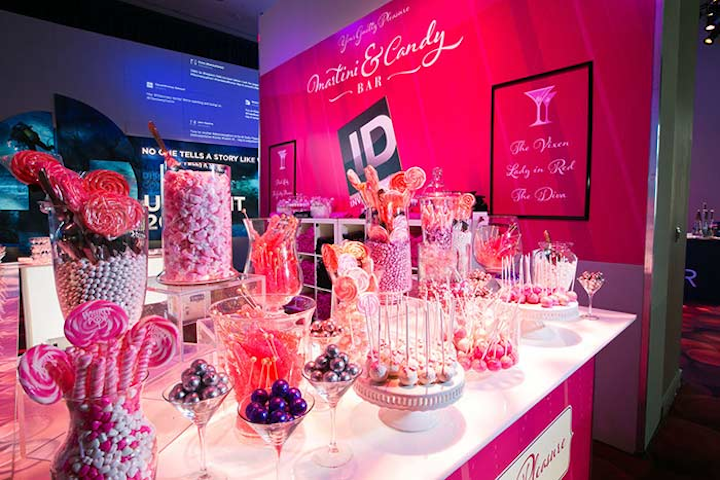 Photo: ImageLinkPhoto.com
Photo: ImageLinkPhoto.com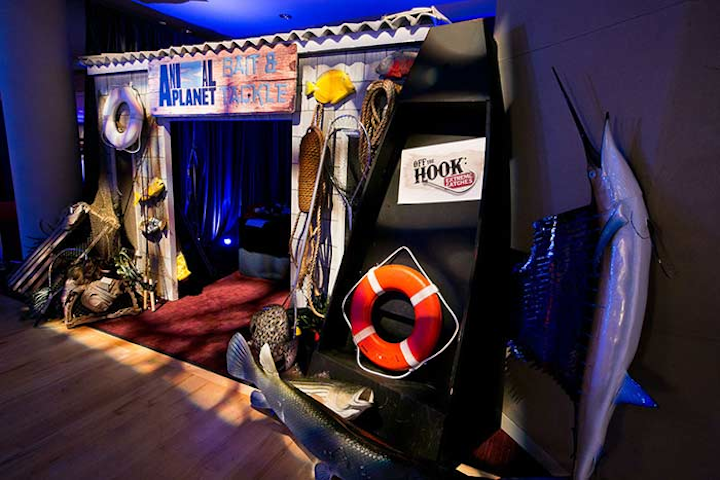 Photo: ImageLinkPhoto.com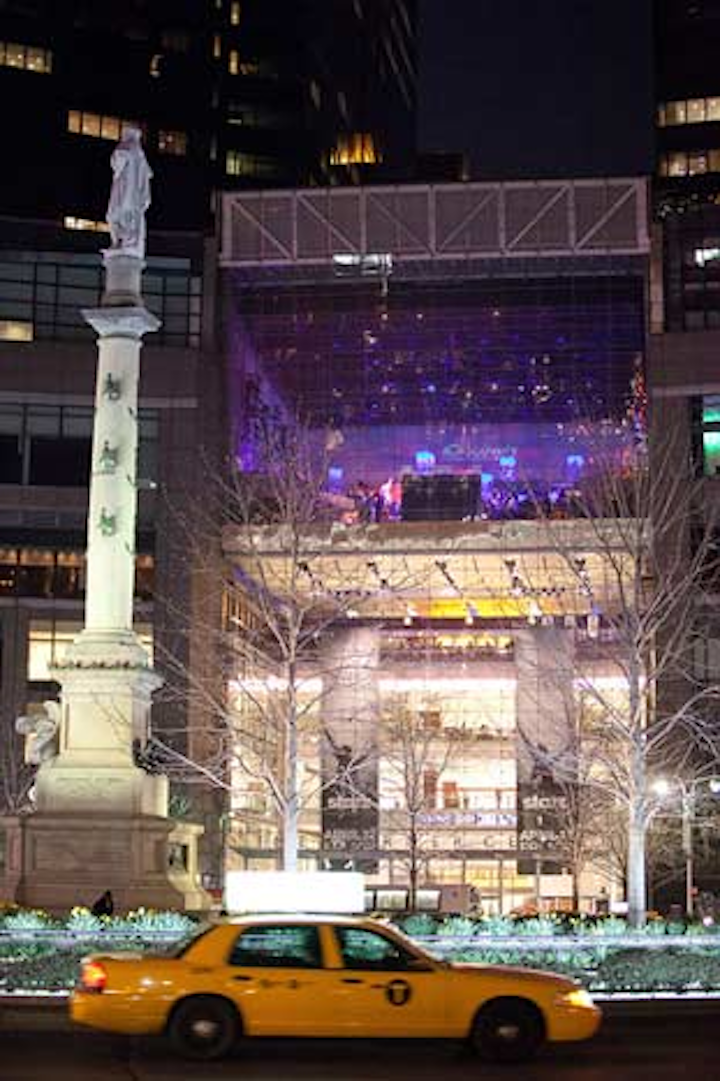 Photo: ImageLinkPhoto.com
Featured Venues/Suppliers: