15 Clever Ways to Pair Craft Beer With Food
Is craft beer the new wine? These days, caterers and restaurants are pairing artisanal brews with everything from cheese to chocolate.
February 12, 2014
Though wine will never go out of style, craft beer is emerging as a fresh choice for beverage pairings at events. Here's a look at how restaurants and caterers are combining bites—from duck-and-cherry hand pies to house-made gelato—with beer. Find inspiration for your next event menu, or consider booking a beer tasting as a teambuilding activity.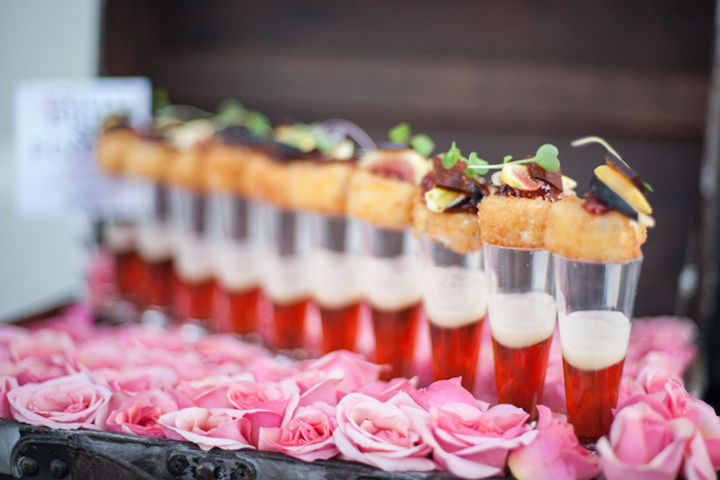 Photo: Logan Beck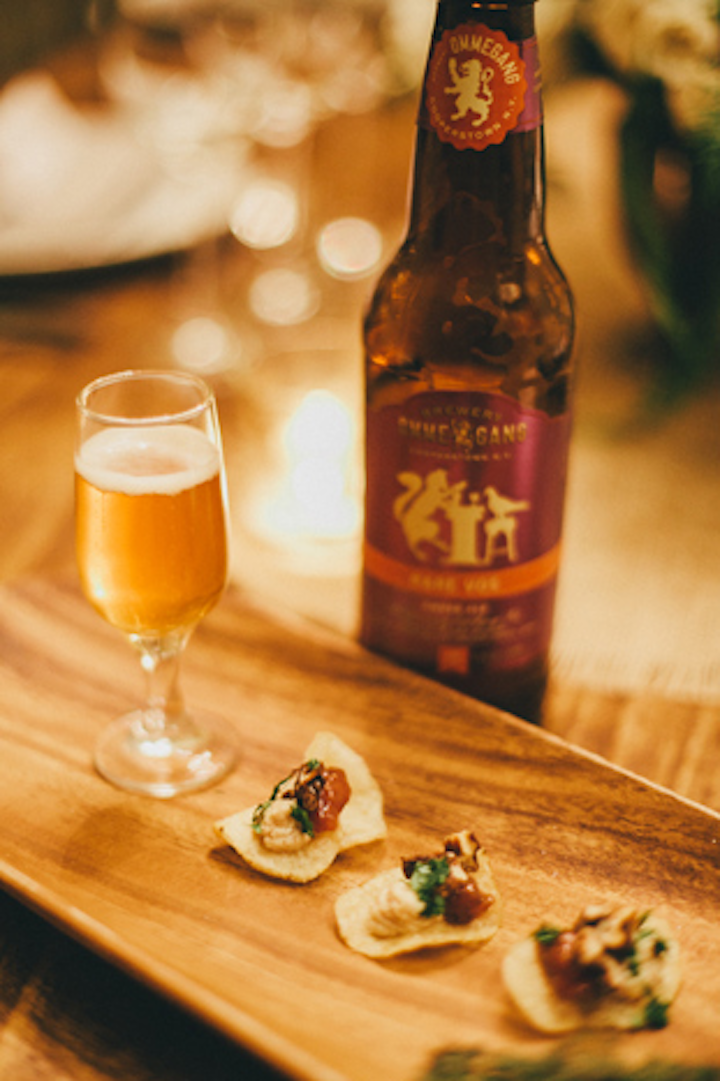 Photo: Amber Gress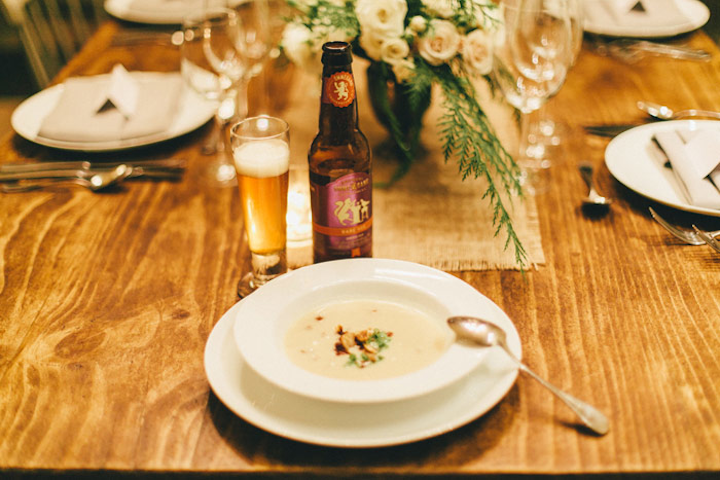 Photo: Amber Gress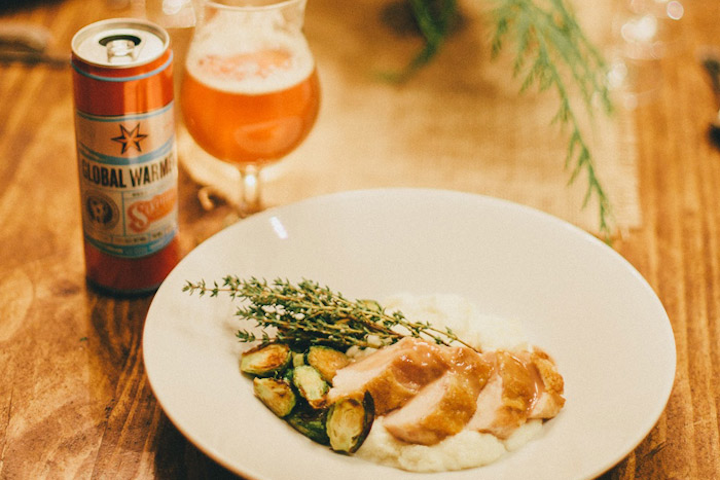 Photo: Amber Gress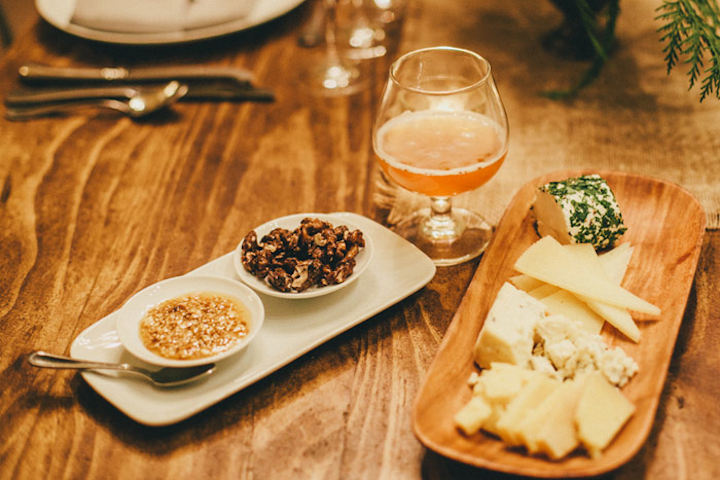 Photo: Amber Gress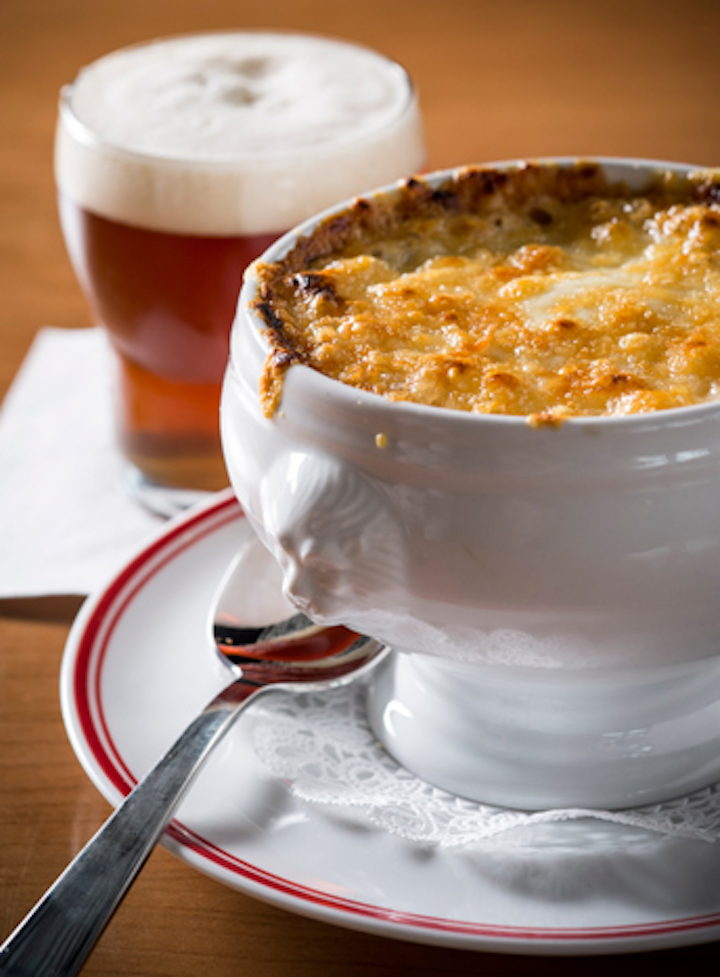 Photo: Steve Legato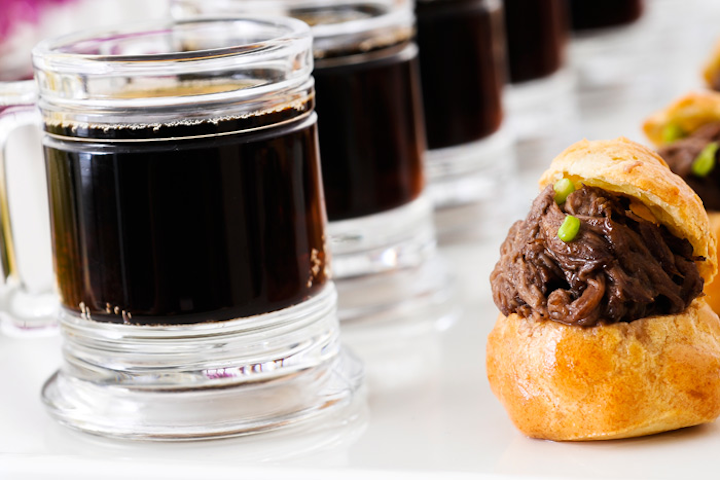 Photo: Scott Thompson Photography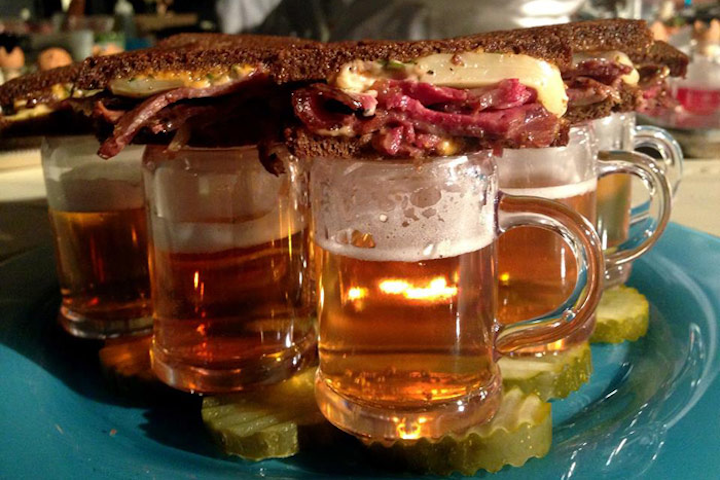 Photo: Courtesy of Wolfgang Puck Catering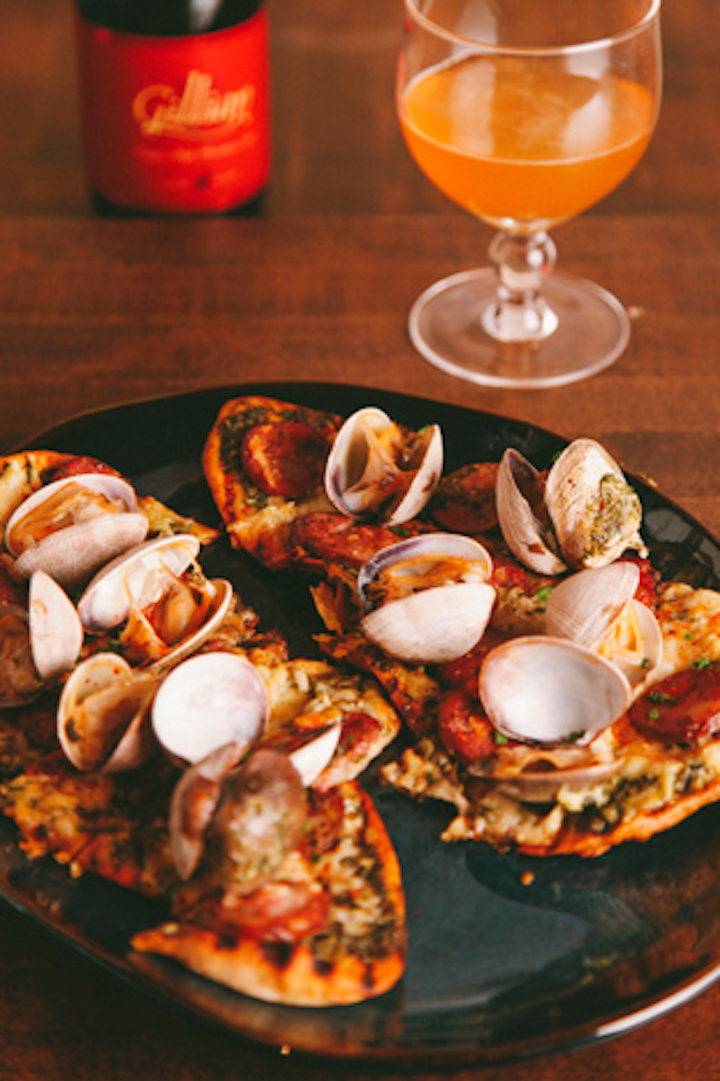 Photo: Courtesy of Rockit Ranch Productions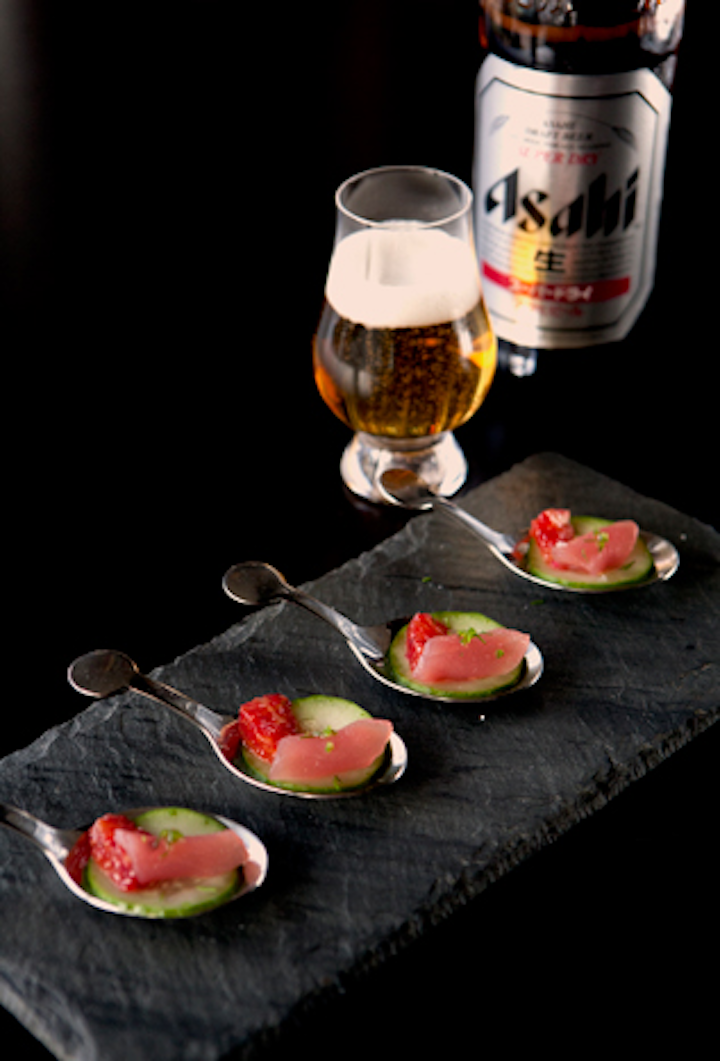 Photo: Roman Udalov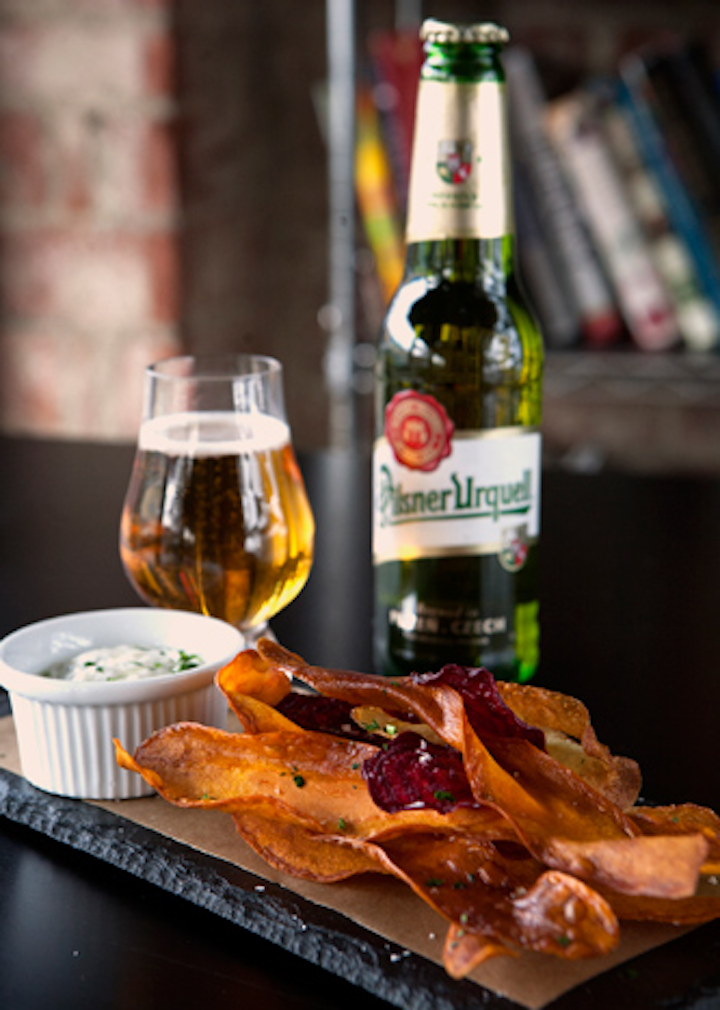 Photo: Roman Udalov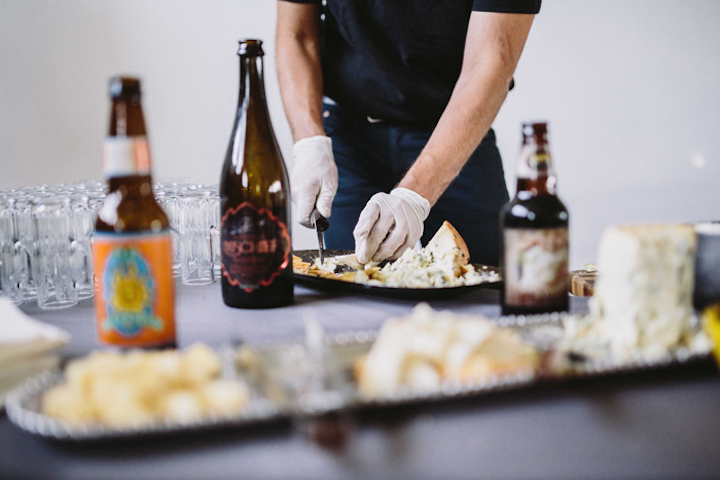 Photo: Mark Federighi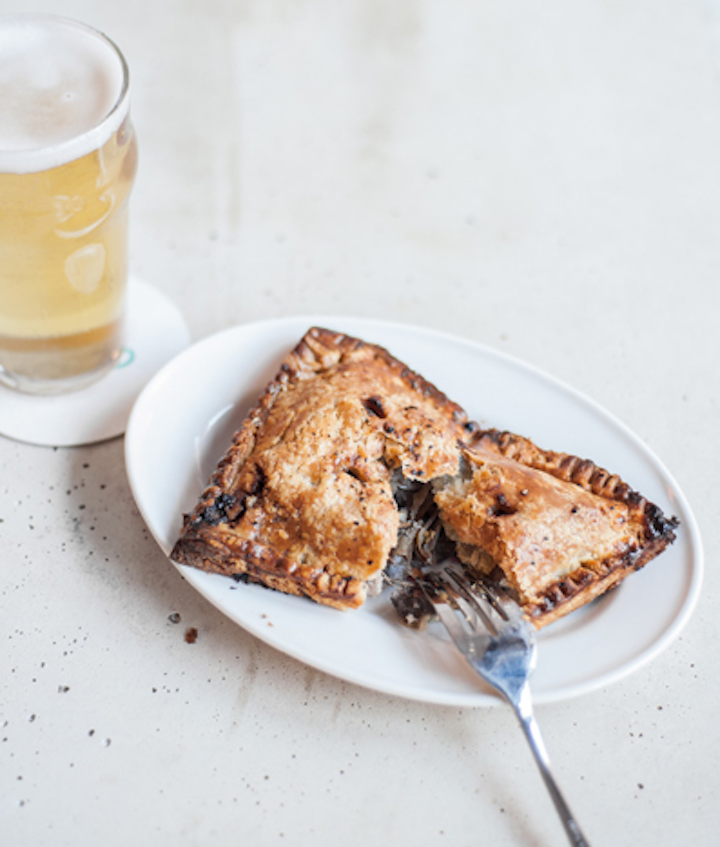 Photo: Alan Gastelum
Photo: Courtesy of Bigalora Wood Fired Cucina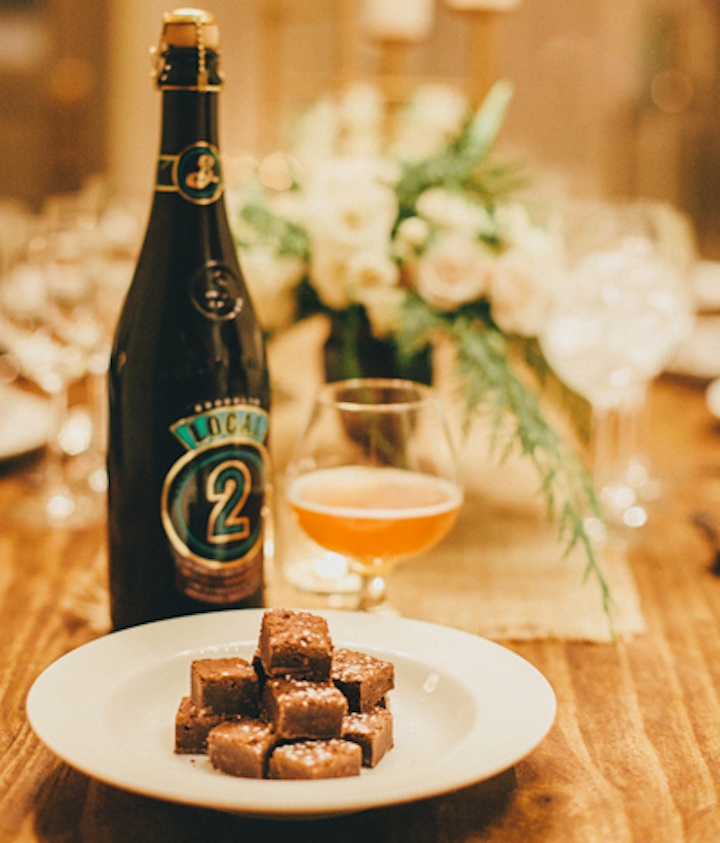 Photo: Amber Gress
Featured Venues/Suppliers: