7 Ideas for an Oscar-Style Pizza Party
Take inspiration from the spontaneous pizza bash at this year's Oscars, and work the cheesy snack into your next meeting or event.
March 10, 2014
Ever the thoughtful event host, Ellen DeGeneres thought that some guests may be hungry during the long Academy Awards ceremony on March 2. So she hosted a spontaneous pizza party. The gesture went over well with guests such as Julia Roberts and Martin Scorsese, who both eagerly reached for a slice of pie, so why not offer your guests the same tasty amenity? From a mobile pizza oven to a pizza-theme teambuilding activity—and a giant pie from the Hollywood company that catered Ellen's Shrine Auditorium bash—here are ideas for bringing pizza to your next meeting or event.
Pizza a Casa's Pizza-Making Classes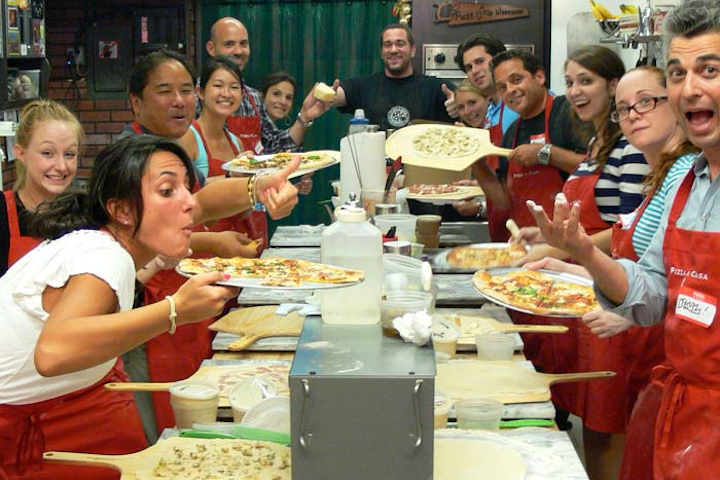 Photo: Courtesy of Pizza a Casa Pizza School
Big Mama's and Papa's Pizzeria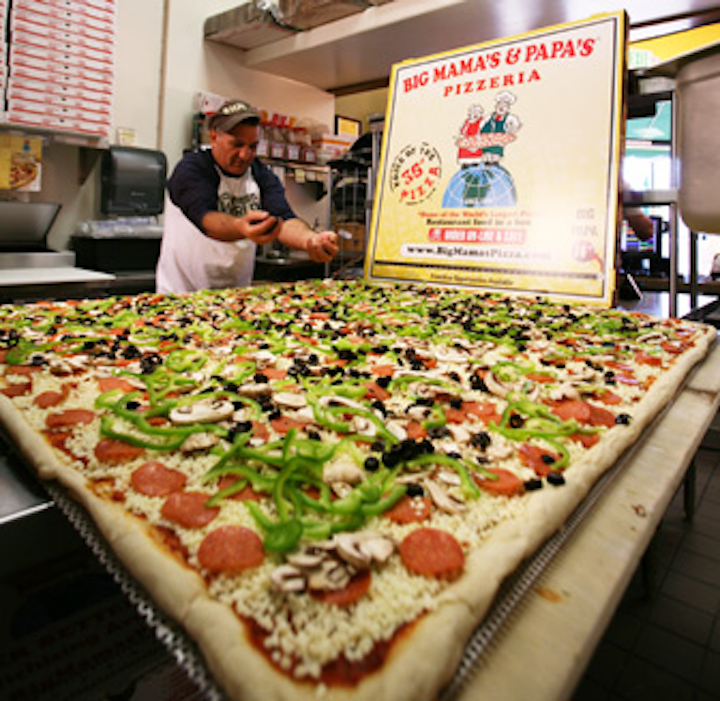 Photo: Aro Agakhanyan
Nintendo 'Super Mario 3D Land' Promotion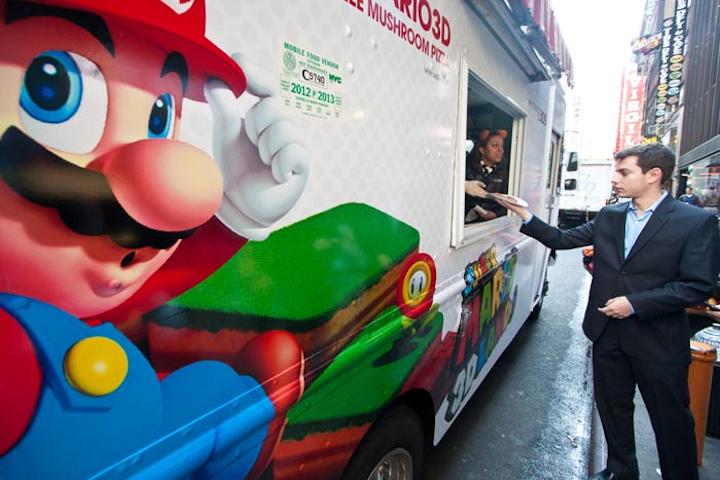 Bacardi Event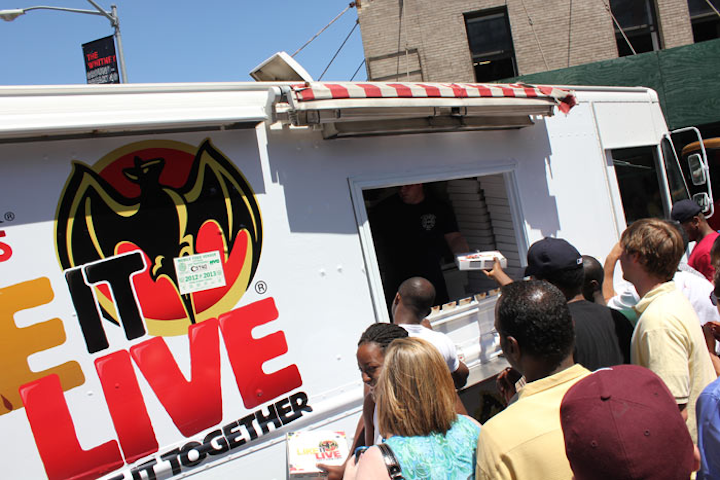 Pizza Luca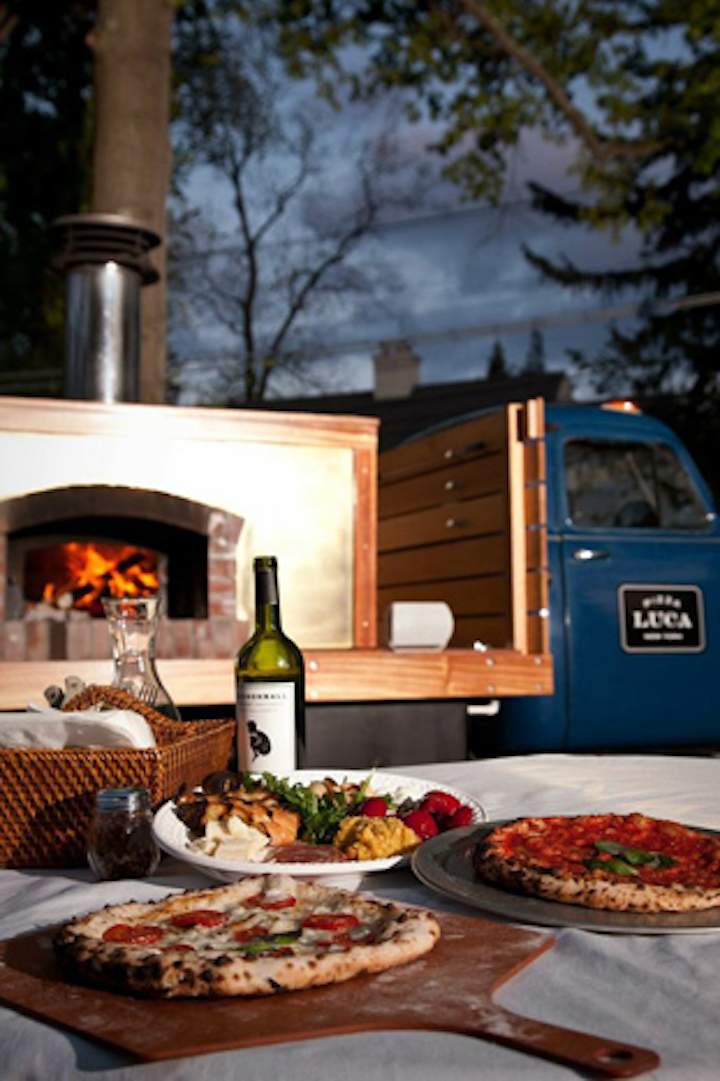 Photo: Courtesy of Luca Pizza Truck
Stella Barra Pizzeria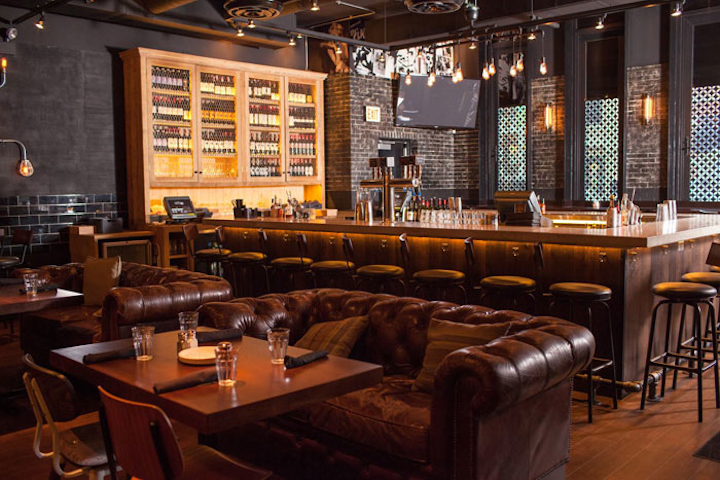 Photo: Courtesy of Stella Barra Pizzeria
Cory Martin Events Miniature Pizzas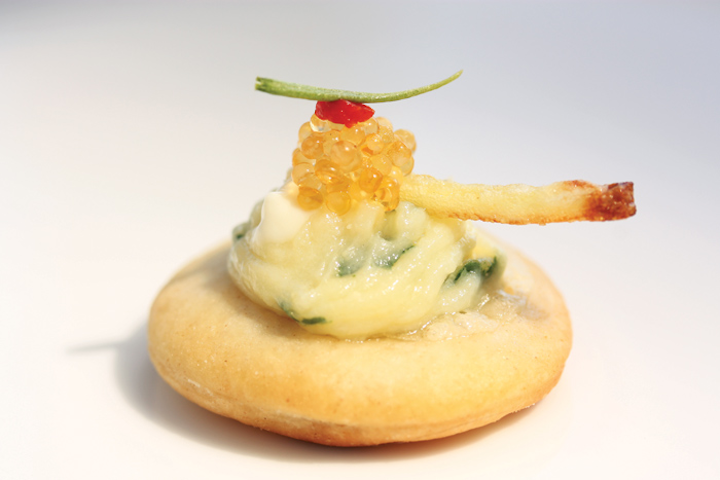 Photo: Courtesy of Corey Martin Events
Featured Venues/Suppliers: