Oscar Party Guide: Highlights From the Biggest Hollywood Events
Before and after the 2014 Academy Awards, hosts like Vanity Fair, Elton John, and Essence held glittering bashes, bringing splashy decor and entertainment to venues all around Los Angeles.
March 3, 2014
The Academy of Motion Picture Arts and Sciences hosted the 86th annual Oscars last night at the Dolby Theatre in Hollywood with Ellen DeGeneres as a crowd-pleasing and successful—if safe—host. And while DeGeneres poked fun at the unexpected rain Los Angeles saw before the ceremony, the wet weather posed something of a challenge to the people behind the scenes at the glitzy parties.
Virginia Fout of V Productions, who produced the annual Elton John AIDS Foundation party in West Hollywood Park, said: "Production was a bear, for me and everyone else all over town with the rain. In my 10 years doing this event, this has been the toughest trying to navigate and plan for the weather and execute rain plans to accommodate any open space to protect our guests."
Change was also a factor for Vanity Fair, which hosts one of the most coveted Oscar-night events in town. Most noticeably, the magazine's post-ceremony party moved from its home in recent years, the Sunset Tower Hotel, down Sunset Boulevard to a larger space—a glass structure in a parking lot behind tourist-friendly restaurants such as Chin Chin. According to The New York Times, guests were admitted in 30-minute time slots based on status; industry insiders speculated that new Condé Nast artistic director Anna Wintour intends to grow the party into a bigger and less relentlessly exclusive event à la New York's Costume Institute gala. Regardless, the event was the dramatic culmination of the title's Oscar week events, known as "Campaign Hollywood," which this year added to the lineup a new so-called "social club" space, with events and resources for digital media types in town for the big show.
Sunday night's biggest bash was, of course, the academy's own Governors Ball. After the winners—including 12 Years a Slave for best picture—accepted honors revealed in specially designed gold envelopes by Marc Friedland, the majority of the A-listers moved upstairs at Hollywood & Highland to the event, produced and designed once again by Cheryl Cecchetto of Sequoia Productions with ball chair Jeffrey Kurland. This year's event got a look evocative of an elegant parklike setting, with massive vertical garden walls from Mark's Garden and a starry ceiling designed by Larry Oberman. (The production team called the program, aptly, "stars under the stars.")

Here's a closer look at the design, catering, and entertainment from these parties and more—including blowouts from QVC, Essence magazine, and Variety—during a week of events rendered soggy, but not slowed down, by rainstorms.
Academy of Motion Picture Arts & Sciences Governors Ball
Academy of Motion Picture Arts & Sciences Governors Ball
Academy of Motion Picture Arts & Sciences Governors Ball
Academy of Motion Picture Arts & Sciences Governors Ball
Academy of Motion Picture Arts & Sciences Governors Ball
Academy of Motion Picture Arts & Sciences Governors Ball
'Vanity Fair' Oscar Party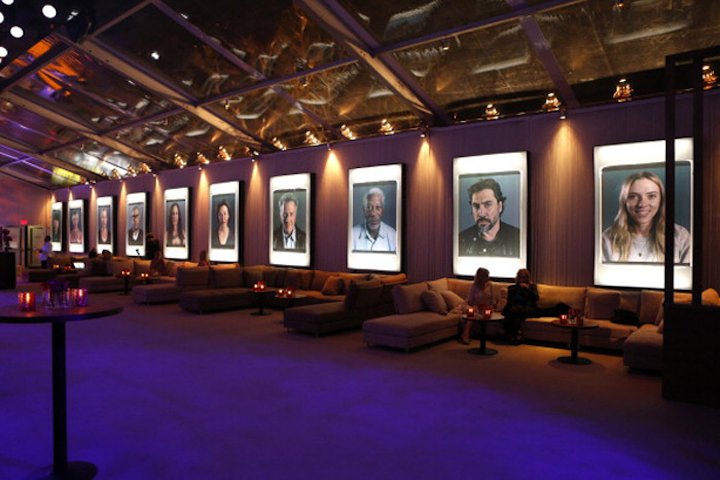 Photo: Jeff Vespa/VF14/WireImage
'Vanity Fair' Oscar Party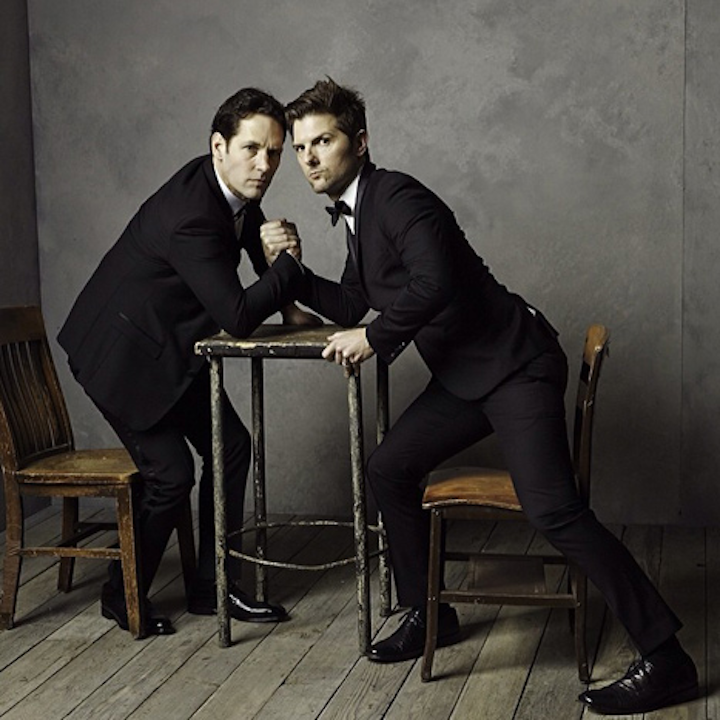 Photo: Courtesy of Vanity Fair
Elton John AIDS Foundation Oscar Viewing and After-Party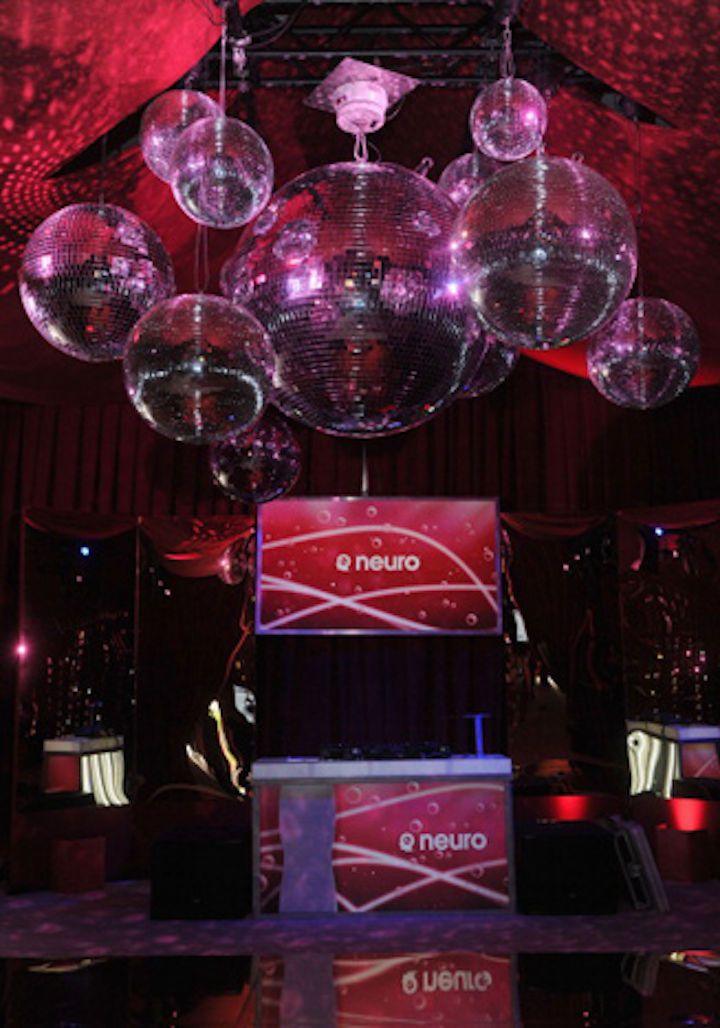 Photo: Jamie McCarthy/Getty Images for EJAF
Elton John AIDS Foundation Oscar Viewing and After-Party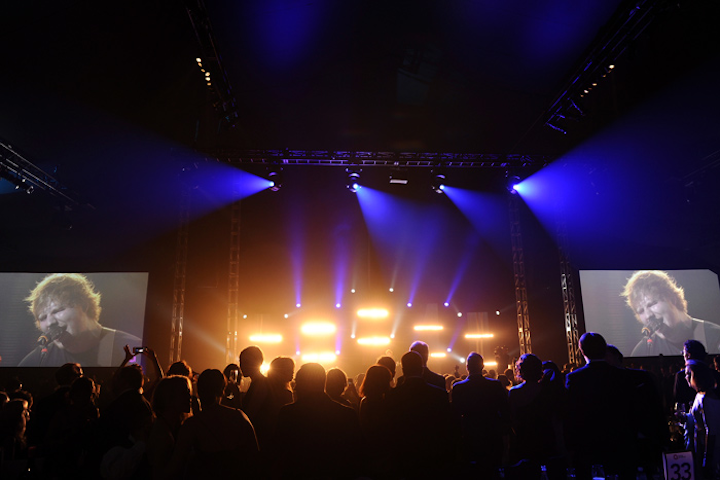 Photo: Dimitrios Kambouris/Getty Images for EJAF
'Essence' Black Women in Hollywood Pre-Oscars Awards Luncheon
'Essence' Black Women in Hollywood Pre-Oscars Awards Luncheon
'Essence' Black Women in Hollywood Pre-Oscars Awards Luncheon
'Essence' Black Women in Hollywood Pre-Oscars Awards Luncheon
'Vanity Fair' and Chrysler 'American Hustle' Pre-Oscar Party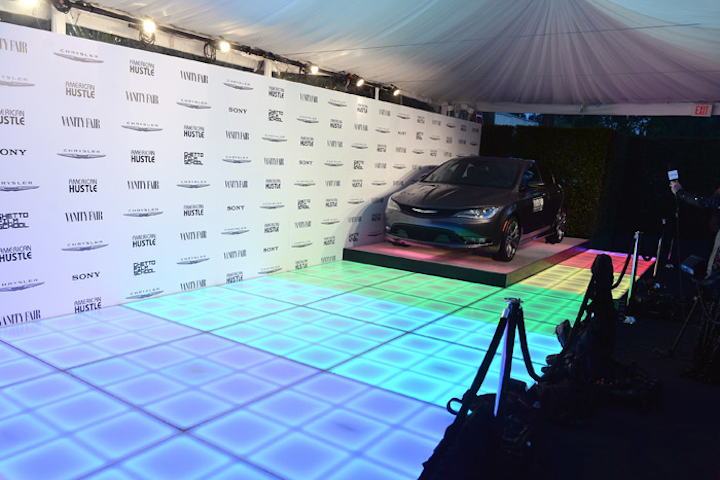 Photo: Michael Buckner/Getty Images for Vanity Fair
'Vanity Fair' and Chrysler 'American Hustle' Pre-Oscar Party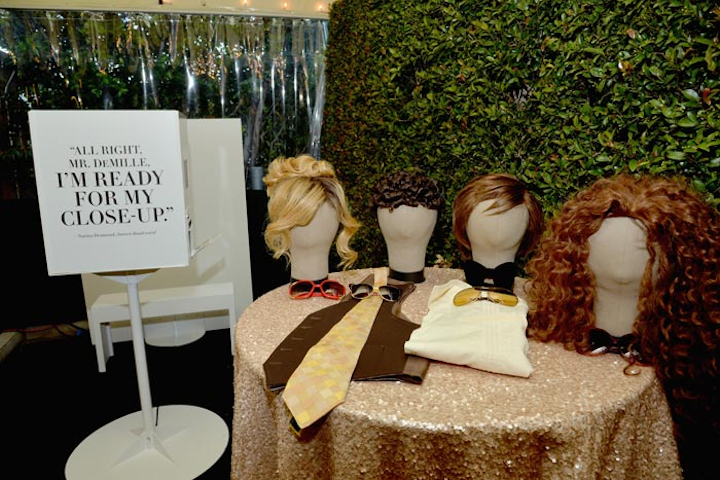 Photo: Lester Cohen/Getty Images for Vanity Fair
'Vanity Fair' Social Club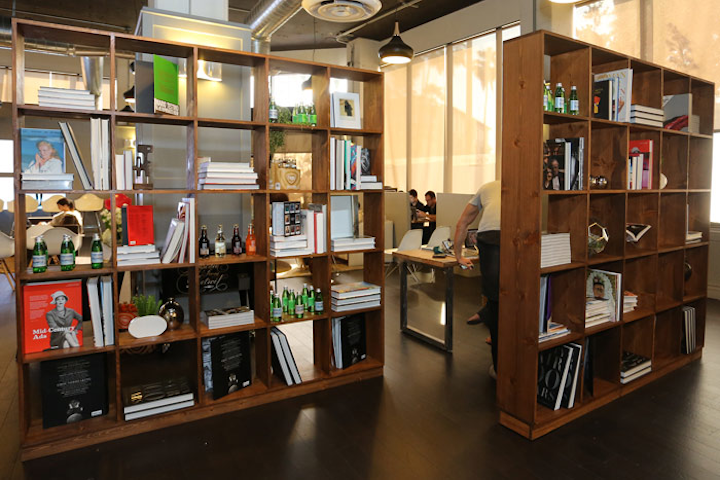 Photo: Rachel Murray/Getty Images for Vanity Fair
'Vanity Fair' Social Club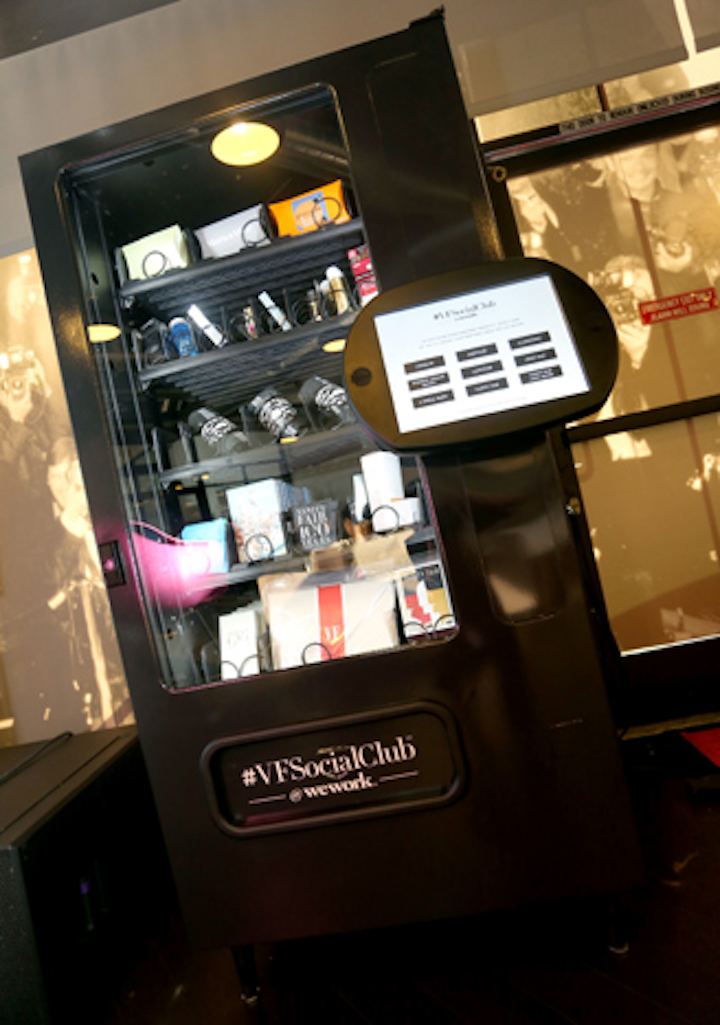 Photo: Rachel Murray/Getty Images for Vanity Fair
'Vanity Fair' Social Club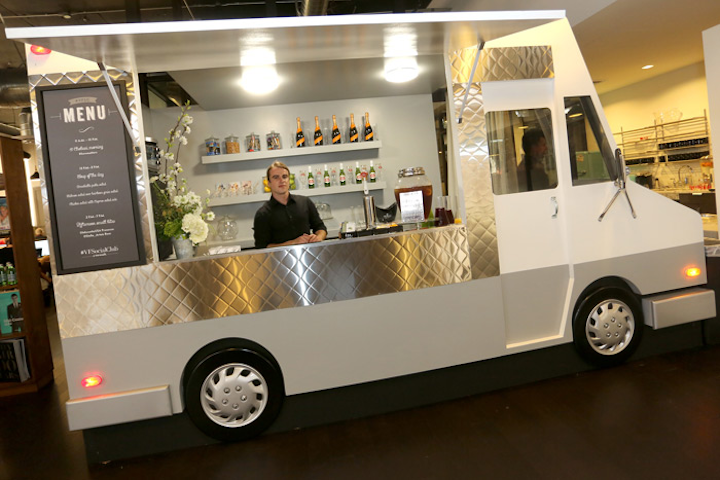 Photo: Rachel Murray/Getty Images for Vanity Fair
'Vanity Fair' Annie Leibovitz Book Launch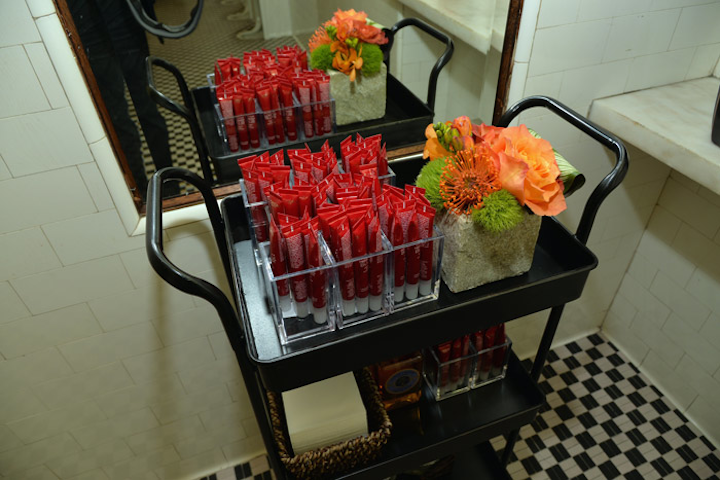 Photo: Lester Cohen/Getty Images for Vanity Fair
QVC Presents Red Carpet Style Pre-Oscar Party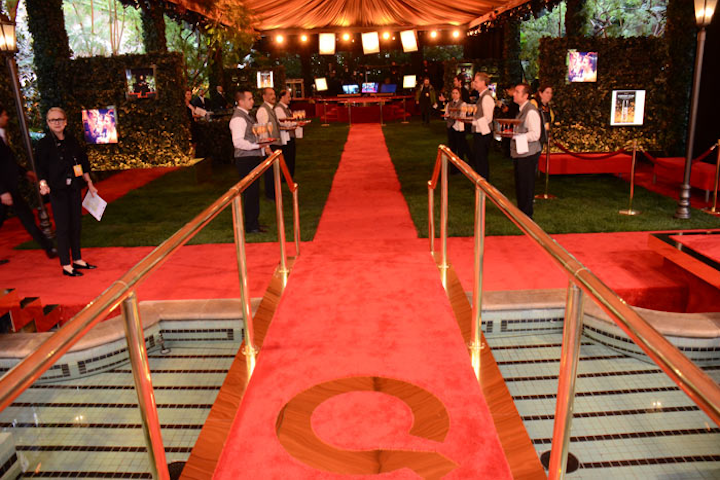 Photo: Lisa Rose
QVC Presents Red Carpet Style Pre-Oscar Party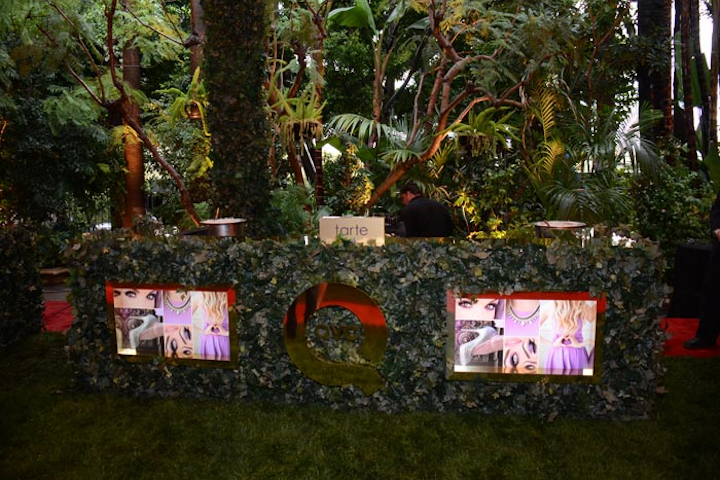 Photo: Lisa Rose
QVC Presents Red Carpet Style Pre-Oscar Party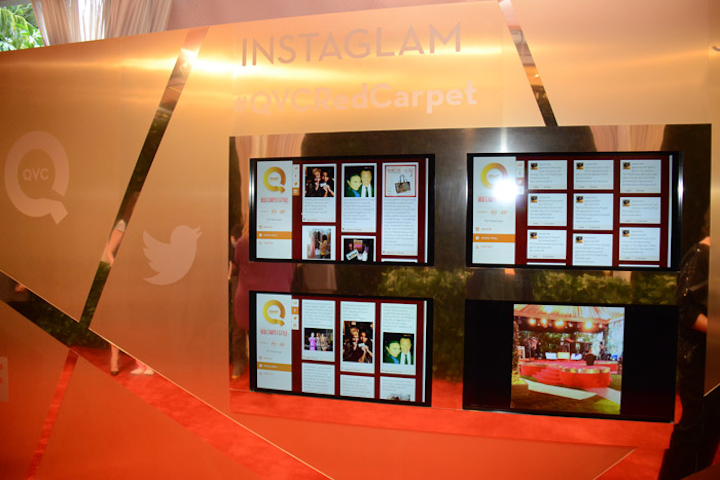 Photo: Lisa Rose
'Variety' Unite4:Humanity Pre-Oscar Event
Sony Pictures Classics Pre-Oscar Dinner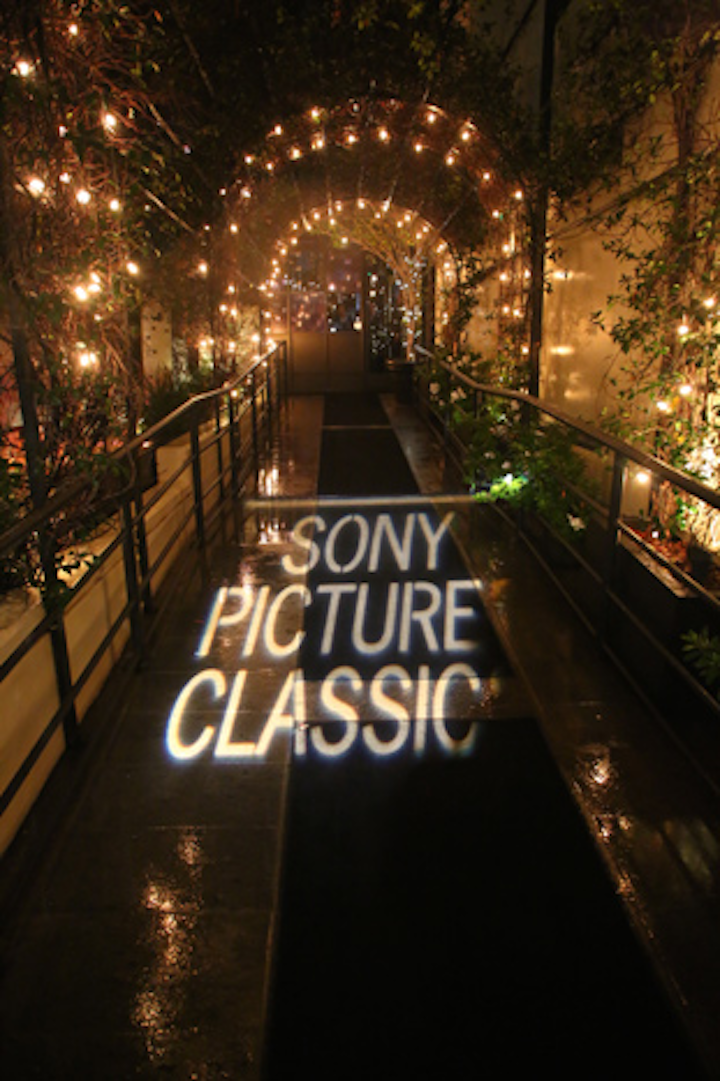 Photo: Alexandra Wyman
Rodeo Drive Walk of Style Award Ceremony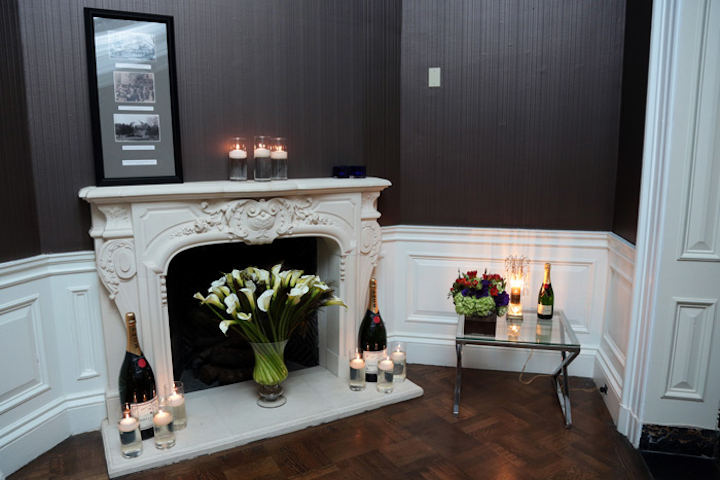 Photo: Alex J. Berliner/ABImages
U.S.-Ireland Alliance's "Oscar Wilde: Honoring the Irish in Film" Pre-Oscar Event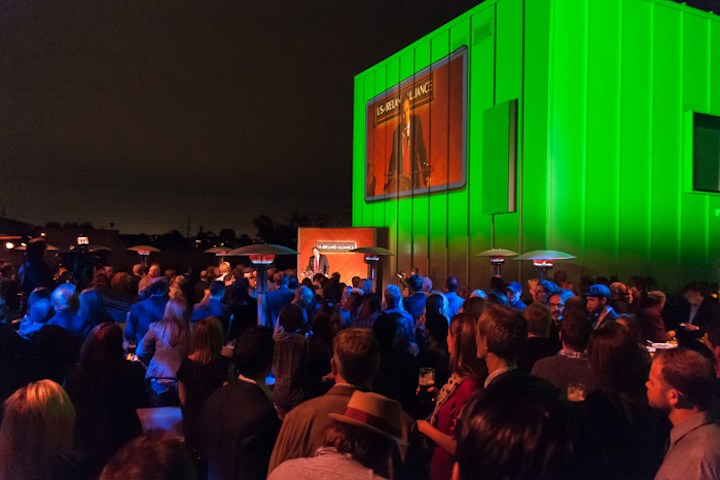 Photo: Dean Machin/Event image Services Photography
U.S.-Ireland Alliance's "Oscar Wilde: Honoring the Irish in Film" Pre-Oscar Event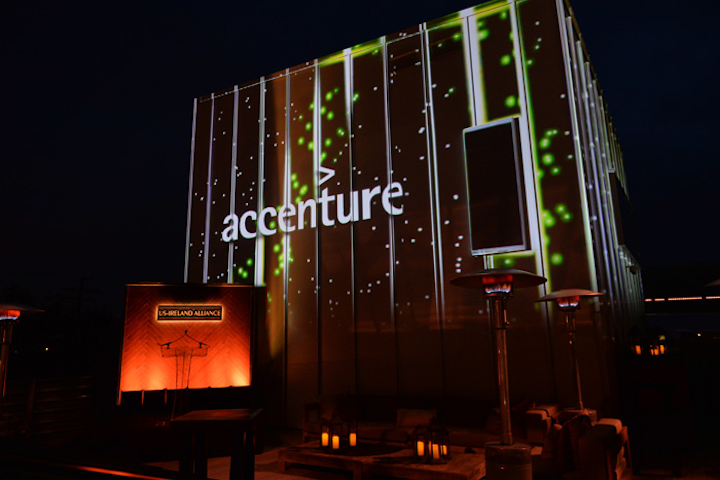 Photo: Alberto Rodriguez/Getty Images
Great British Film Reception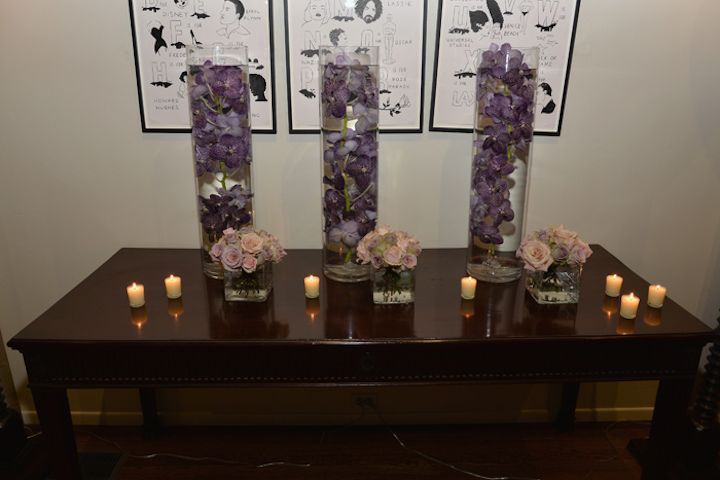 Photo: Lester Cohen/Getty Images for British Consulate General Los Angeles
Great British Film Reception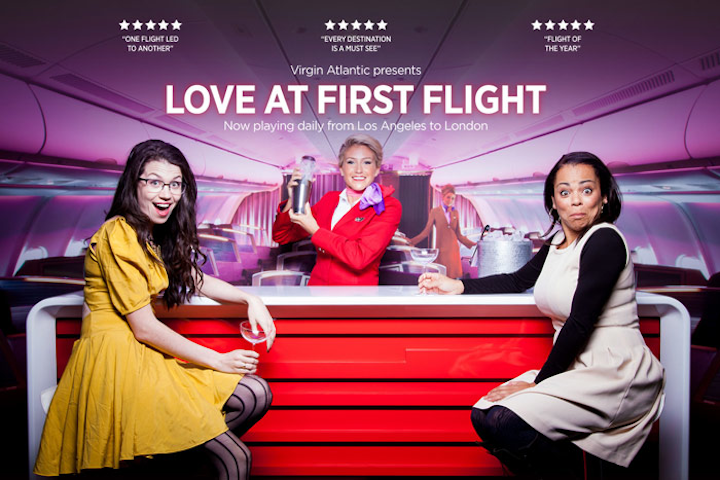 Photo: Scenario Photography
Weinstein Company Pre-Oscar Dinner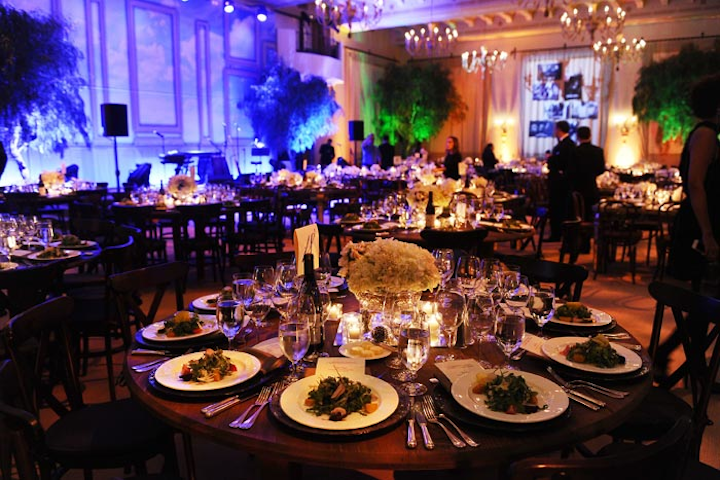 Photo: Stefanie Keenan/Getty Images for Chopard
'Uptown' Magazine Pre-Oscar Gala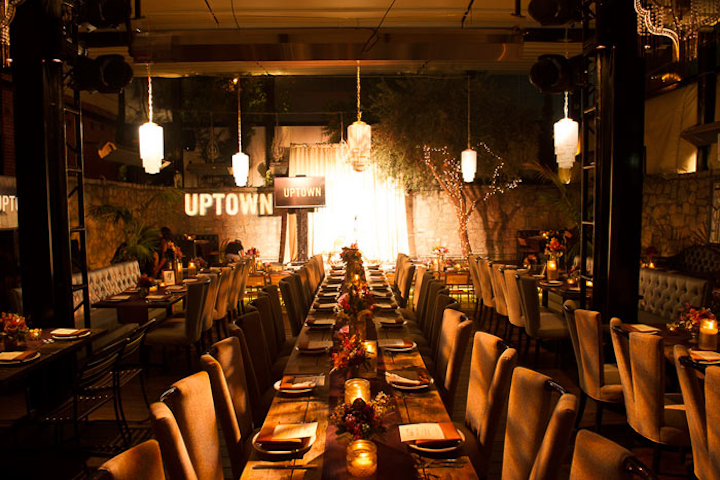 Photo: Andrew Herrold
Global Green U.S.A.'s Pre-Oscar Party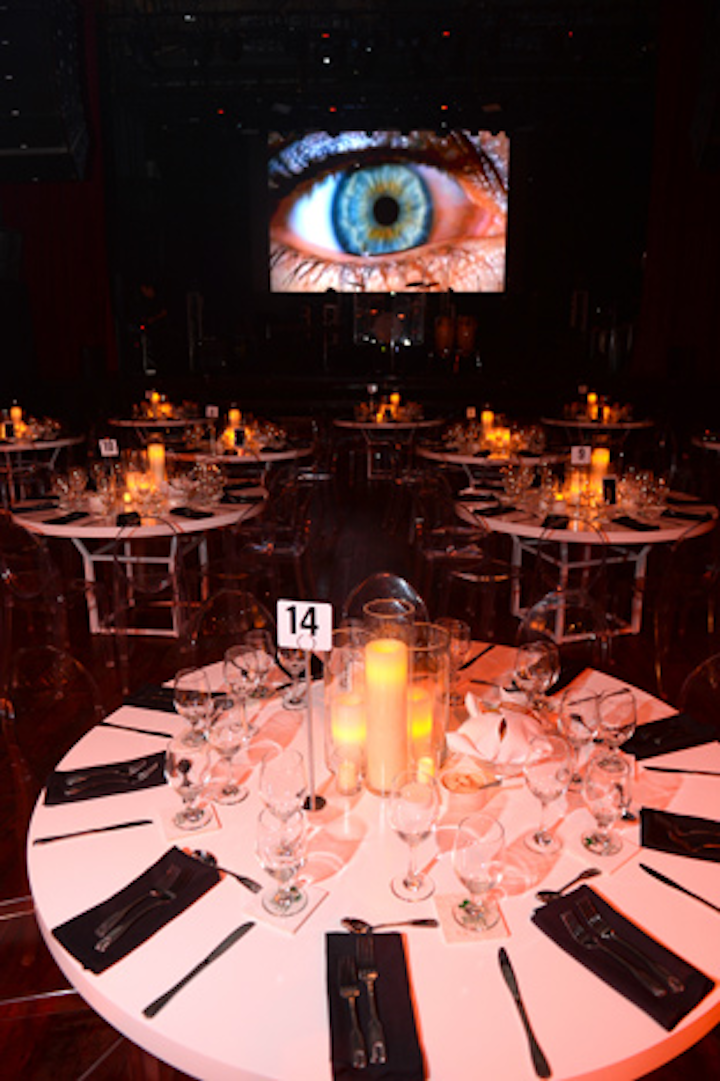 Photo: Jason Kempin/Getty Images for Global Green USA
Global Green U.S.A.'s Pre-Oscar Party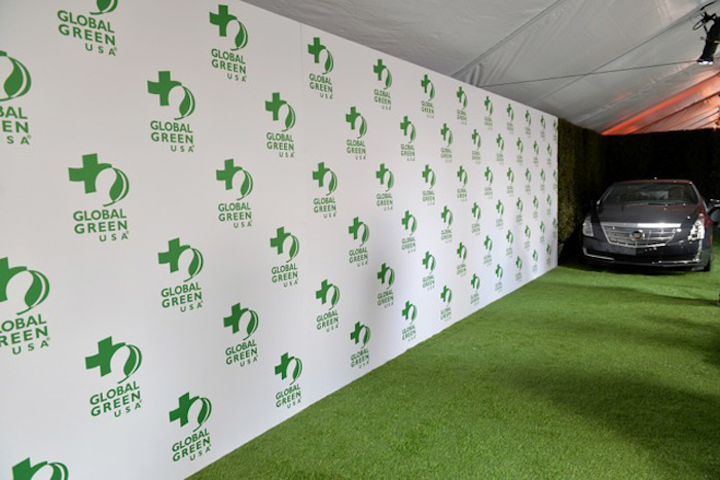 Photo: Alberto E. Rodriguez/Getty Images for Global Green USA
Women in Film Pre-Oscar Cocktail Party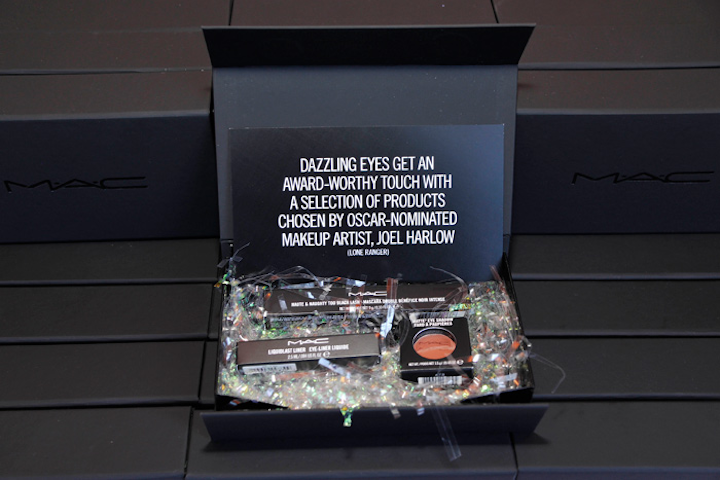 Photo: John Sciulli/Getty Images for Women In Film
Hollywood Domino and Bovet 1822 Pre-Oscar Gala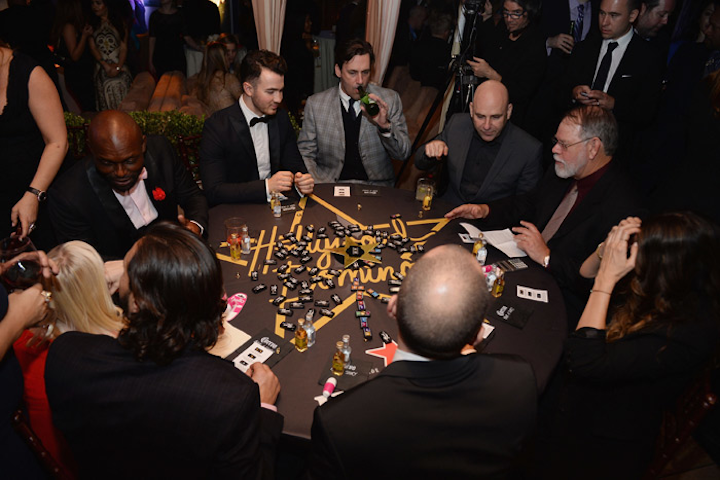 Photo: Jason Kempin/Getty Images for Hollywood Domino
Kari Feinstein Style Lounge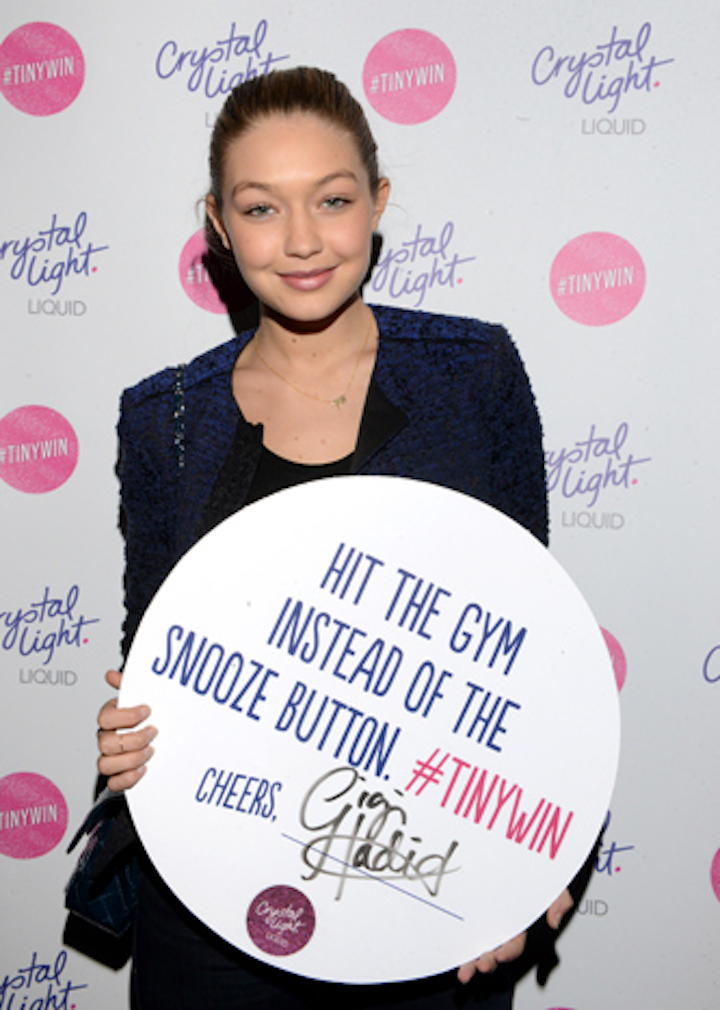 Photo: Vivien Killilea/WireImage
Kari Feinstein Style Lounge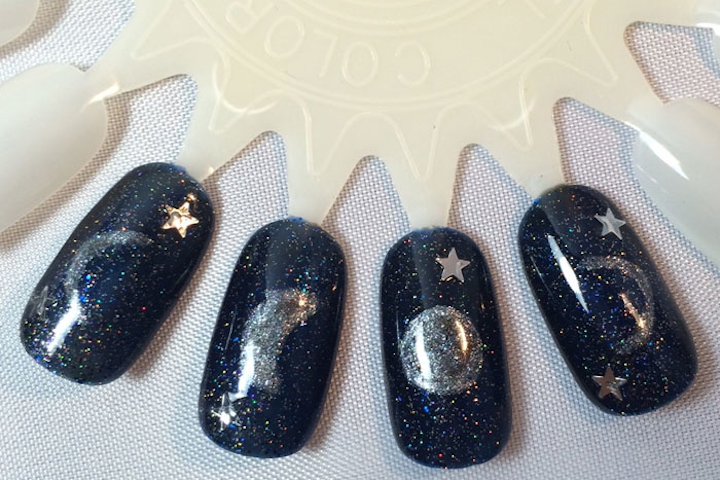 Photo: Courtesy of Red Carpet Manicure
Eco Oscars Beverly Hills Pre-Oscar Gift Lounge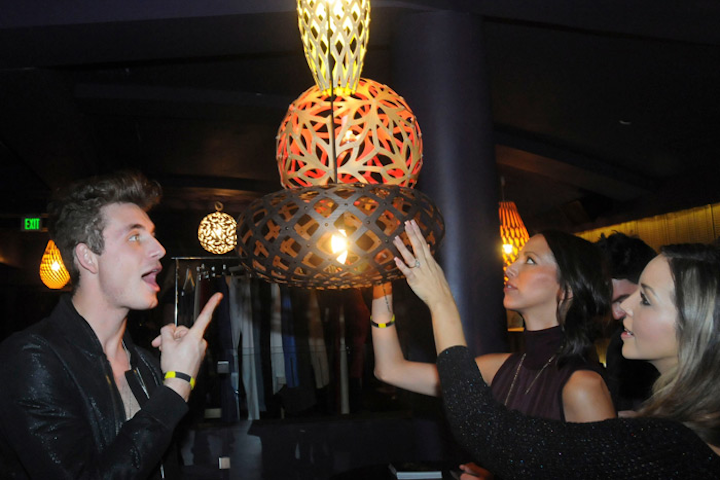 Photo: Paul Best
Featured Venues/Suppliers: