How to Host Better Pool Parties This Summer
Make a splash with these tips for food, decor, and entertainment.
May 26, 2015
Simple pool decor like inflatables makes an impact without the mess. Colorful, papery decor can bleed when wet and items like small beads could gum up the works on the deck area or in the pool, warns Friedman.Photo: Courtesy of Annenberg Community Beach HouseAs the weather warms, more and more brands and companies will be adding "pool party" to their to-do lists as a much-needed change of pace from the formal holiday parties and annual meetings that have dominated the calendar. Thanks to the laid-back vibe, the events allow employees and guests to roll up their pant legs and let loose a little.
"[A pool party] creates a whole different ambience—a break from stuffy corporate meetings," explains Melinda Redling, director of catering at the Four Seasons Miami Beach, which features a resort-style pool and foot-deep wading area on the property. This type of outdoor event also allows planners to go overboard (in a good way) with creative food, decor, and entertainment concepts.
Food & Drink
When it comes to poolside catering, summertime staples like hot dogs and burgers, along with fresh salads and seafood dishes, are crowd-pleasing bites, as are Mexican and Latin foods in the Southern coastal states. At the Four Seasons, guests get to "pig out" at a pork station, which features a whole roasted hog in a caja china (a large wooden smoker) that's ready for carving. "Pig and mojitos—nothing says Miami more than that," Redling says. Other popular outdoor eats at the hotel include action stations with made-to-order ceviche and paella.
"Our pool area is without traditional tables, so menu options must be easy to transport across our property as well as easy for our guests to enjoy on our daybed and lounge seating areas. We find that burgers, paninis, and hot dogs make for a fun and relatively mess-free dining experience," says Michelle Swavely, event director at the Montauk Beach House in Montauk, New York.
Besides go-to picnic-type eats, clean, healthy menu items also work well during the hot summer season. Miami-based event planner Barton G. Weiss suggests serving elegant salads with baby bibb lettuce, watercress, goat's milk feta, and golden raisins or fresh hearts of palm, burnt grapefruit, and oranges with cilantro and mint. To match the aquatic atmosphere, he envisions sushi "Sno Cone" stations featuring shaved ponzu ice topped with soy-cured ahi tuna and jalapeño or pickled ginger ice topped with king salmon and sea grapes.
For dessert, Viceroy Miami catering director Shannon McKenna recommends frozen spiked popsicles as grown-up sweet treats. Or hosts can partner with local yogurt vendors like Pinkberry as a hassle-free option, says Phillipa Giesbert, director of event management at the Turnberry Isle Miami.
"For decor during pool parties, less is more. A gorgeous poolside setting speaks for itself."
Margaritas, sangrias, mojitos, and ice-cold beers are always perennial favorites, but planners should think outside the box (or in the pool) when it comes to bar service. At a recent "Miami Nights"-theme event held at the Four Seasons, guests kicked off their shoes and grabbed their cocktails from bars set up in foot-deep water; the hotel provided shoe valet service for the barefoot partygoers. Chilled coconuts were cracked open on site at a fresh coconut water station to give guests a refreshing nonalcoholic alternative.
In terms of actual barware, "you never want to use glass on your bars for safety purposes," Giesbert warns. Instead, festive, ­nonbreakable acrylic or plastic cups can help avoid any ­accidents. 
Decor
Regardless of the decor, the pool itself will always be the main attraction, whether guests dive in or not. "For decor during pool parties, less is more. A gorgeous poolside setting speaks for itself," says Jenna Lipkin, marketing manager at the Tao Strategic Group. "Depending on the theme of the event, there are a few decor items that can go a long way. For example, colorful pool floats always captivate a crowd. They also serve as great props for photos." 
Be careful not to create a soaking mess, cautions Nan Friedman, manager of the Annenberg Community Beach House in Santa Monica, California. Avoid colorful, papery decor that will bleed when wet or using items like small beads that could gum up the works on the deck area or in the pool.
Natalie Angulo, event manager at the Hyatt Regency New Orleans, echoes the idea of keeping it fuss-free, explaining that a handful of key details were enough to elevate a Patrón event held there last summer. "As we transitioned into the evening, we used lighting to create an ambiance. Shining gobos in the pool and uplighting the landscape helped with the branding. … We used branded towels for guests and laid them out on our lounge chairs to add some simple decor. Our pool umbrellas were also changed out to match the Patrón theme. With a DJ spinning on the scene, this was more than a regular pool party." 
Plus, customized towels, as well as flip-flops, sunscreen, and lip balm, make useful party favors, Friedman says.
Activities & Entertainment
Board games and beach toys on the deck can offer up spontaneous teambuilding opportunities. Friedman recommends ping-pong tables, Jenga, ladder ball, and corn toss for casual gatherings. Also, consider activities, such as remote-controlled boat races or a limbo contest, or performers like synchronized swimmers for entertaining guests, Giesbert says. The pool can also serve as more of a decorative element when it's covered with Lucite, creating a dance floor, she says. Plus, tropical-theme tunes like steel drums or reggae will help keep the party moving.
Since pool parties inherently have a carefree energy, activities can be informal and offer easy, breezy fun. At a Lululemon event at the Montauk Beach House, hair-braiding stations and flower-crown-making booths fit the relaxed feel of the yoga brand's party. "We find that providing a subtle level of interactive activities is a great way to keep a daytime party fresh and interesting," Swavely says.
A unique option for pool parties and resort events is the underwater photo booth from L.A. Photo Party, which lets guests get wet and wild with their selfies. Photo filters can be applied instantly, and branded images can be posted live to social media or printed at a kiosk station using R.F.I.D. bracelets.
"Outdoor parties can be longer, busier, and sometimes wilder than evening events, so one of the biggest challenges is keeping people hydrated and keeping the energy alive all day long," says a spokesperson from the Ace Hotel & Swim Club in Palm Springs, California. Weiss suggests installing fans to cool off guests and providing plenty of the cold cucumber-infused hand towels for a pick-me-up perk.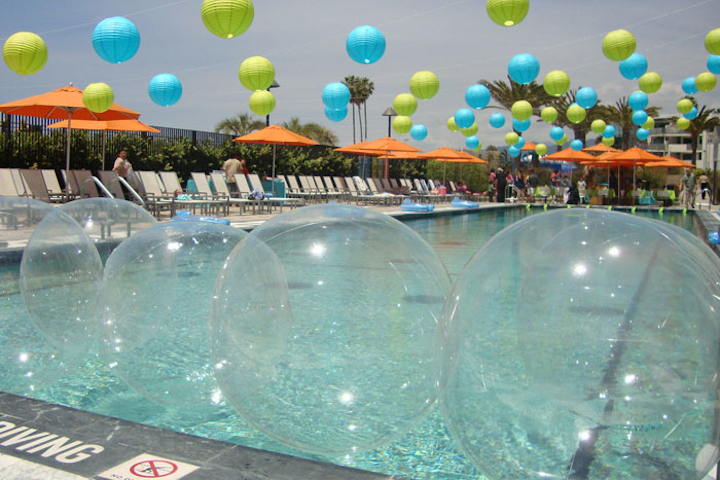 Photo: Courtesy of Annenberg Community Beach House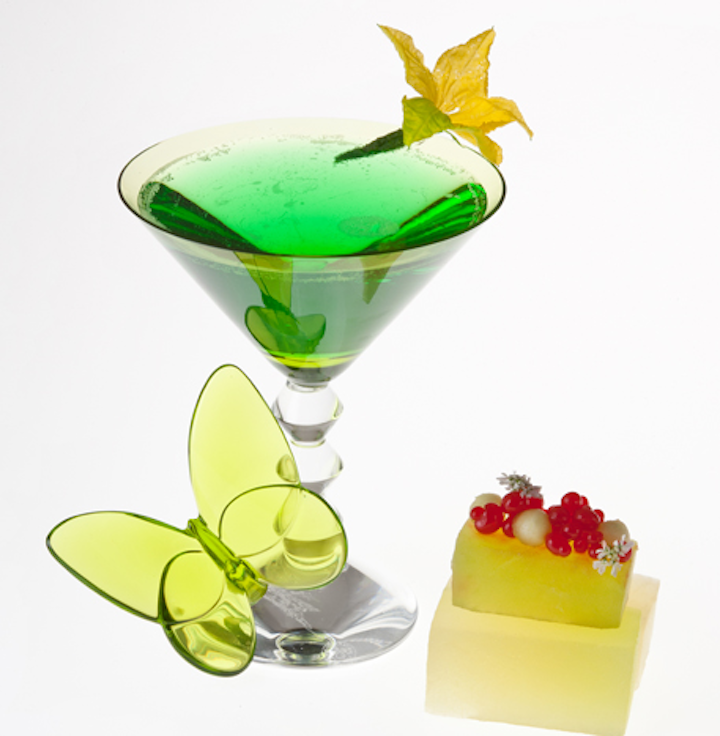 Photo: Claudia Uribe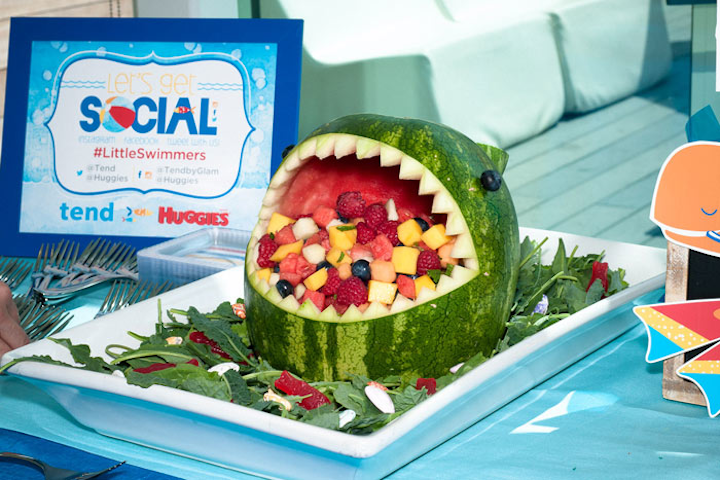 Photo: Lisa Reilly/Pinky Blue Photography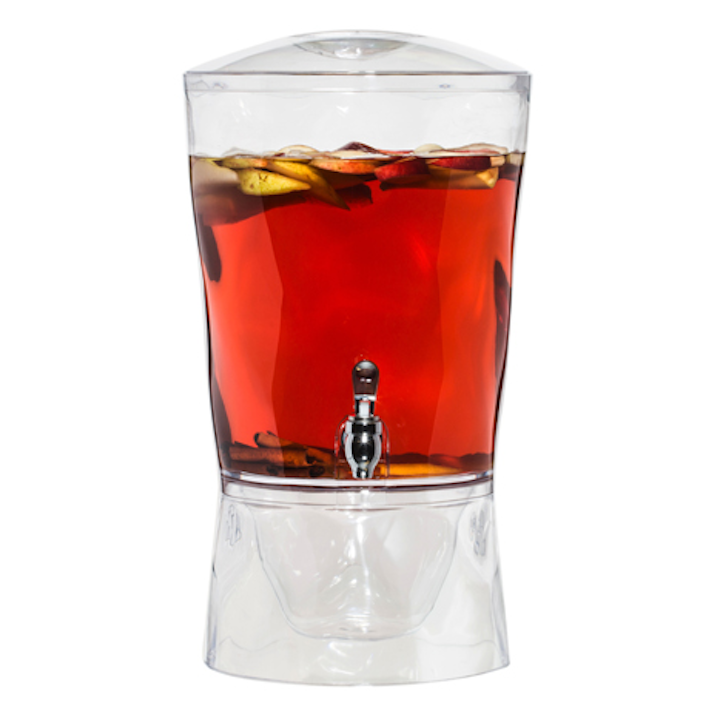 Photo: Dylan Murphy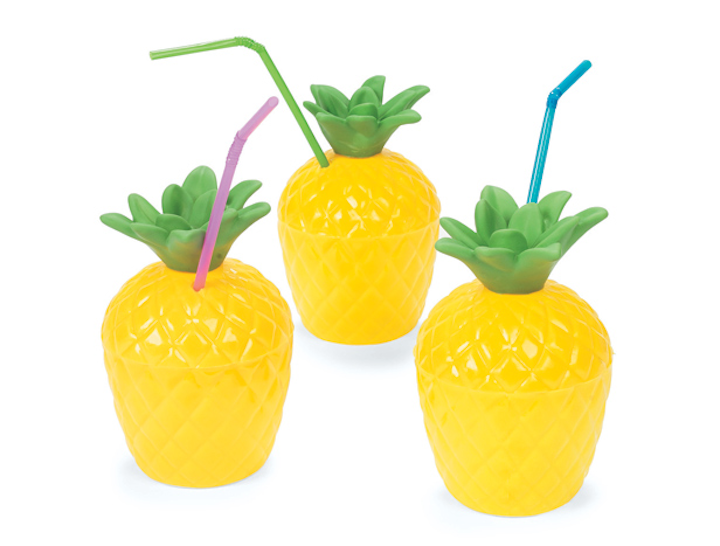 Photo: Courtesy of Oriental Trading
Photo: Lisa Reilly/Pinky Blue Photography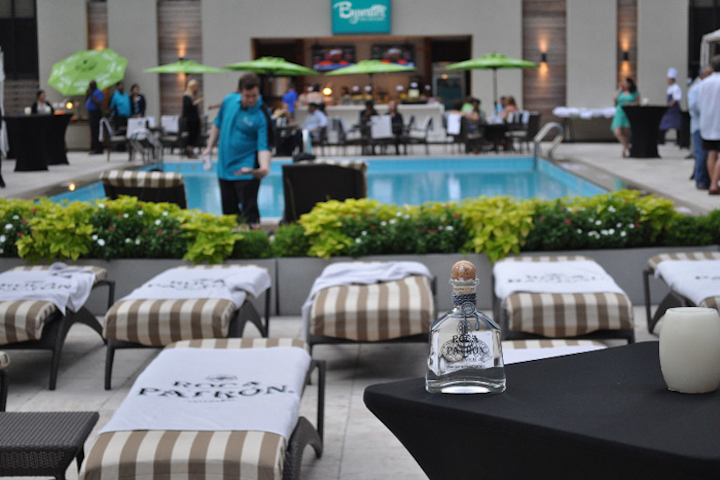 Photo: Michael Brewer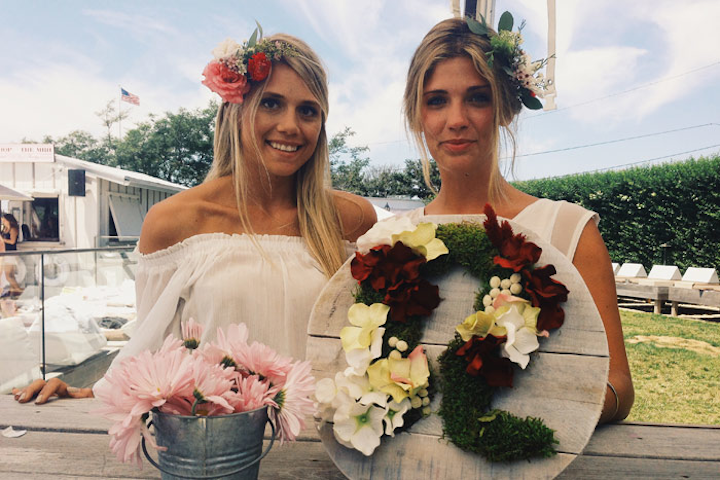 Photo: Courtesy of Montauk Beach House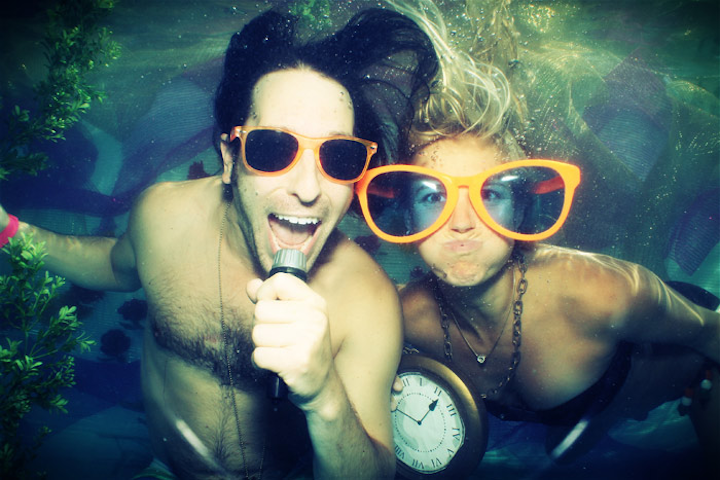 Photo: Courtesy of L.A. Photo Party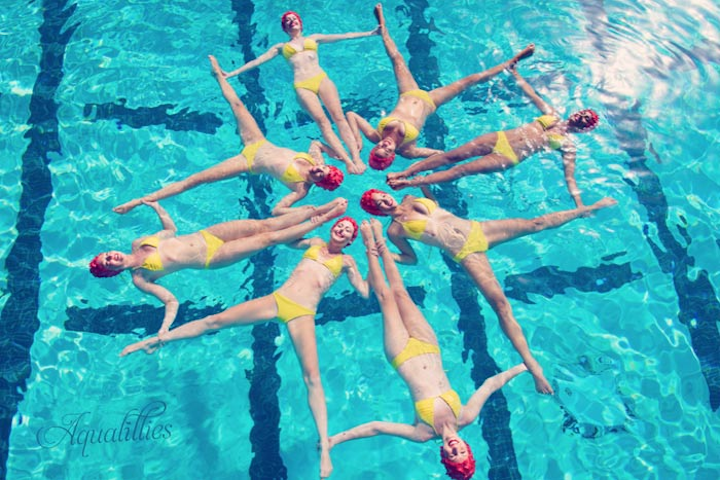 Photo: Courtesy of Aqualillies
Featured Venues/Suppliers: