10 Fresh Ideas for Food Stations
Here are new ideas from top caterers across North America.
December 2, 2015
With the holiday season comes plenty of office parties and festive celebrations. From a burrata station to an interactive margarita bar, here are 10 ideas for thinking beyond traditional buffet setups.
Blue Plate's Caramel Apple Station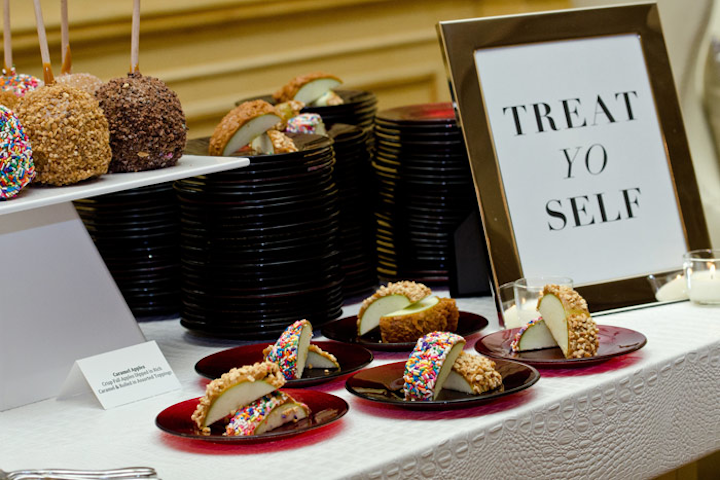 Photo: Courtesy of Blue Plate Catering
Wolfgang Puck Catering's Chef Shadowboxes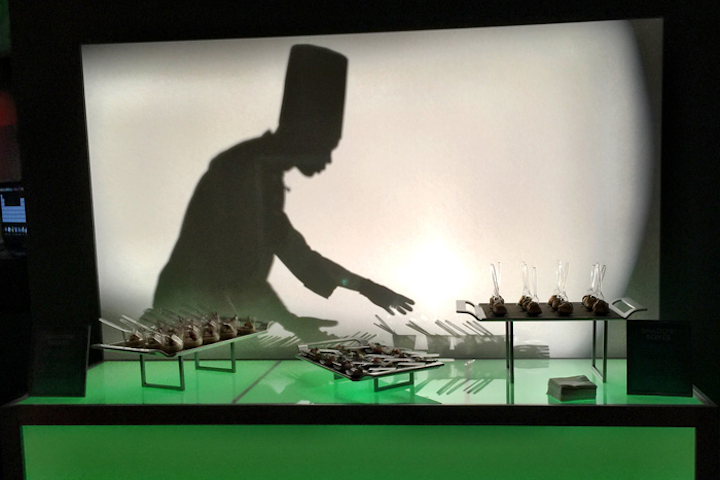 Photo: Courtesy of Wolfgang Puck Catering
Wolfgang Puck's Frozen Sushi Station
Photo: Courtesy of Wolfgang Puck Catering
Blue Plate's Burrata Action Station
Photo: Courtesy of Blue Plate Catering
Eatertainment's Salmon Gravlax Station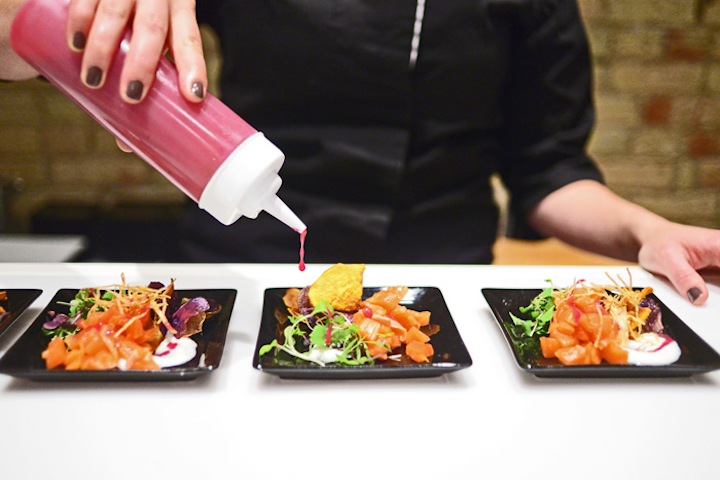 Photo: Courtesy of Eatertainment
Eatertainment's Bar Cart Station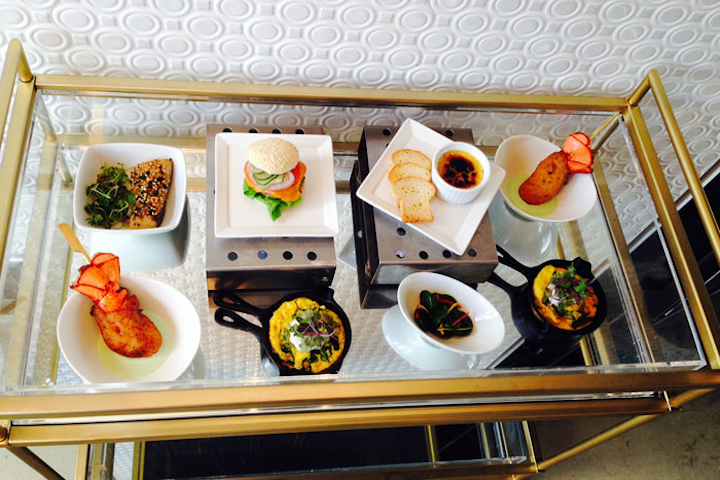 Photo: Courtesy of Eatertainment
Limelight's Fruit Wallpaper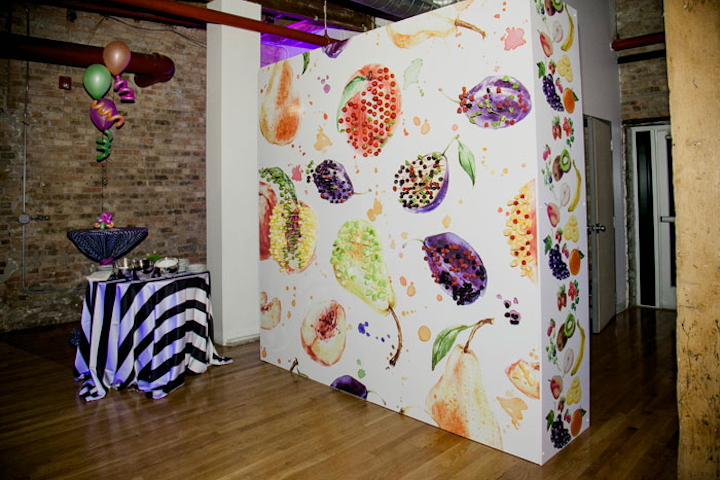 Photo: Courtesy of Limelight
Limelight's "One Potato, Two Potato" Station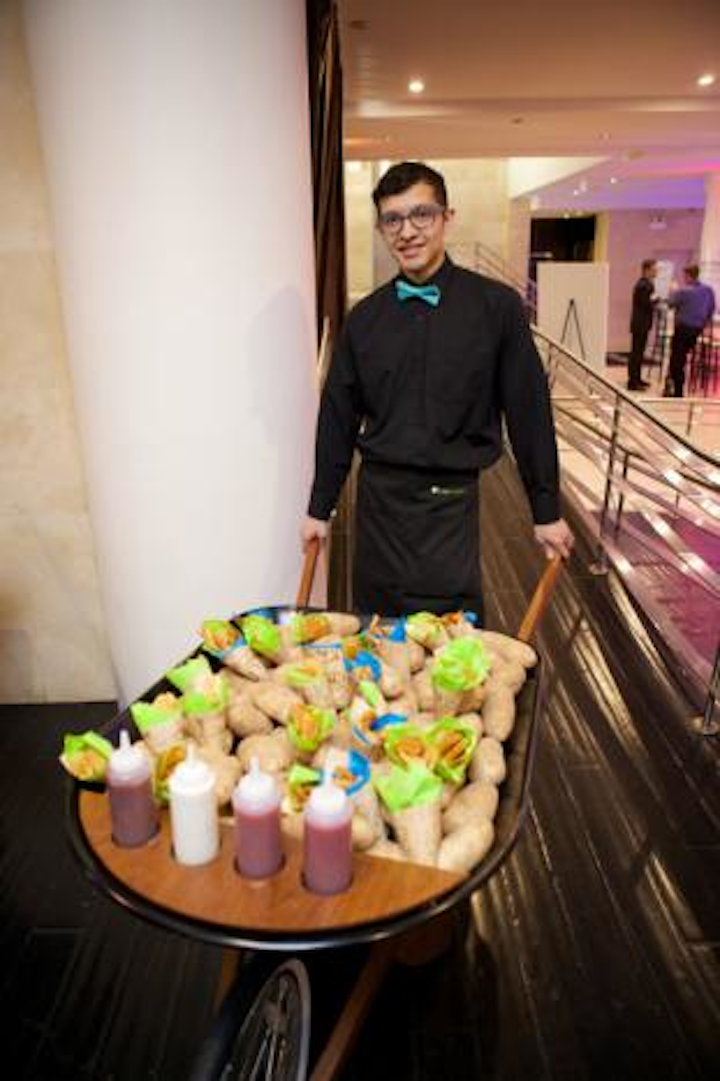 Photo: Artisan Events
Limelight's "Smash It" Station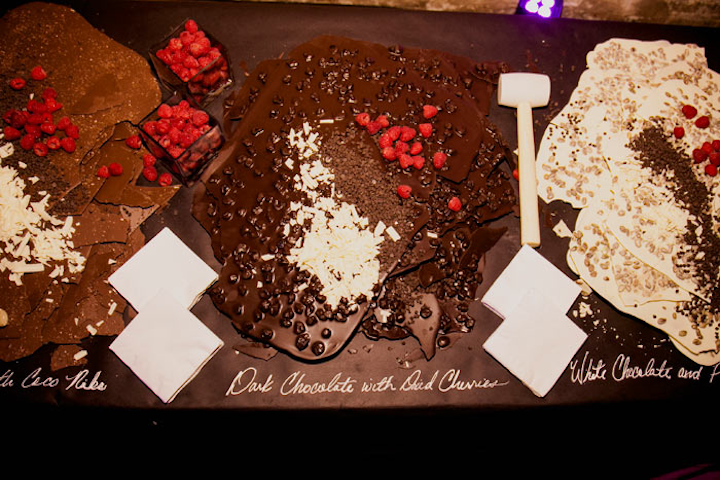 Photo: Erika DuFour Photography
Roar Events' Interactive Margarita Station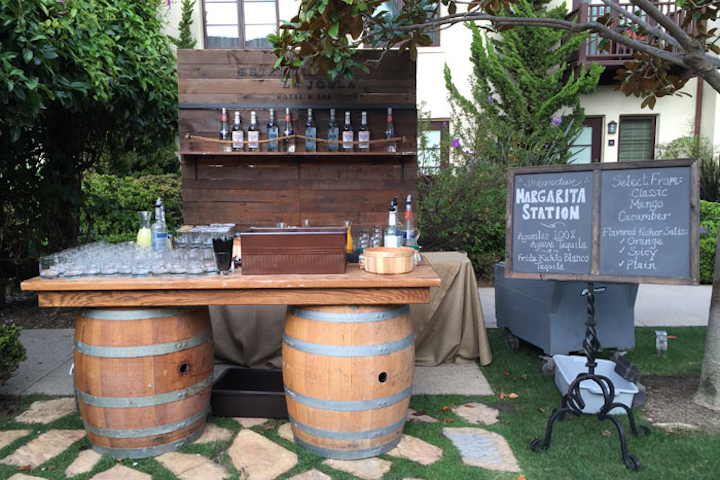 Photo: Courtesy of Roar Events
Featured Venues/Suppliers: