12 New Cocktail Ideas, Trends, and Products
From cocktails with cannabis and charcoal to funky barware and serving containers, here's a look at the latest in imbibing.
January 18, 2017
It might be the middle of "dry January" for some folks, but bartenders, caterers, and mixologists are continuing to shake things up in the new year with inventive ingredients, cool concepts, and surprising serving vessels. Here's a look at what's behind the bar right now.
Charcoal Cocktails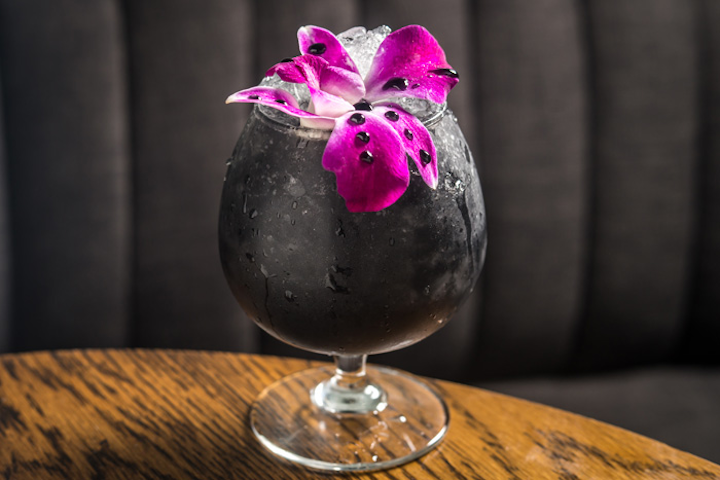 Photo: Paul Wagtouicz
Pot Shots
Photo: Courtesy of True North Tavern
Low-ABV Offerings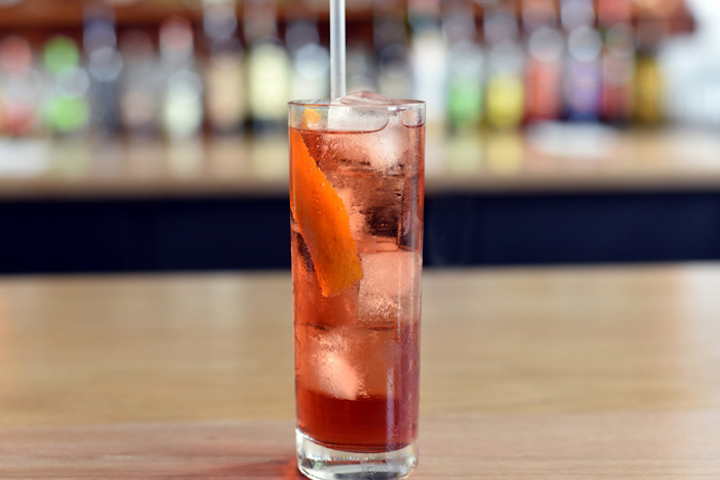 Photo: Michael Tulipan
Party Treats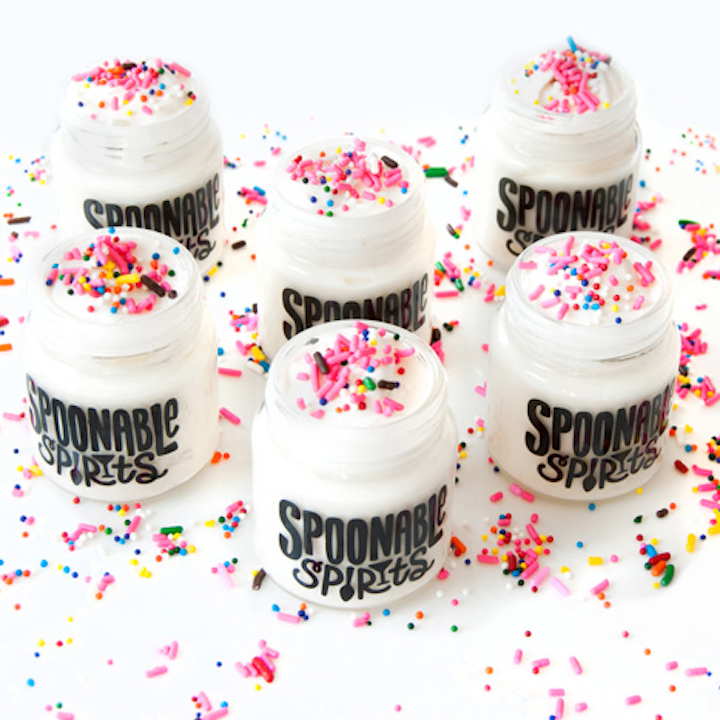 Photo: Courtesy of Spoonable Spirits
Booze Traveler Gifts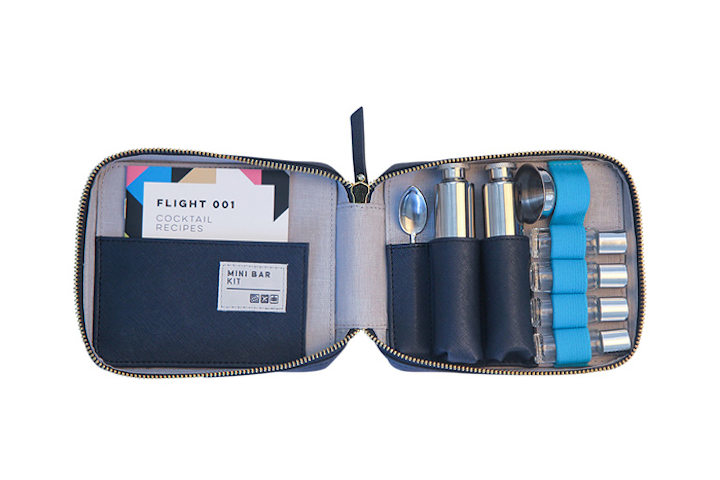 Photo: Courtesy of Flight 001
Selfie Sips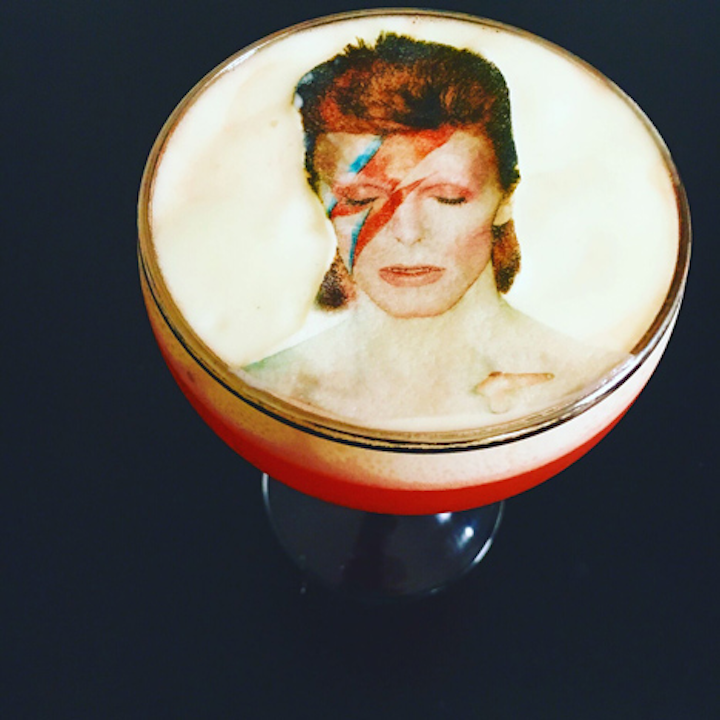 Photo: Courtesy of the Grand Bevy
Boozy Balls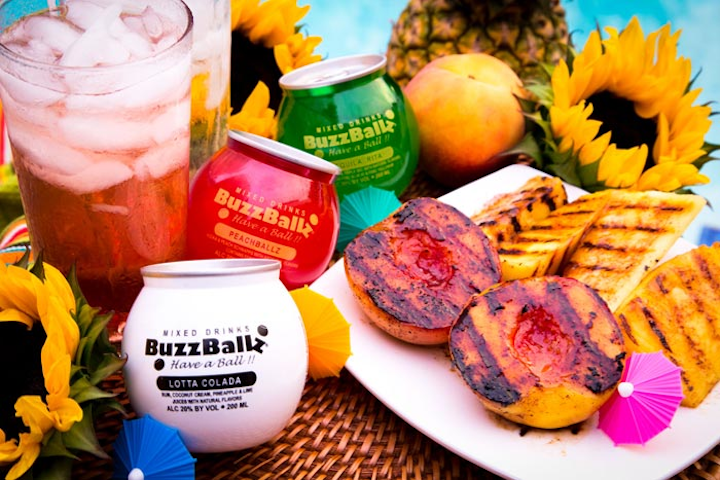 Photo: Courtesy of BuzzBallz
Cool Cups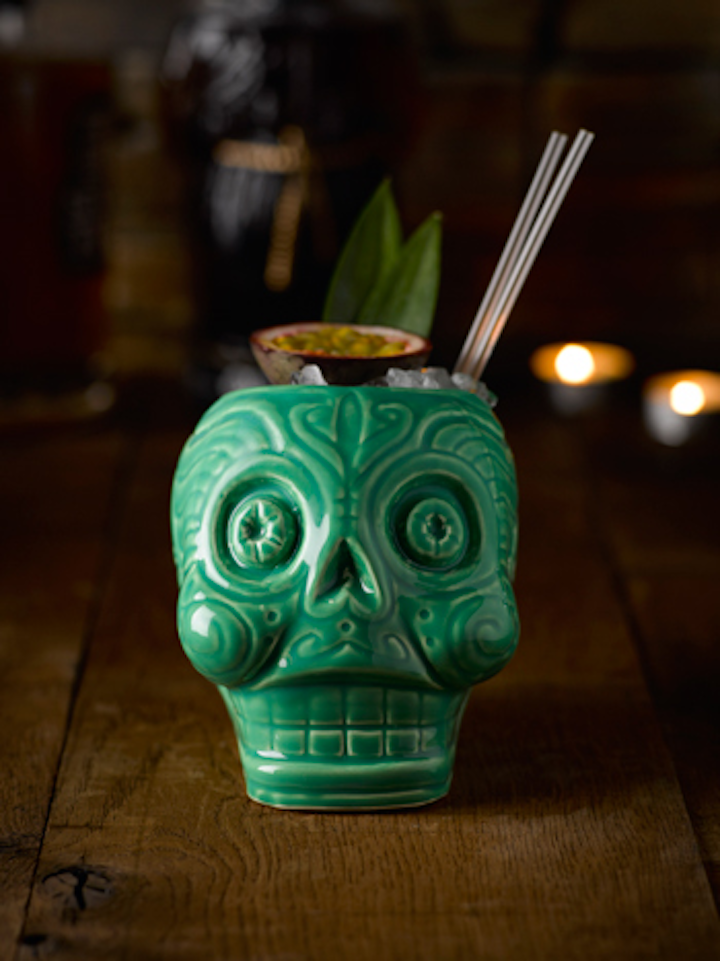 Photo: Courtesy of Bespoke Barware
Turmeric Trends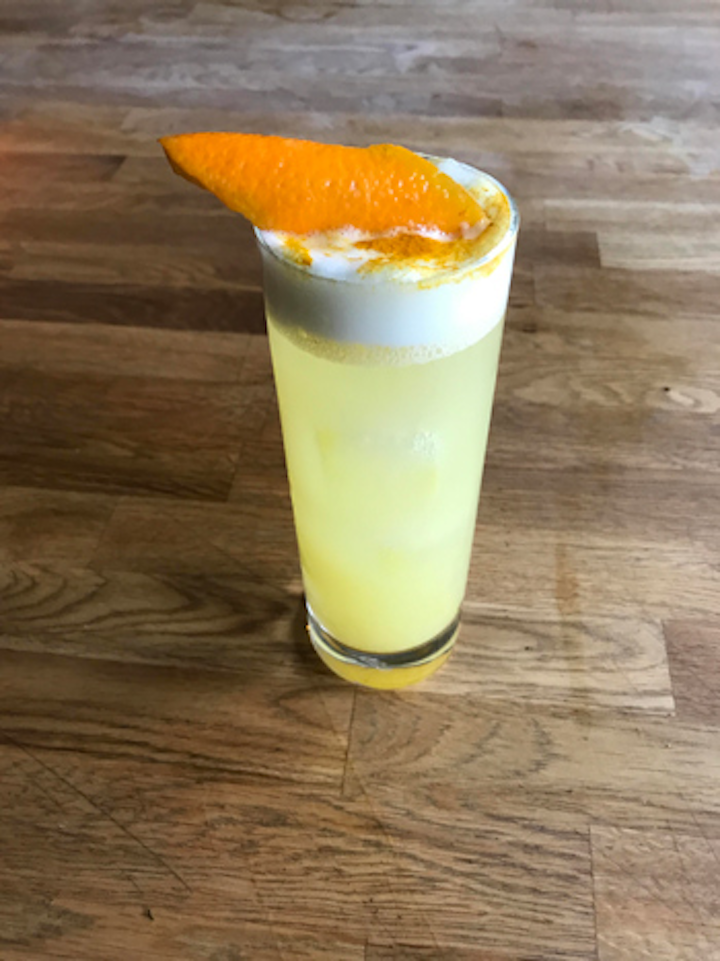 Photo: Courtesy of Liquid Lab NYC
Playful Drinks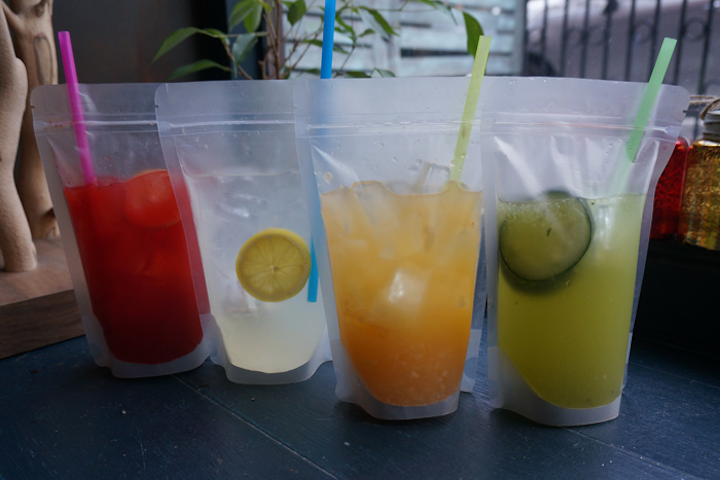 Photo: Courtesy of Thursday Kitchen
Alcoholic Seltzer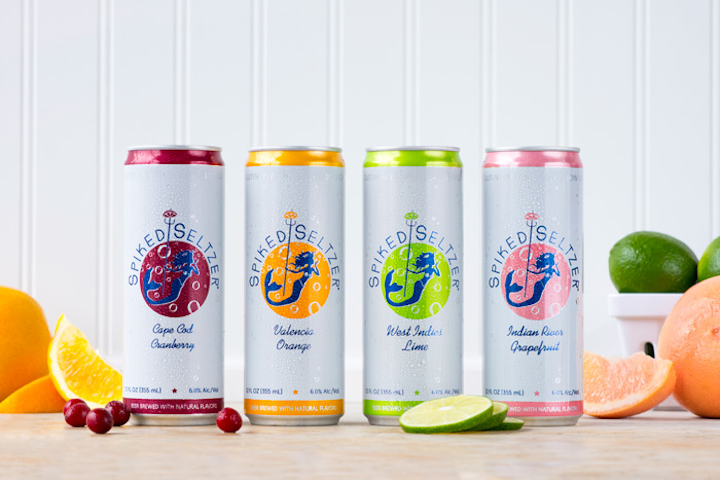 Photo: Edward Garrity
Honey-Infused Rye Whiskey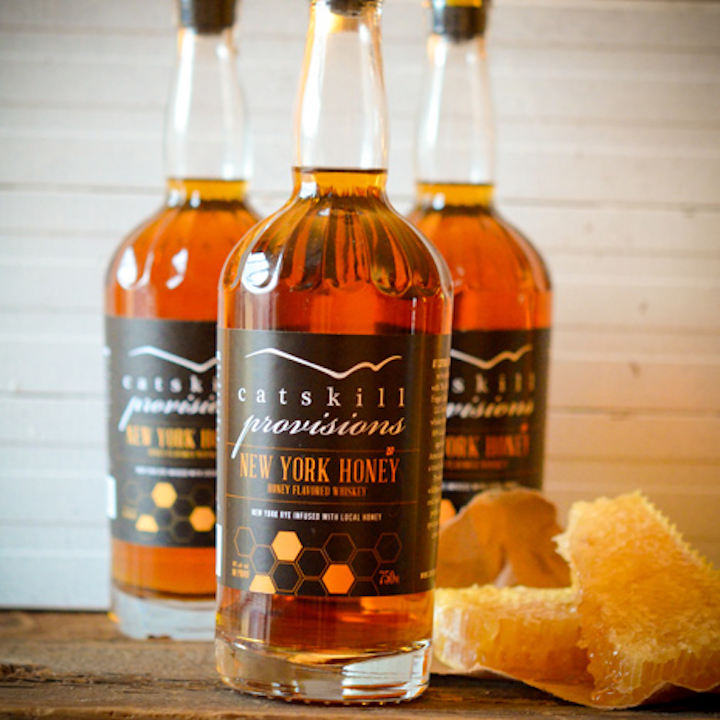 Photo: Courtesy of Catskill Provisions
Featured Venues/Suppliers: