Go Fish: 9 Tasty and Sustainable Seafood Catering Ideas
These seafood and fish dishes are creative, tasty, and—above all—sustainable, with less of an impact on the environment.
July 13, 2017
More and more caterers are focusing on sourcing and using seafood that's fished or farmed in environmentally conscious ways, while still creating new, creative items. From sushi "doughnuts" to sesame-seared scallops, here's a look at some of these fresh, eco-friendly dishes from catering companies around the country.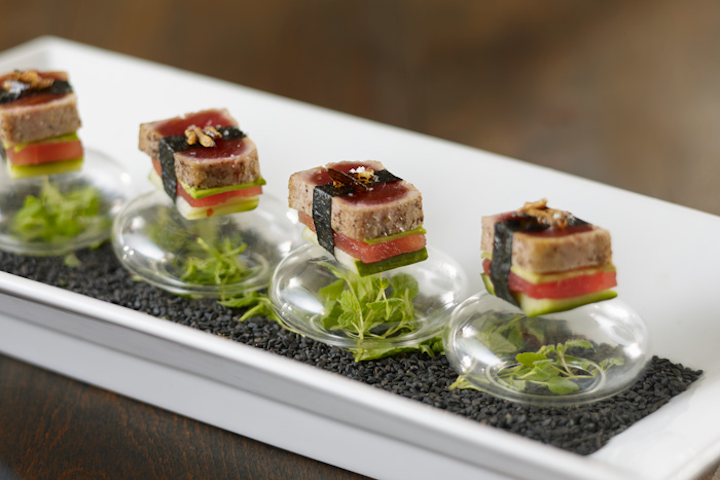 Photo: Courtesy of Wolfgang Puck Catering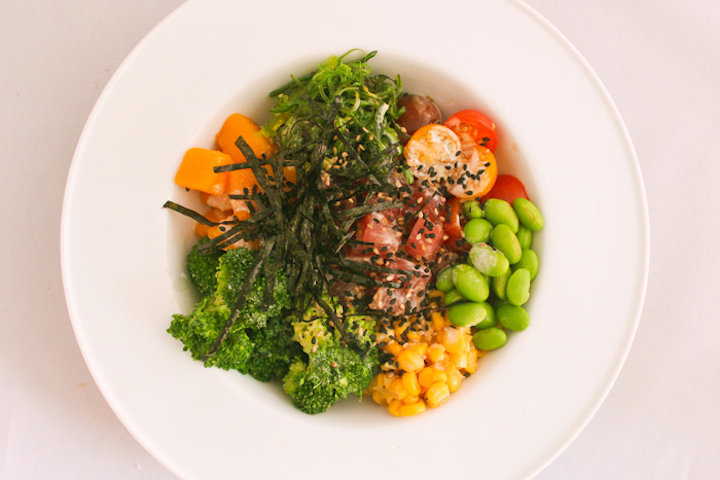 Photo: Courtesy of Wolfgang Puck Catering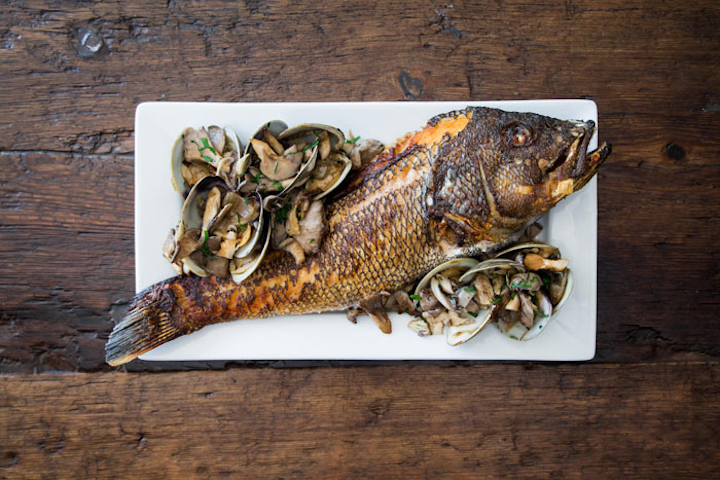 Photo: Ren Yagolnitzer
Photo: Ren Yagolnitzer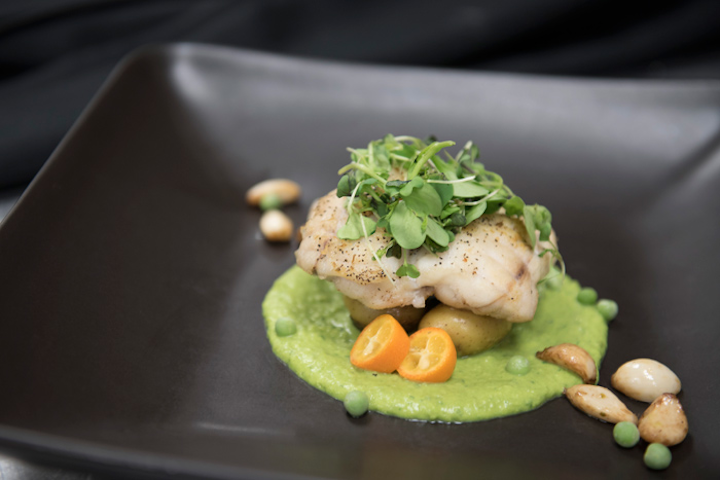 Photo: Cris Morais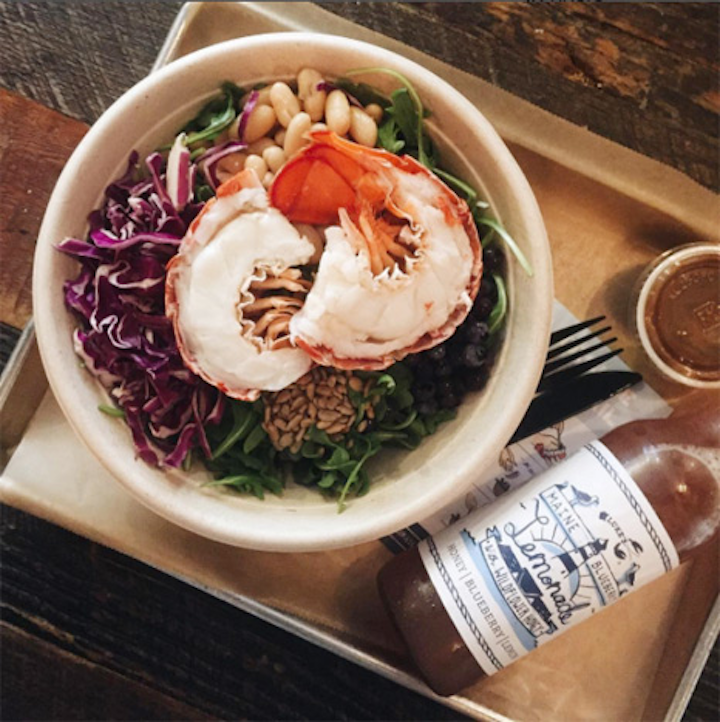 Photo: Courtesy of Luke's Lobster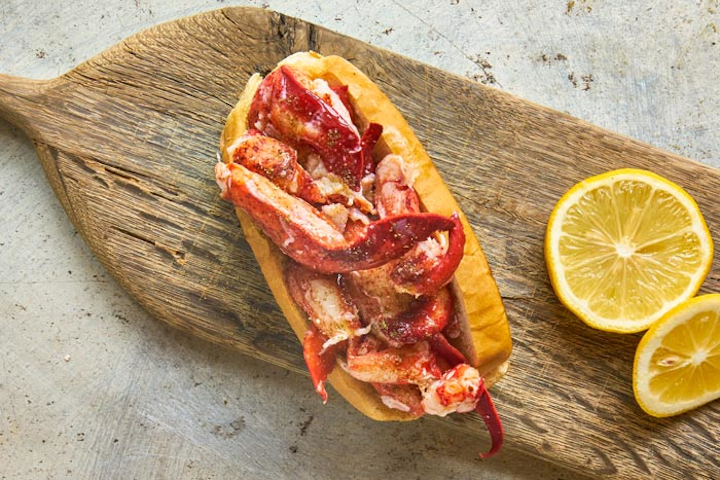 Photo: Courtesy of Luke's Lobster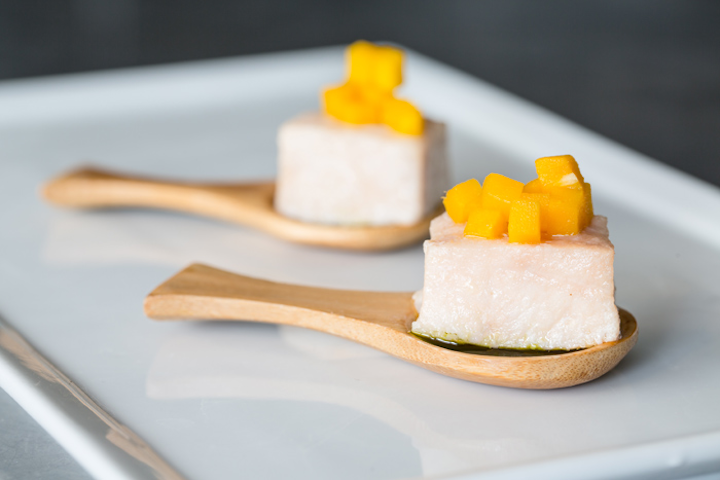 Photo: Sam Wells
Photo: Courteys of Abigail Kirsch Catering
Featured Venues/Suppliers: