18 Toast-Worthy Highlights From Summer Spirit Events
See how brands such as Grey Goose, St-Germain, and Svedka have engaged consumers this summer.
July 18, 2017
Since summer is an ideal time to enjoy a refreshing cocktail, spirit brands have kicked off the season with a variety of festive events. From celebrations of specific cocktails to product launches to traveling event series focused on a theme, here's a look at how brands such as Bacardi, St-Germain, and Cointreau have engaged cocktail-lovers this season. 
Cointreau's Original Margarita Event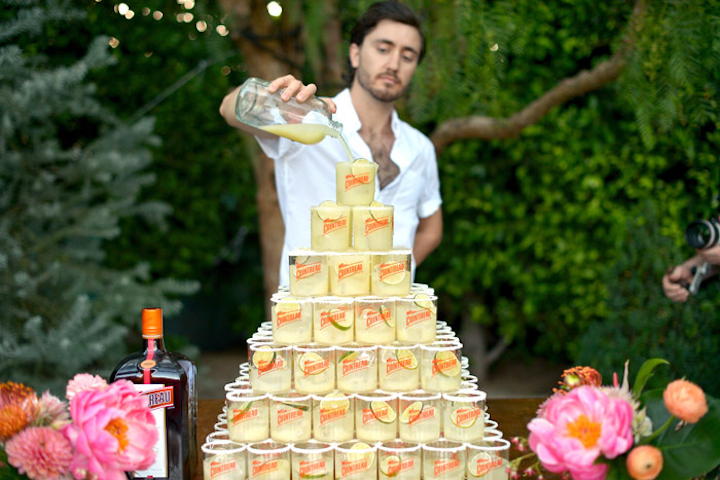 Photo: Charley Gallay/WireImage for Cointreau
Grey Goose Sunset Soiree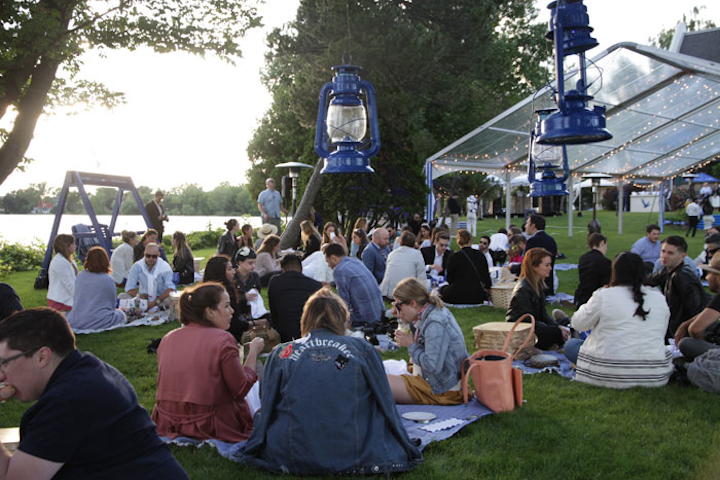 Photo: Courtesy of Grey Goose
Grey Goose Sunset Soiree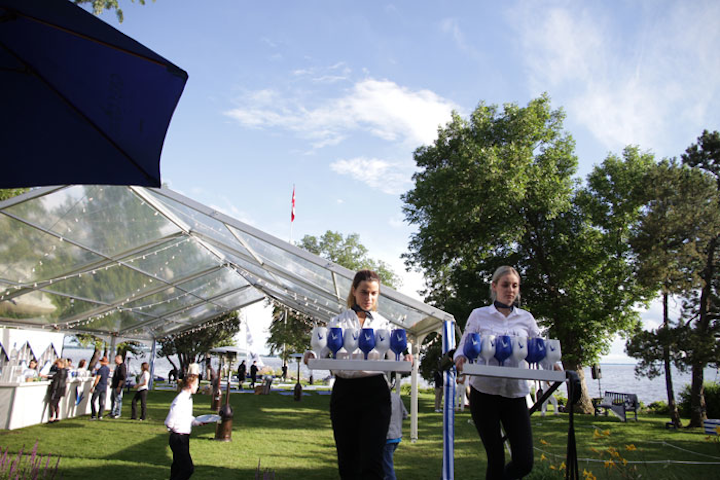 Photo: Courtesy of Grey Goose
Grey Goose Sunset Soiree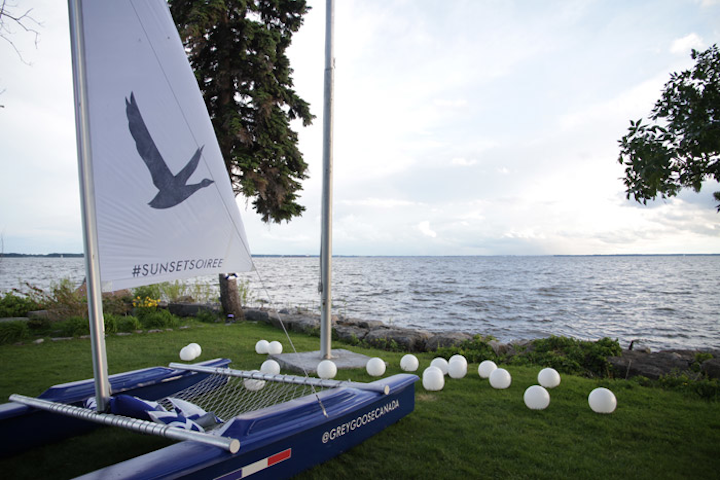 Photo: Courtesy of Grey Goose
Cointreau's Original Margarita Event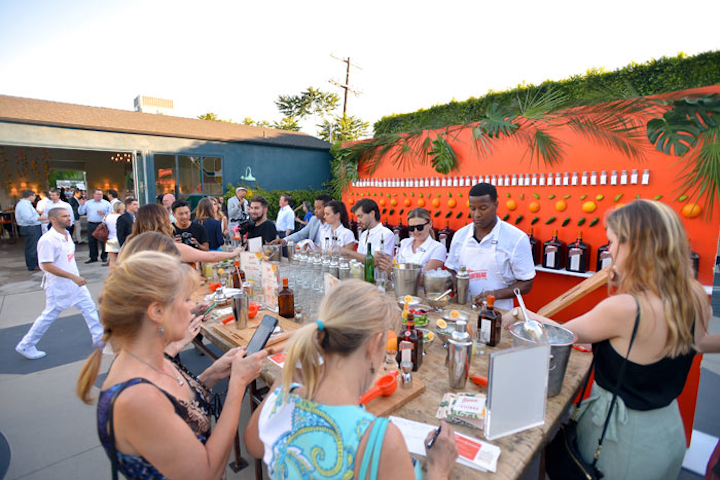 Photo: Charley Gallay/WireImage for Cointreau
Cointreau's Original Margarita Event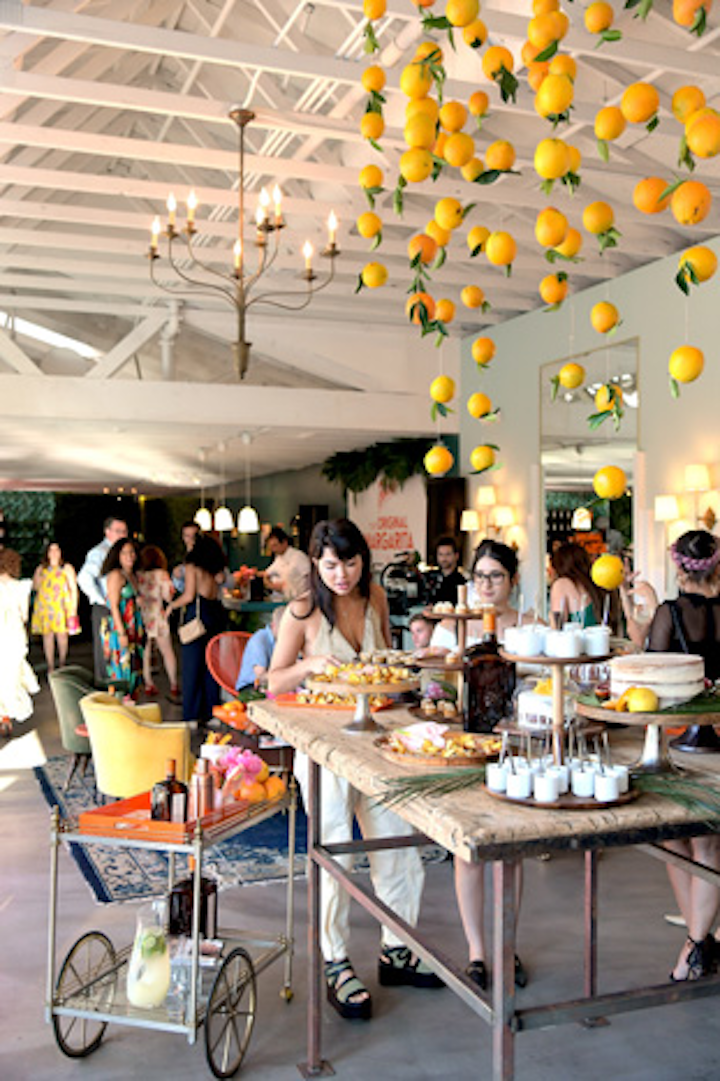 Photo: Charley Gallay/WireImage for Cointreau
Maison St-Germain Opening Party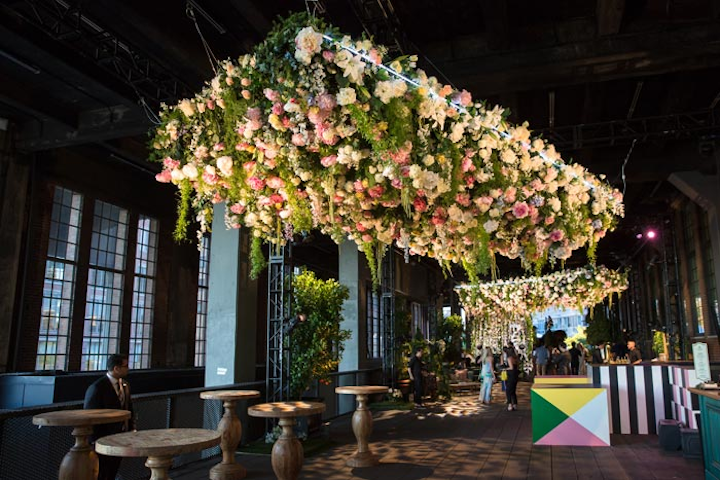 Photo: Benjamin Lozovsky/BFA.com
Maison St-Germain Opening Party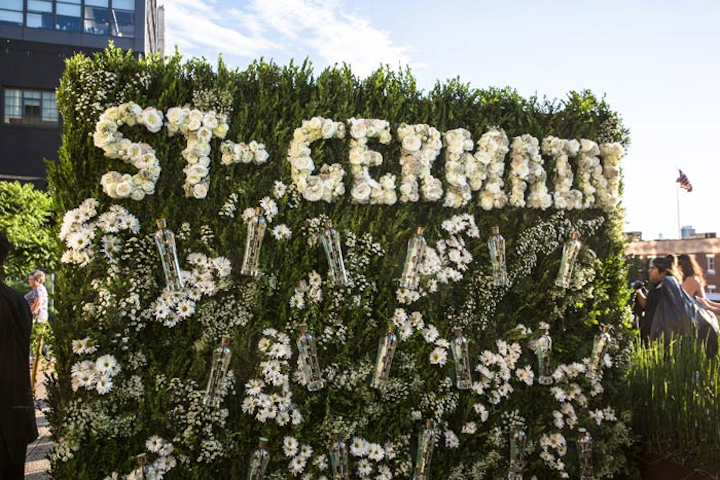 Photo: Benjamin Lozovsky/BFA.com
Maison St-Germain Opening Party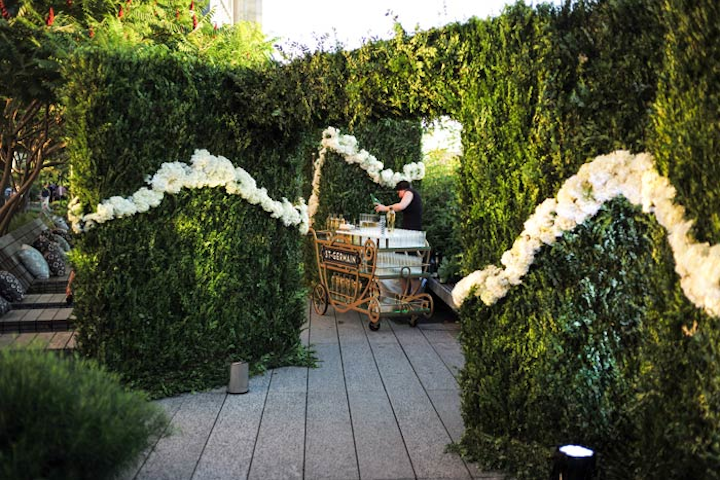 Photo: David X Prutting/BFA.com
Maison St-Germain Opening Party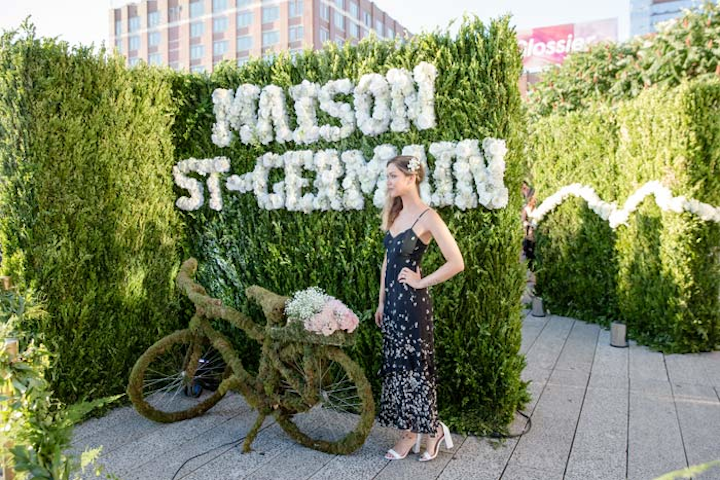 Photo: Benjamin Lozovsky/BFA.com
Studio Svedka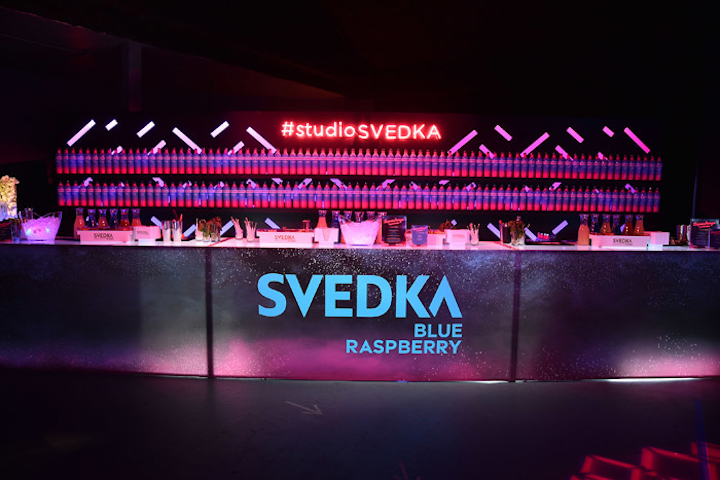 Photo: Michael Simon/StarTrakPhotos.com
Studio Svedka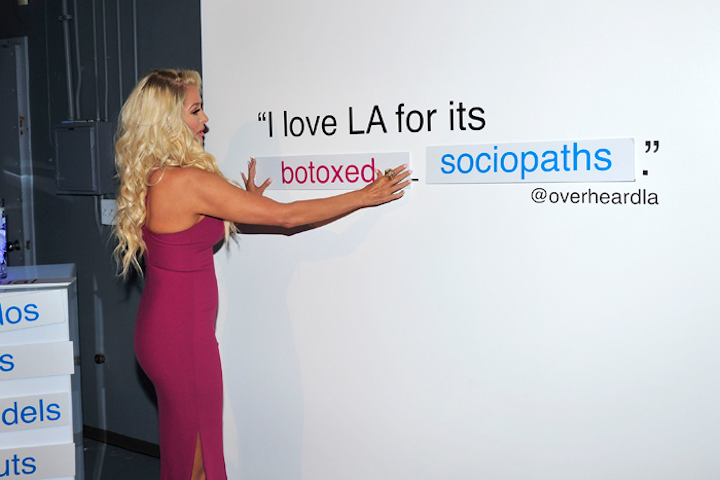 Photo: Michael Simon/StarTrakPhotos.com
Studio Svedka
Photo: Michael Simon/StarTrakPhotos.com
Negroni Week Kick-Off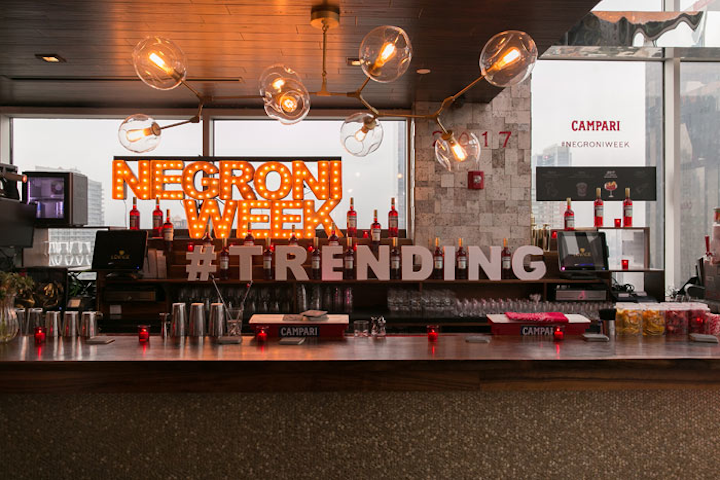 Photo: Courtesy of Campari
Negroni Week Kick-Off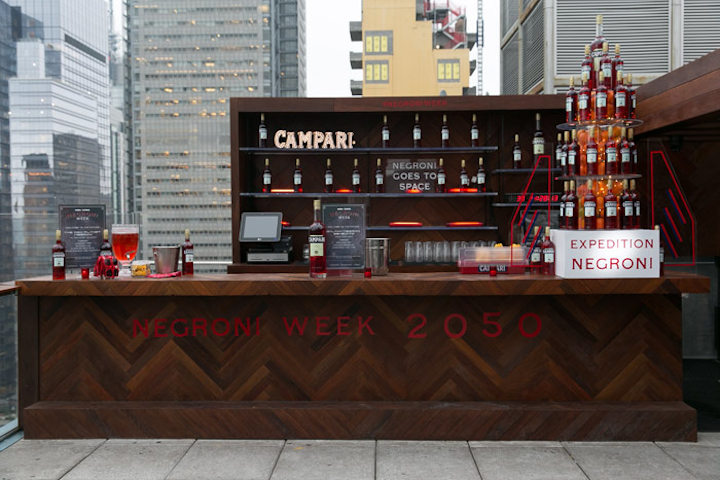 Photo: Courtesy of Campari
Negroni Week Kick-Off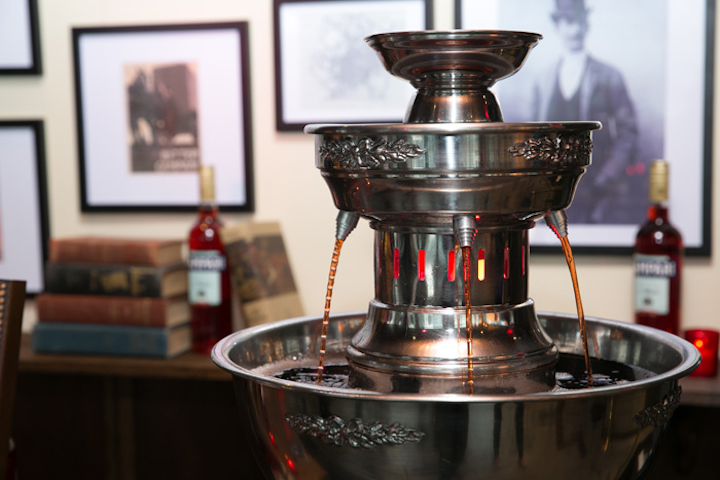 Photo: Courtesy of Campari
Bacardi and Major Lazer's Sound of Rum 'Spirit Up' Experience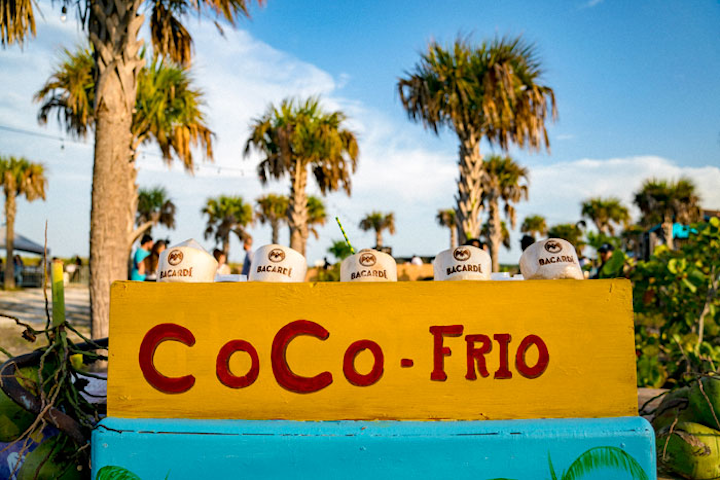 Photo: Sam Shimizu-Jones
Bacardi and Major Lazer's Sound of Rum 'Spirit Up' Experience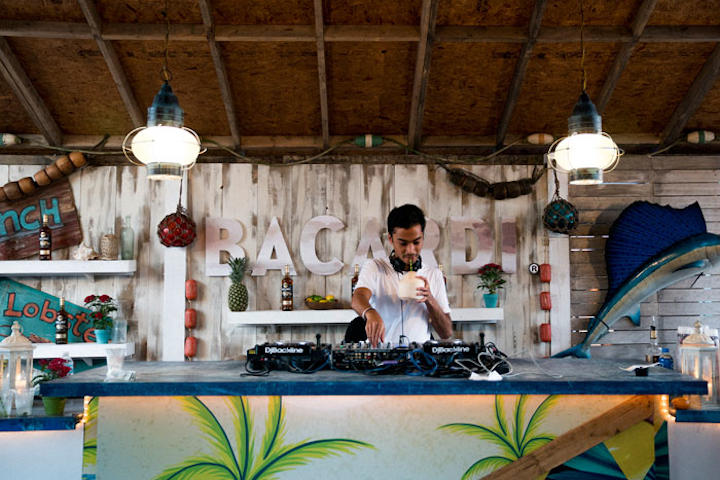 Photo: Sam Shimizu-Jones
Featured Venues/Suppliers: