11 Awe-Inspiring Creations From the Americas Cake Fair
Thousands of baking professionals, industry buyers, and everyday foodies packed the event that is dedicated to cake, chocolate, and sugar arts.
October 19, 2017
More than 10,000 cake artists, pastry chefs, retail bakers, and baking hobbyists filled the Orange County Convention Center October 13 to 15 for the third edition of the Americas Cake Fair. Hosted by Satin Ice, the expo offered more than 100 hands-on classes, demonstrations, and business seminars taught by the world's best cake decorators, including celebrity chefs Ron Ben-Israel, Buddy Valastro, Mich Turner, and more.
Nearly 100 exhibitors filled the show floor, offering everything from bakeware and mixers to icings and flavorings. The show also included two competitions: the Live Global Cake Challenge, where teams from around the world prepared cakes in front of attendees, and a traditional bake-off with pre-made entries in the categories of wedding, special occasion/novelty, and sculpted cakes. Here's a look at some of the most stunning cakes that were shown.
Photo: Mitra Sorrells/BizBash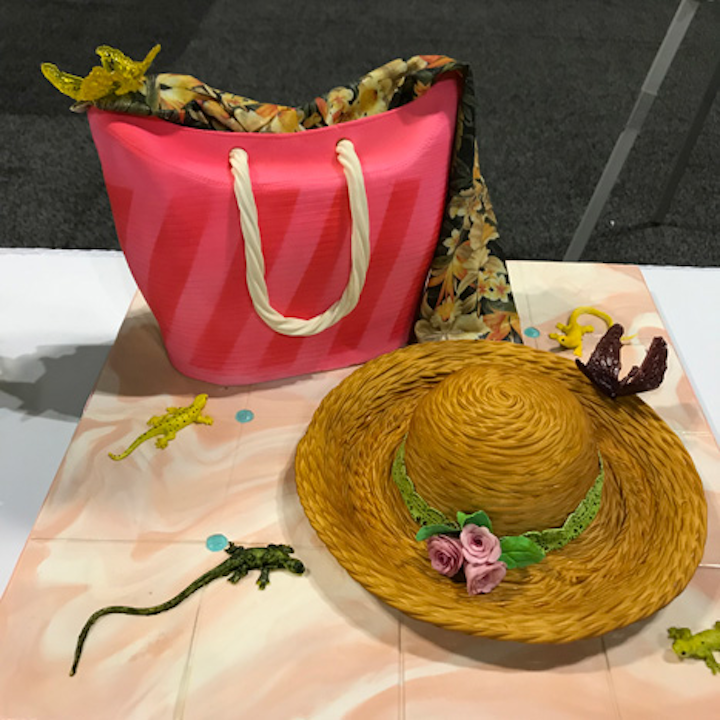 Photo: Mitra Sorrells/BizBash
Photo: Satin Fine Foods/The Americas Cake Fair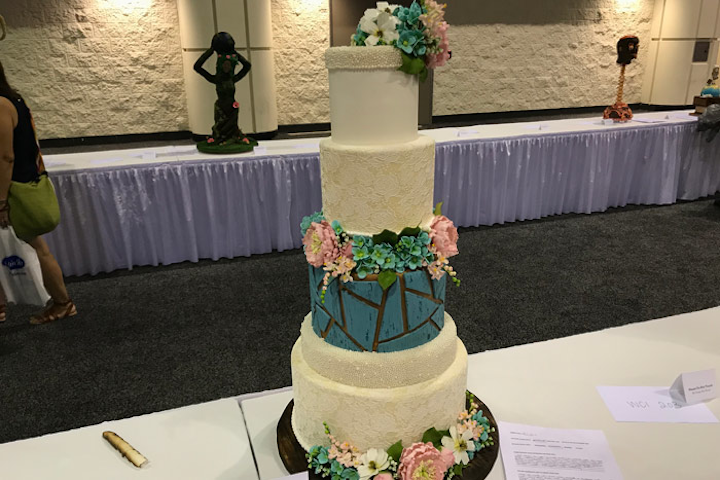 Photo: Mitra Sorrells/BizBash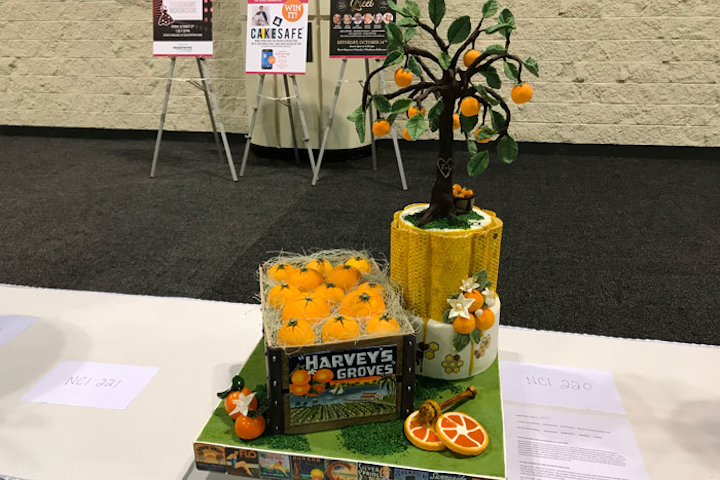 Photo: Mitra Sorrells/BizBash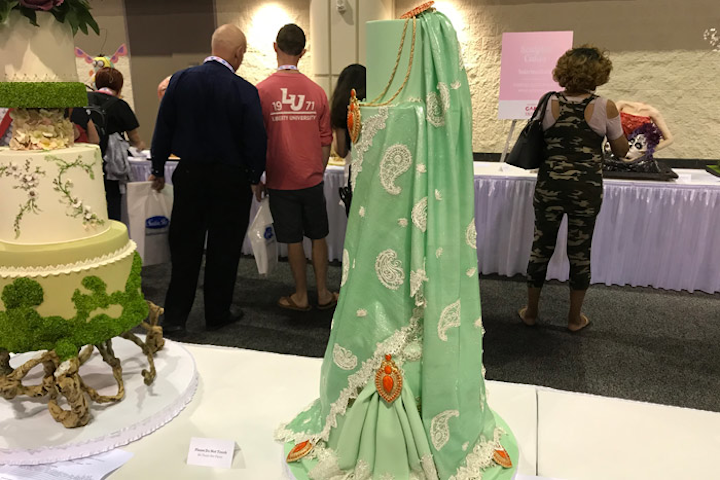 Photo: Mitra Sorrells/BizBash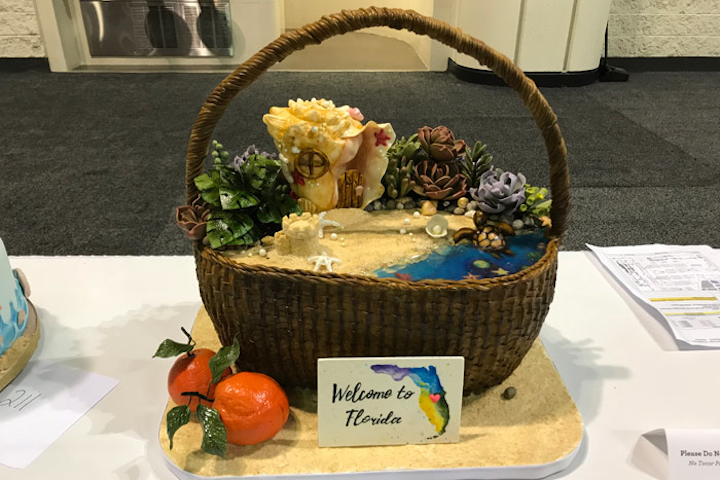 Photo: Mitra Sorrells/BizBash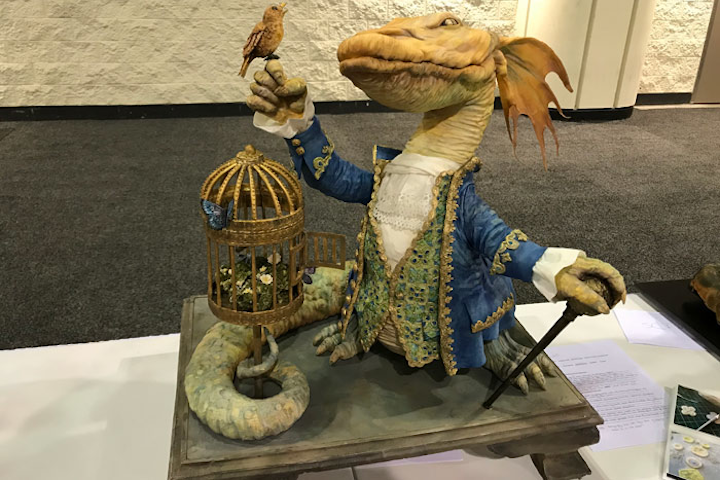 Photo: Mitra Sorrells/BizBash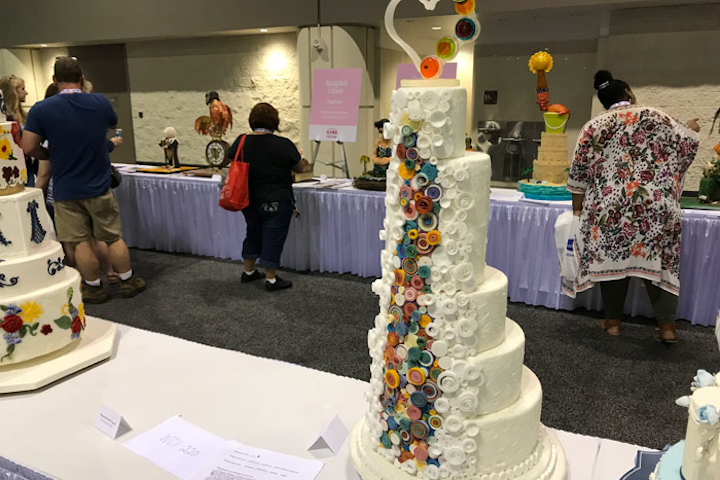 Photo: Mitra Sorrells/BizBash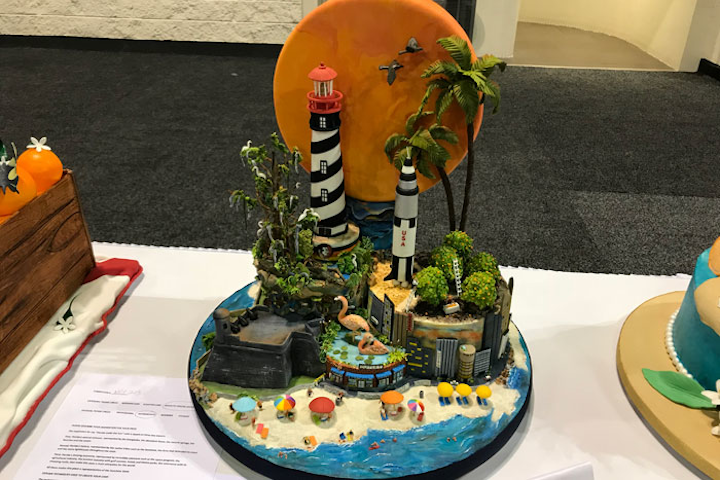 Photo: Mitra Sorrells/BizBash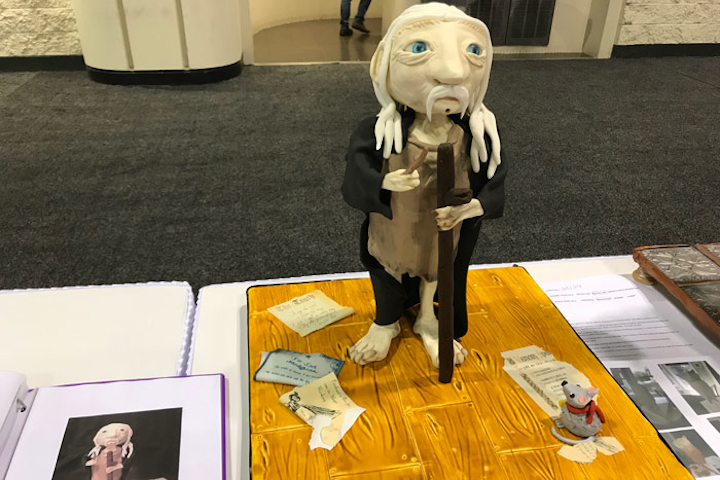 Photo: Mitra Sorrells/BizBash
Featured Venues/Suppliers: