Special Olympics Florida Triples Revenue From Travel-Focused Auction
October 26, 2010
Special Olympics Florida tripled its revenue by more than doubling the number of trips offered at its Island Hop party Saturday night at the Gaylord Palms Resort and Convention Center. For the inaugural event in 2009, the nonprofit secured donations of 45 trips from 30 companies. This year that number jumped to 100 trips from 68 companies, including such industry heavyweights as Travelocity and Leading Hotels of the World, and brought in $52,500.
The nonprofit's leaders developed the concept for a travel-focused fund-raiser when they realized the economic downturn was affecting the travel industry. "We saw an opportunity: Resorts had a lot of inventory, and they would benefit from the awareness we could provide. So our event provides a platform to showcase resorts to people who have a propensity to travel and who have discretionary income to spend," said the organization's vice president of resource development, Matthew Levy.
Levy said the success of last year's event demonstrated to the travel companies that this type of auction could put "heads in beds," which helped the nonprofit secure vacations from many new partners, such as Travelocity.
"We look for causes where we can help the community and also inspire travel, and this really does both," said Travelocity's senior vice president of global partner services, Noreen Henry.
From a South African safari to a cruise on Europe's Rhine River and dozens of more modest getaways, organizers tried to offer something that would appeal to each of the 350 guests. By the end of the night, guests had purchased all 100 trips. As an added benefit to the travel companies, the nonprofit will provide them with the email addresses of the event's attendees, so that the companies can send future offers directly to them.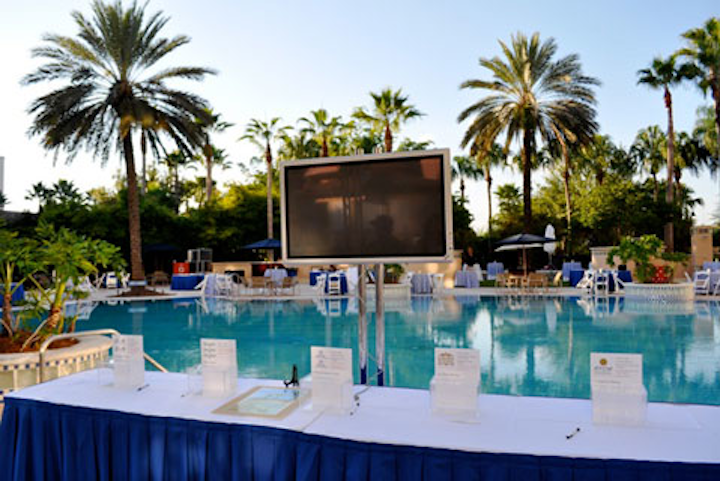 Photo: Brandon Dowling for BizBash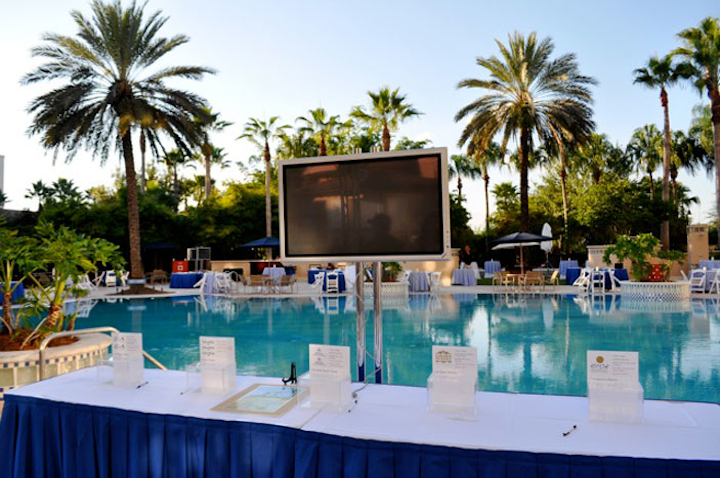 Photo: Brandon Dowling for BizBash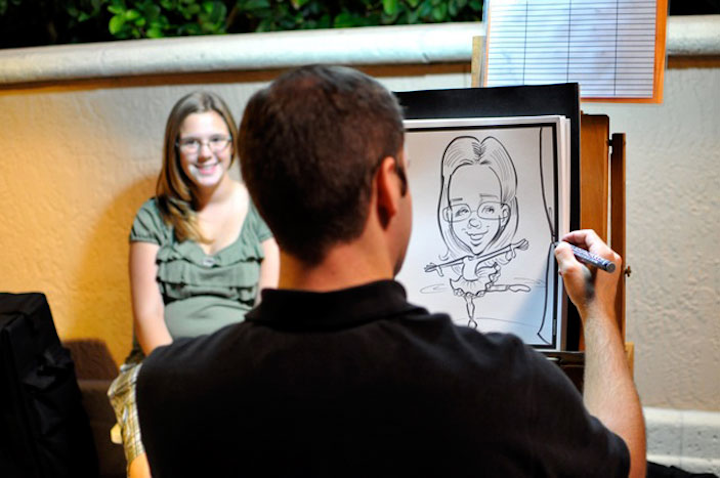 Photo: Brandon Dowling for BizBash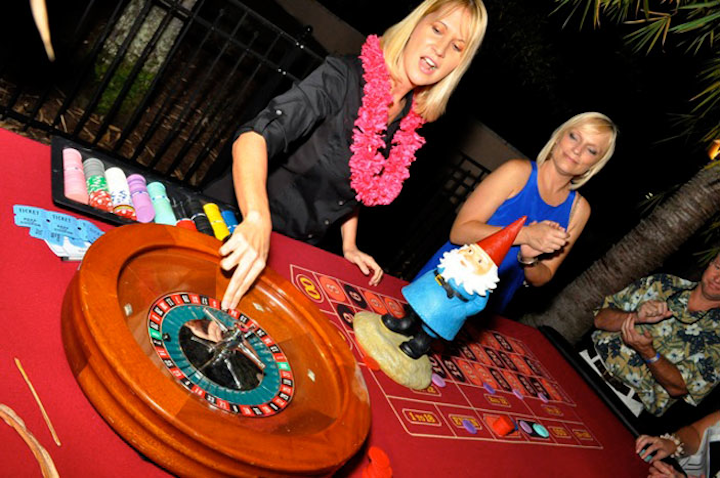 Photo: Brandon Dowling for BizBash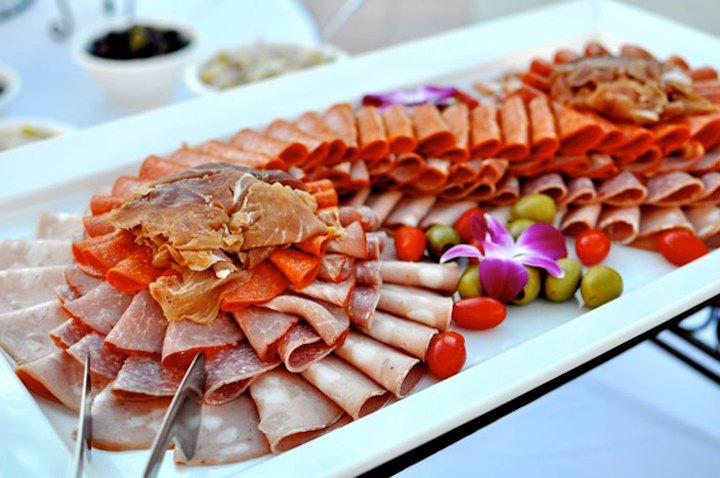 Photo: Brandon Dowling for BizBash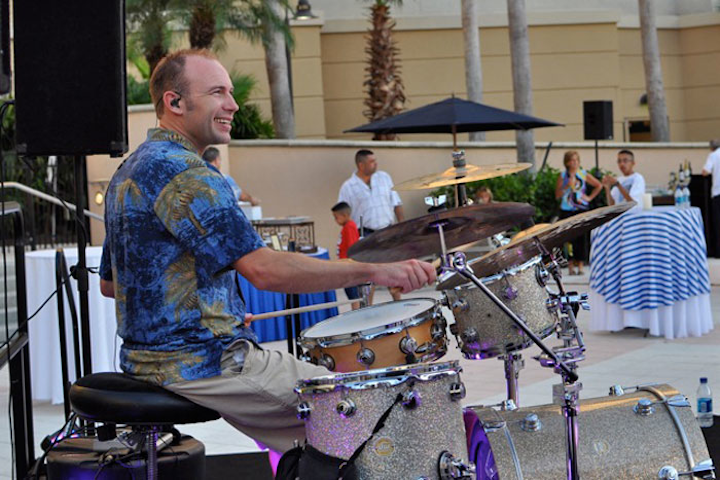 Photo: Brandon Dowling for BizBash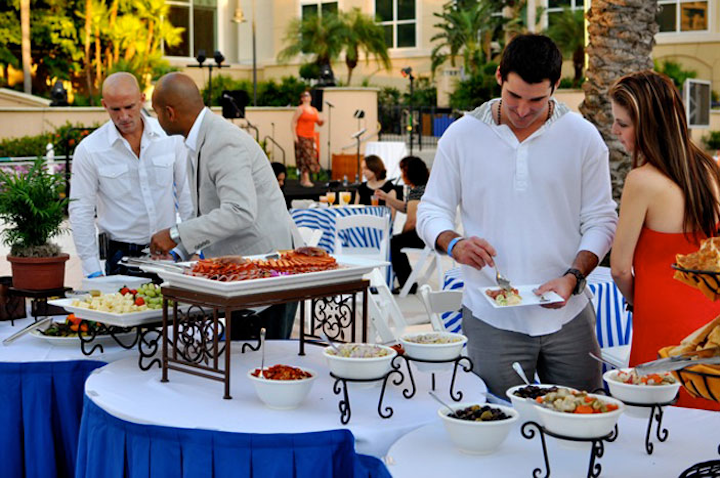 Photo: Brandon Dowling for BizBash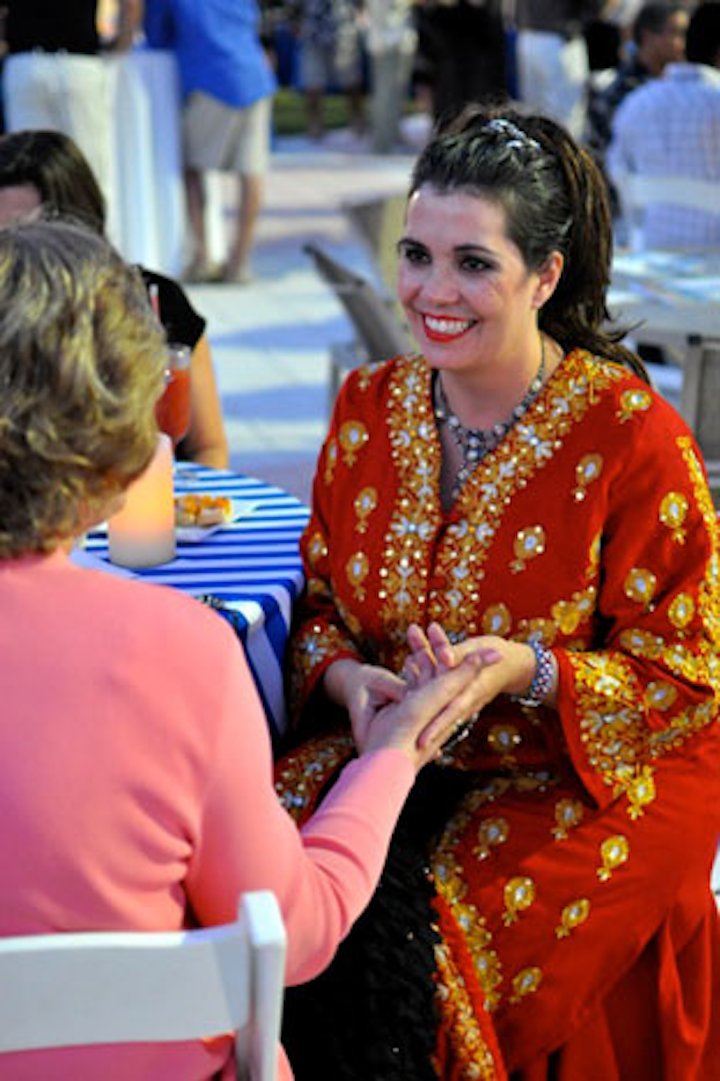 Photo: Brandon Dowling for BizBash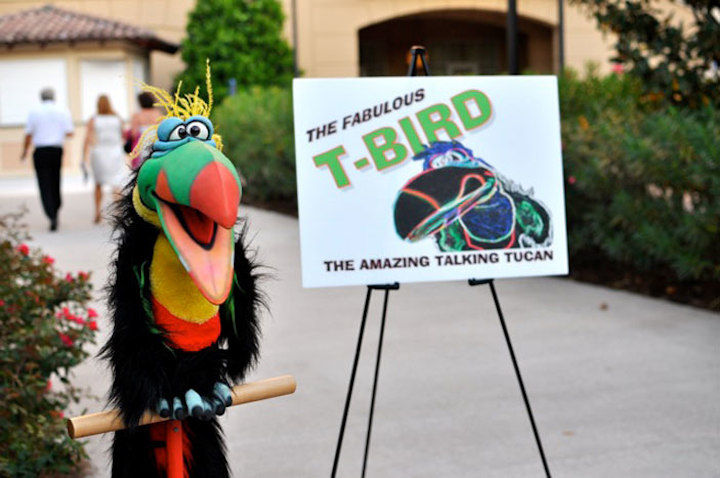 Photo: Brandon Dowling for BizBash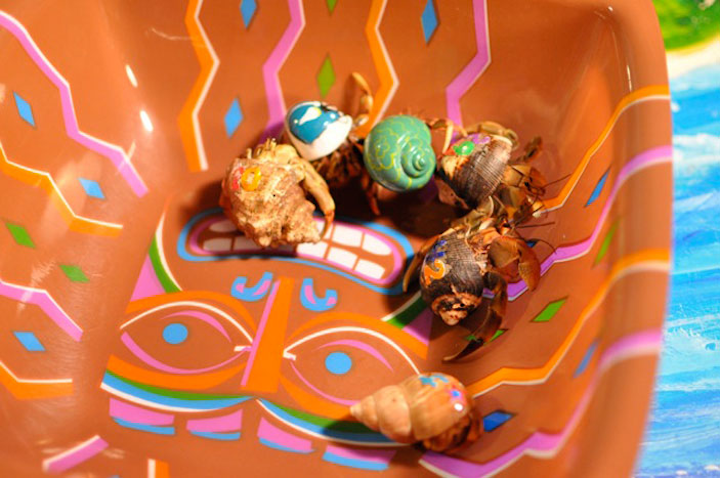 Photo: Brandon Dowling for BizBash
Featured Venues/Suppliers: