A Cornucopia of Flavors
Destinations
January 29, 2016
January 30, 2015—Traces of all the islands' inhabitants throughout history can be found in the foods and beverages. Drawing on the islands' lush vegetation, Caribbean cuisine is an intriguing mix of aromatic citrus flavors that are both sweet and tart and piquant and mild.
Groups that have met in the Caribbean have raved about the cornucopia of flavors they experienced, and this invariably spurs them to find out more about the origins of the foods and beverages. This, in turn, leads to a deeper understanding of the islands' rich, buoyant cultures.
Bermuda
A rich culinary scene has emerged, with distinguished chefs and many outstanding restaurants. "Whether you're in the mood for fine dining or one of the island's famed fish sandwiches, there's no shortage of delicious flavors to sample," said Victoria Isley, chief sales and marketing officer for the Bermuda Tourism Authority. "We can work with groups to put together themed dine-arounds that will definitely have attendees comparing notes during sessions the next day."
Most ingredients used in Bermuda's cuisine are imported, so local dishes feature a global blend, with fish as the major component. The traditional cuisine of the islands blends English and Portuguese cuisine with local seafood species, particularly wahoo and rockfish.
Traditional Foods
Traditional dishes include codfish and potatoes, served with either a hard-boiled egg and butter (or olive oil sauce) and a banana, or in the Portuguese style—with a tomato-onion sauce, peas, and rice. Other specialties are Hoppin' John (a peas-and-rice dish), fish chowder, and paw paw casserole.
Where to Indulge
Bermuda Restaurant Week
A great opportunity to sample a variety of Bermudan cuisine is offered during Bermuda Restaurant Week, held Jan. 15-Feb. 5, 2015.
Harbour Nights
Available every Wednesday during the summer months, Harbour Nights allows visitors to sample a variety of Bermudan treats and to purchase goods on Front Street in Hamilton.
Bermuda Craft Market
Located in Royal Naval Dockyard, the Bermuda Craft Market features only-in-Bermuda treats such as Gombey Pepper Jams, Barritts Ginger Beer, and the Original Horton's Bermuda Black Rum Cakes.
Other outstanding restaurants for traditional food are Tom Moore's Tavern in Hamilton, the Waterlot Inn at the Fairmont Southampton, and 1609 Restaurant & Bar in the Fairmont Hamilton Princes, and the Swizzle Inn for drinks.

Where to Meet & Stay
Bermuda offers many top-notch resorts and hotels. The Fairmont Southampton, situated on the stunning south shore, sits on nearly 100 acres dotted with lush bougainvillea and towering coconut palms. The property provides 593 guest rooms and more than 25,000 square feet of meeting space.
Overlooking the stunning blue waters of Hamilton Harbour sits the Fairmont Hamilton Princess, with 410 guest rooms and more than 22,000 square feet of meeting space. Rosewood Tucker's Point, which provides magnificent, sweeping views of jewel-green hills and the Atlantic Ocean, has 88 guest rooms and 9,172 square feet of indoor meeting space.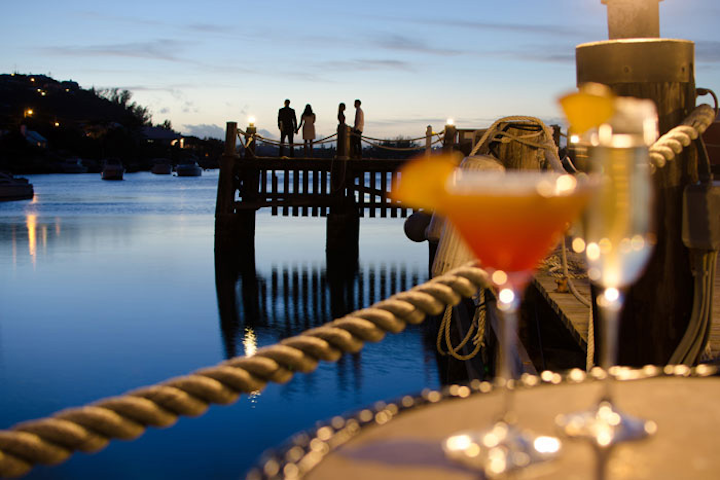 Photo courtesy of Fairmon Southampton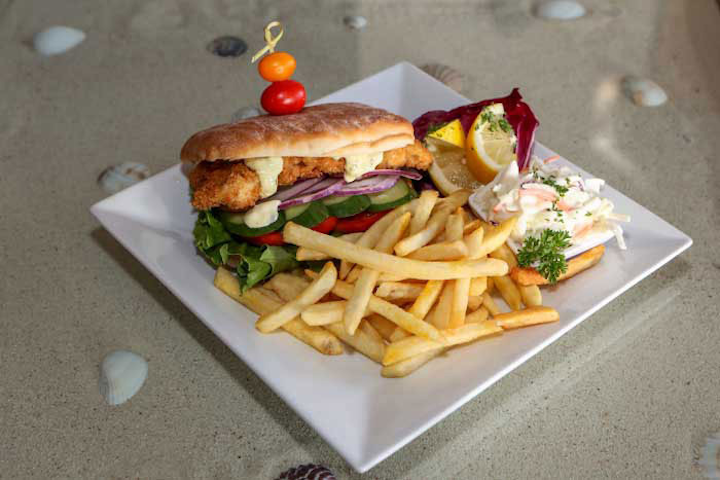 Photo courtesy of the Bermuda Tourism Authority
Photo courtesy of the Bermuda Tourism Authority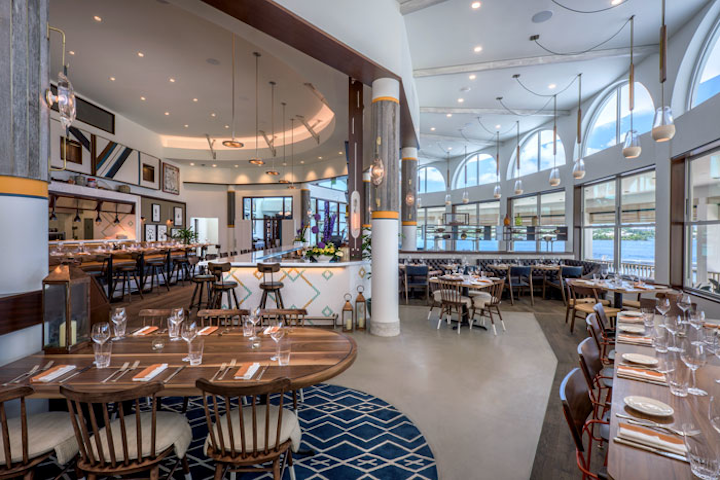 Photo courtesy of Hamilton Princess.