10 New Phoenix/Scottsdale Venues for Fall Meetings and Events
New conference spaces, eateries, drinking spots, and more for events and entertaining this season.
August 4, 2015
Here's a look at the best new Phoenix/Scottsdale restaurants, corporate event venues, hotels, conference centers, and private and party rooms to open for events this fall. These new and renovated Phoenix/Scottsdale venues can accommodate groups large or small for private and corporate events, conferences, meetings, weddings, business dinners, teambuilding activities, cocktail parties, and more.
2. Goldwater Brewing Company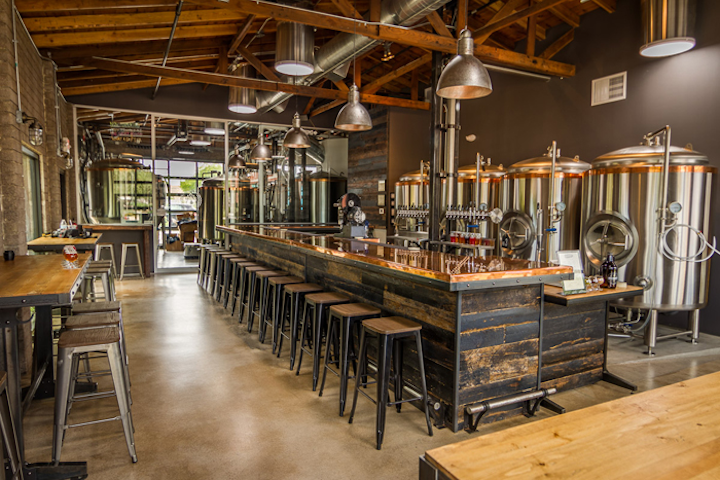 Photo: Courtesy of Goldwater Brewing Company
1. Zak's Chocolate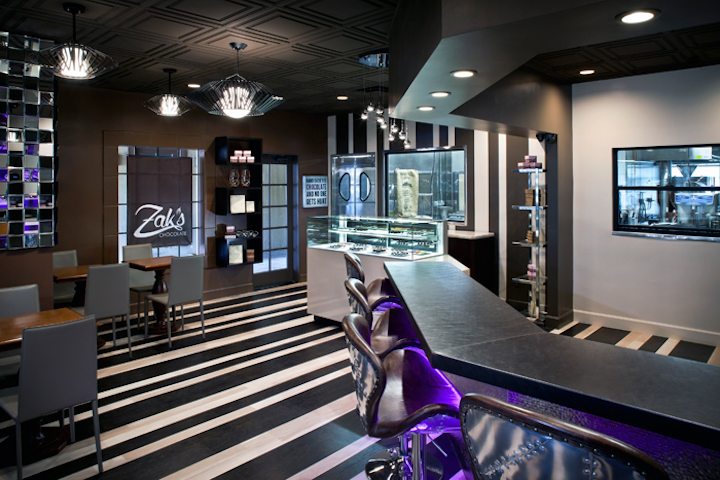 Photo: Courtesy of Zak's Chocolate
3. Sorso Wine Room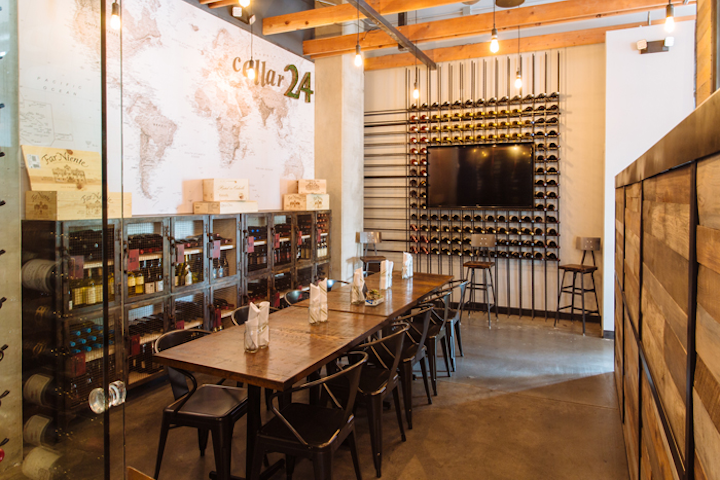 Photo: Courtesy of Sorso Wine Bar
4. Red's Bar & Grill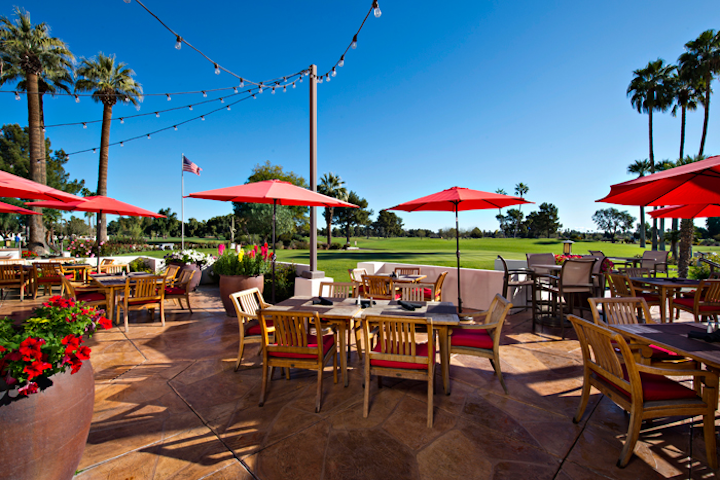 Photo: The Wigwam Golf Resort and Spa
5. Kitchen West Restaurant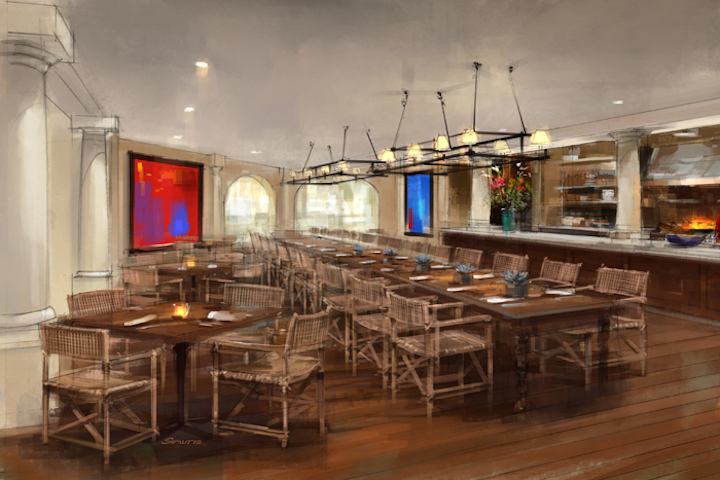 Rendering: Courtesy of Kitchen West Restaurant
6. 8-Bit Brewery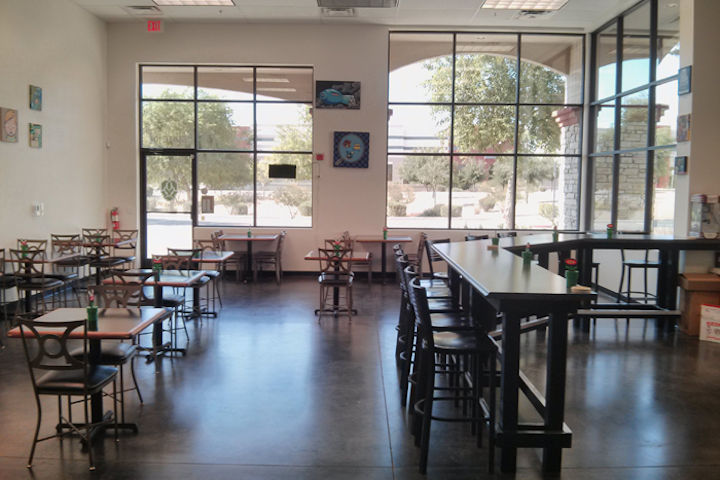 Photo: Courtesy of 8-Bit Brewery
7. Copperleaf Restaurant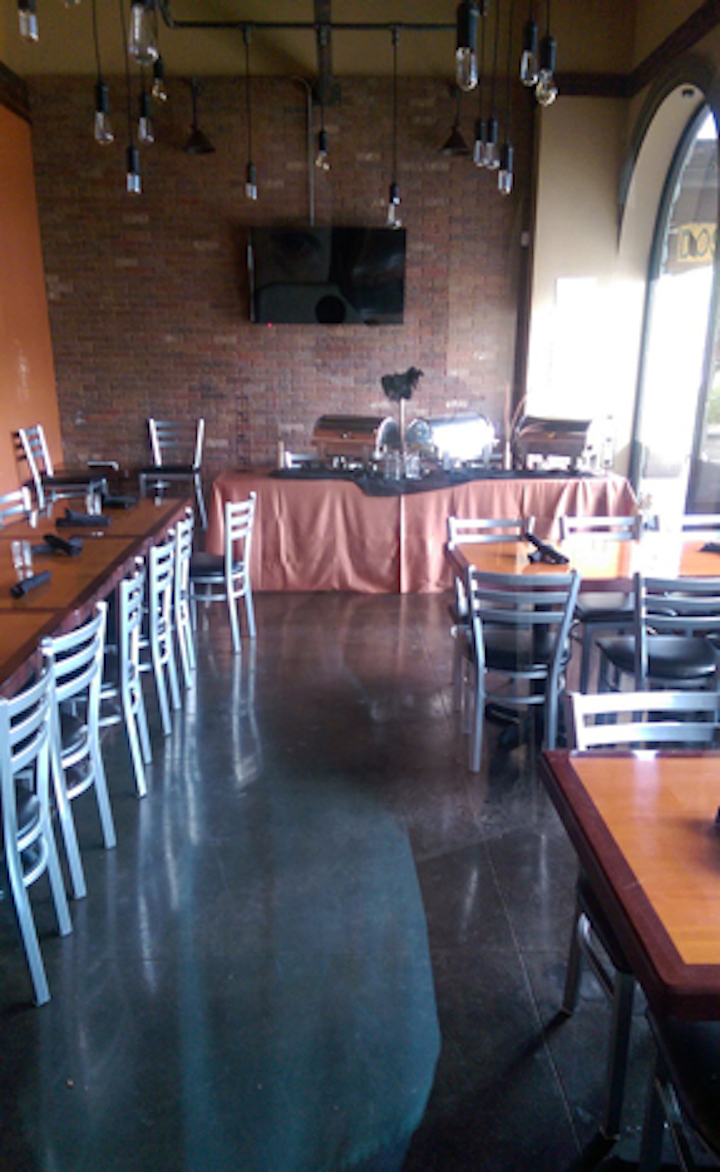 Photo: Courtesy of Copperleaf Restaurant
8. Holy Spirits
Photo: Courtesy of Holy Spirits
9. RingSide Pub & Grub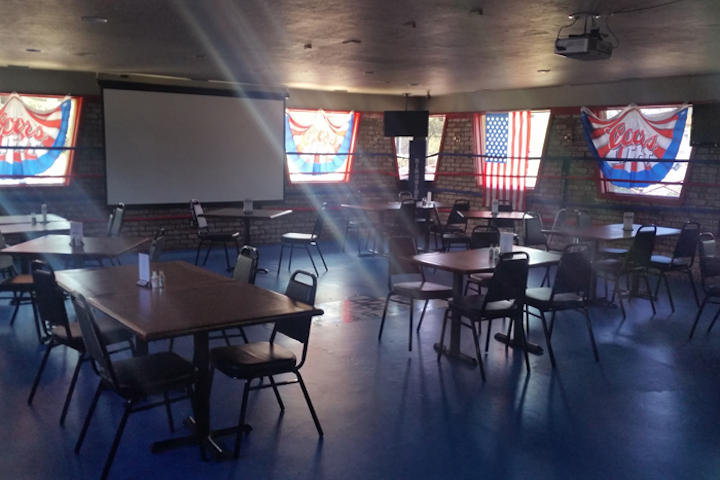 Photo: Courtesy of RingSide Pub & Grub
10. Valley Bar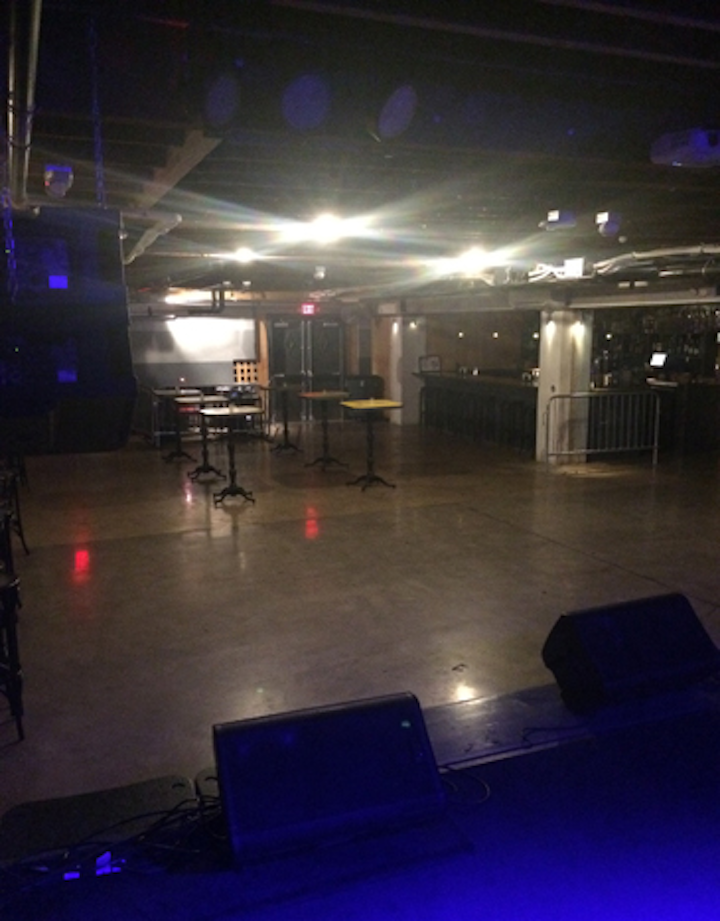 Photo: Courtesy of Valley Bar
Featured Venues/Suppliers: