10 New San Diego Venues for Summer Entertaining and Events
The eateries, drinking spots, conference spaces, and more slated to open in San Diego for events and entertaining this summer.
June 15, 2016
Here's a look at new San Diego hotels, conference centers, restaurants, private rooms, and other spaces to open for events this summer. The new and renovated San Diego venues are available for corporate parties, weddings, fund-raisers, outdoor functions, business dinners, teambuilding activities, conferences, meetings, and more.
3. One Door North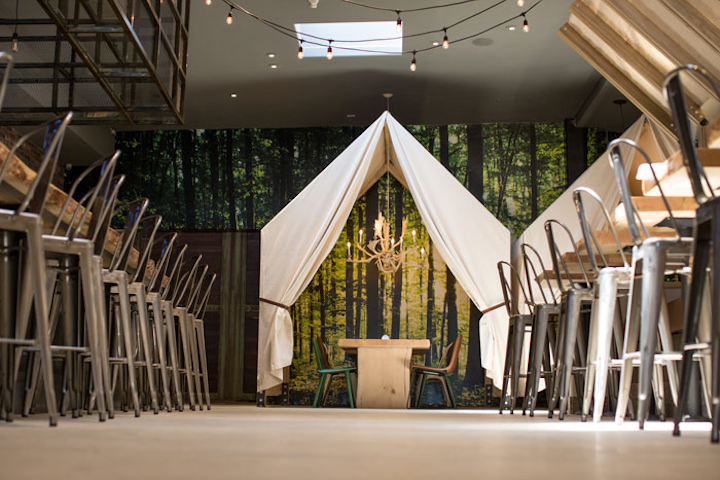 Photo: Courtesy of One Door North
1. Horton Plaza Park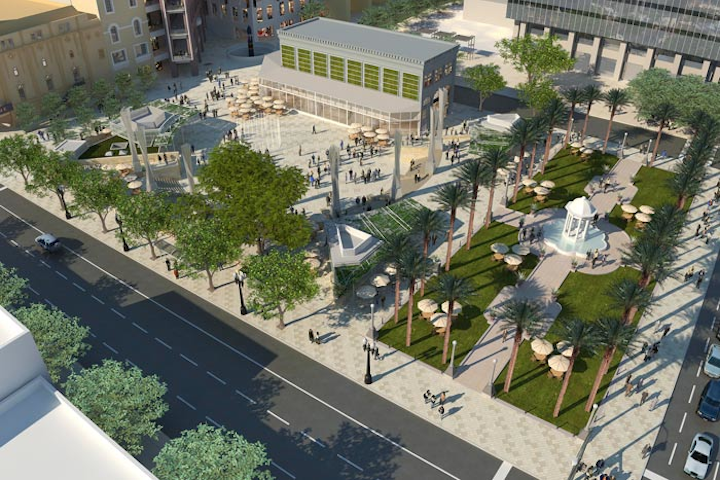 Rendering: Horton Plaza Park
2. Herb & Wood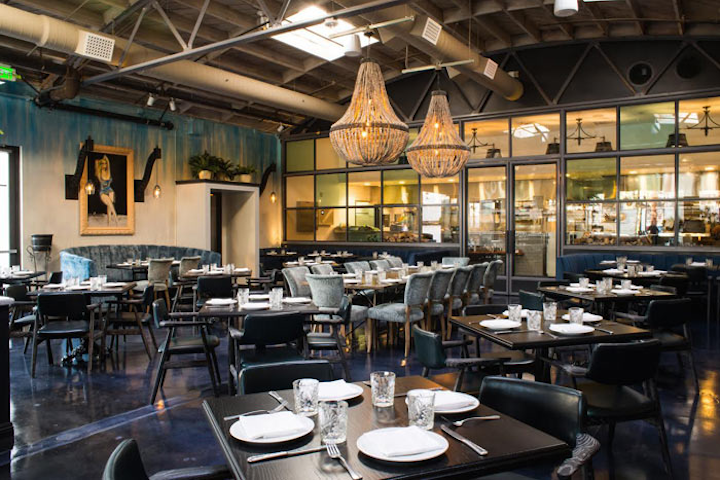 Photo: Lyudmila Zotova
4. Miss B's Coconut Club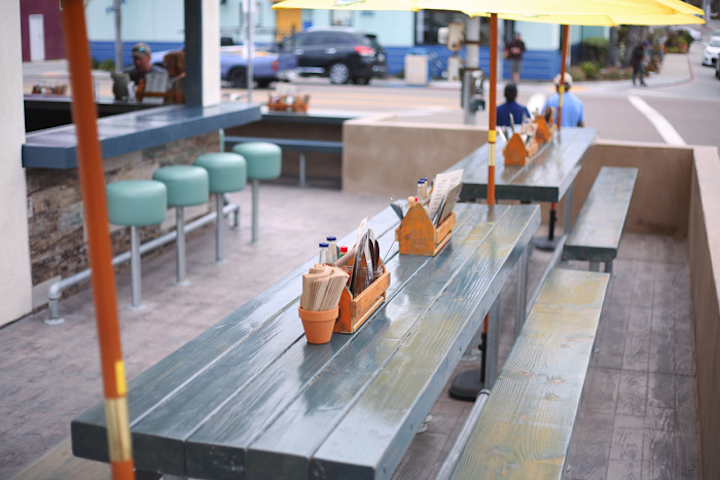 Photo: Courtesy of Miss B's Coconut Club
5. Mess Hall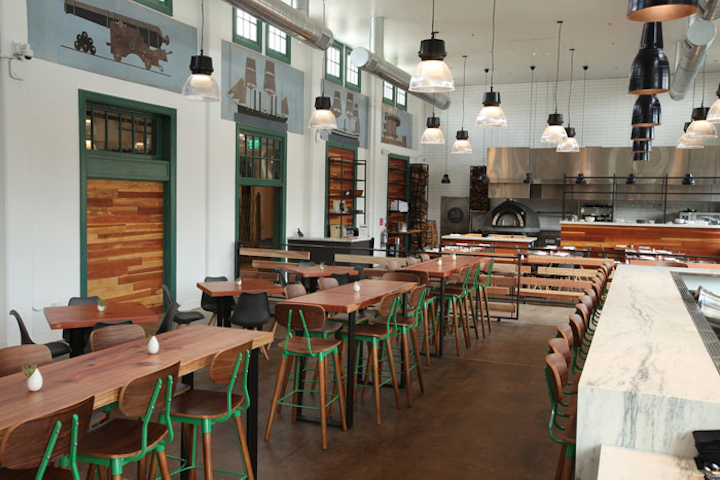 Photo: Mike Pawlenty/Chefs Press
6. The New Yorker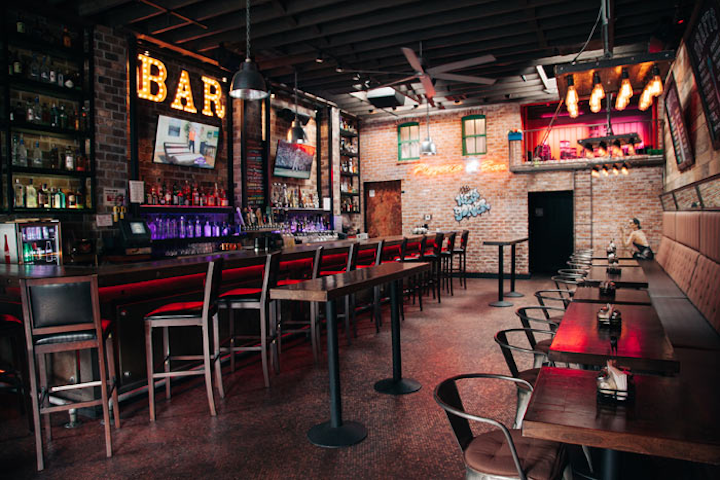 Photo: Courtesy of The New Yorker
7. 1919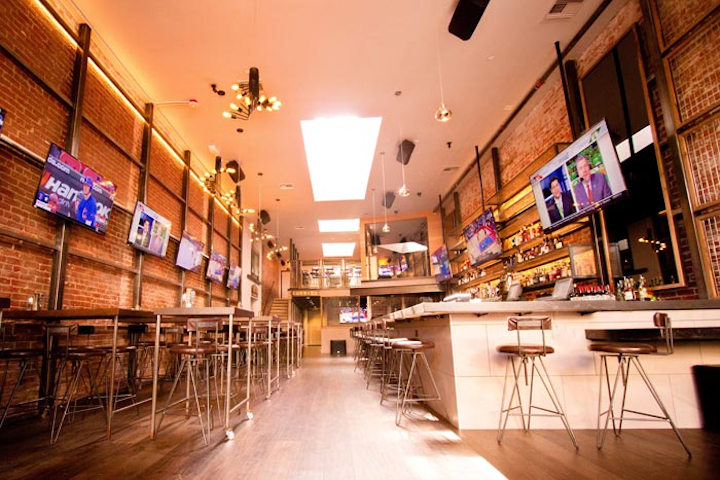 Photo: Maria Lozano
8. BiCe Ristorante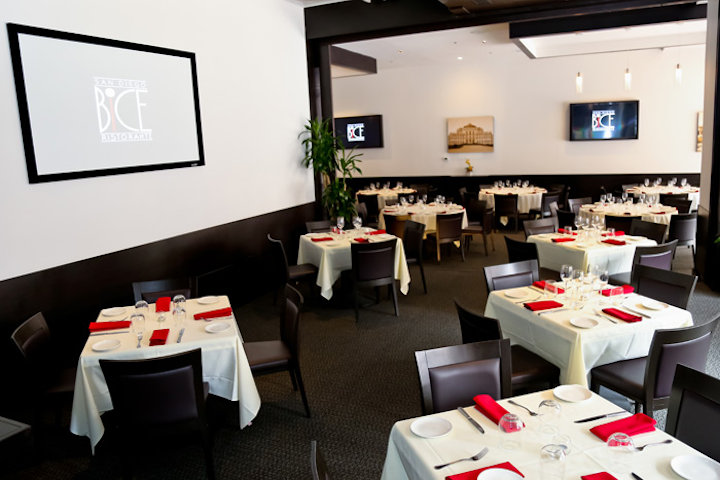 Photo: Courtesy of BiCe Ristorante
9. Pushkin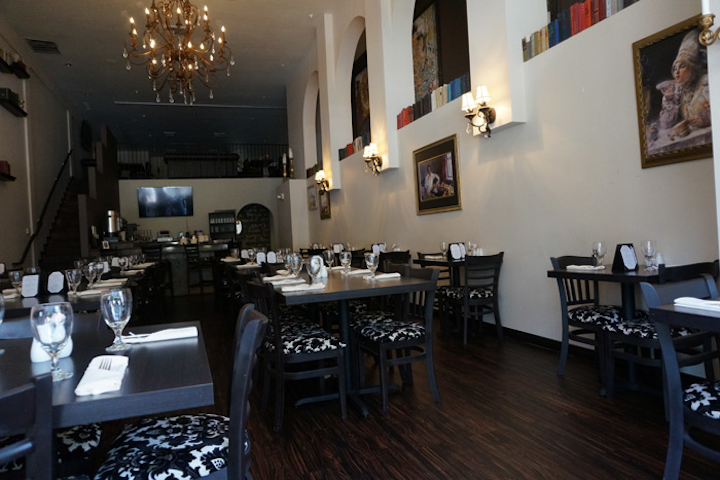 Photo: Darlene Horn
10. Trust Restaurant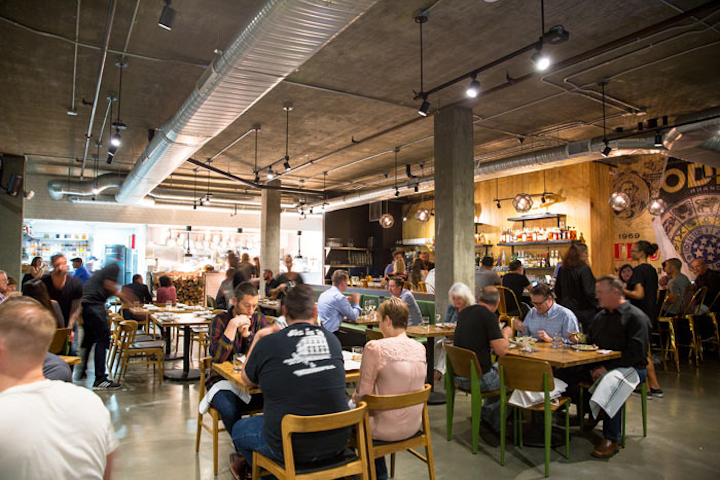 Photo: Courtesy of Trust Restaurant
Featured Venues/Suppliers: