10 New Tech-Forward Venues in Atlanta
New hotels, eateries, and event spaces that have above-average tech offerings.
November 7, 2016
Technological advances are often crucial for event planners to have a marketing edge. Here are new and recently renovated Atlanta venues that have stayed on top of upgrades and improved offerings for tech-savvy guests. The hotels, conference centers, restaurants, private rooms, and other spaces can accommodate groups large or small for private and corporate events, conferences, meetings, weddings, business dinners, teambuilding activities, cocktail parties, and more.
5. The Regent Cocktail Club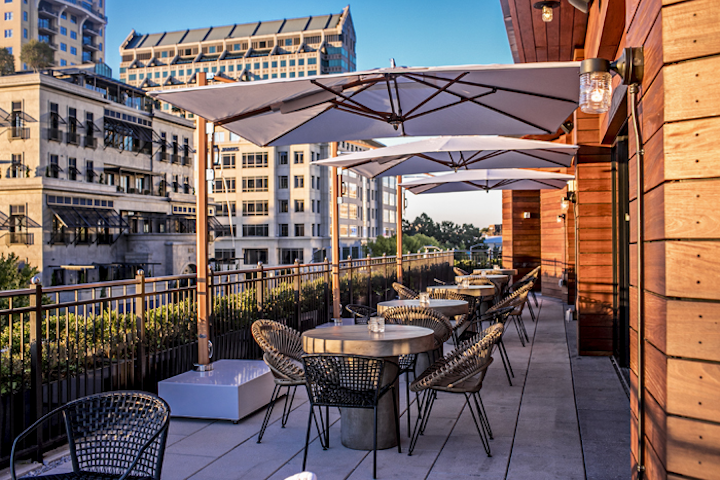 Photo: Courtesy of the Regent Cocktail Club
1. Delta Sky Club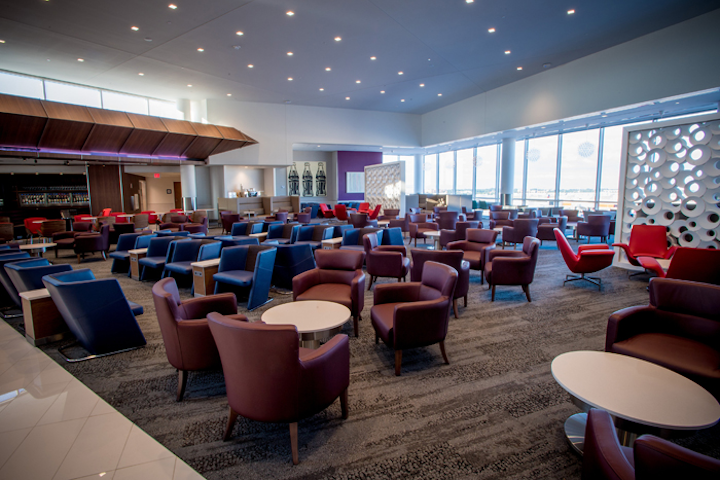 Photo: Chris Rank
2. Renaissance Atlanta Airport Gateway Hotel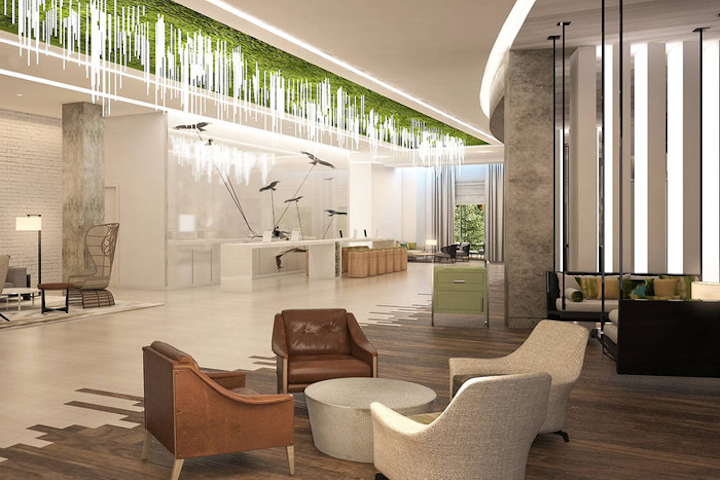 Photo: Courtesy of Renaissance Atlanta Airport Gateway Hotel
3. Nine Mile Station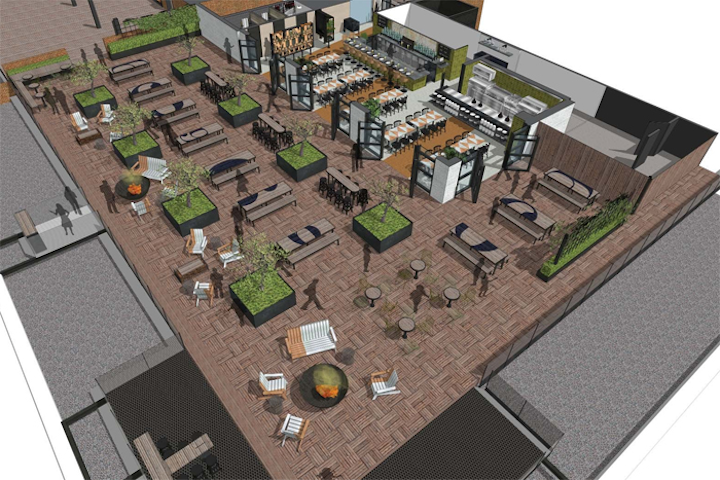 Photo: Courtesy of Nine Mile Station
4. American Cut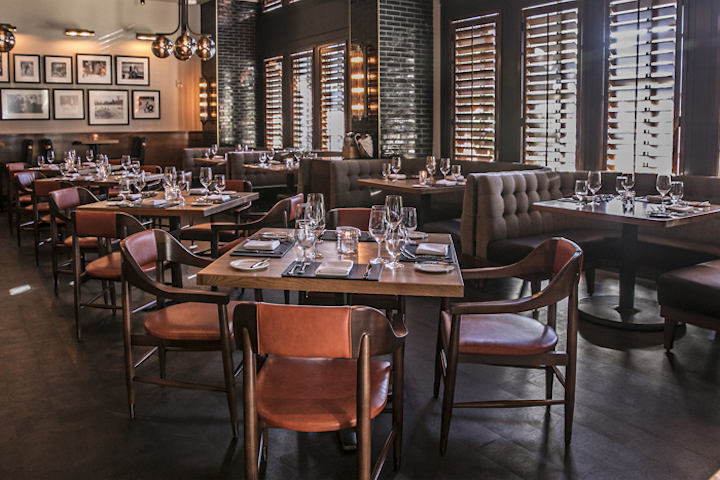 Photo: Courtesy of American Cut
6. Double Zero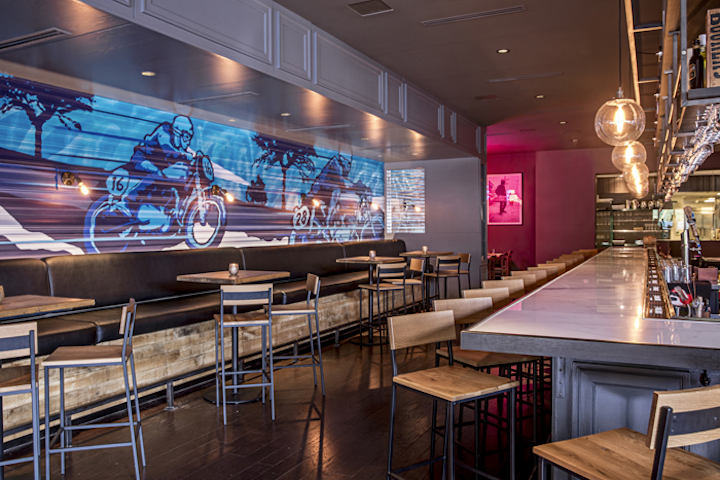 Photo: Courtesy of Double Zero
7. Scofflaw Brewing Company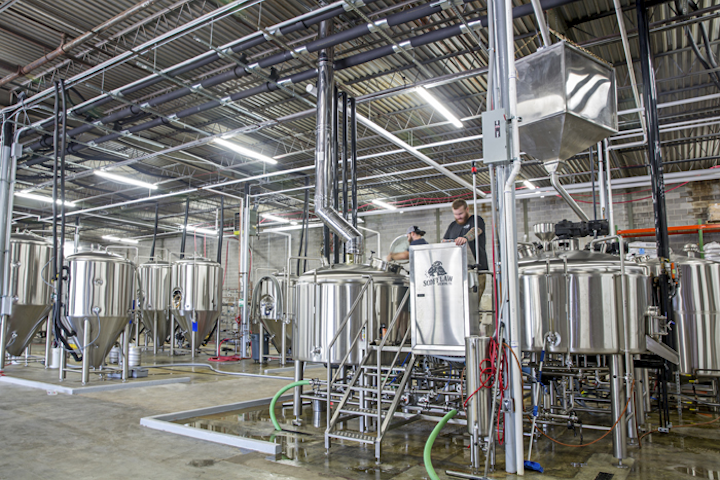 Photo: Courtesy of Scofflaw Brewing Company
8. Fairfield Inn & Suites Atlanta Stockbridge
Photo: Courtesy of Fairfield Inn & Suites Atlanta Stockbridge
9. Georgia Beer Garden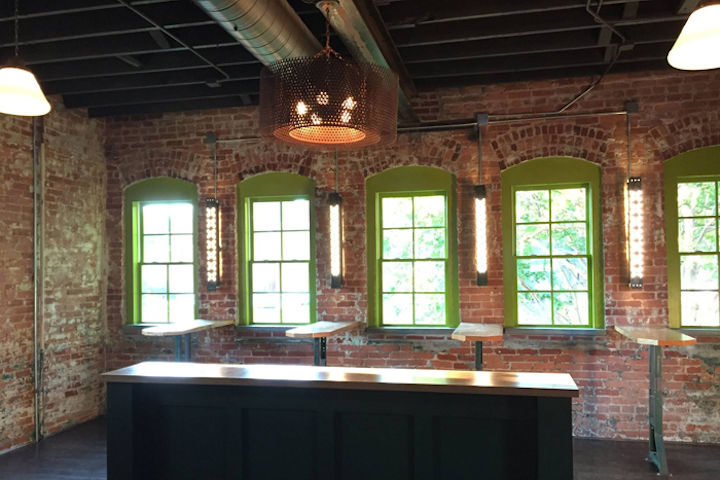 Photo: Courtesy of Georgia Beer Garden
10. Tin Can Fish House & Oyster Bar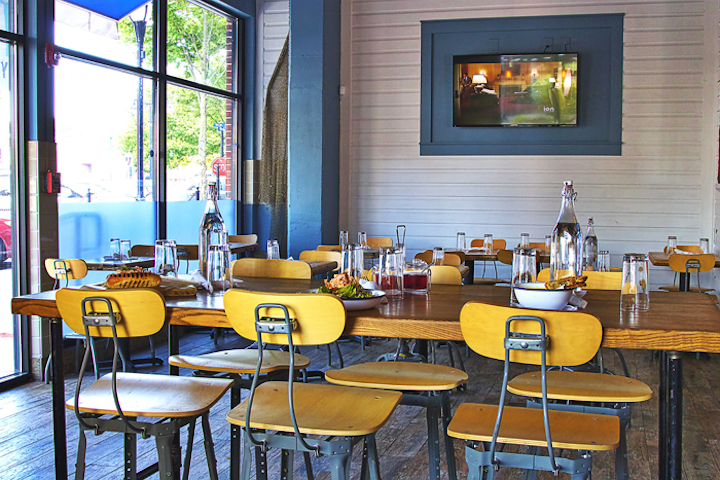 Photo: Courtesy of Tin Can Fish House & Oyster Bar
Featured Venues/Suppliers: