10 New Venues in Phoenix/Scottsdale for Spring Meetings and Events
The restaurants, hotels, conference centers, and more slated to open in Phoenix/Scottsdale for meetings and events this spring.
February 20, 2017
Here's a look at new Phoenix/Scottsdale eateries, drinking spots, hotels, conference areas, private rooms, and other spaces to open for events this spring. The new and renovated Phoenix/Scottsdale venues are available for corporate parties, weddings, fund-raisers, outdoor functions, business dinners, teambuilding activities, conferences, meetings, and more.
3. Clever Koi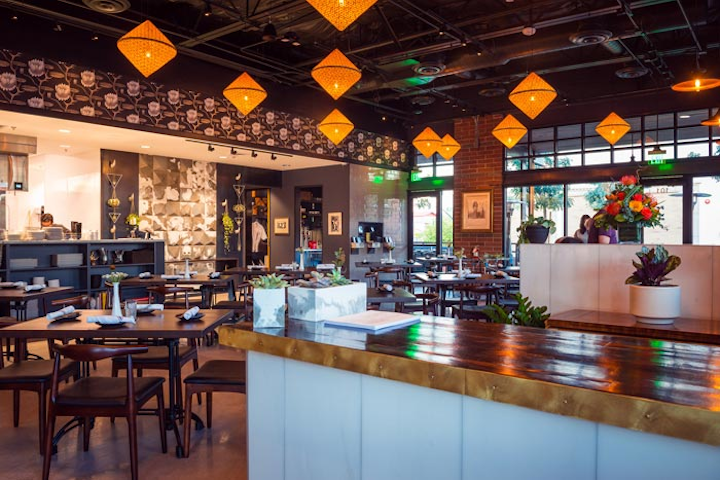 Photo: Courtesy of Clever Koi
1. Fat Ox Restaurant & Lounge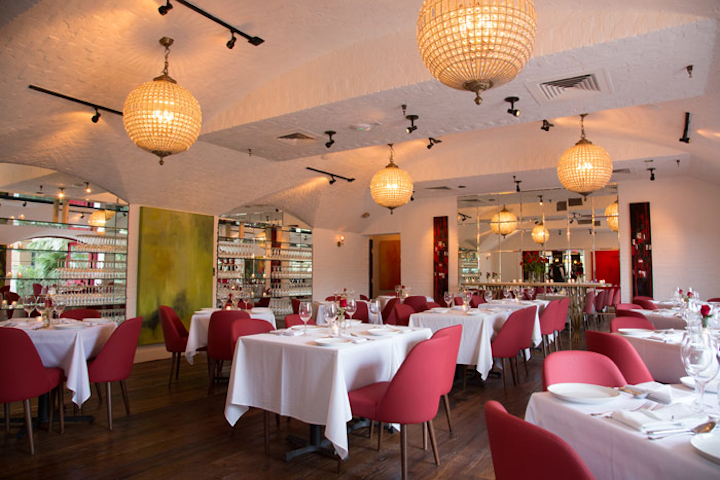 Photo: Courtesy of Fat Ox
2. The Hash Kitchen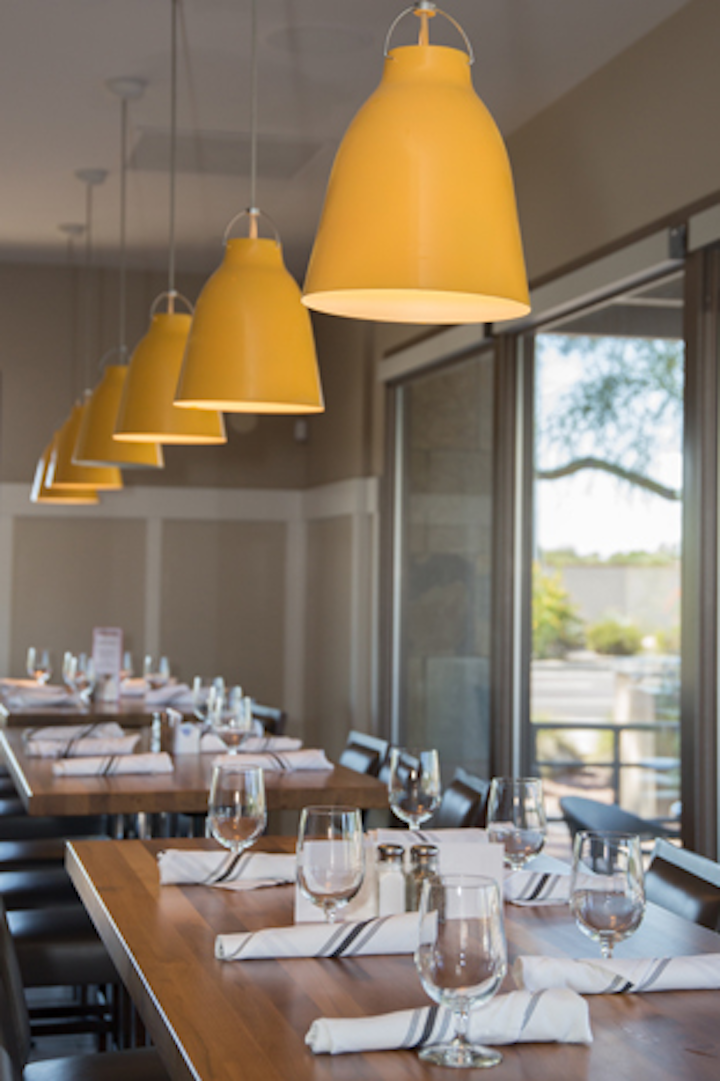 Photo: Debby Wolvos
4. Holiday Inn Express & Suites Tempe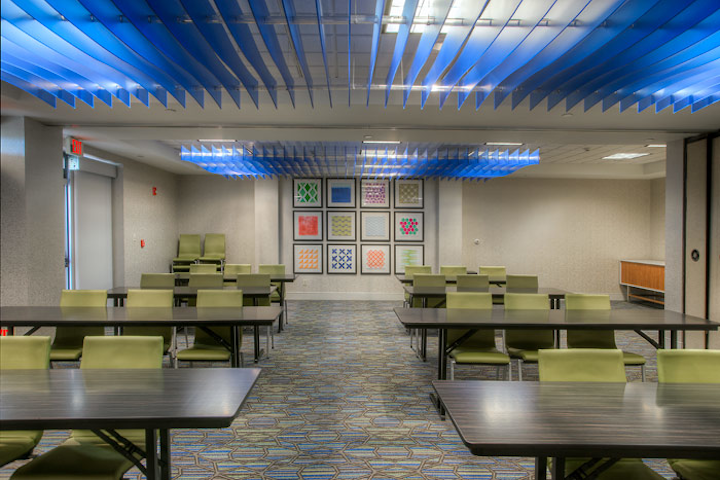 Photo: Courtesy of Holiday Inn
5. Ellure Lounge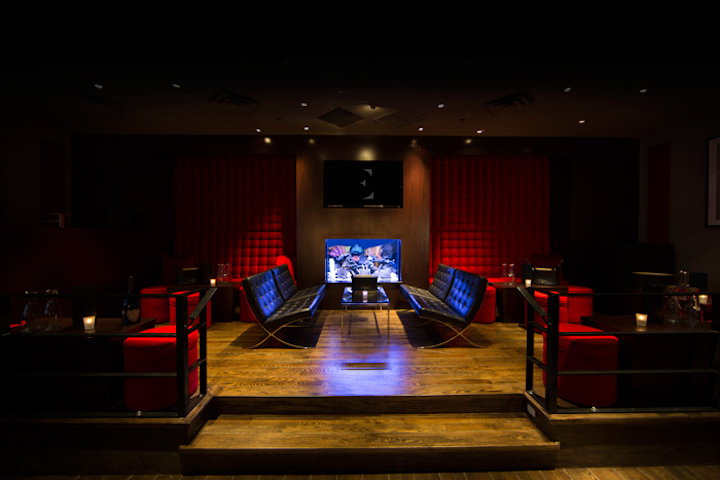 Photo: Courtesy of Ellure Lounge
6. Residence Inn Phoenix Desert View at Mayo Clinic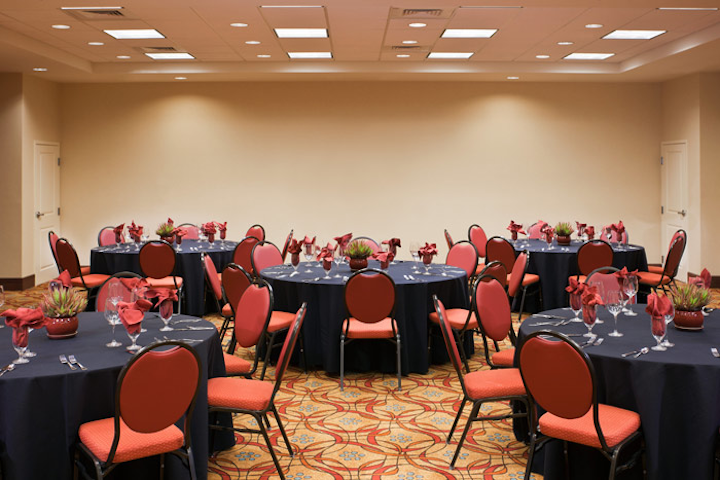 Photo: Mark Compton
7. Final Assembly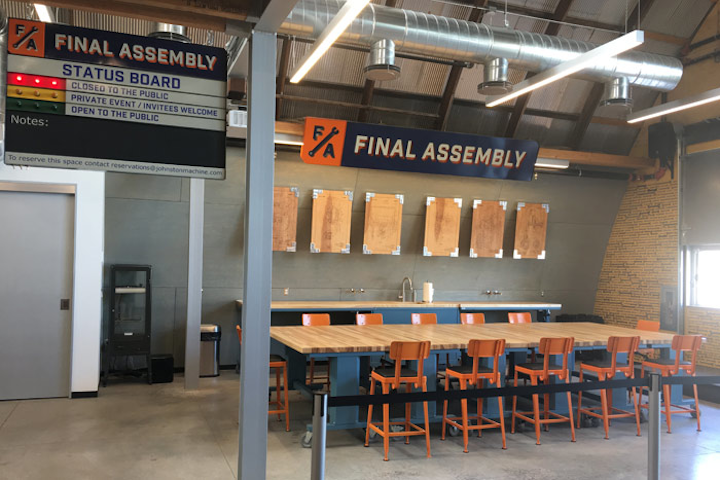 Photo: Courtesy of Final Assembly
8. Pedal Haus Brewery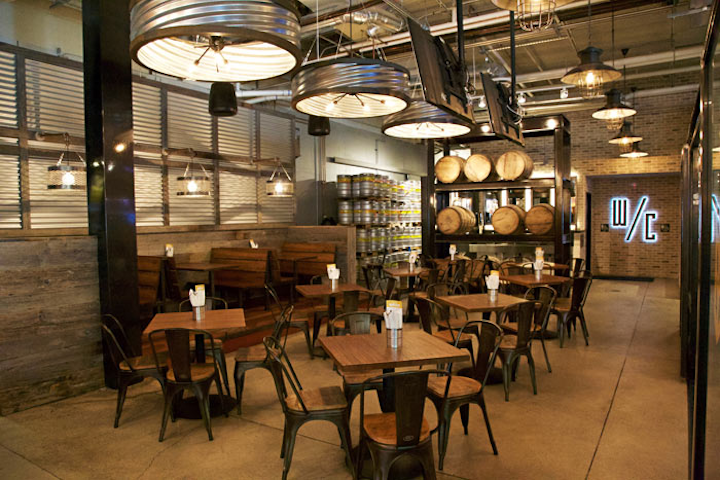 Photo: Hanna Leeke
9. Lusso Events Scottsdale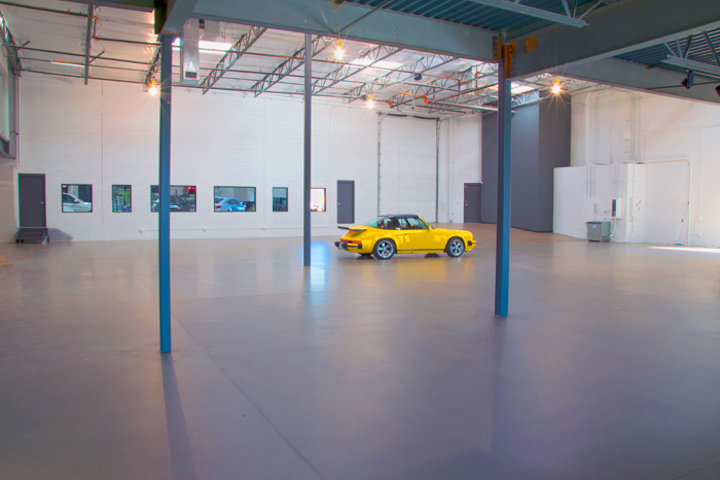 Photo: Venues of North Scottsdale
10. Ladera Taverna y Cocina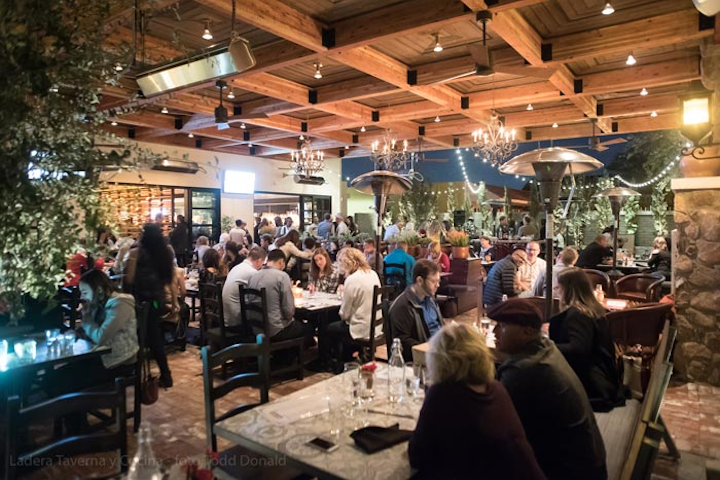 Photo: Courtesy of Ladera Taverna y Cocina
Featured Venues/Suppliers: