Beautycon Media C.E.O. Moj Mahdara Shares Her Favorite Places
The head of the global community shares her favorite spots to entertain clients, discover new fashion, and more.
June 5, 2017
Moj Mahdara is the C.E.O. of Beautycon Media, a global community for Gen Z and millennial content creators, celebrities, fans, and brands that celebrates all things style and beauty. The company hosts its festivals around the world, and the latest installment came to Brooklyn in May. Mahdara, who is based in Los Angeles, was named to Fast Company's "Most Creative People" and The Hollywood Reporter's "Top 25 Most Powerful Digital Players" lists in 2016.
For my favorite meal
I always find myself in cities where there are tons of great places to eat, but my favorite meals tend to be the ones that are gorgeously presented. I get my favorite beautiful, ornate meals in Los Angeles at Cecconi's.
To discover new fashion
I go to Opening Ceremony. I love the products they sell, and while I can always find something that fits my style, they have tons of ahead-of-the-curve, tasteful but trendy stuff.
To find beauty in nature
My backyard is pretty awesome. I love Mulholland Drive. But, Maui is my favorite place on the planet. My favorite spot is Coconut's Fish Café because it has the most epic tacos I've ever had.
For an immersive experience
I go to Beautycon's festivals. Beautycon festivals always have so much to offer guests, from influencer panels to tutorials to meet-and-greets to great food.
To see art
My favorite place to see art is on the streets. When I'm in New York I always buy prints from artists outside SoulCycle, like work by Terry Richardson.
To entertain sponsors/clients
I take them to concerts. This last year I took people to see both Kanye and Rihanna at the Forum and Beyoncé at the Rose Bowl. I also took people to election night in support of Hillary Clinton at the Jacob K. Javits Convention Center in New York.
To get inspired
I go to Rachel Shechtman's store, Story, in Manhattan. Her whole retail concept is so innovative.
To entertain out-of-towners
I take them to Melrose Place and Alfred Coffee on Melrose. Their kombucha is next-level.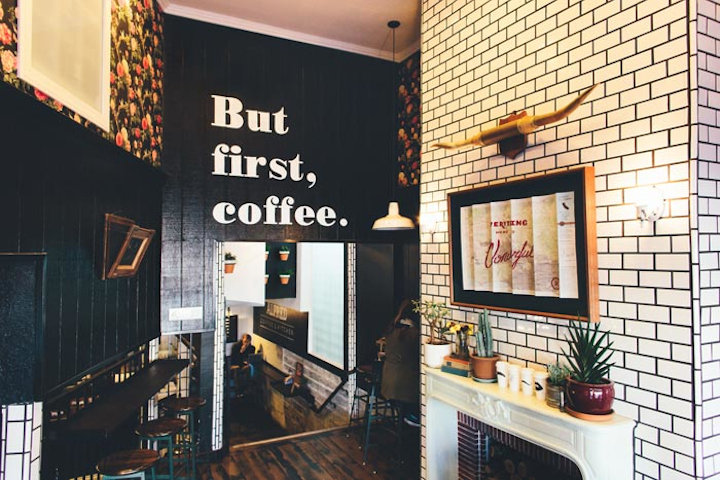 Photo: Mary Costa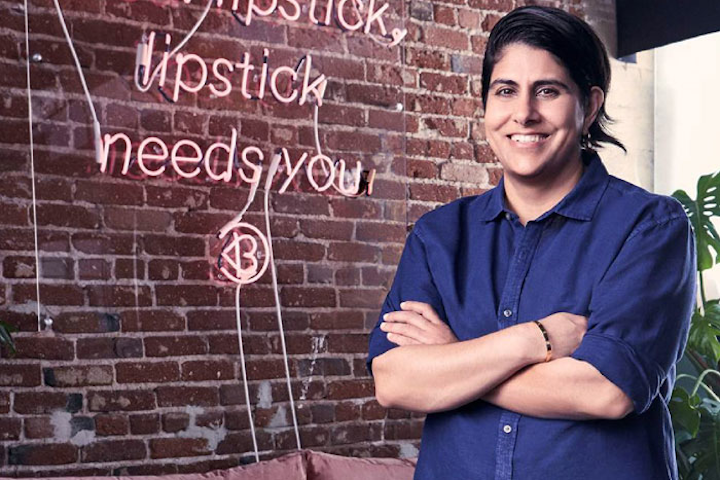 Photo: Courtesy of Moj Mahdara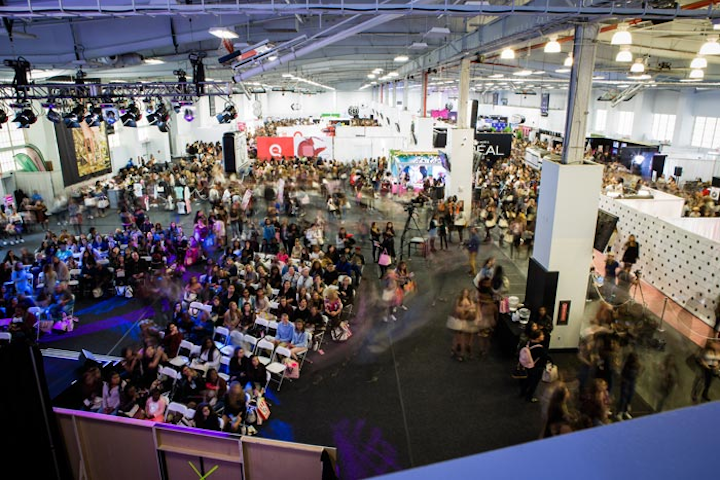 Photo: Patrick MacLeod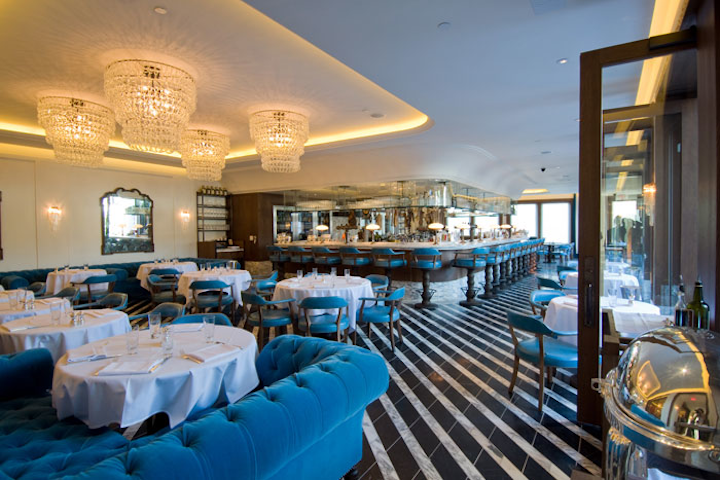 Photo: Courtesy of Cecconi's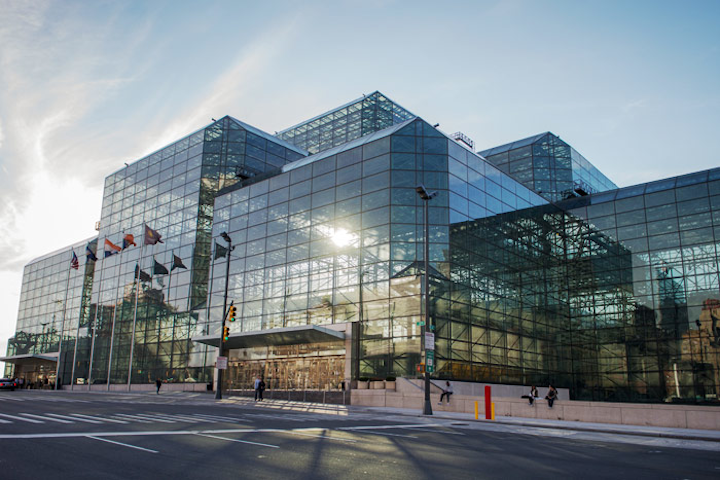 Photo: Courtesy of Jacob K. Javits Convention Center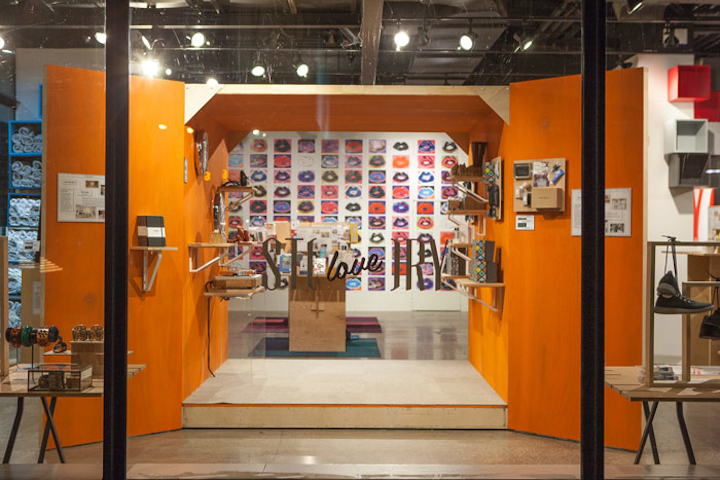 Photo: Courtesy of Story
Featured Venues/Suppliers: