10 New Venues in Orlando/Central Florida for Spring Meetings and Events
The restaurants, hotels, conference centers, and more slated to open in Orlando/Central Florida for meetings and events this spring.
March 28, 2018
Here's a look at new Orlando/Central Florida eateries, drinking spots, hotels, conference areas, private rooms, and other spaces to open for events this spring. The new and renovated Orlando/Central Florida venues are available for corporate parties, weddings, fund-raisers, outdoor functions, business dinners, teambuilding activities, conferences, meetings, and more.
2. Tranquilo Golf Club
Photo: Don Riddle
1. Latitude & Longitude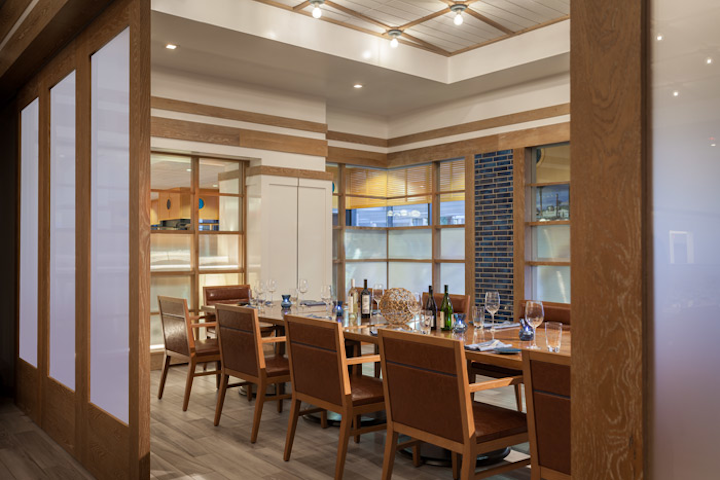 Photo: Jeff Herron
3. Maria & Enzo's Ristorante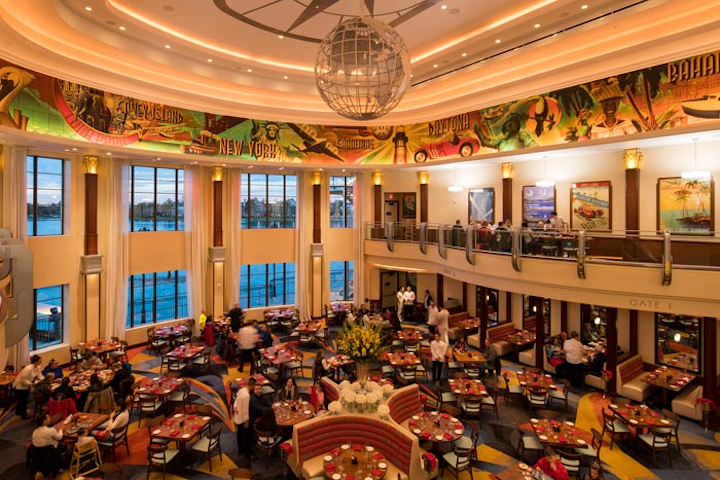 Photo: David Roark
4. Godfrey Hotel & Cabanas Tampa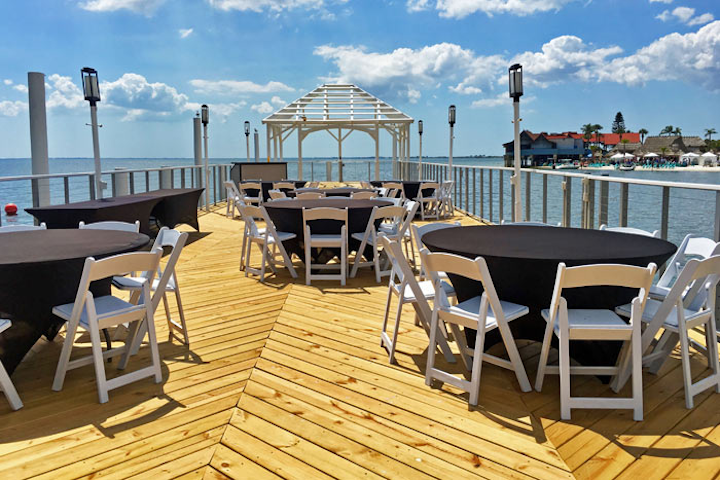 Photo: Courtesy of Godfrey Hotel & Cabanas Tampa
5. Mills Gallery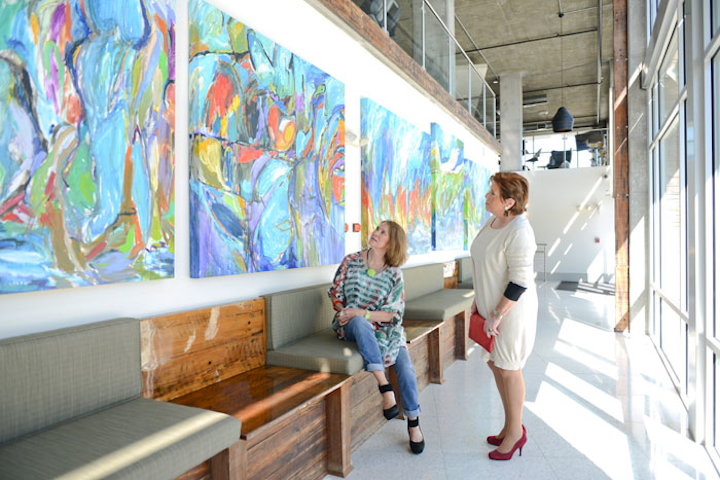 Photo: Carlos Amoedo/Focustudios
6. Drive Shack Orlando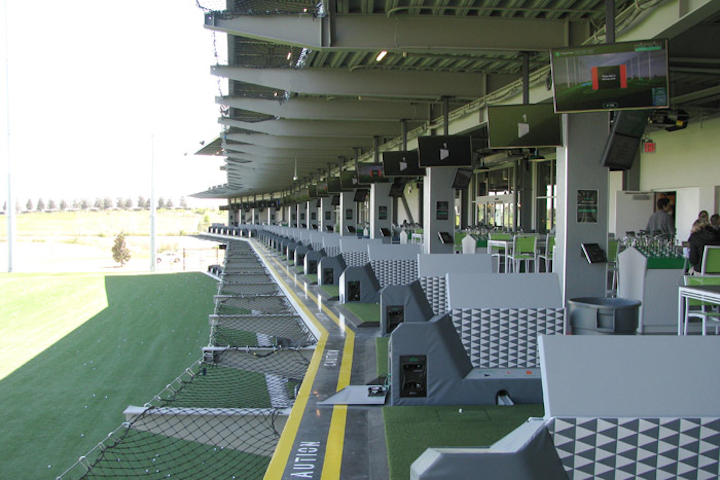 Photo: Courtesy of Drive Shack
7. Tampa Marriott Westshore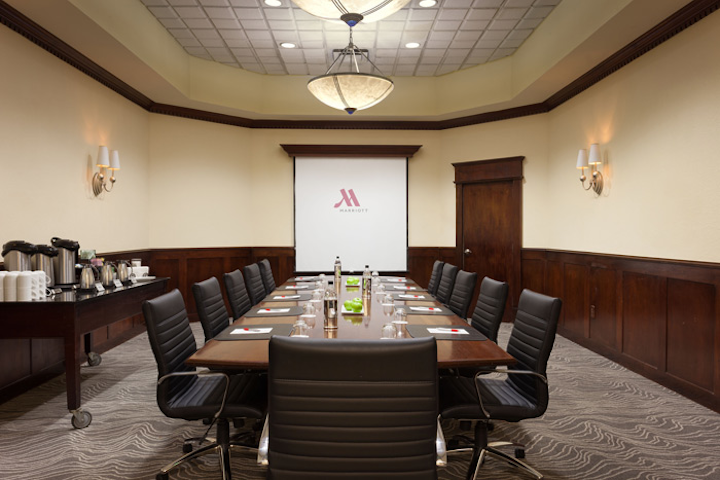 Photo: Jeff Herron
8. Celine Orlando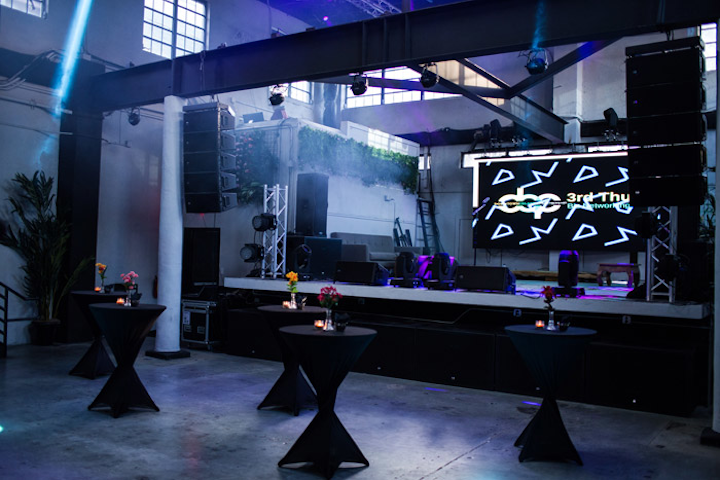 Photo: Courtesy of Celine Orlando
9. Armature Works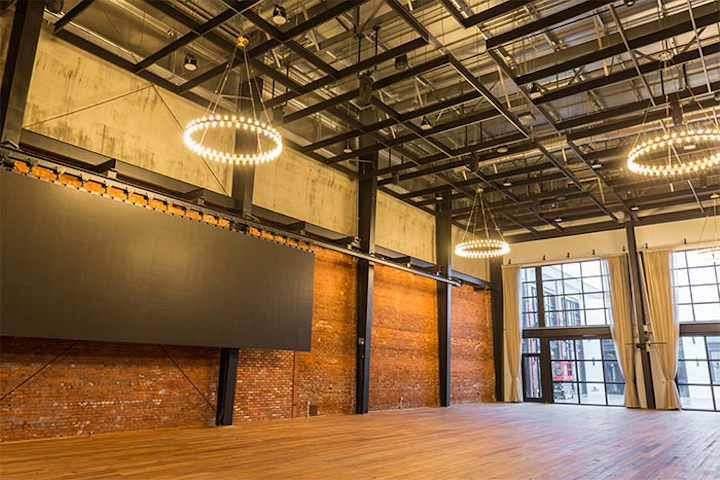 Photo: Courtesy of Armature Works
10. Digress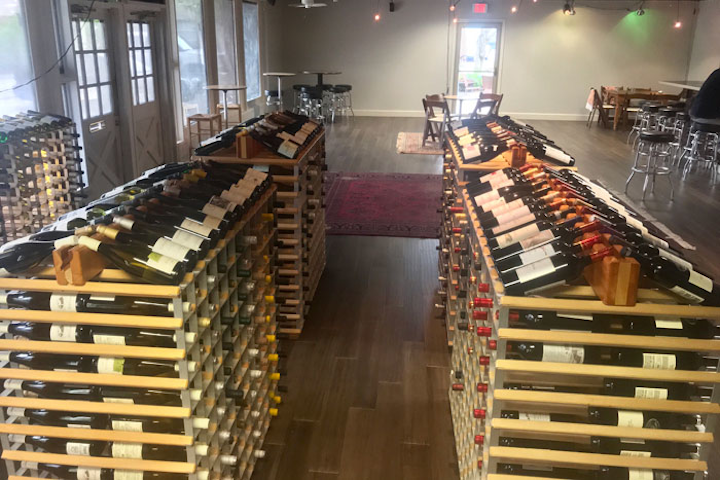 Photo: Courtesy of Digress
Featured Venues/Suppliers: