10 New Venues in New York for Fall Meetings and Events
The restaurants, hotels, meeting spaces, and more open to host events in New York.
October 15, 2018
Here's a look at new New York eateries, drinking spots, hotels, conference areas, private rooms, and other spaces available for events this fall. The new and renovated New York venues are available for corporate parties, weddings, fund-raisers, outdoor functions, business dinners, teambuilding activities, conferences, meetings, and more.
4. Playboy Club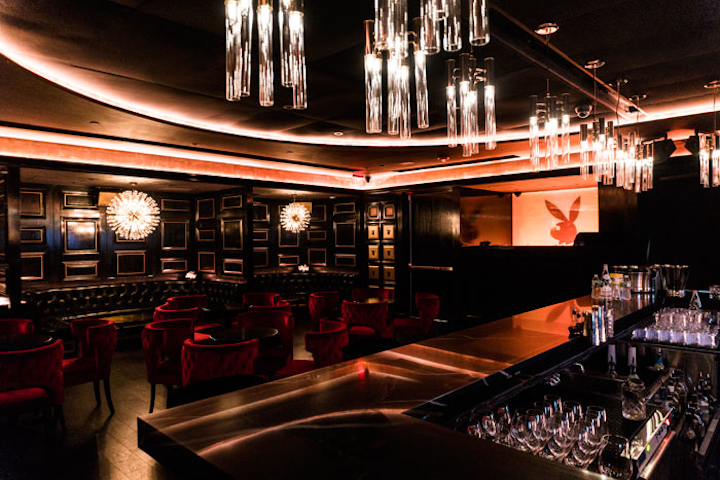 Photo: Steven Gomillion
1. The Four Seasons Restaurant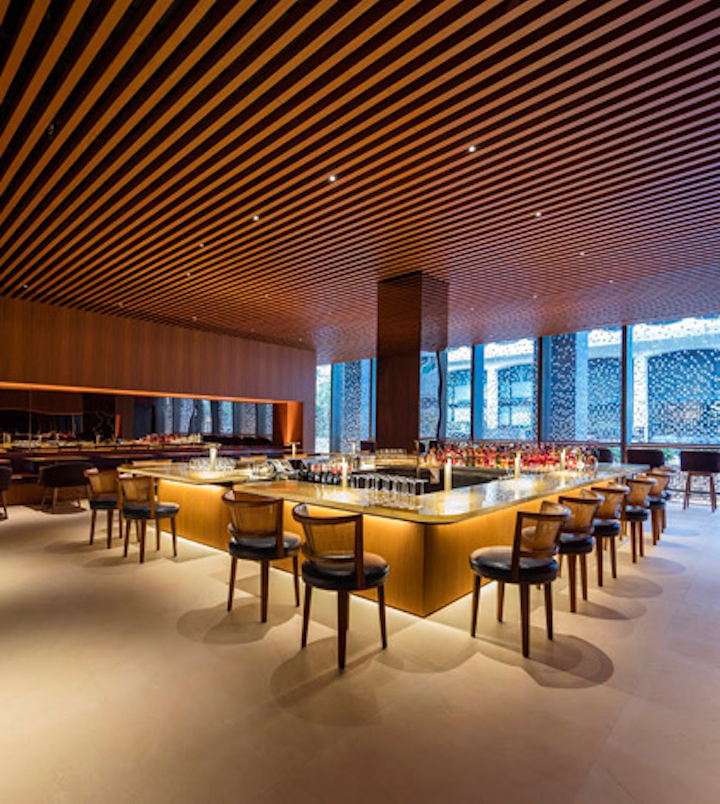 Photo: Fernando Guerra
2. Bay Room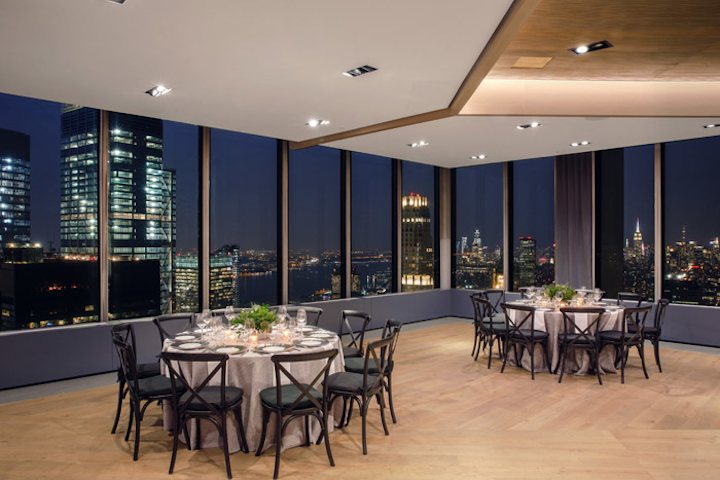 Photo: Peter Garritano
3. New York Aquarium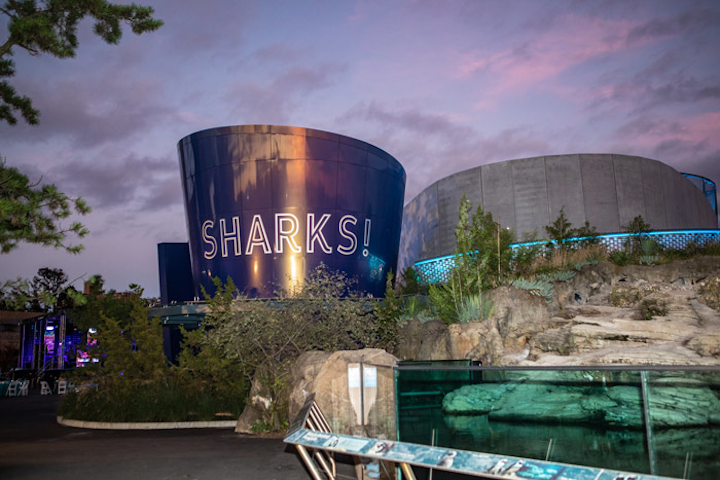 Photo: Steven Rosen
5. Union Park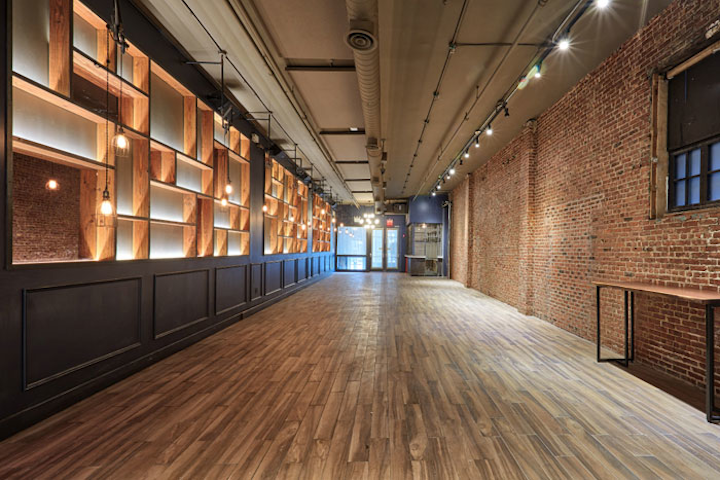 Photo: Courtesy of Union Park
6. The James NoMad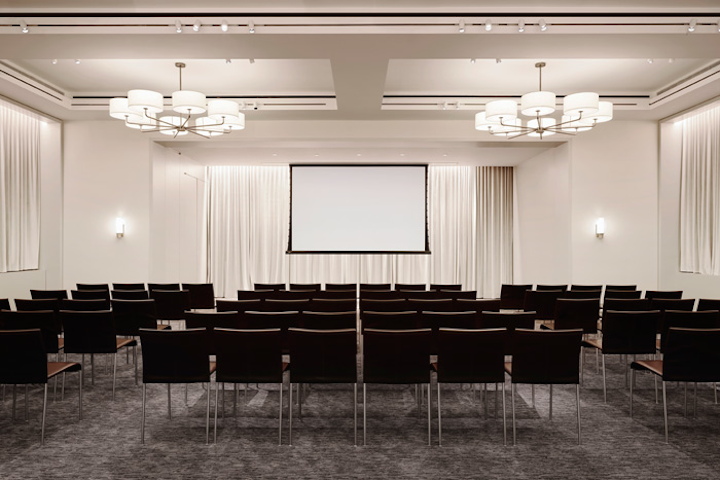 Photo: Courtesy of The James NoMad
7. Slate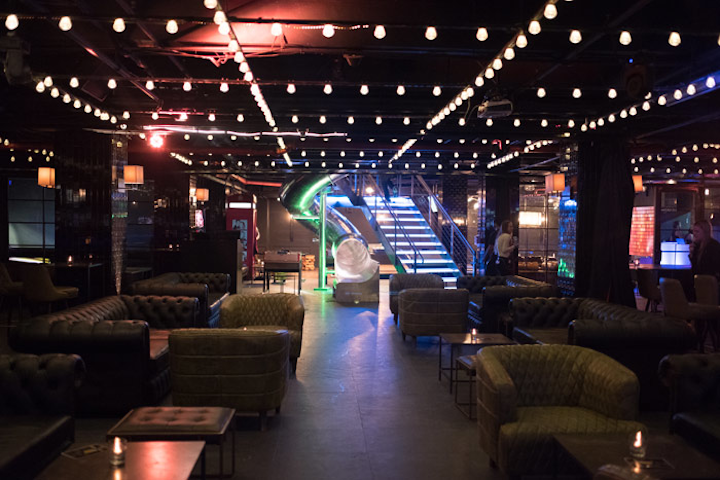 Photo: Peter Pabon
8. Hortus NYC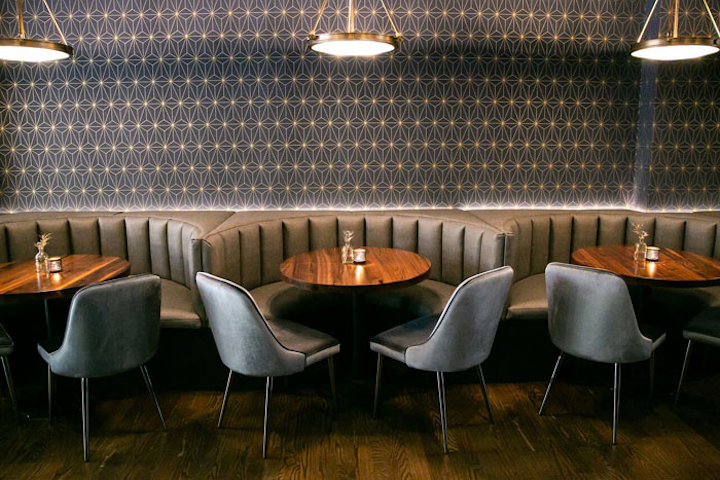 Photo: Courtesy of Hortus NYC
9. Elsie Rooftop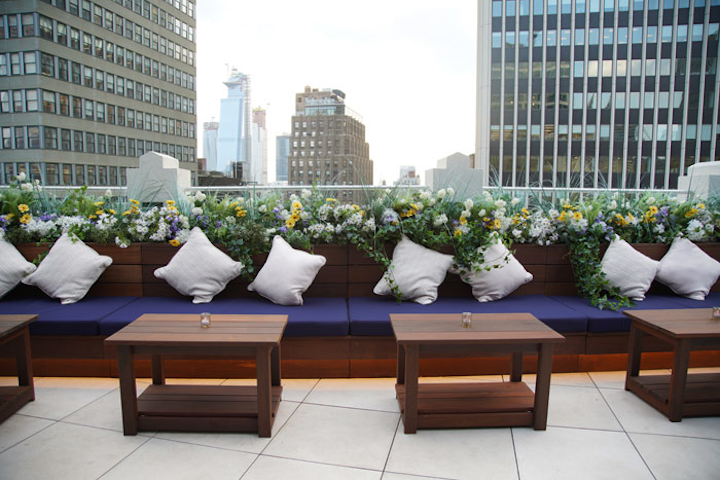 Photo: Courtesy of Elsie Rooftop
10. Toriko NY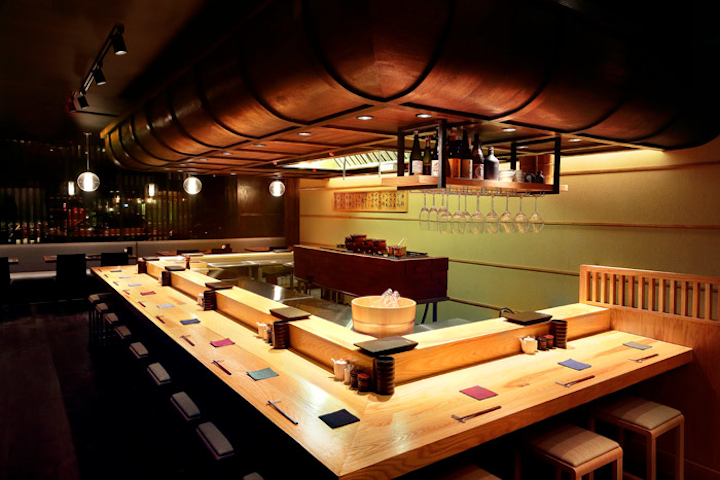 Photo: Courtesy of Toriko NY
Featured Venues/Suppliers: