10 New Dallas/Fort Worth Venues for Fall 2018 Meetings and Events
The restaurants, hotels, meeting spaces, and more open to host events in Dallas/Fort Worth.
October 9, 2018
Here's a look at new Dallas/Fort Worth eateries, drinking spots, hotels, conference areas, private rooms, and other spaces available for events this fall. The new and renovated Dallas/Fort Worth venues are available for corporate parties, weddings, fund-raisers, outdoor functions, business dinners, teambuilding activities, conferences, meetings, and more.
2. The Adolphus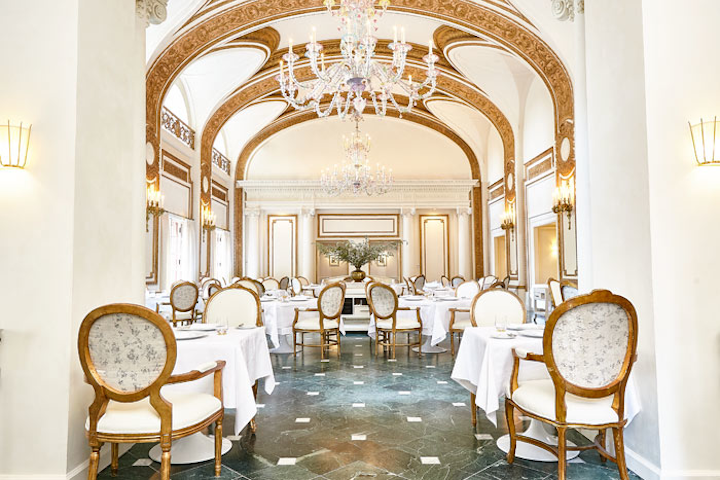 Photo: Courtesy of The Adolphus
1. Canopy by Hilton Dallas Uptown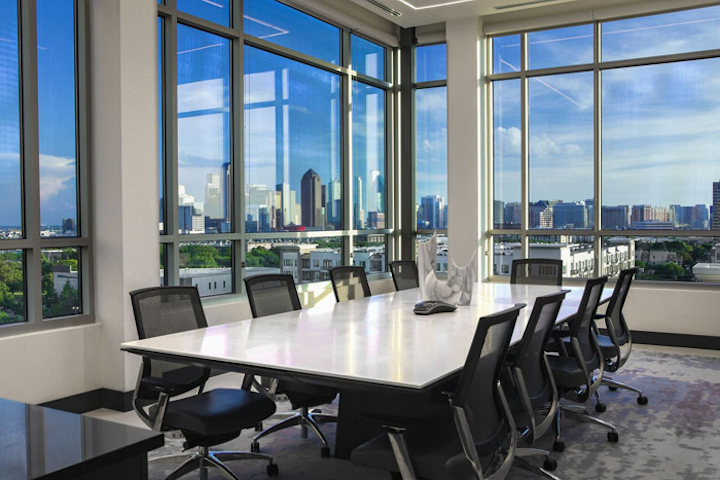 Photo: Courtesy of Canopy by Hilton Dallas Uptown
3. Fine China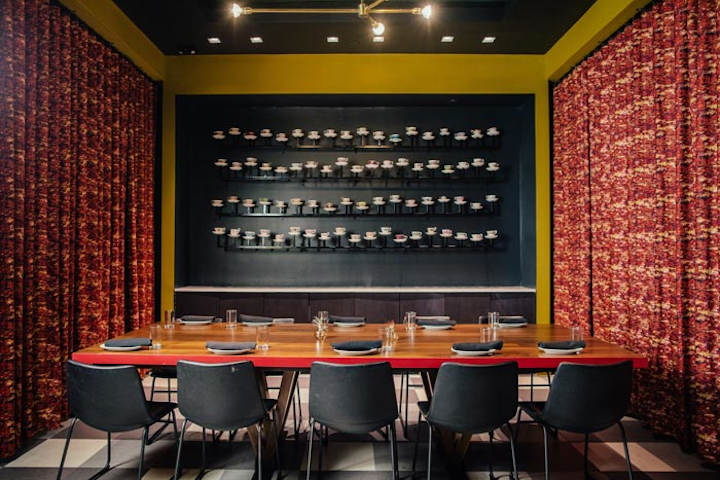 Photo: Kathy Tran
4. Billy Can Can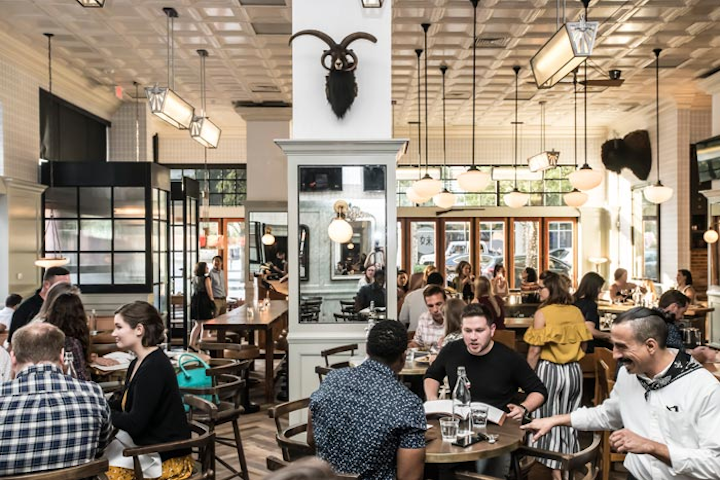 Photo: Courtesy of Billy Can Can
5. CrushCraft Thai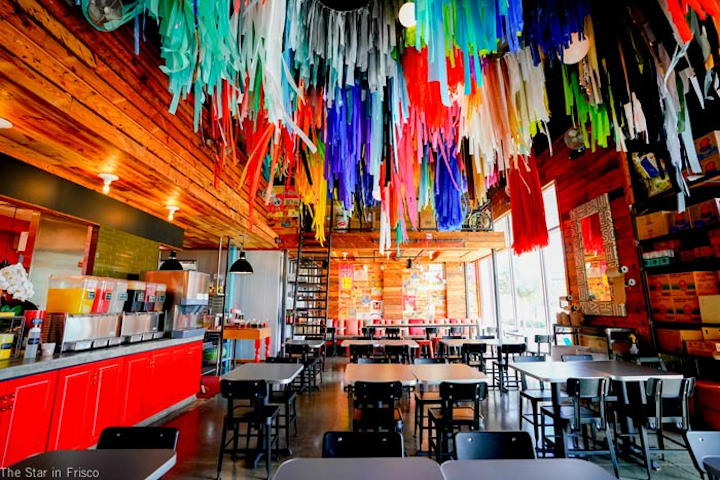 Photo:
6. Hudson House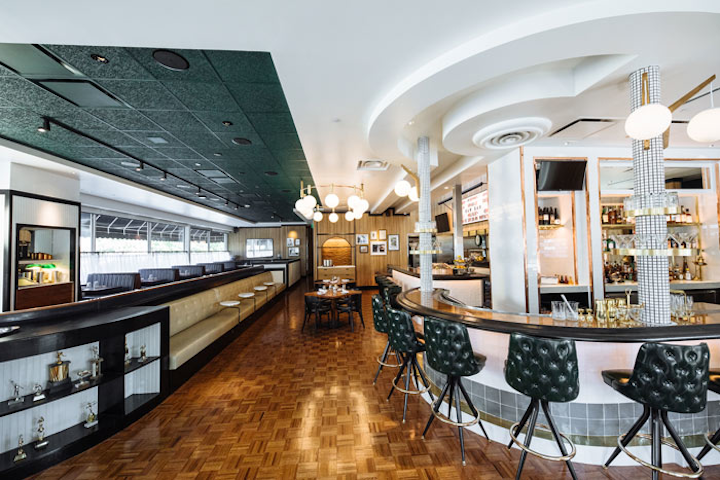 Photo: Kathy Tran
7. Vidorra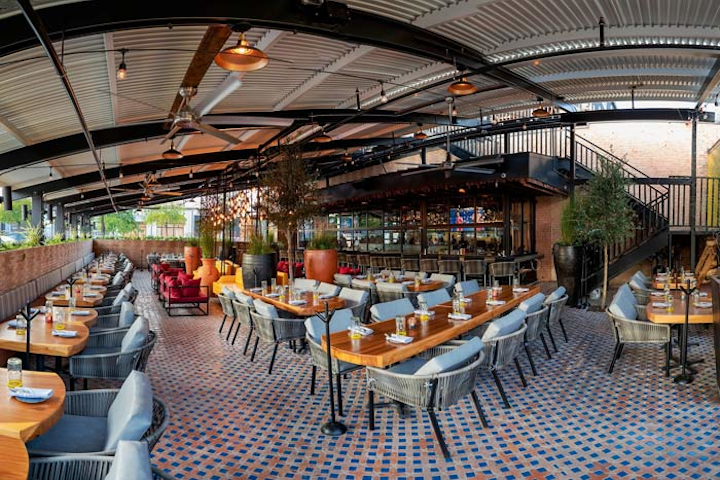 Photo: Courtesy of Vidorra
8. Moxie's Grill & Bar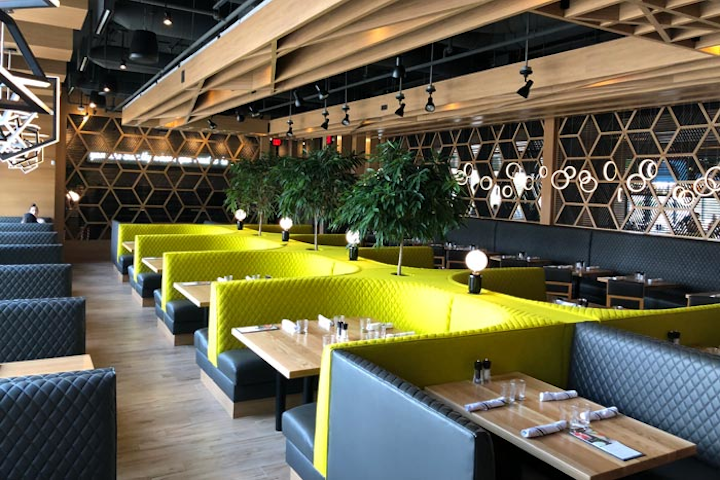 Photo: Courtesy of Moxie's Grill & Bar
9. Start Restaurant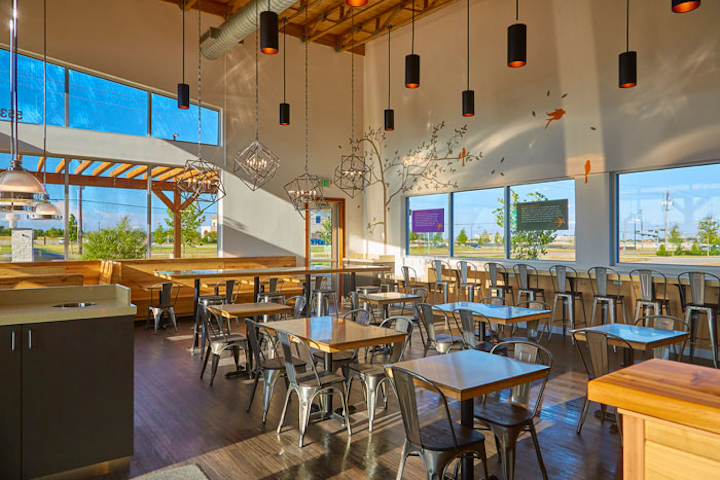 Photo: Kevin Marple
10. Namo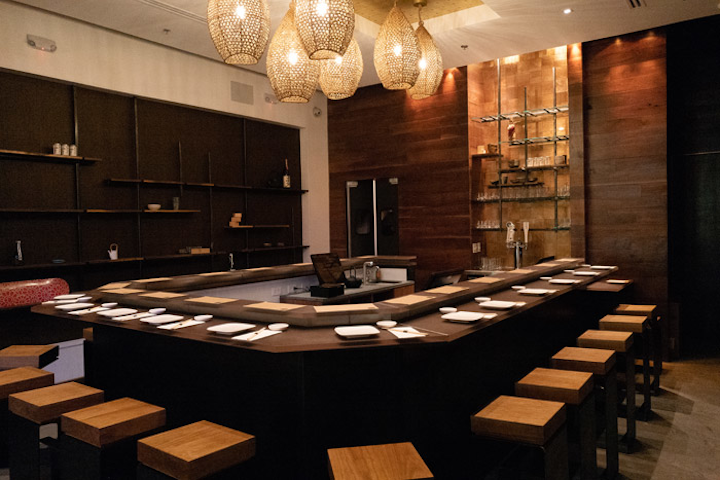 Photo: Courtesy of Namo
Featured Venues/Suppliers: