15 Outdoor Event Venues That Can Safely Host Events This Fall
These new—or newly reopened—venues across the country offer plazas, patios, courtyards, rooftop spaces, and more that can safely host small events during COVID-19.
September 8, 2020
Labor Day may have marked the unofficial end of summer, but events held in outdoor venues—largely considered to be a safer option during COVID-19—are just ramping up. (Break out the heaters!) These venues from coast to coast offer standout space for small alfresco gatherings, with eye-catching views, creative social distancing measures, and plenty of safety precautions.
Note: Unless otherwise indicated, listed capacities may not reflect current physical distancing regulations. Contact the venues directly for the most up-to-date information. 
AREA15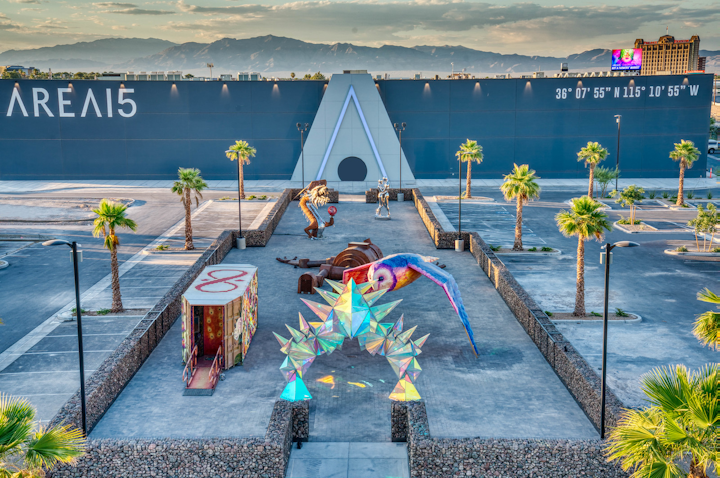 Photo: Courtesy of AREA15
Beatnik West Town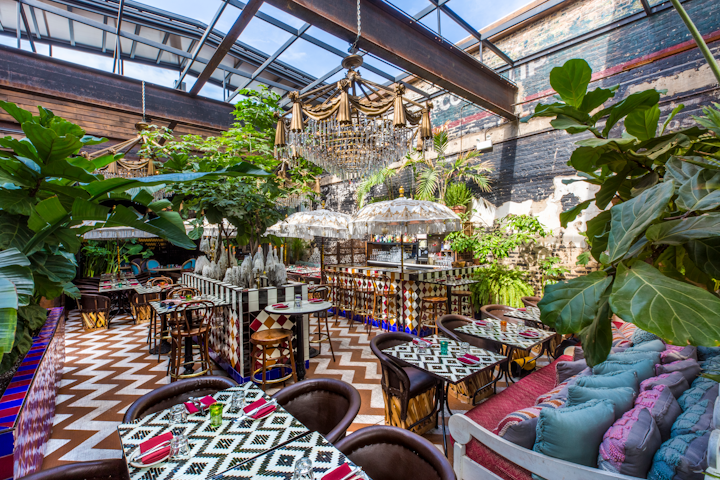 Photo: Ethan Jollie
River Bottoms Ranch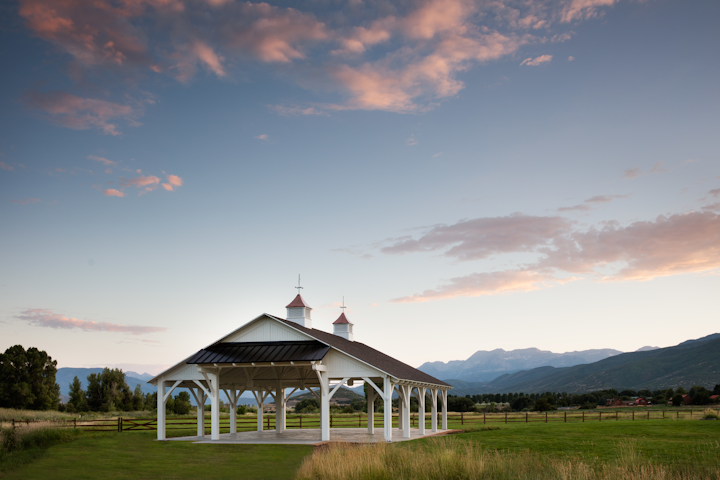 Photo: Courtesy of River Bottoms Ranch
Sushi Lab at The Sanctuary Hotel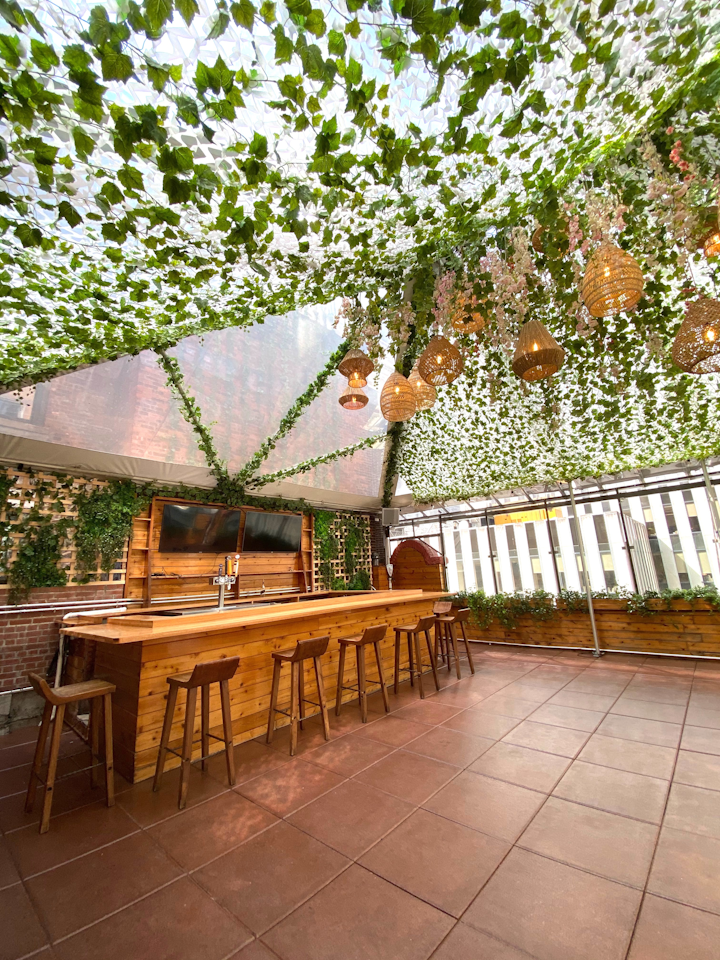 Photo: Courtesy of Sanctuary Hotel
Rancho Valencia Resort & Spa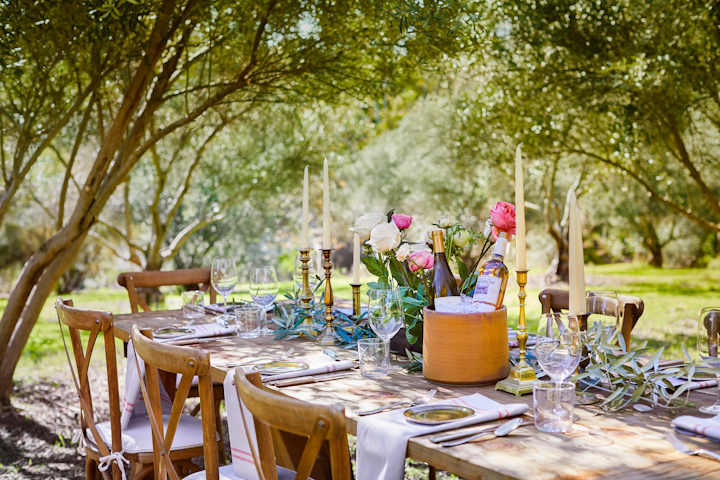 Photo: Courtesy of Rancho Valencia Resort & Spa
Hyatt Regency Lost Pines Resort & Spa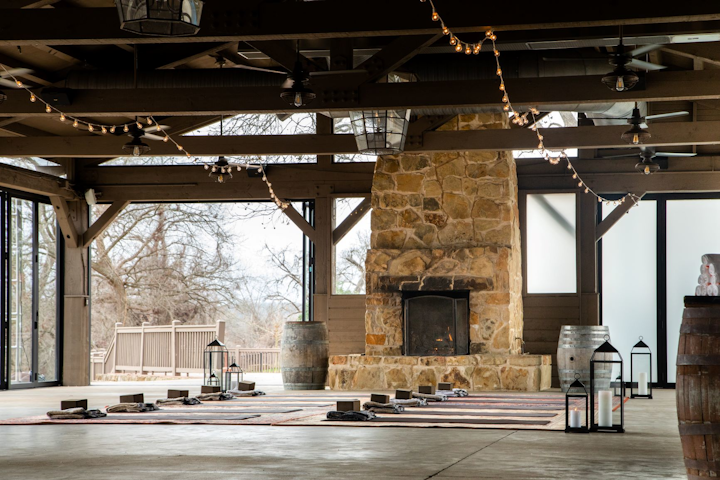 Photo: Courtesy of Hyatt Regency Lost Pines Resort & Spa
Lytle Park Hotel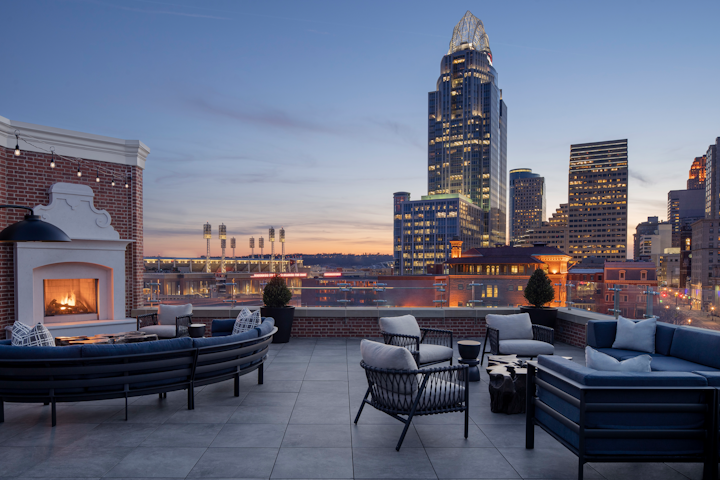 Photo: Courtesy of Lytle Park Hotel
San Antonio Botanical Garden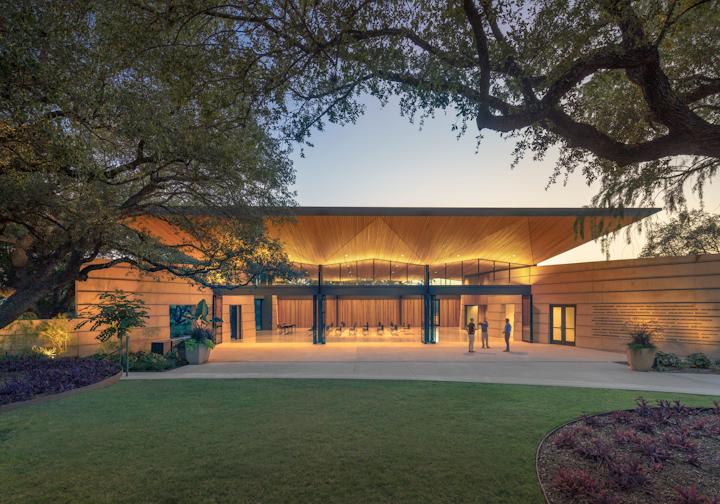 Photo: Bill Timmerman
Yotel Boston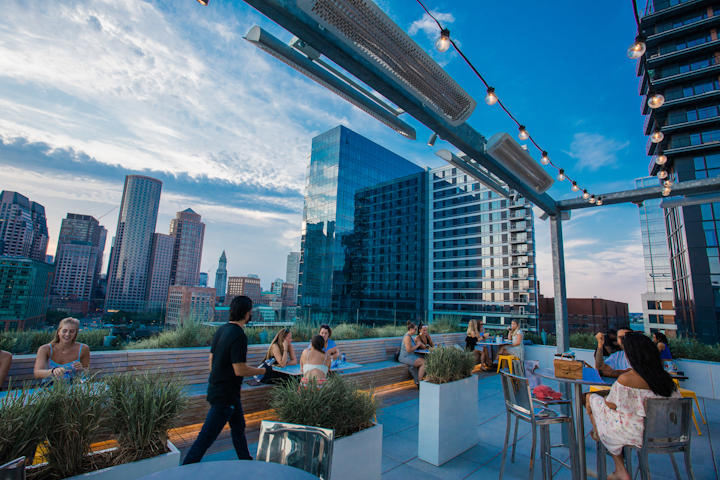 Photo: Brian Samuels Photography
Ronald Reagan Building and International Trade Center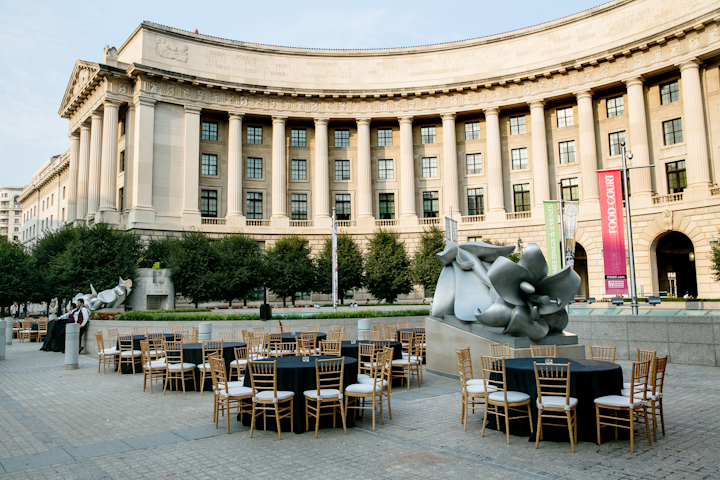 Photo: Courtesy of Ronald Reagan Building and International Trade Center
SeaFair Miami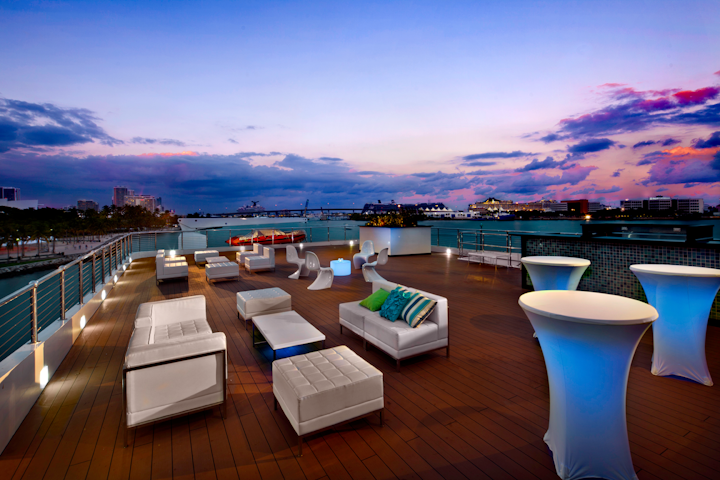 Photo: San Forer
320 Guest Ranch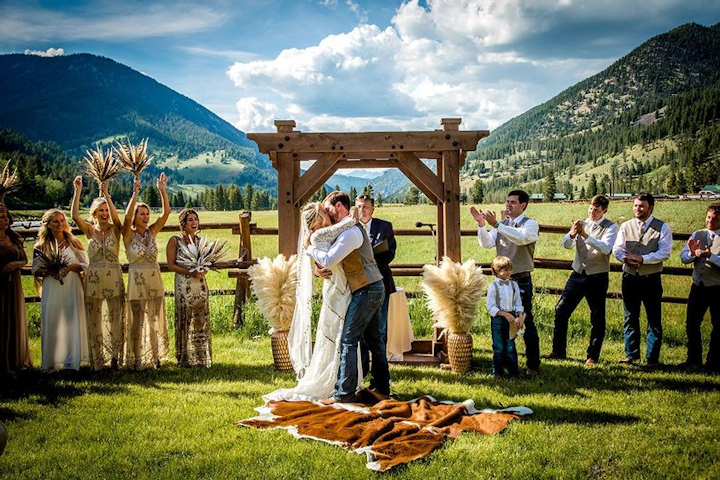 Photo: Courtesy of 320 Guest Ranch
POST Houston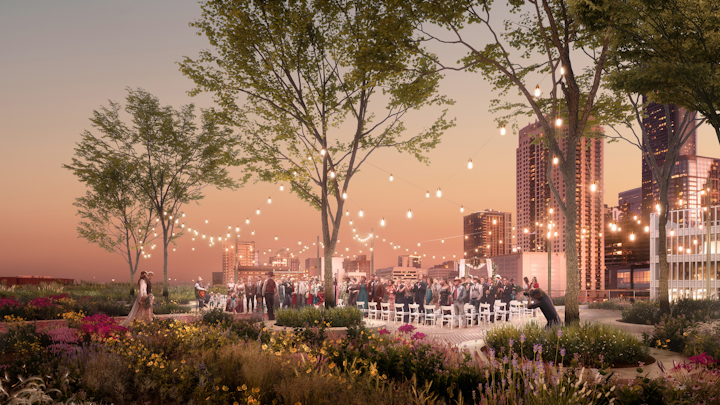 Rendering: Courtesy of POST Houston
TenTen Wilshire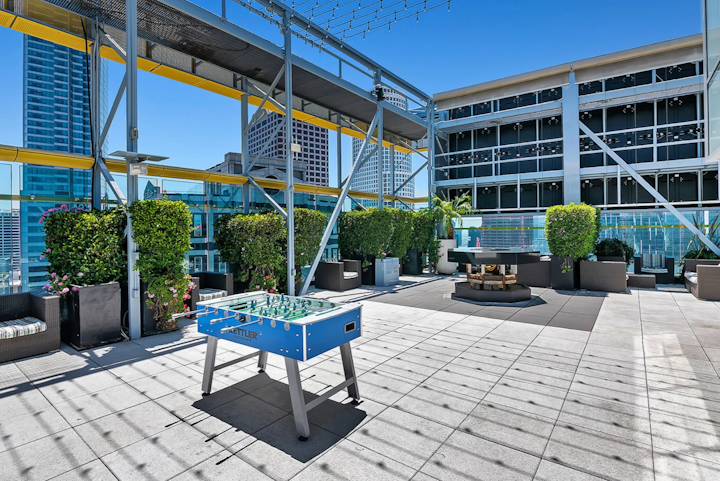 Photo: Courtesy of TenTen Wilshire
Camp Trivera
Photo: Courtesy of Camp Trivera