Tampa Heart Association Incorporates New Campaign Into Ball's Entertainment
March 30, 2010
The American Heart Association of Metro Tampa Bay held its annual Heart Ball on Saturday night at the A La Carte Event Pavilion. Organizers used the fund-raising gala, which attracted about 260 people, to educate guests about the association's new "This Is Life" campaign through entertainment and video programming.

"We're taking a new, proactive approach to ownership of your health and providing information guidelines for people on how to do that," said senior Heart Ball director Maria Johnston. "[Event Show Productions] has a number of things they're doing that convey how exercise, activity, and dancing contribute to a proactive life."
Johnson noted that the association creates specific impact goals for its programming every 10 years. The goals for the next decade are to improve Americans' overall health and reduce deaths resulting from heart attack and stroke by 20 percent each through increased physical activity.

Event Show Productions staged various fitness-related entertainment elements throughout the night. Dance and acrobatic performances showcased flexibility and teamwork—key elements of a healthy lifestyle, according to the association. For instance, during dinner, two male acrobats swung another like a rope while a fourth man jumped over him.
The program also included videos demonstrating physical activity with childhood toys such as jump ropes and hula hoops, as well as projections of statistics about the benefits of exercise and heart health on screens around the room.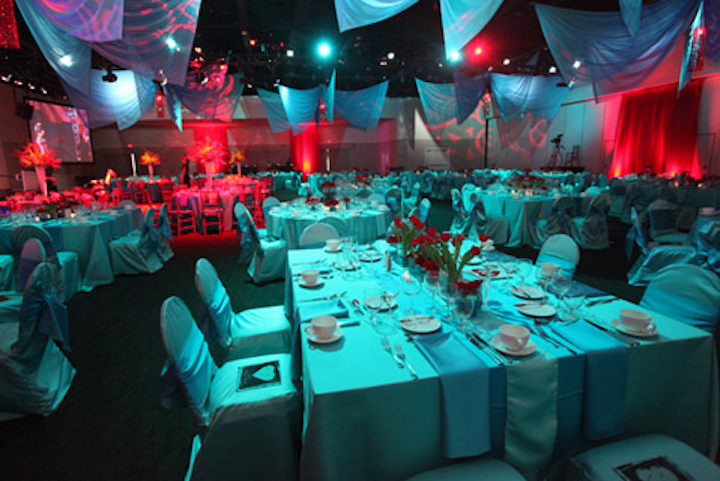 Photo: Carrie Wildes Photography Art & Design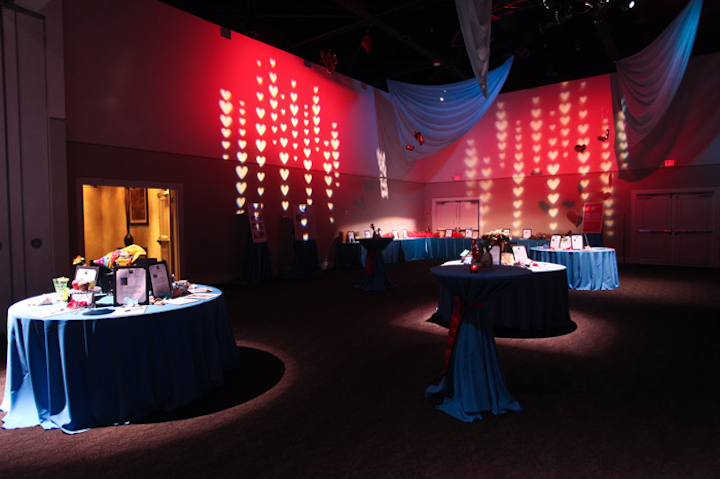 Photo: Carrie Wildes Photography Art & Design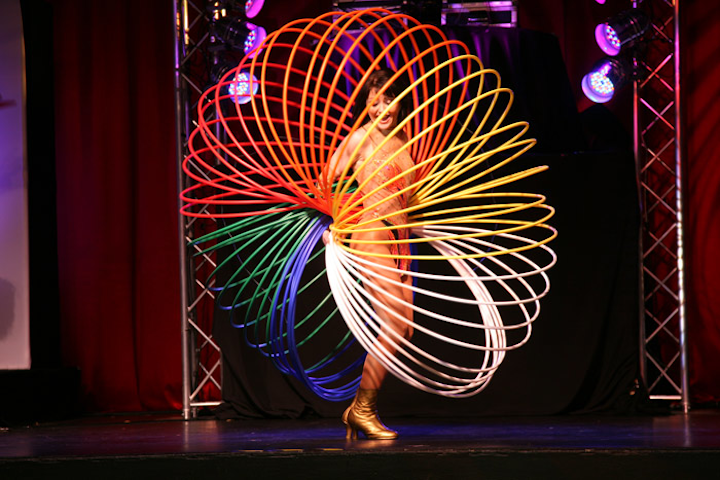 Photo: Carrie Wildes Photography Art & Design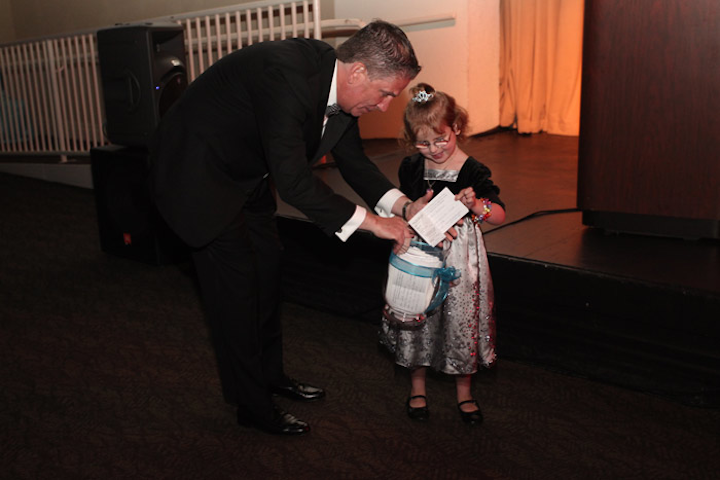 Photo: Carrie Wildes Photography Art & Design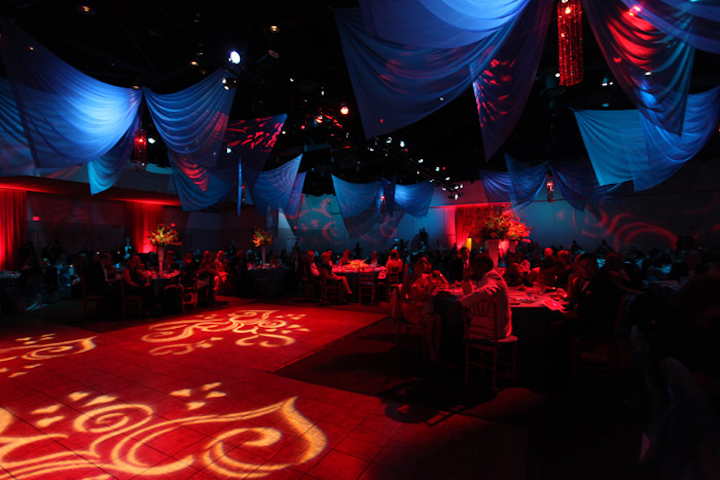 Photo: Carrie Wildes Photography Art & Design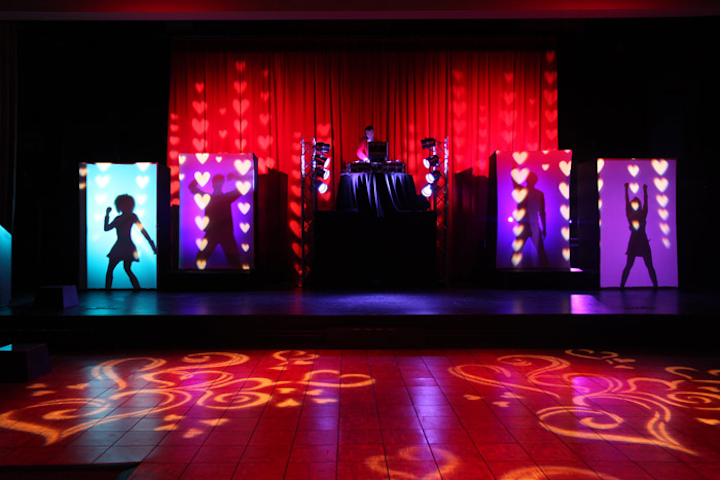 Photo: Carrie Wildes Photography Art & Design
Photo: Carrie Wildes Photography Art & Design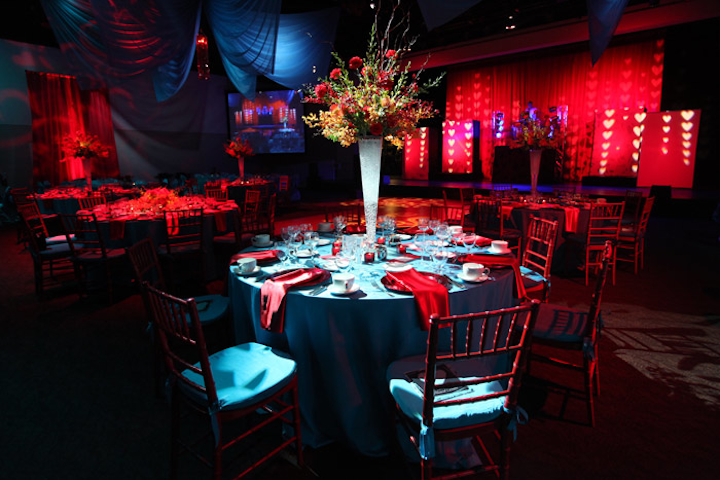 Photo: Carrie Wildes Photography Art & Design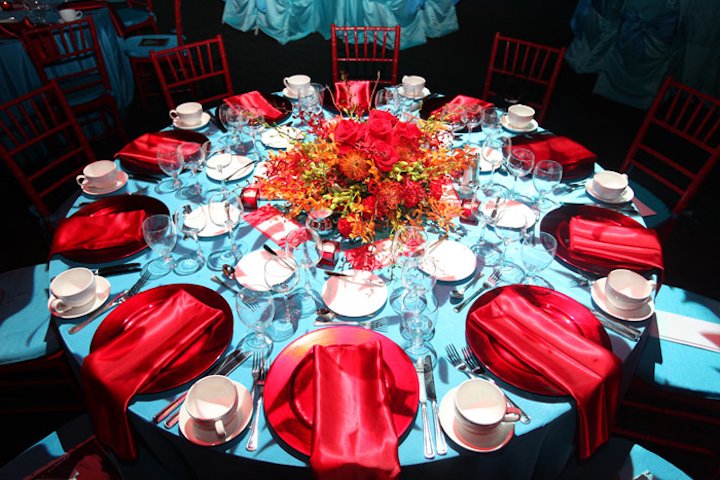 Photo: Carrie Wildes Photography Art & Design
Photo: Carrie Wildes Photography Art & Design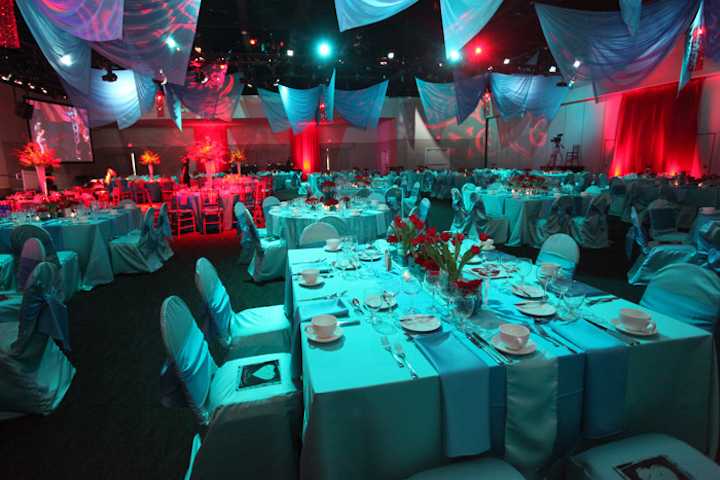 Photo: Carrie Wildes Photography Art & Design
Featured Venues/Suppliers: