10 New Orlando/Central Florida Venues for Spring 2020 Meetings and Events
Orlando/Central Florida's newly opened restaurants, hotels, conference centers, and more for hosting meetings and events this spring.
April 22, 2020
Here are Orlando/Central Florida's new eateries, drinking spots, hotels, conference centers, and other spaces to open for events this spring. The new and renovated Orlando/Central Florida venues are available for corporate parties, weddings, fundraisers, outdoor functions, business dinners, team building activities, conferences, meetings, and more.
A note regarding COVID-19: At BizBash, we're still committed to bringing you ideas and inspiration for when (yes, when!) events are back up and running. For our coverage of the coronavirus outbreak, visit bizbash.com/coronavirus.
Estefan Kitchen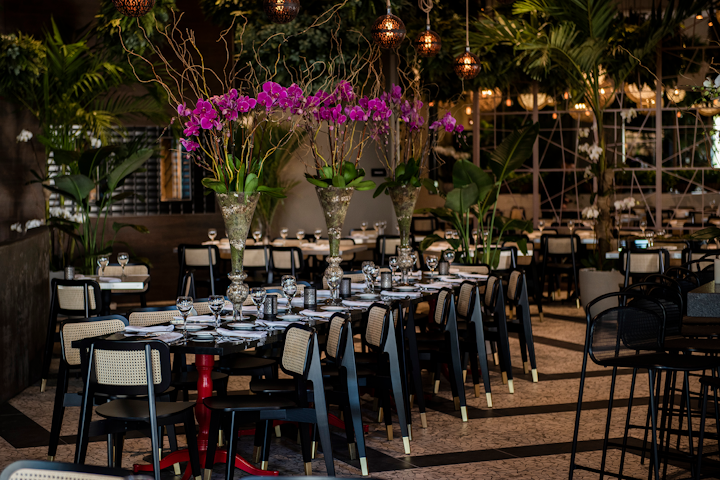 Photo: Courtesy of Estefan Kitchen
Backyard at the Ace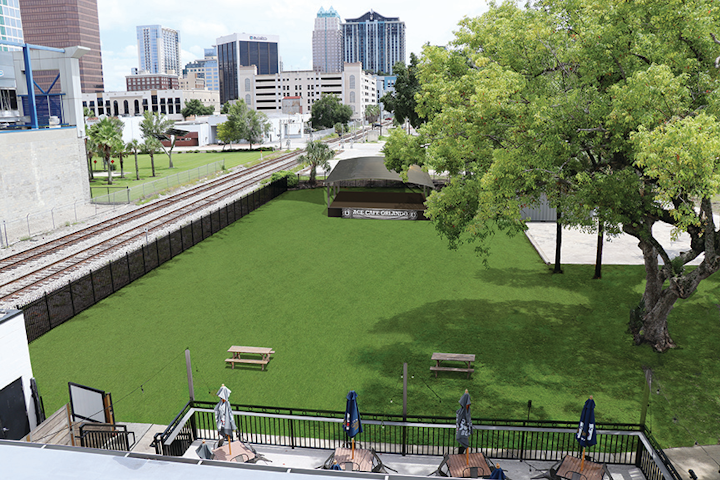 Photo: Courtesy of Backyard at the Ace
City Works Eatery and Pour House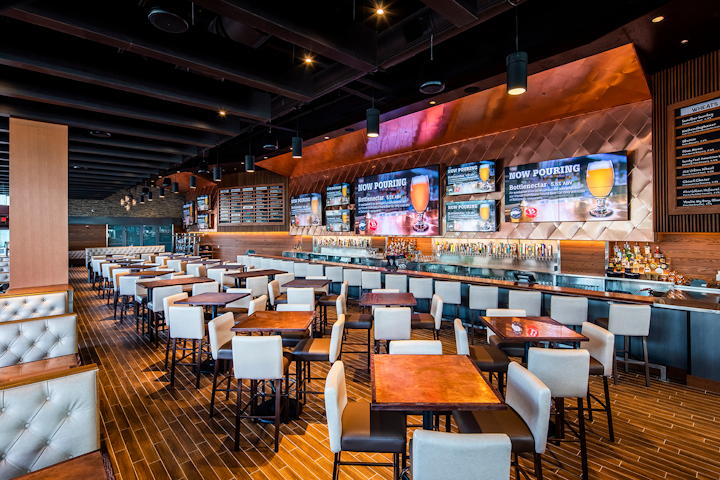 Photo: Chad Baumer
Dexter's New Standard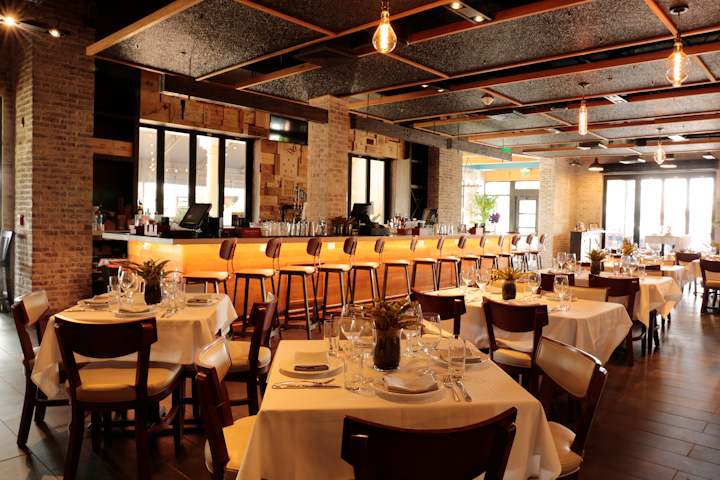 Photo: Robert Kaplinger/Some White Guy Photography & Media
Hyde House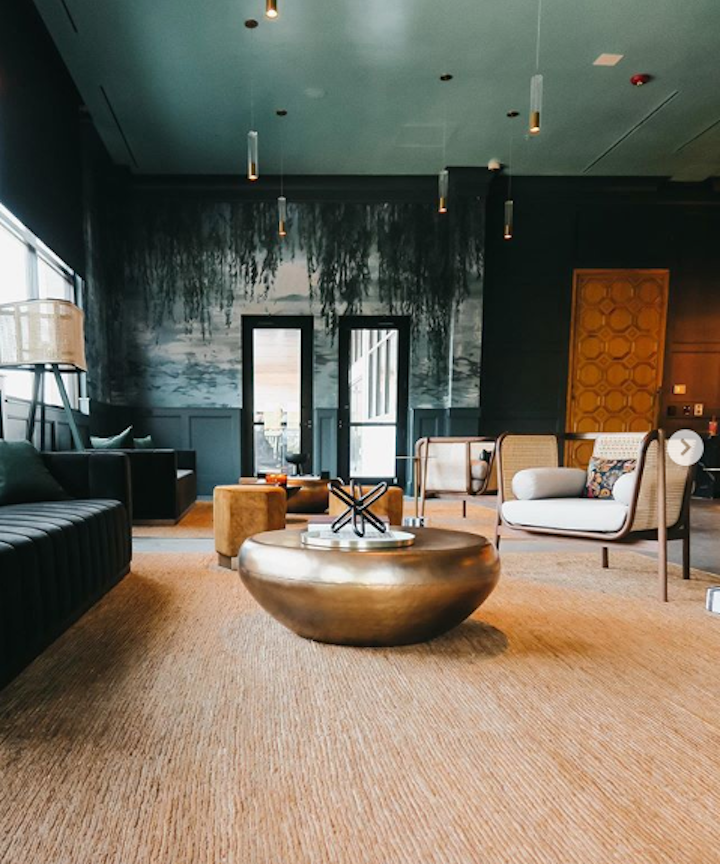 Photo: Courtesy of Hyde House
Ox Grill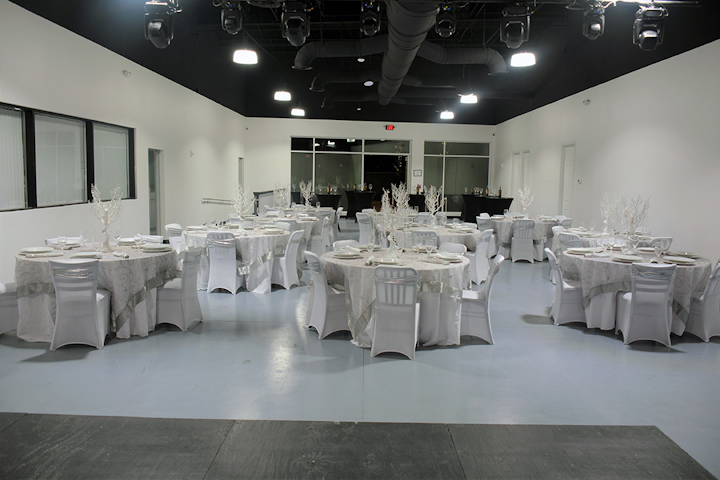 Photo: Courtesy of Ox Grill
JW Marriott Bonnet Creek Resort & Spa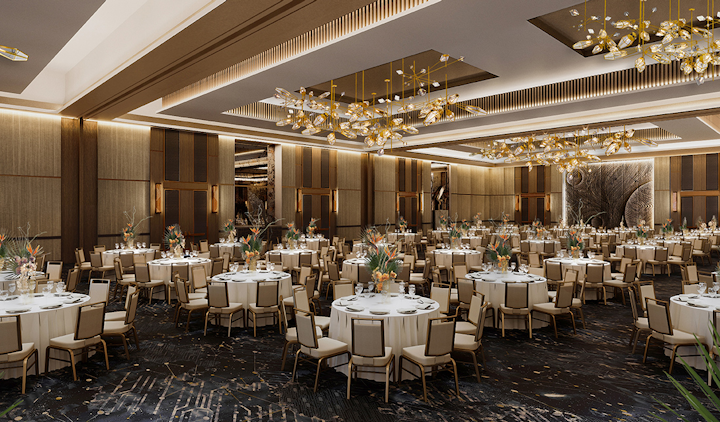 Photo: Courtesy of JW Marriott Bonnet Creek Resort & Spa
The Gallery Arts & Events Center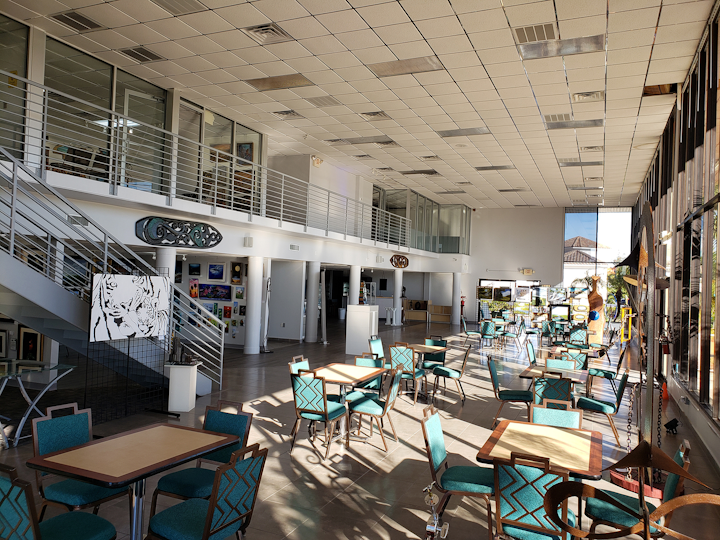 Photo: Courtesy of The Gallery Arts & Events Center
The Brownwood Hotel & Spa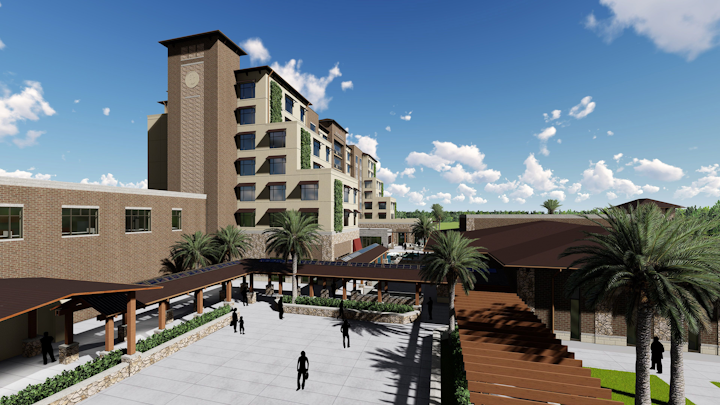 Photo: Courtesy of The Brownwood Hotel & Spa
Belicoso Cigars & Café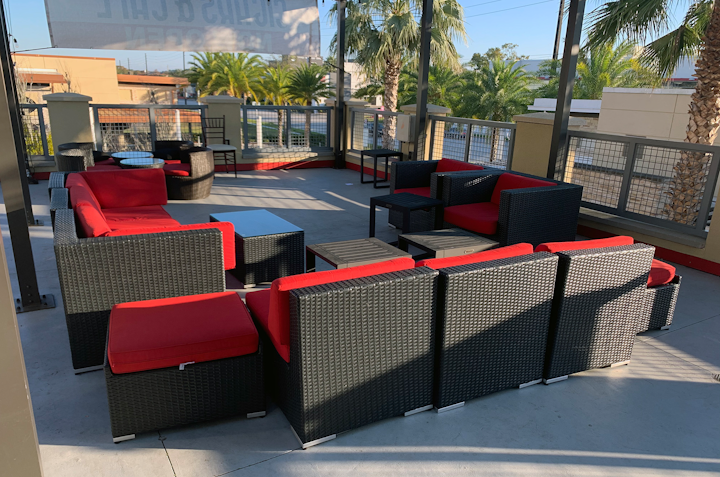 Photo: Courtesy of Belicoso Cigars & Café