How Technology Can Analyze Your Guests' Facial Expressions
Find out about the latest tool to assess the attendee experience.
December 10, 2015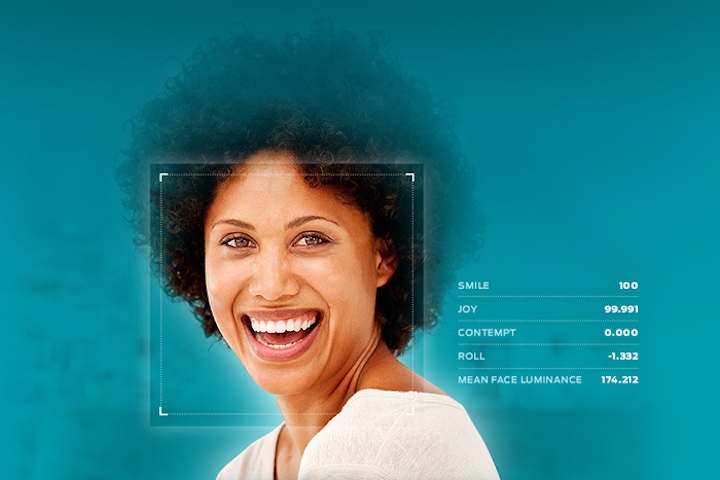 Photo: Courtesy of Affectiva
Facial expressions can convey useful information about a person's emotional state. That's the concept behind Affectiva, a Boston-based start-up that has analyzed more than 3.5 million faces from around the world to create algorithms to identify emotions such as anger, joy, and contempt. The company now has a software development kit so other companies can integrate the emotion-sensing and analytics technology into their own products—and event planners are already putting it to use.
"Now they can 'emotion-enable' their own apps and experiences, so those apps and experiences become more interactive and more responsive to our emotional state," says Gabi Zijderveld, Affectiva's vice president for marketing and product strategy.
At the Twilight Concert Series this summer at the Santa Monic Pier, sponsor TrueCar, an online automotive marketplace, used Affectiva's technology to track emotional sentiment. TrueCar invited concertgoers to submit a selfie via a custom mobile site powered by Affectiva's software. The system analyzed the facial expressions in the selfies and used that data to activate 70,000 LED lights on a huge 3-D structure.
In the near future, Affectiva will have the capability to measure multiple faces at the same time. For example, cameras could focus on a section of the audience at a keynote presentation so the Affectiva algorithm could assess the mood of those people. To allay any concerns about privacy, the company recommends having an opt-in policy in which the host lets attendees know ahead of time that people sitting in specific areas will be analyzed in this way.
The software can also be integrated into an event app, for example to assess the app's usability, or it can be used to evaluate a webcast. "If people are watching a webcast and they opt in to have their face recorded, our technology in the background could analyze how people engage with that content," Zijderveld says. "And then you could aggregate that data for all the people that have watched it—where did they engage with the content, where did they lose interest, where were they confused."
Affectiva has also worked with more than 1,400 brands such as Unilever, Kellogg's, and CBS to understand how consumers engage with their content. "The more emotionally engaged consumer is more likely to purchase, is more likely to recall the brand, is more likely to share it. So there are some really significant impacts," Zijderveld says.
Featured Venues/Suppliers: