9 Digital Scavenger Hunts for Teambuilding
Smartphones and tablets are making it easier—and more fun—than ever to get your attendees interacting.
May 14, 2013
Scavenger hunts have always been a great way to get people interacting and collaborating. The ubiquitous nature of smart devices has now shifted this old-fashioned game into the high-tech world, giving planners endless options to create custom hunts that can send guests around a city or a trade show floor. Here's a look a nine companies that offer digital scavenger hunts for your next outing.
Wise Guys Events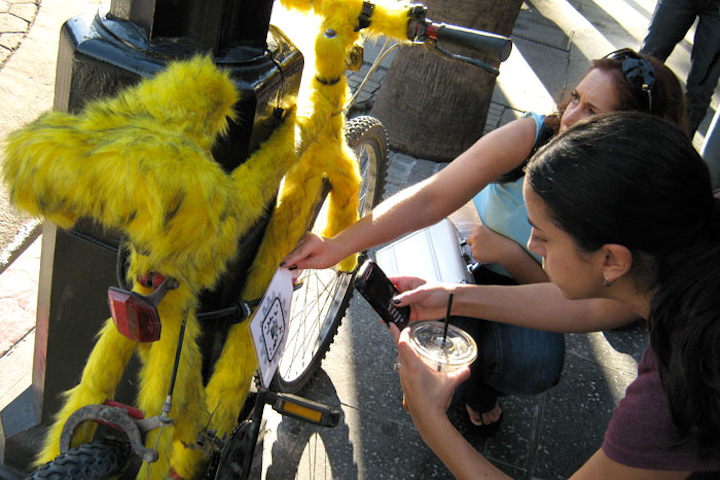 Photo: Courtesy of Wise Guys Events
SmartHunts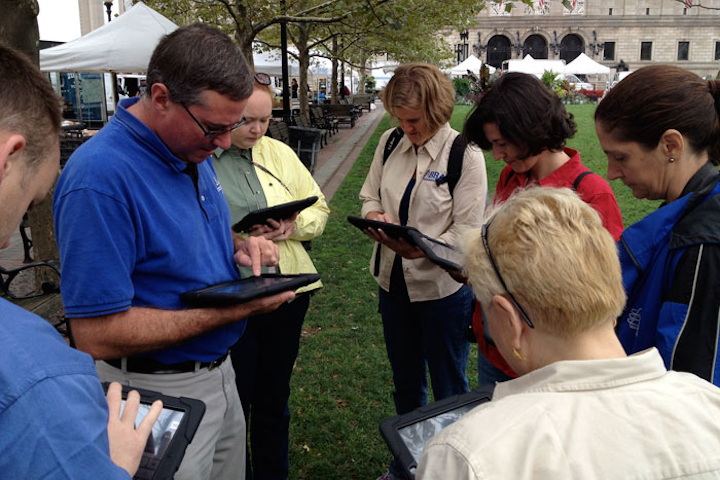 Photo: Courtesy of Smart Hunts
TeamBonding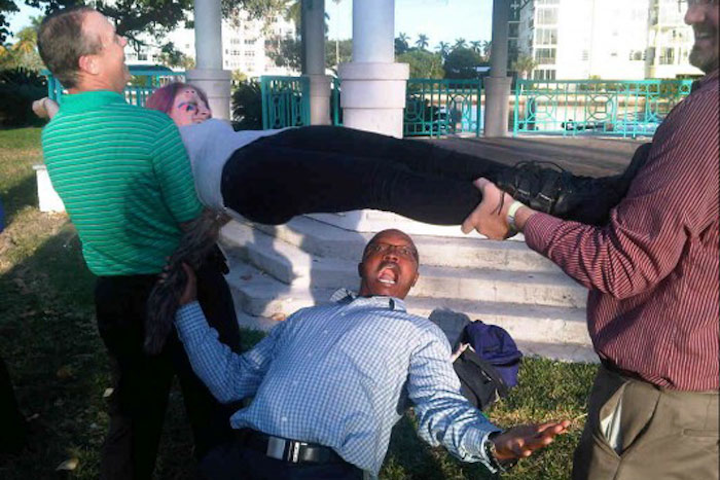 Photo: Courtesy of Team Bonding
Go Game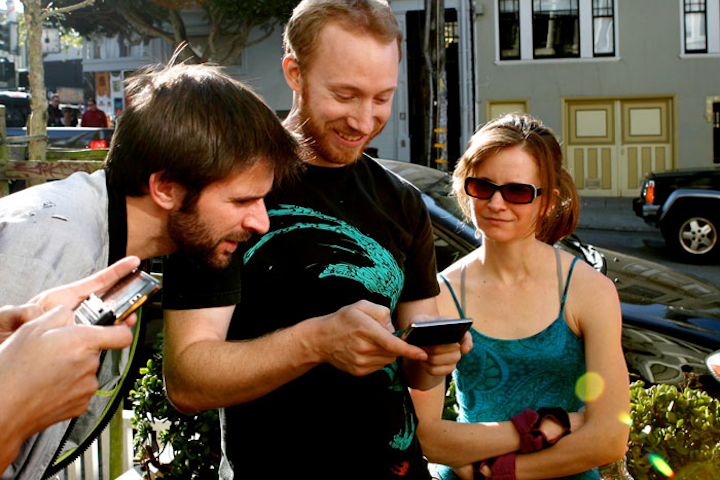 Photo: Courtesy of The Go Game
GooseChase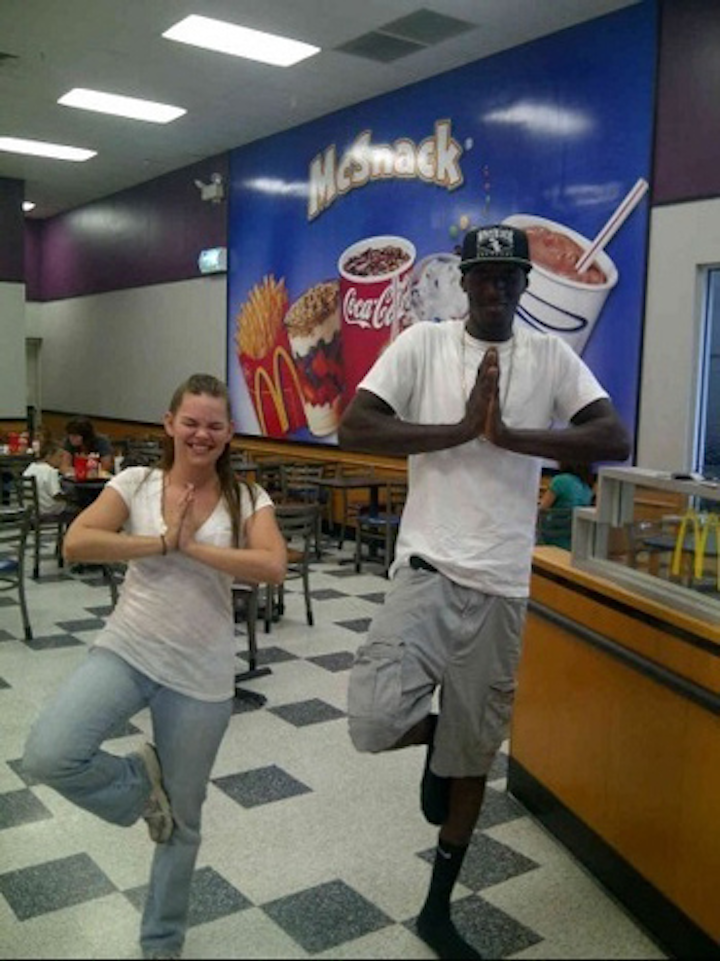 Photo: Courtesy of Goose Chase
SCANVenger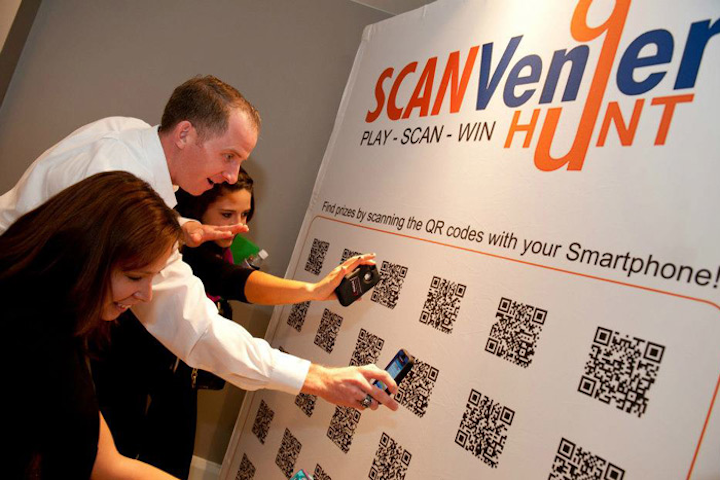 Photo: Courtesy of SCANVenger
Wildly Different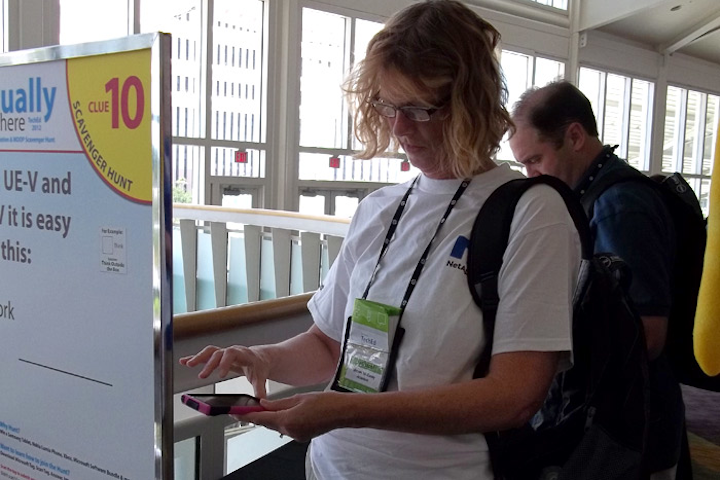 Photo: Courtesy of Wildly Different
American Outback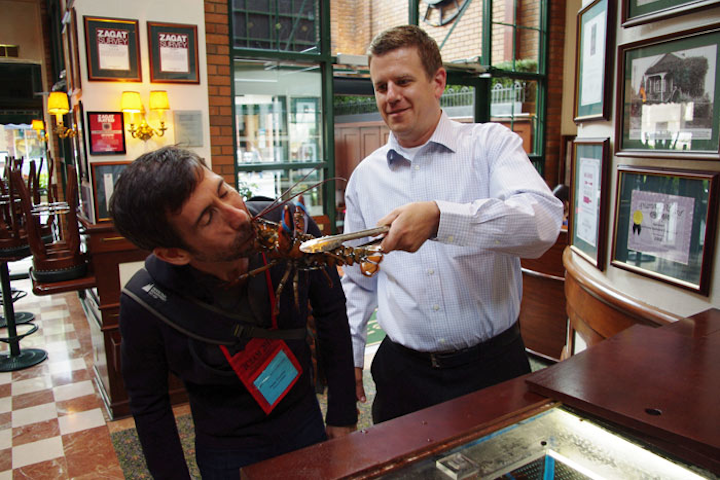 Photo: Courtesy of American Outback
Stray Boots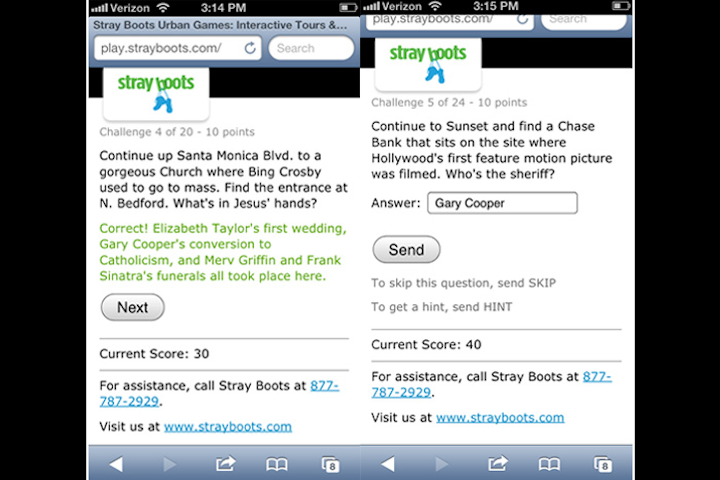 Photo: Courtesy of Stray Boots
Featured Venues/Suppliers: