8 Event Tech Updates You Should Know About
Find out about new tools available from mobile apps and event management systems, all aimed at helping planners and attendees make the most of their face-to-face experiences.
February 26, 2015
Companies that provide management systems and mobile apps for conferences, trade shows, and other events are updating their products based on both user feedback and usage data. Here's a roundup of new features in eight technology products.
Conferize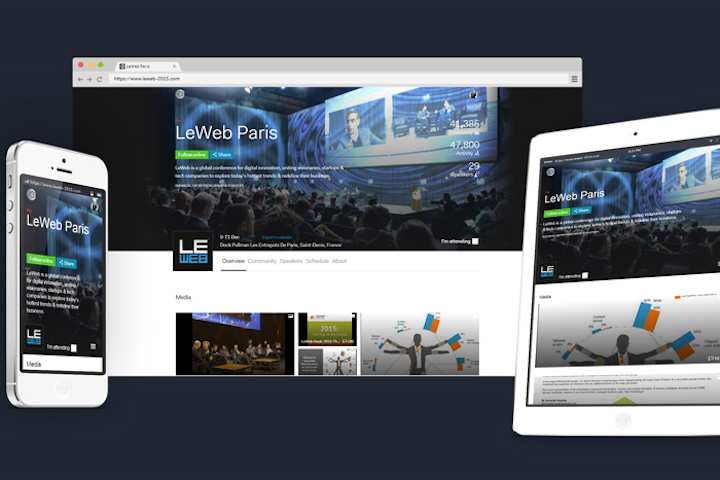 Photo: Courtesy of Conferize
Topi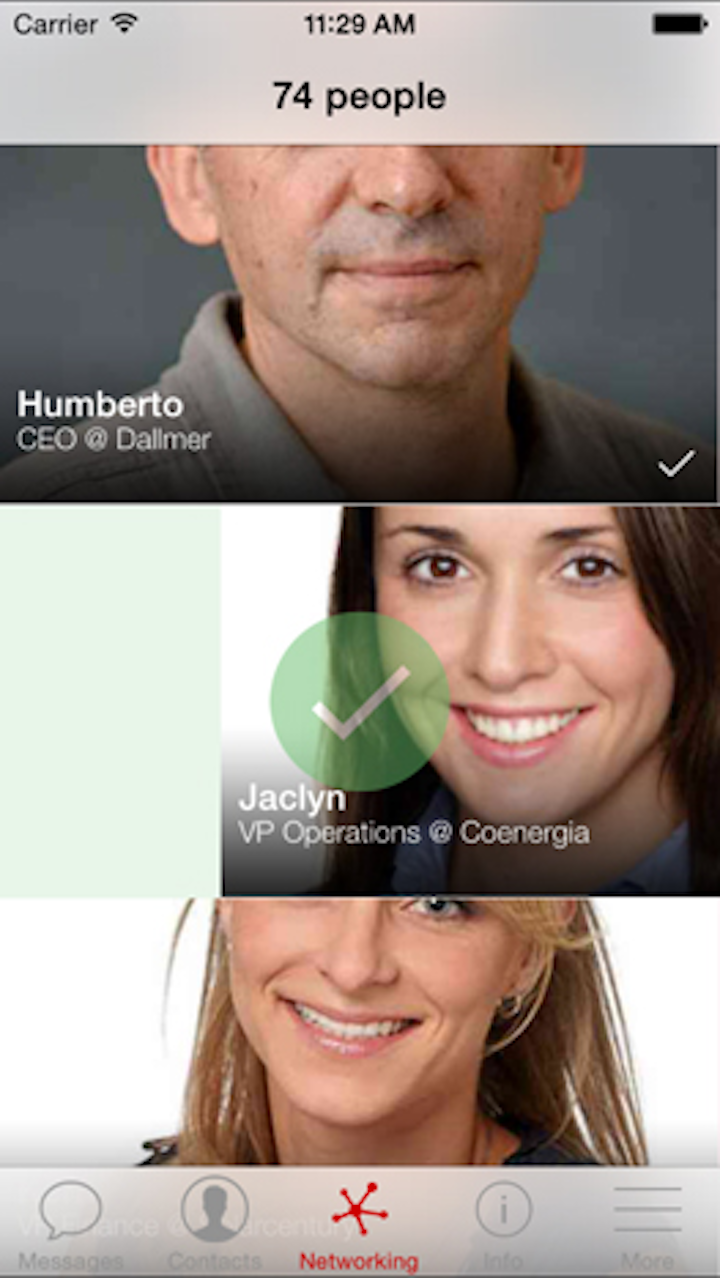 Photo: Courtesy of Topi
Pathable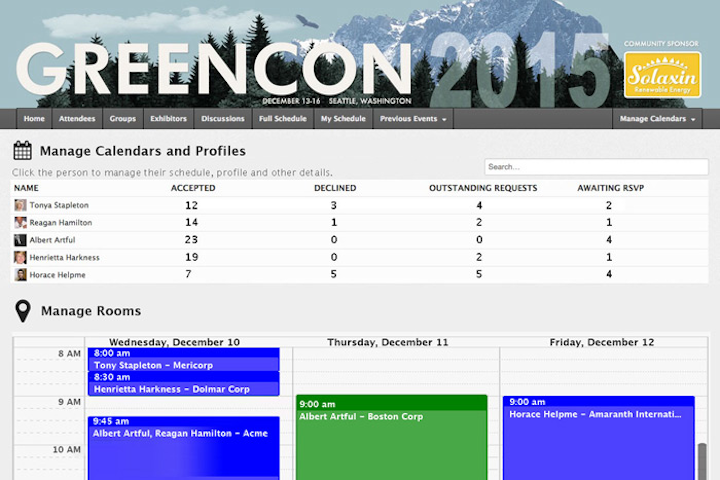 Photo: Courtesy of Pathable
Bizzabo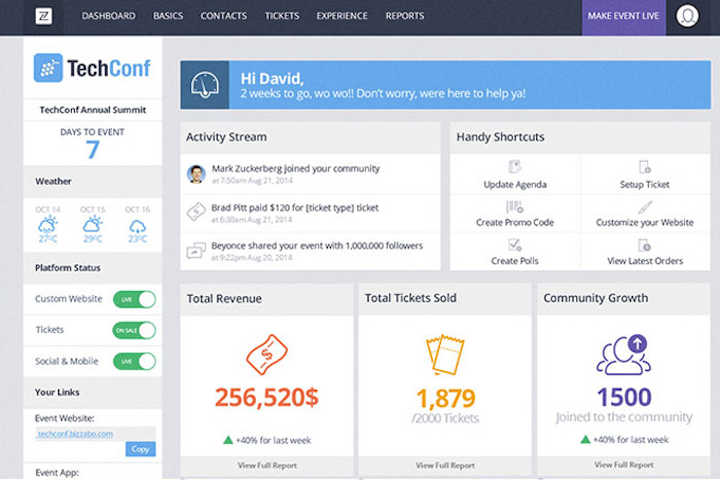 Photo: Courtesy of Bizzabo
DoubleDutch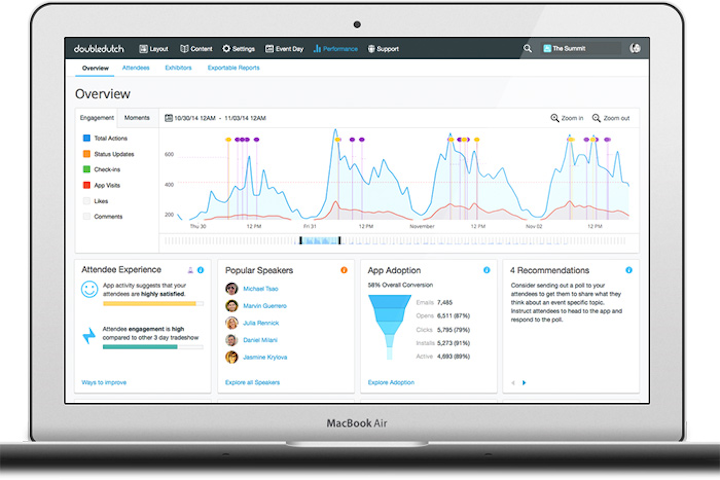 Photo: Courtesy of DoubleDutch
Goombal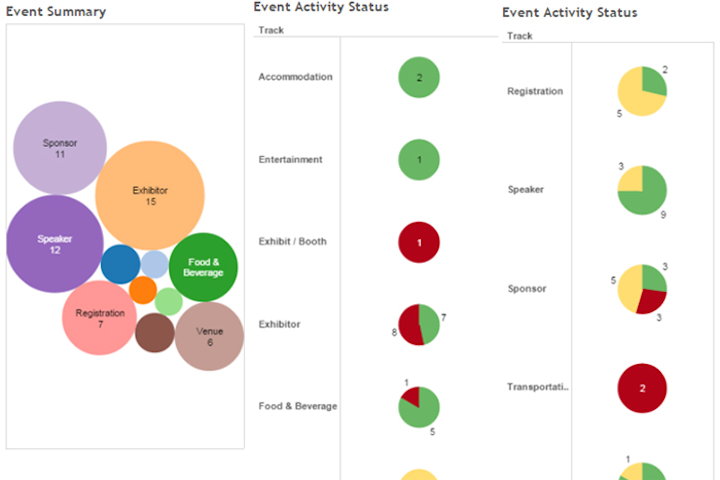 Photo: Courtesy of Goombal
QuickMobile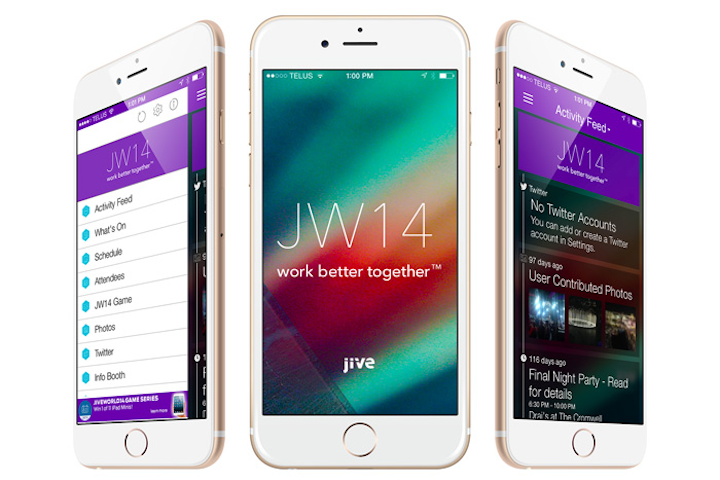 Photo: Courtesy of QuickMobile
EventMobi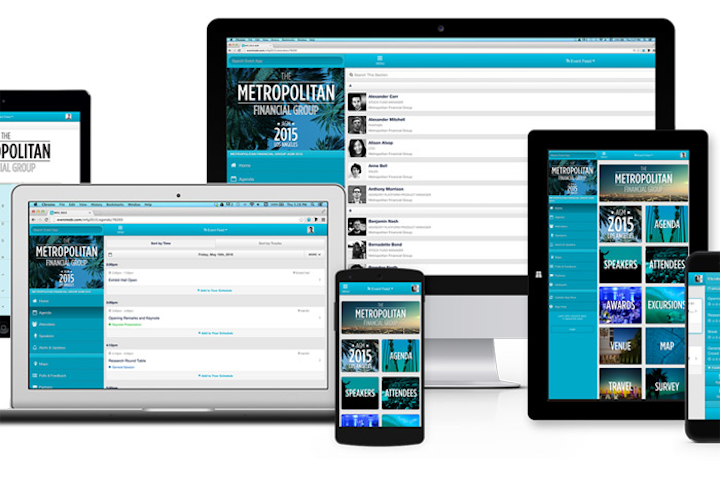 Photo: Courtesy of EventMobi
Featured Venues/Suppliers: