E3 2015: 18 Ways Video Game Brands Attracted Attention on the Show Floor
Held June 16 to 18, this year's Electronic Entertainment Expo drew 300 exhibitors, all competing for the attention of more than 52,000 attendees.
June 22, 2015
This year's Electronic Entertainment Expo wrapped on June 18 at the Los Angeles Convention Center, having drawn 52,200 video game pros, analysts, media, and fans from 109 countries to the frenetic show floor over three official days.
The event, hosted by the Entertainment Software Association and popularly known as E3, broke social media records across all channels: The throng of attendees responded to the event in a whopping 6.3 million posts on Twitter alone, one million posts to YouTube, and more than 7.5 million likes on E3-related Instagram posts this month.
In addition to the parties and press conferences, the show floor exhibits are E3's big draw. In all, there were 1,600 products from 300 exhibitors on display in eye-catching booths and promotions this year.
As far as gaming news goes, the biggest story out of E3 was likely the ascent of virtual reality, as it is across other sectors. But trends also manifested in the exhibits themselves, where props, vehicles, photo ops, and the ever-controversial booth babes echoed throughout the convention halls.
Disney Interactive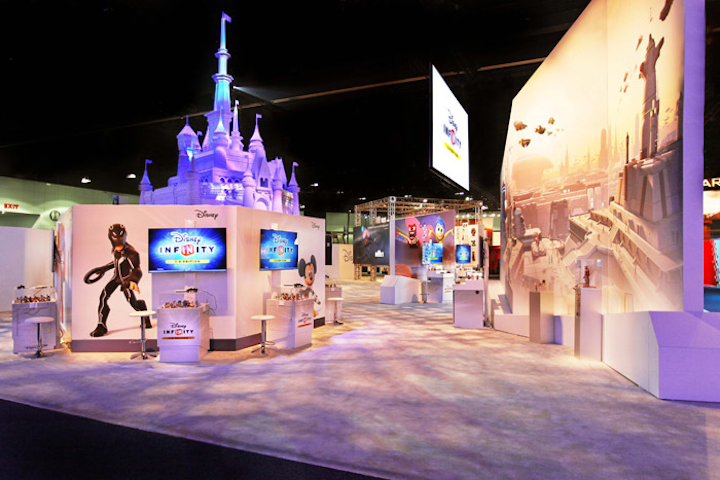 Photo: Nadine Froger Photography
Disney Interactive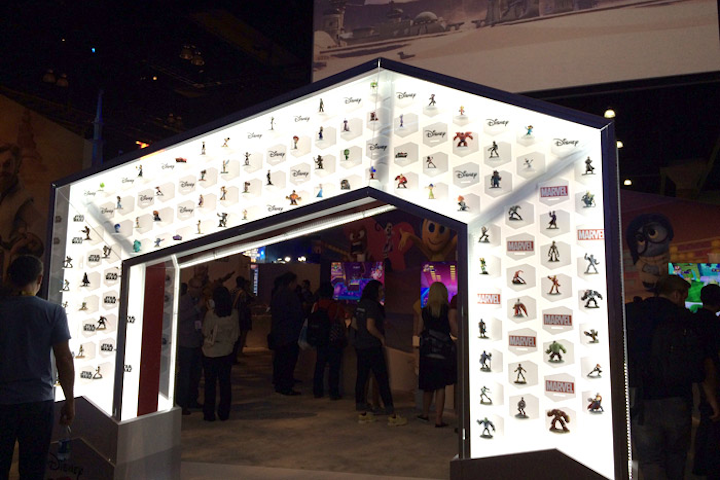 Photo: Alesandra Dubin/BizBash
Disney Interactive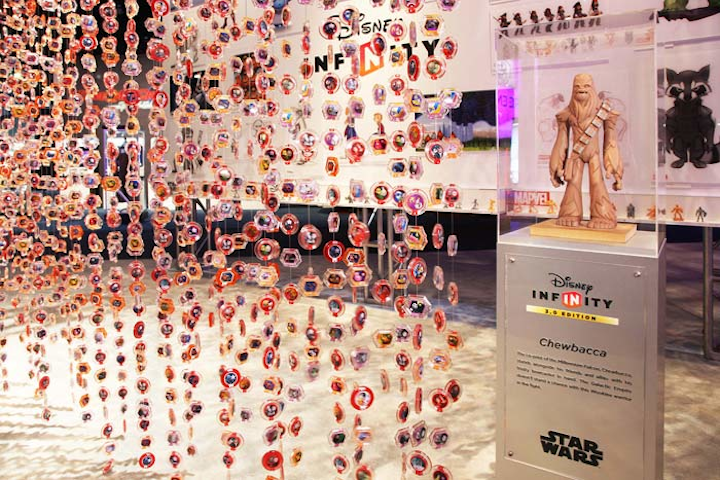 Photo: Nadine Froger Photography
Disney Interactive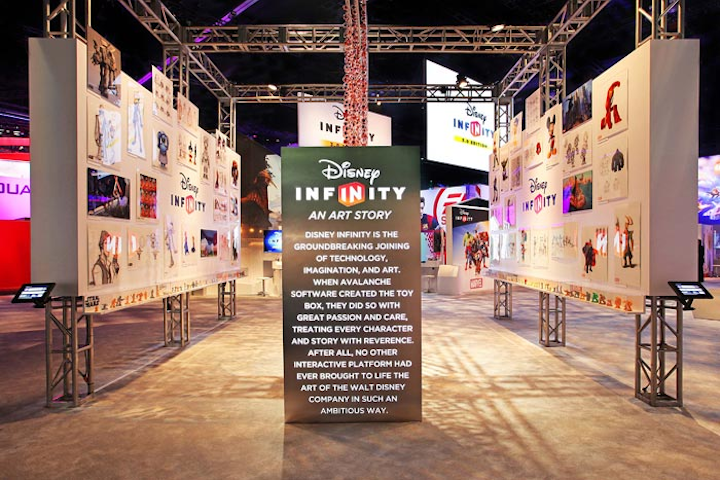 Photo: Nadine Froger Photography
Activision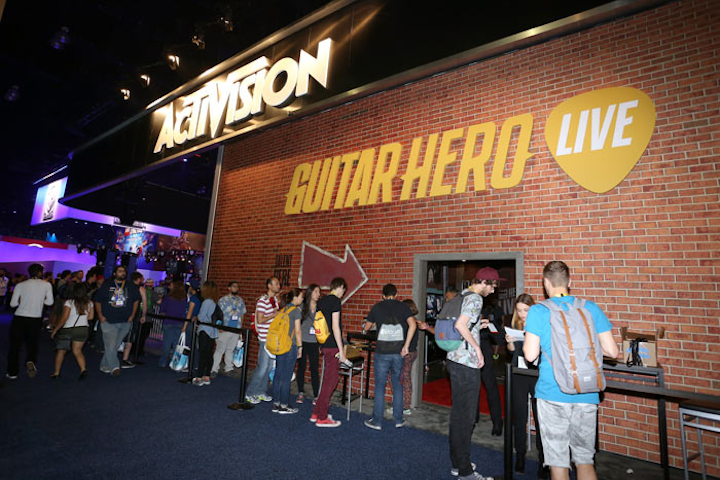 Photo: Rachel Murray/Getty Images for Activision
Activision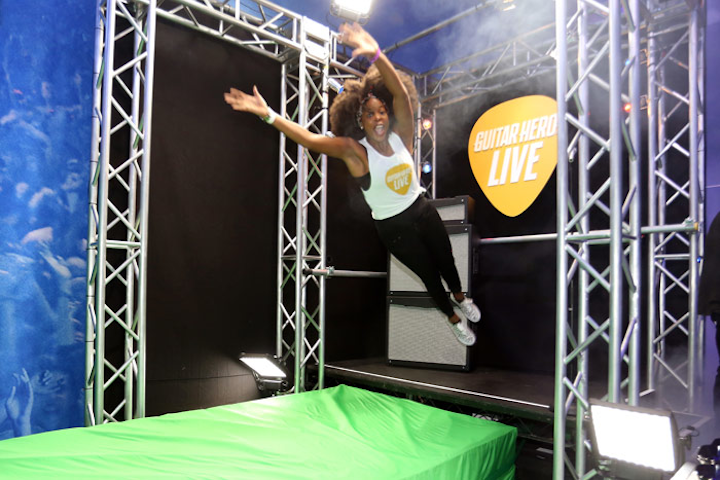 Photo: Rachel Murray/Getty Images for Activision
Activision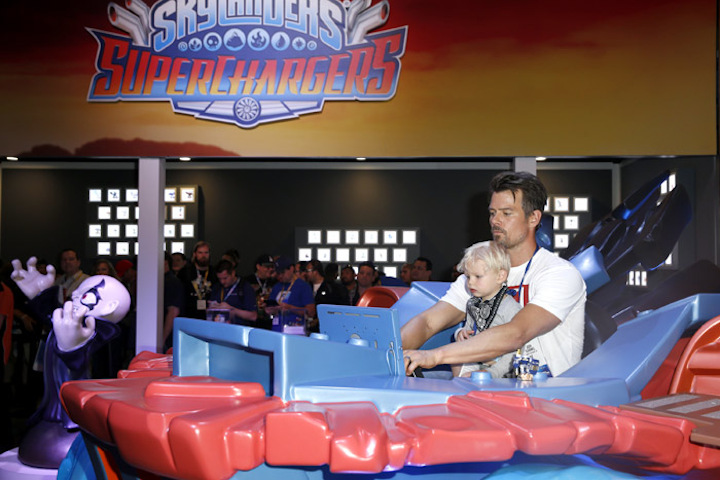 Photo: Joe Scarnici/Getty Images for Activision
Nintendo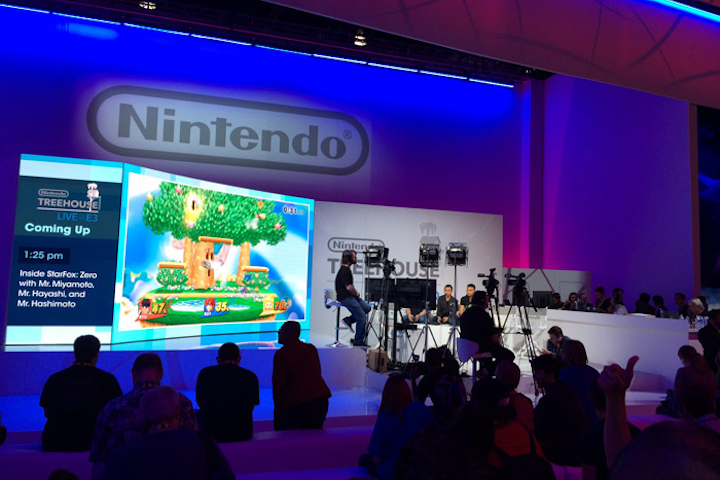 Photo: Alesandra Dubin/BizBash
Nintendo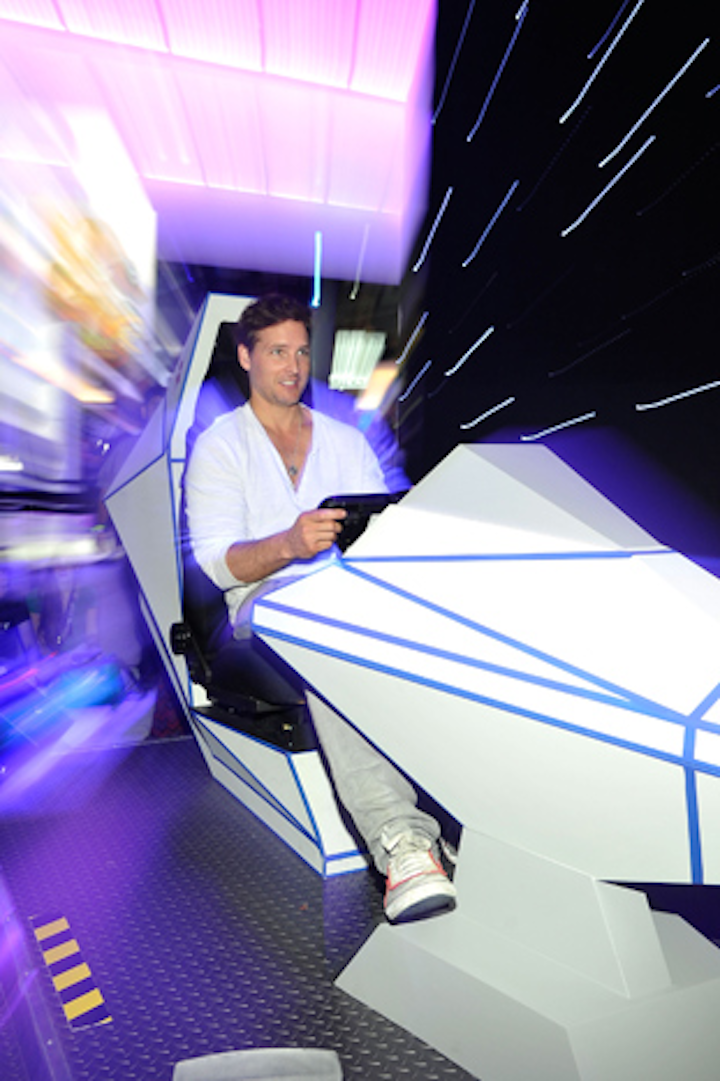 Photo: John Sciulli/Getty Images for Nintendo
Nintendo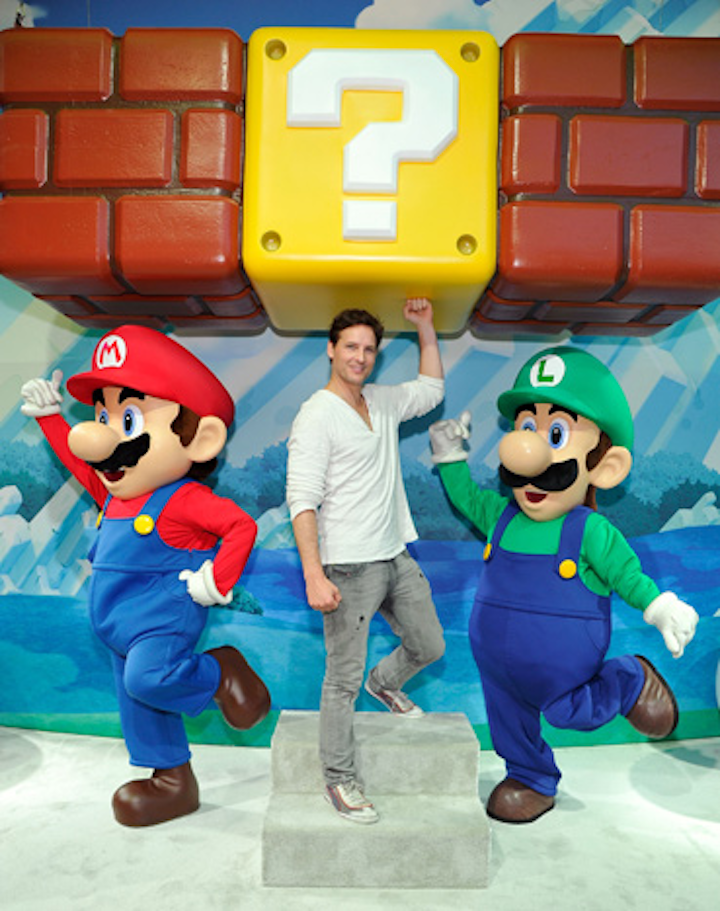 Photo: John Sciulli/Getty Images for Nintendo
'Dark Souls III'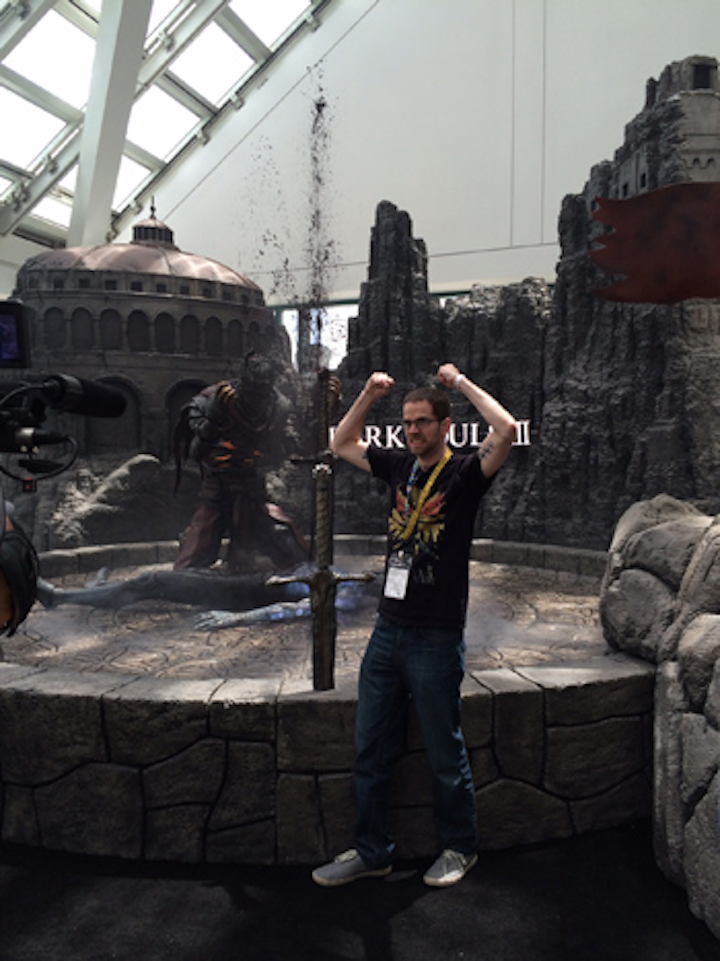 Photo: Alesandra Dubin/BizBash
Turtle Beach and Gaems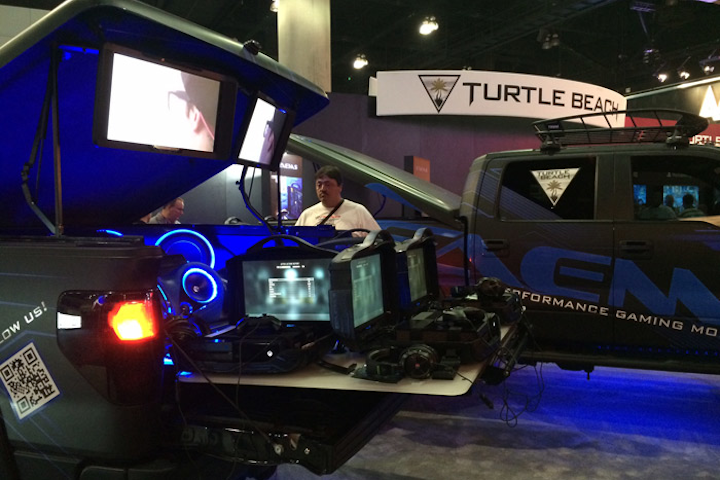 Photo: Alesandra Dubin/BizBash
'Lego Marvel Avengers'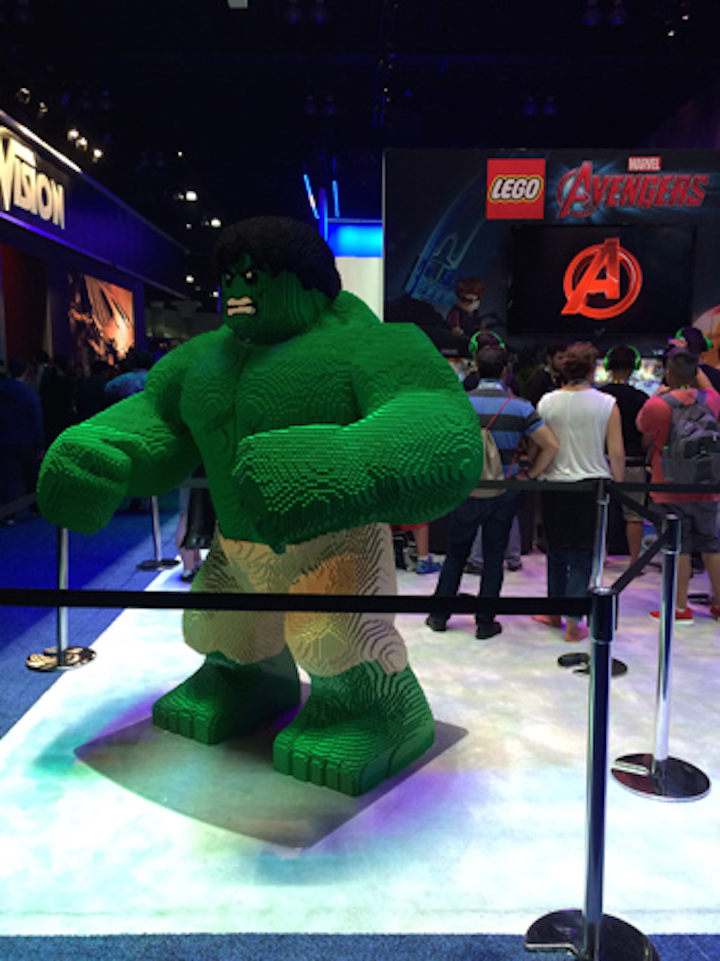 Photo: Alesandra Dubin/BizBash
'Lego Dimensions'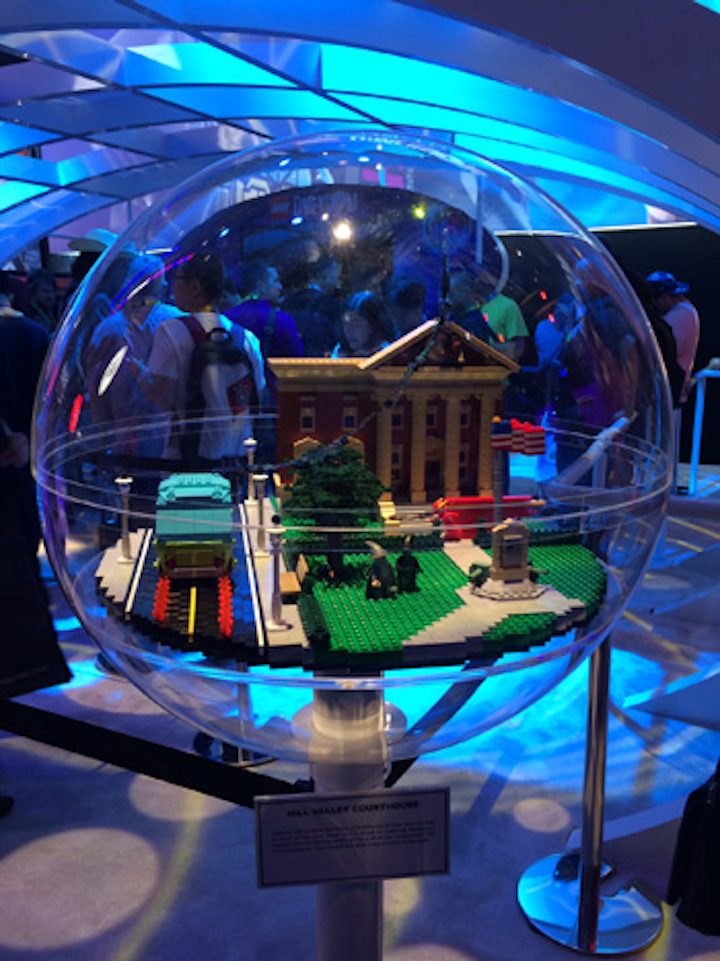 Photo: Alesandra Dubin/BizBash
'Farming Simulator'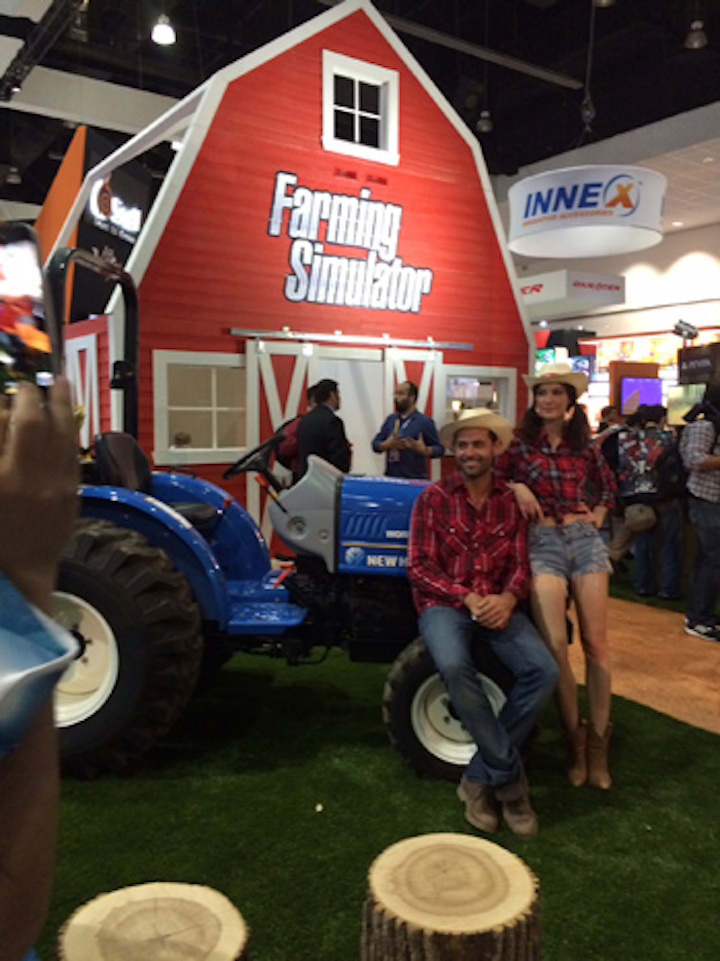 Photo: Alesandra Dubin/BizBash
'Farming Simulator'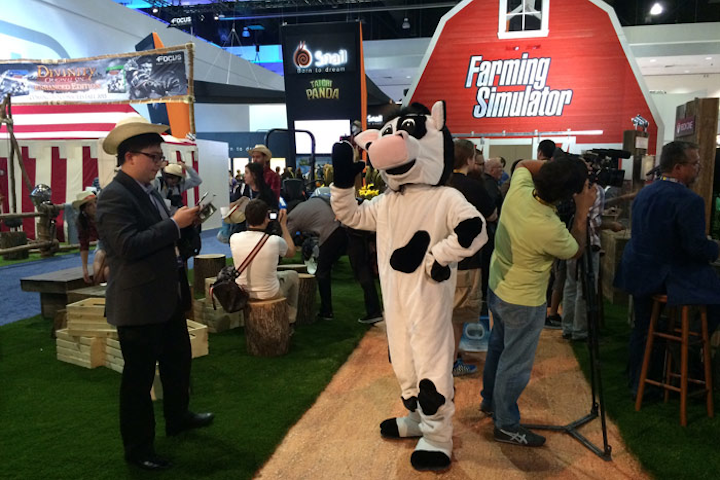 Photo: Alesandra Dubin/BizBash
'Payday 2'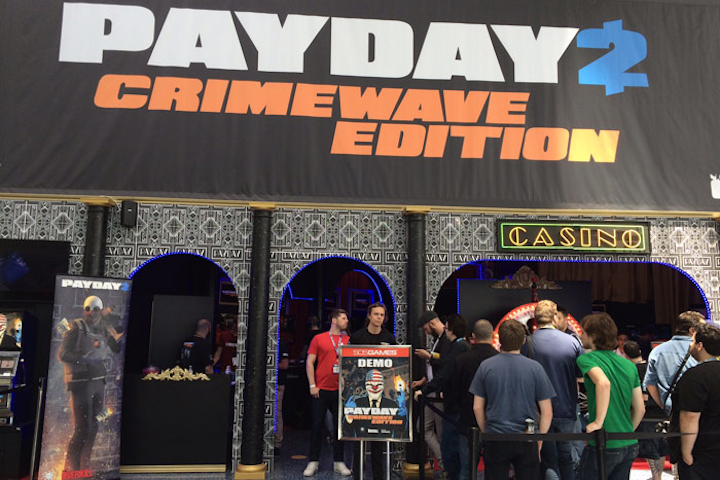 Photo: Alesandra Dubin/BizBash
'Life Is Feudal'
Photo: Alesandra Dubin/BizBash
Featured Venues/Suppliers: