7 Tech-Based Teambuilding Activities
Consider these options that combine modern technology with old-fashioned teamwork.
August 27, 2015
Tools such as smartphones, tablets, video cameras, and GPS systems provide endless options for activities that combine fun with classic teambuilding goals such as cooperation, communication, and compromise. Here are seven activities to consider for corporate teambuilding events.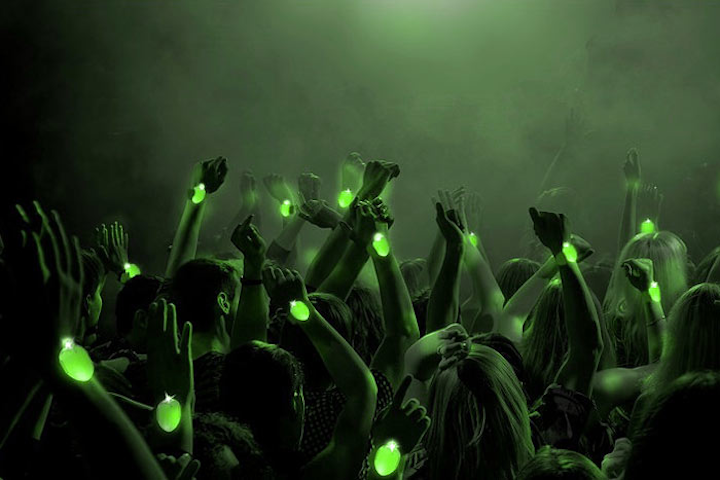 Photo: Courtesy of Wizard Studios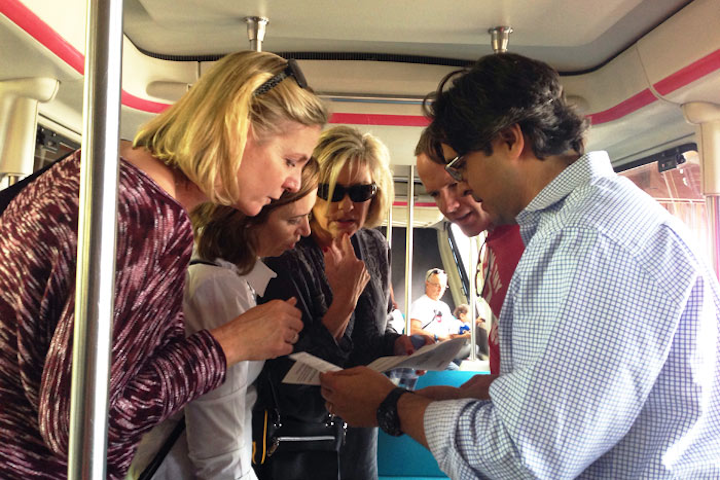 Photo: Courtesy of Adventure Associates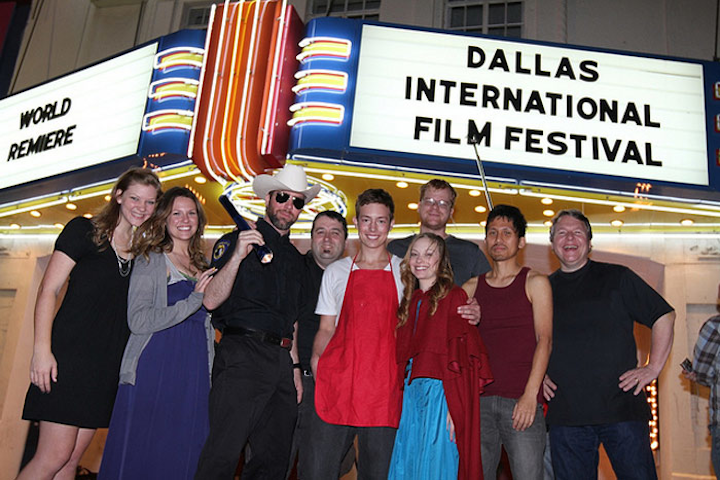 Photo: Courtesy of TeamBonding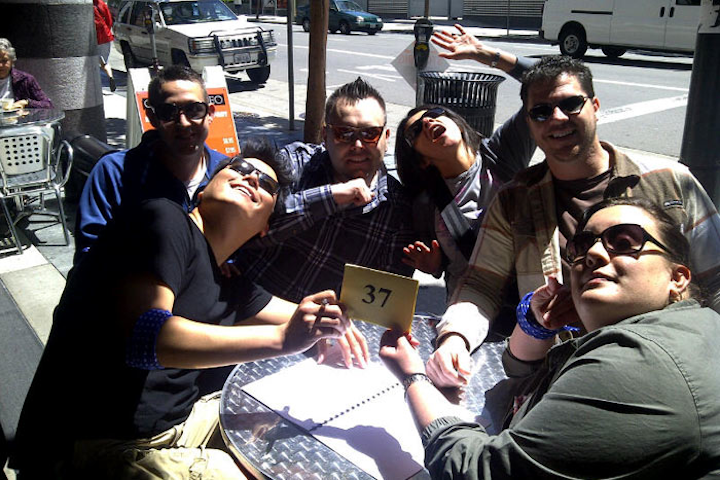 Photo: Courtesy of Corporate Games Team Building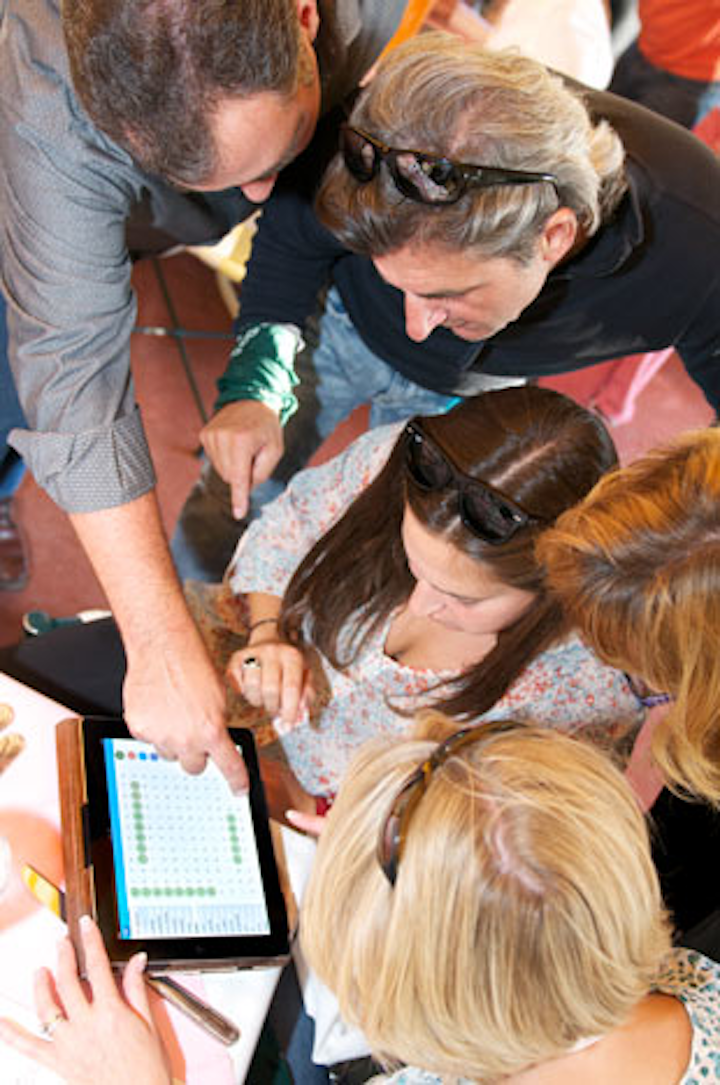 Photo: Courtesy of Wildly Different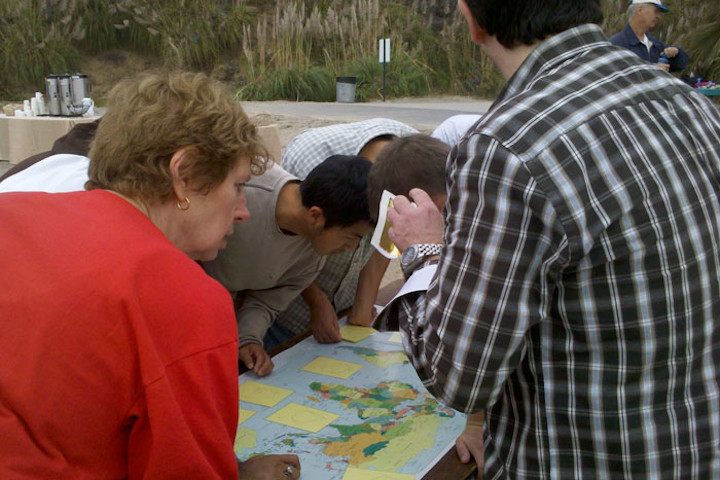 Photo: Courtesy of Corporate Games Team Building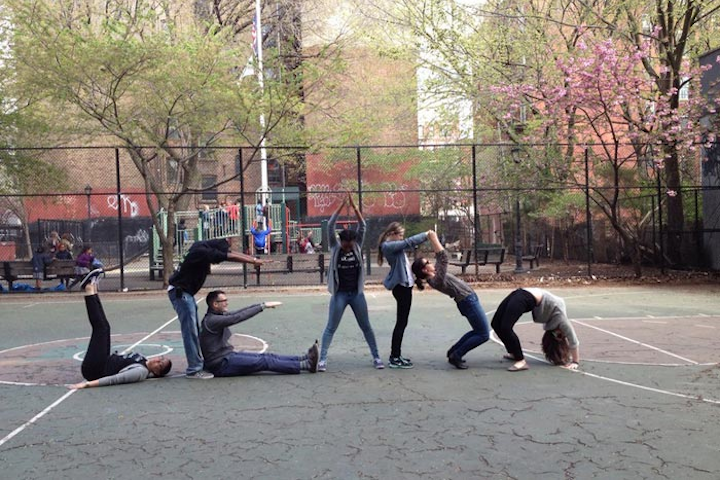 Photo: Courtesy of the Go Game
Featured Venues/Suppliers: