In Crowded Tasting Event Field, Los Angeles Magazine Doubles Attendance
October 29, 2010
Amid the clutter of tasting events all over town, Los Angeles magazine's five-year-old program, known simply as "The Food Event," continues to grow. Sunday's outing at Saddlerock Ranch drew about 2,000 guests, doubling the previous year's count of 1,000. There were 36 participating restaurants (including the likes of Street, Eva, Akasha, and Beso), two food trucks, 37 wineries, and seven additional sponsor stations—not to mention about 200 event staffers.

"There is clutter and frankly, some events that are just not very well executed because everyone's just jumping on the food-event bandwagon," said the mag's vice president of marketing, June Miller Richards. "It's a cliché to say this, but celebrity chefs on TV truly have made chefs and mixologists the new rock stars. They have groupies. There is a growing restaurant burnout because they get asked to do something, it seems, every week."
With that said, Richards attributes her event's success primarily to the 50-year-old magazine's history, relationships, and editorial credibility ("A huge percentage of people who read Los Angeles magazine turn to the dining section first"), as well as the all-inclusive ticket price and a sprawling ranch venue setting that feels like a far-off day in the country, but is only a manageable stint on some winding roads from the city's center.
To bring it all together, Richards oversaw an internal event production team including Devon McKee, who led the logistics and production, Suzy Starling, Kendra Tio, and Isaac Caruso, along with freelancer Kiyomi Emi.

"My gut feeling of why the event went really over the top this year was that we have nurtured and grown our core partnerships over the last few years. Everyone is truly invested in creating an experience, and we have a secret weapon that most other food events, with the exception of those like Food & Wine's Aspen event, to name just one, don't have—the foundation of culinary cred that our edit team provides us with. Seriously, this is where we start," Richards said.

In terms of specific partnerships, Malibu Family Wines and the Semlar family (whose Saddlerock Ranch hosted the event) partners with the magazine throughout the year for a comprehensive approach. Snyder Diamond, with Sub-Zero/Wolf, has been with the magazine since its first Food Event. "The chefs love that we have such an amazing kitchen setup for them to work on for the demos," said Richards, who also turned to Learn About Wine and Ian Blackburn this year to include some top-notch wineries. "It's all about relationships when it comes to asking for vintners to pour really expensive wines," she said.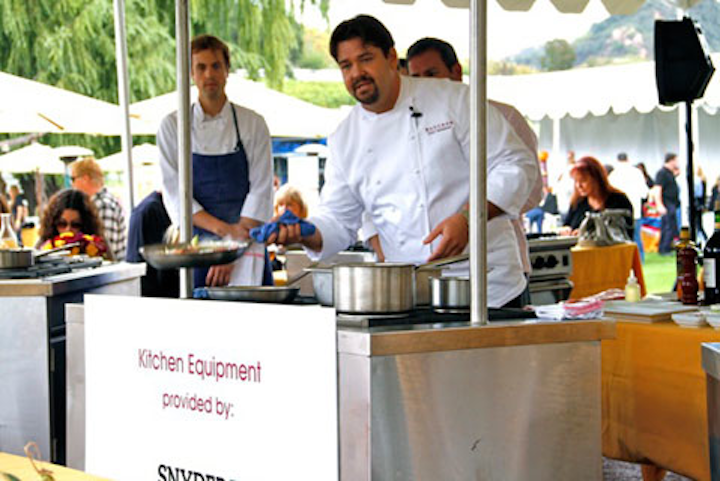 Photo: Erin Wesley/Guest of a Guest LA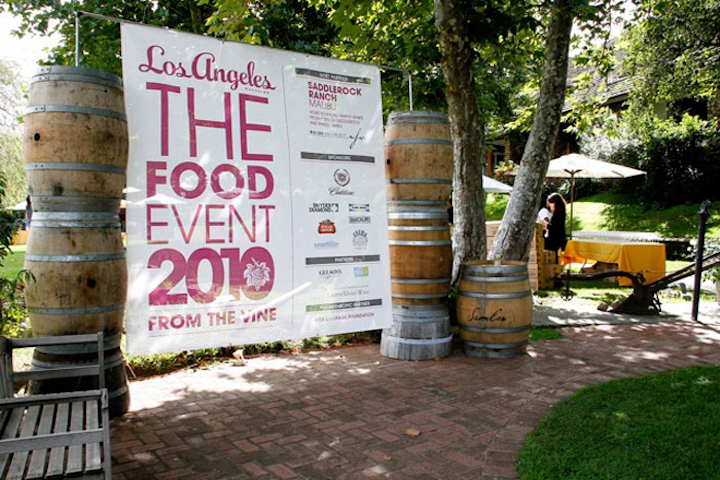 Photo: Erin Wesley/Guest of a Guest LA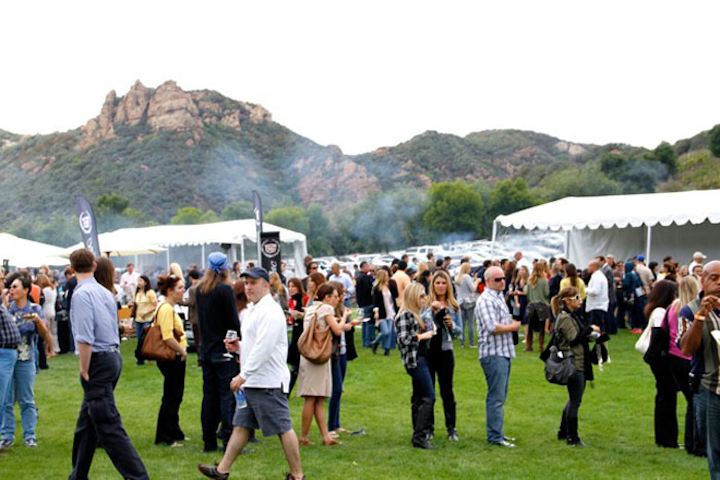 Photo: Erin Wesley/Guest of a Guest LA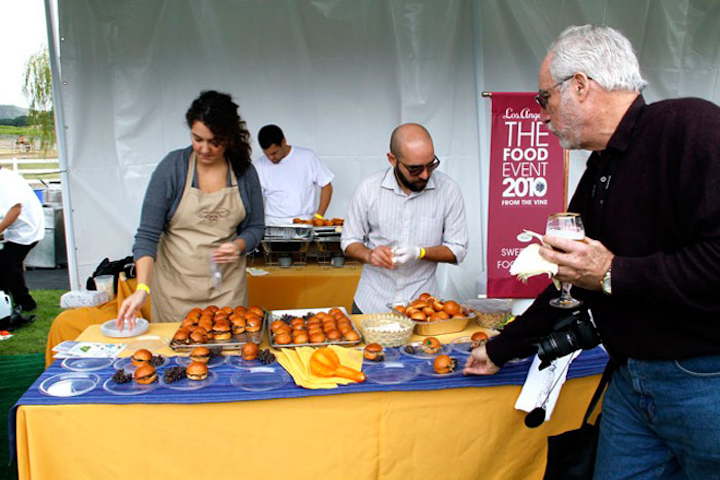 Photo: Erin Wesley/Guest of a Guest LA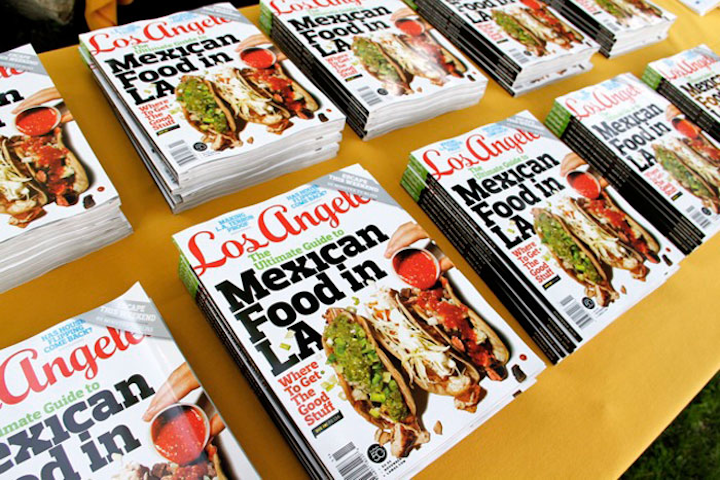 Photo: Erin Wesley/Guest of a Guest LA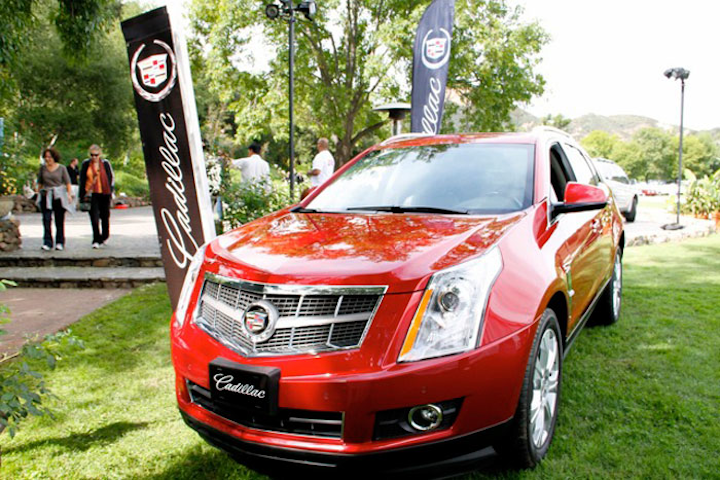 Photo: Erin Wesley/Guest of a Guest LA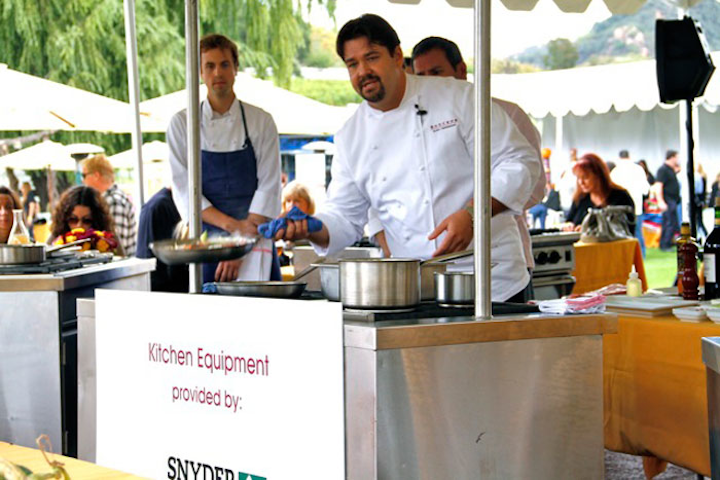 Photo: Erin Wesley/Guest of a Guest LA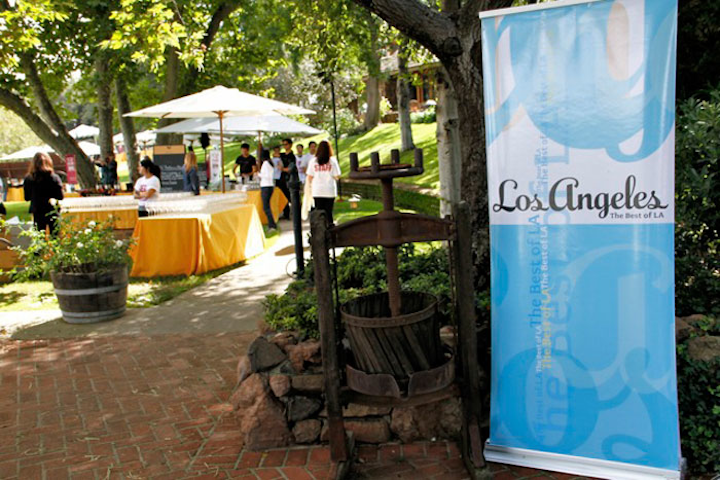 Photo: Erin Wesley/Guest of a Guest LA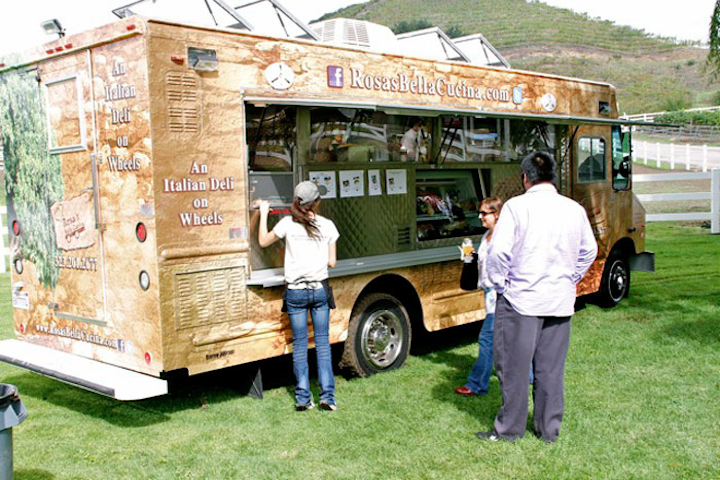 Photo: Erin Wesley/Guest of a Guest LA
Featured Venues/Suppliers: