BET Awards Photos: a Look Inside the New BET Experience and V.I.P. Pre-Show Dinner
The TV giant remade its annual award show into a weekend-long fan festival this year, capped off by the main telecast in downtown Los Angeles.
July 2, 2013
The BET Awards took over the Nokia Theatre at L.A. Live Sunday night, and although the awards garnered critical praise, the biggest story to come out of the show's annual hoopla wasn't on the big night's main stage. Instead, the most noted development was that BET remade its annual telecast this year into a weekend-long event known as the BET Experience, a festival that drew thousands of fans downtown for music, yes—but also for panels, films, seminars, and more.

Here's a peek into some of the goings-on at the new BET Experience, as well as a look inside the annual BET Pre dinner, which brought V.I.P.s for performances and hobnobbing amid Events by André Wells's over-the-top decor.
BET Pre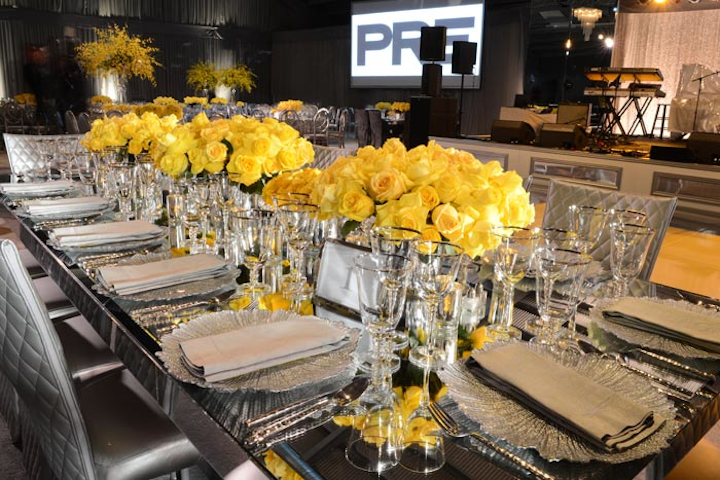 Photo: Davide De Pas
BET Pavilion at the BET Experience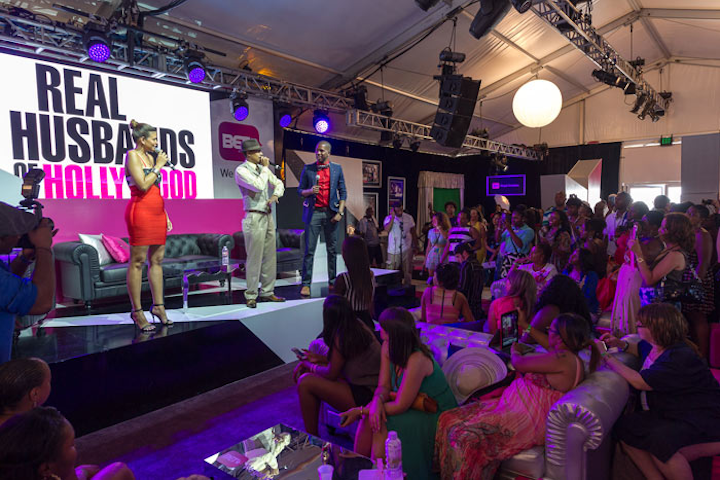 Photo: Andrew Herrold
BET Pavilion at the BET Experience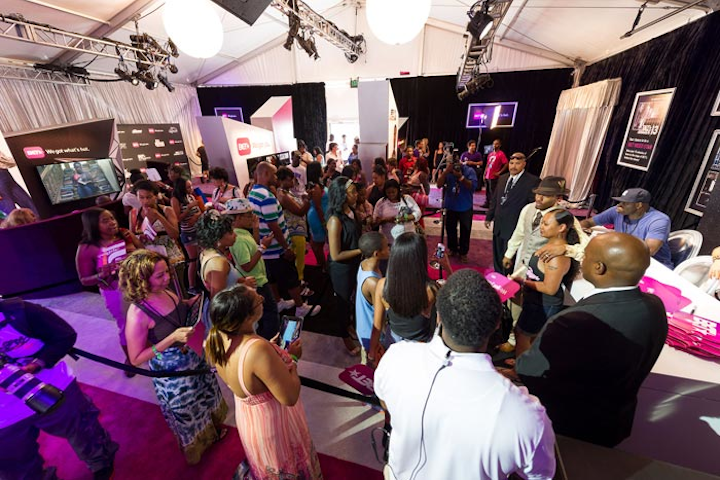 Photo: Andrew Herrold
BET Pavilion at the BET Experience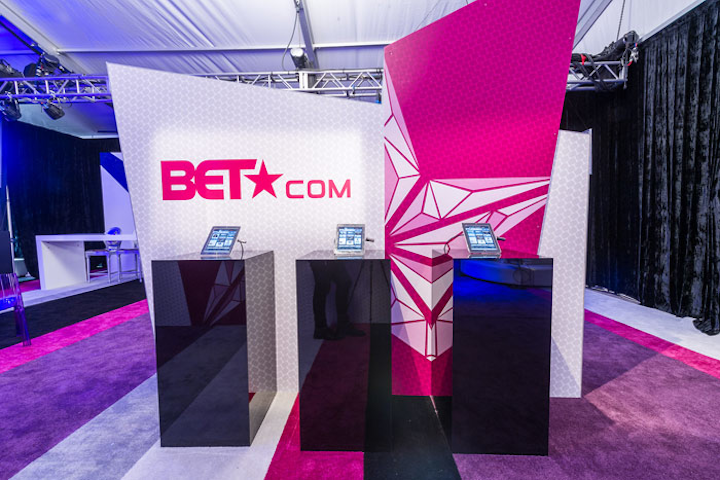 Photo: Andrew Herrold
BET Experience Centric Pavilion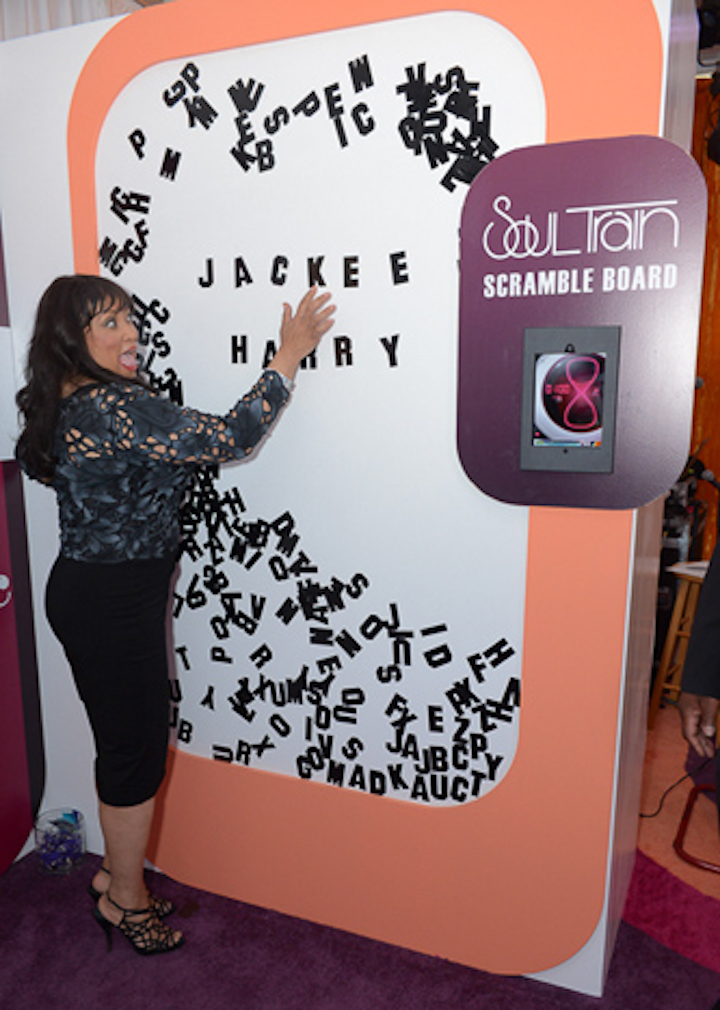 Photo: Adrian Sidney
BET Experience Centric Pavillion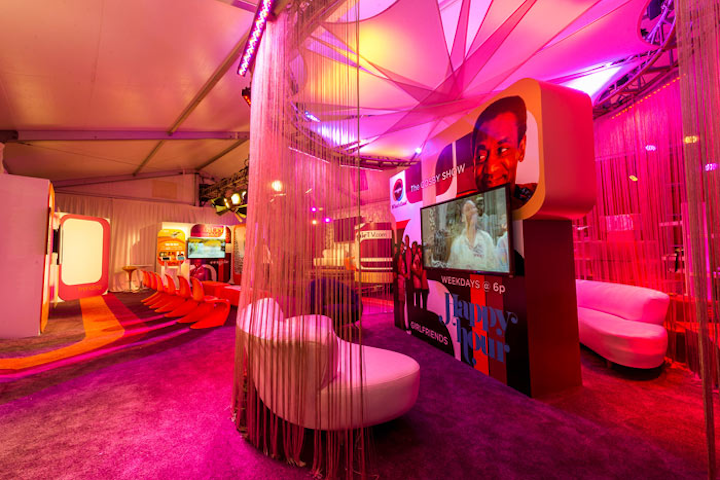 Photo: Andrew Herrold
BET Experience Centric Pavilion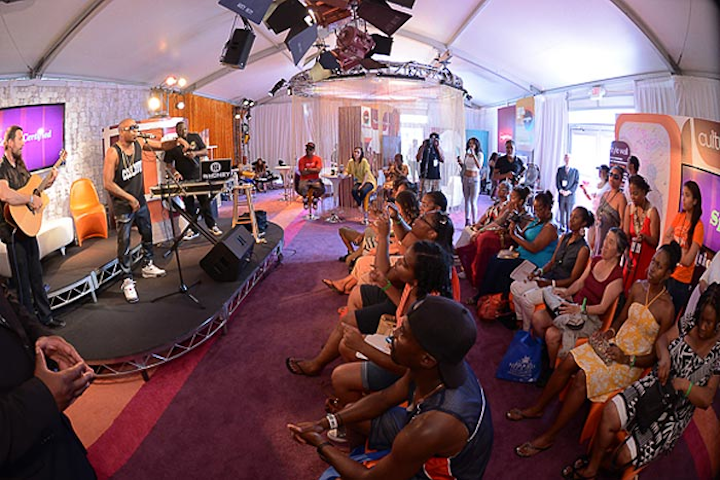 Photo: Adrian Sidney
BET Pre
Photo: Davide De Pas
BET Pre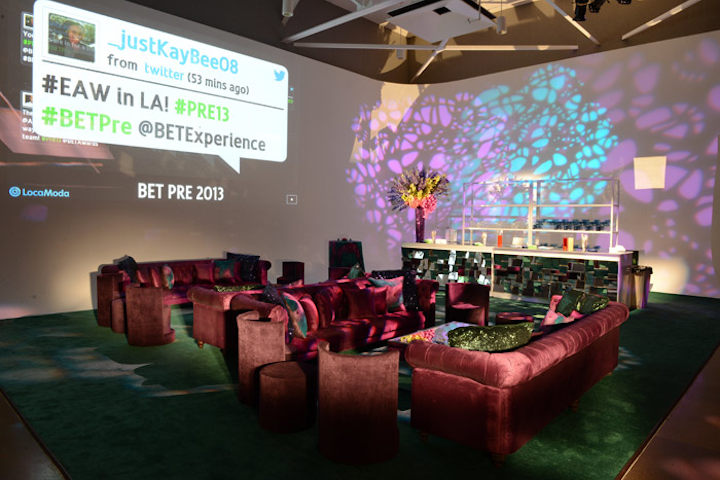 Photo: Davide De Pas
BET Pre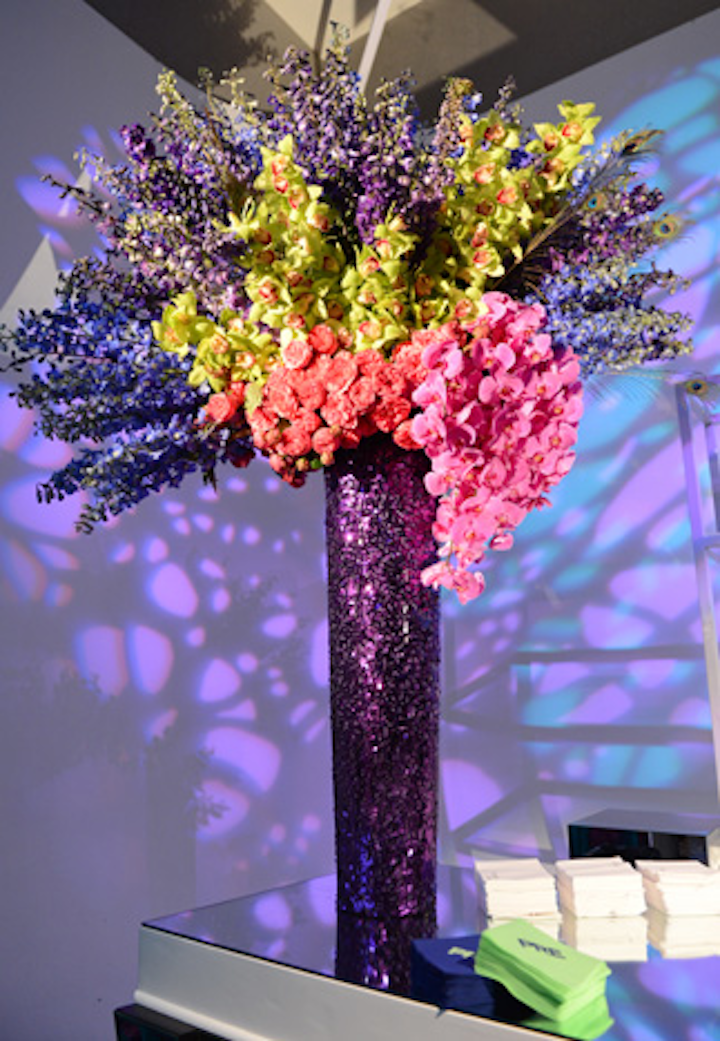 Photo: Davide De Pas
BET Pre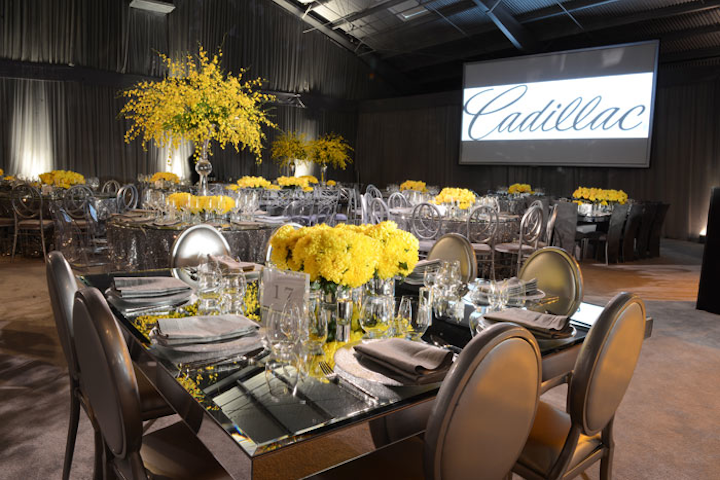 Photo: Davide De Pas
BET Pre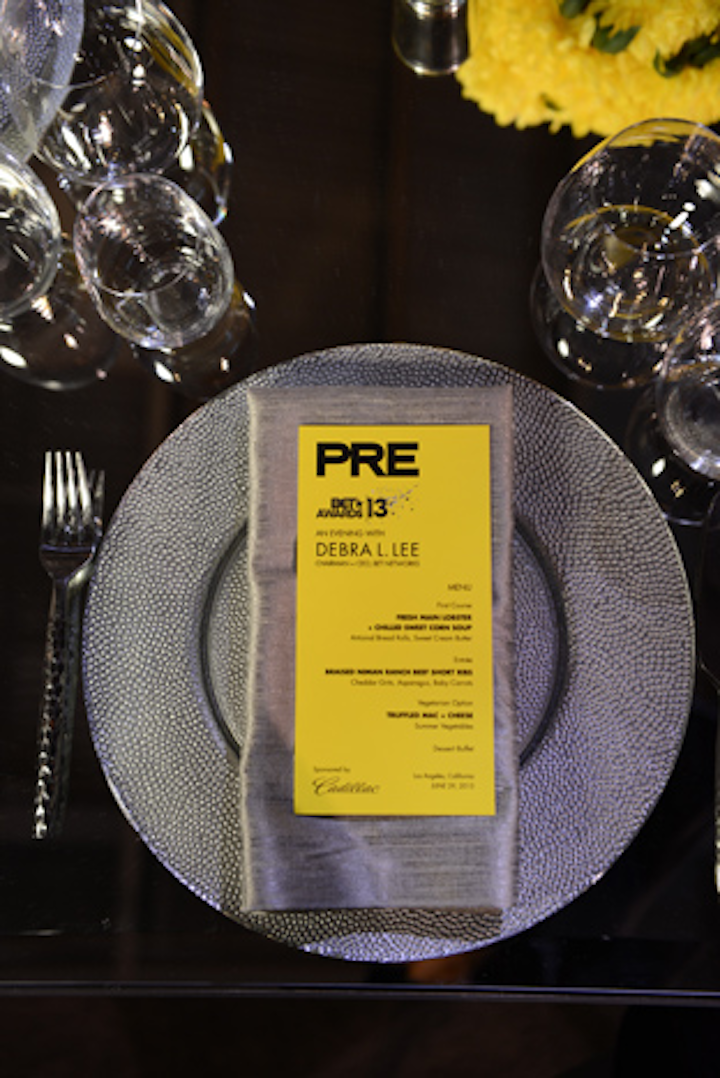 Photo: Davide De Pas
BET Pre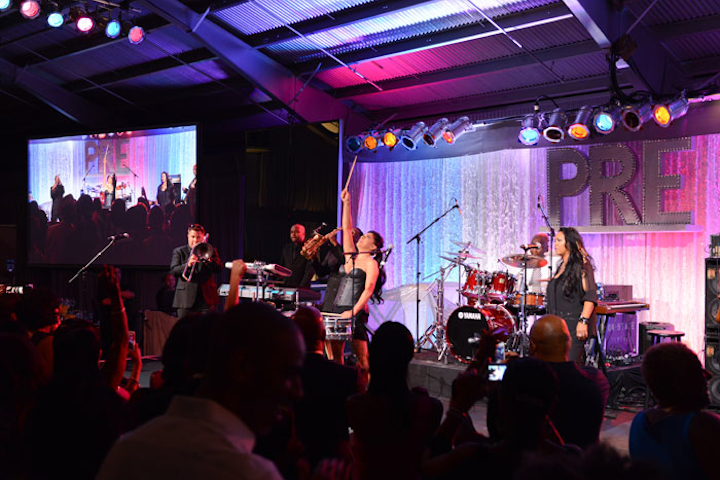 Photo: Davide De Pas
Featured Venues/Suppliers: