12 Fresh Ways to Acknowledge Event Honorees
Pay homage to honorees at award shows and other events with new, nontraditional invitation, decor, and activity ideas.
March 12, 2014
Sure, a statuette or trophy might become a prized mantle or office decoration for an award recipient after an event—but it's not the most innovative way to show respect and gratitude. From personalized baseball cards and bubbly bottles to interactive displays and tributes woven into the decor, here's how to pay homage in new, nontraditional ways.
Send Tribute Souvenirs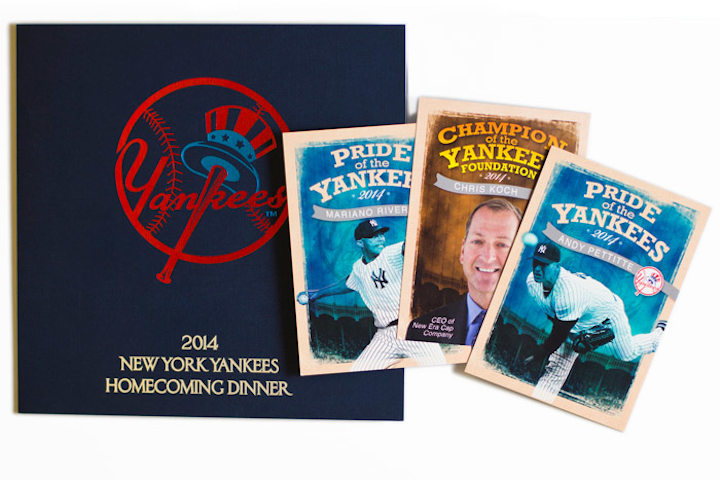 Photo: Andrew Martin for BizBash
Add Cheeky On-Theme Details
Showcase Framed Portraits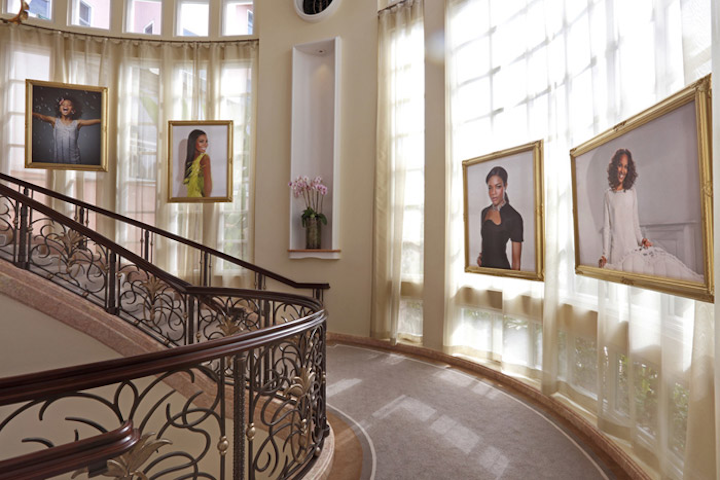 Create an Interactive Installation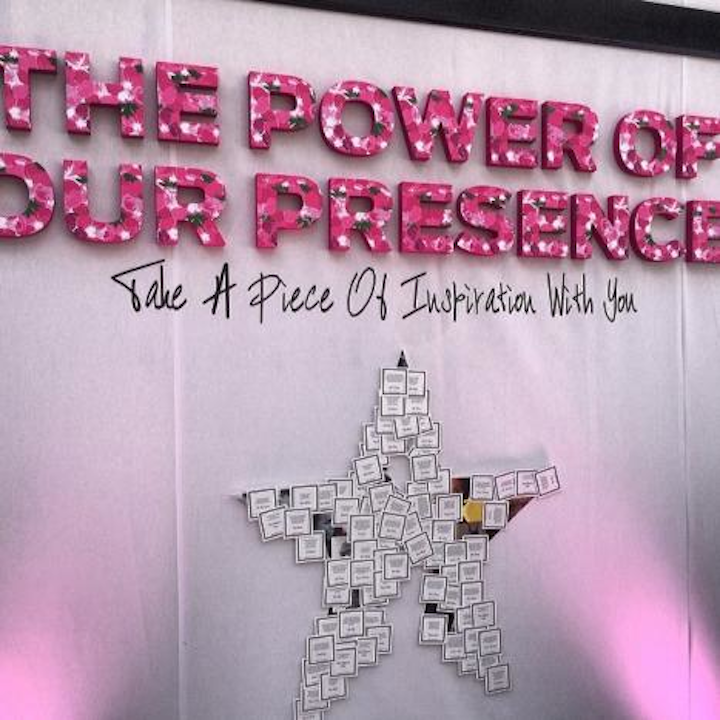 Photo: Alessandra Dubin/BizBash
Personalize a Motif
Put Names on Bottles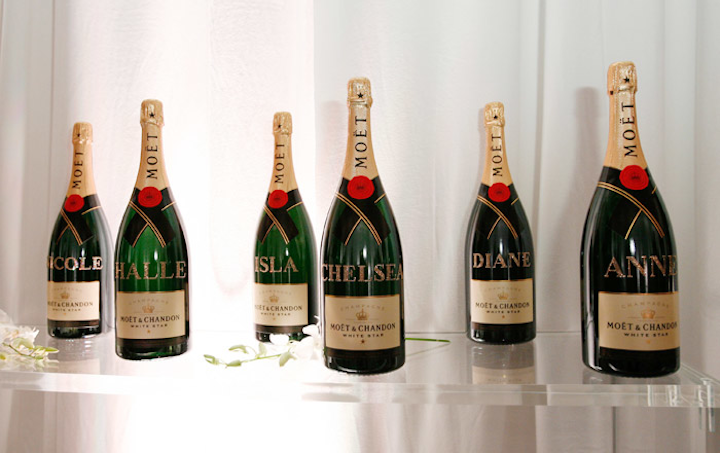 Photo: Donato Sardella
Customize Entertainment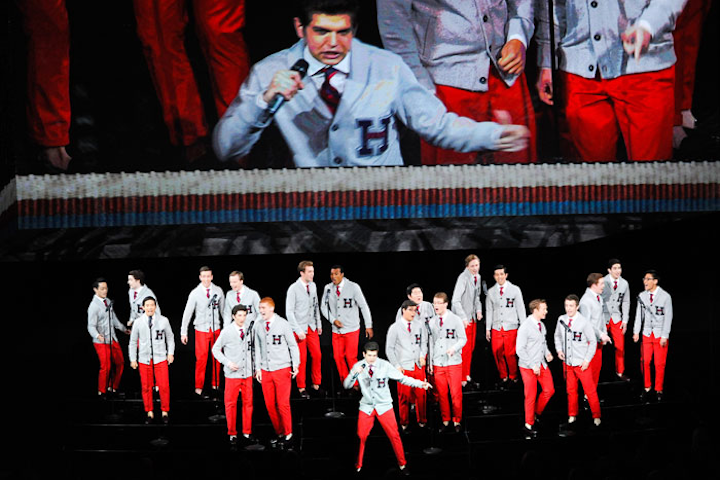 Photo: Joe Schildhorn/BFAnyc.com
Place Faces on Stage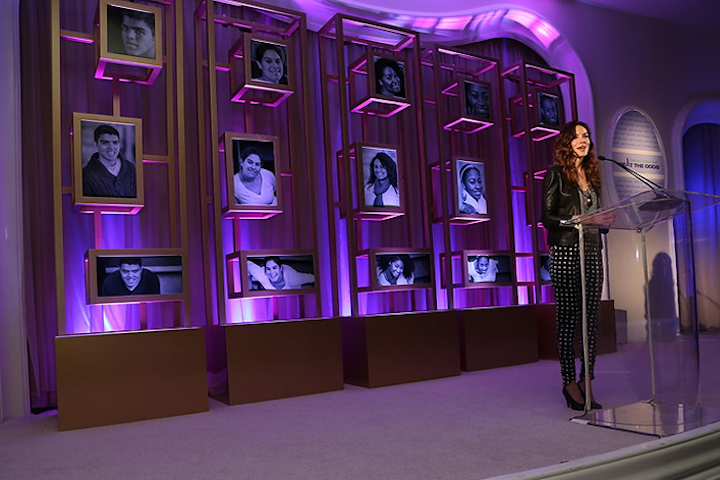 Photo: Alex J. Berliner/ABImages
Host an Engaging Conversation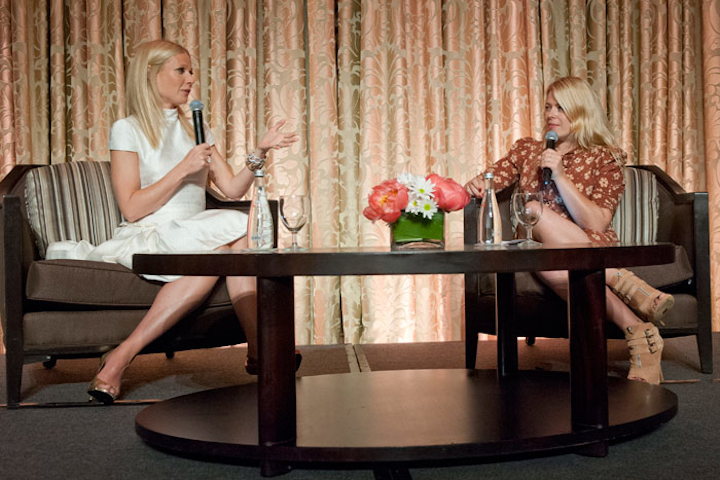 Photo: Bob Carl
Use Artful Multimedia Displays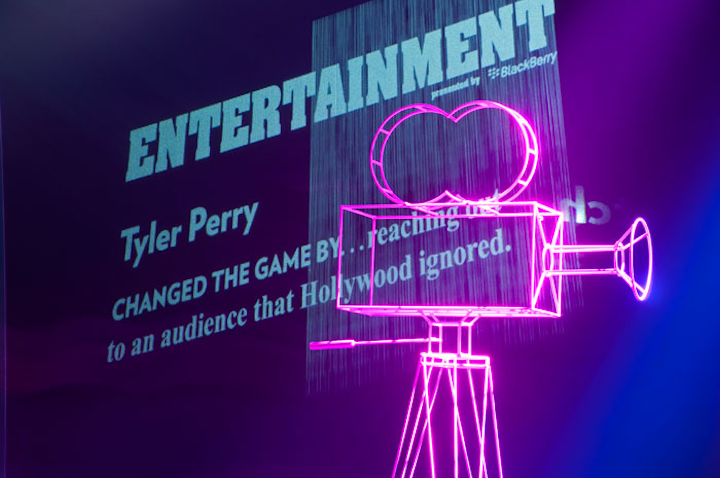 Photo: Courtesy of David Stark
Make It Personal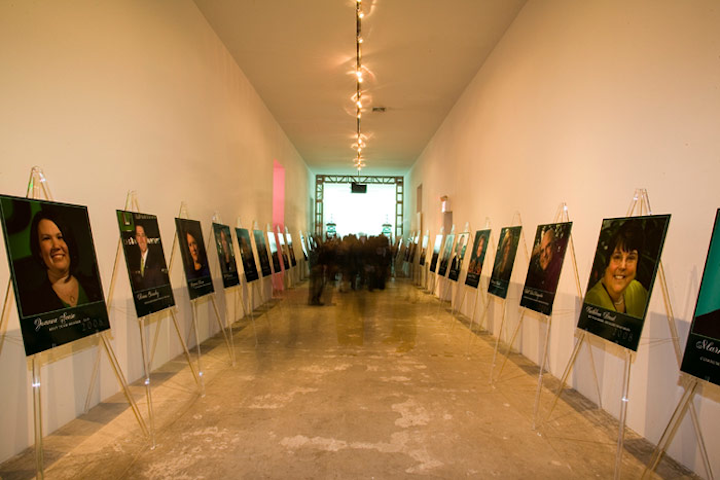 Dedicate the Theme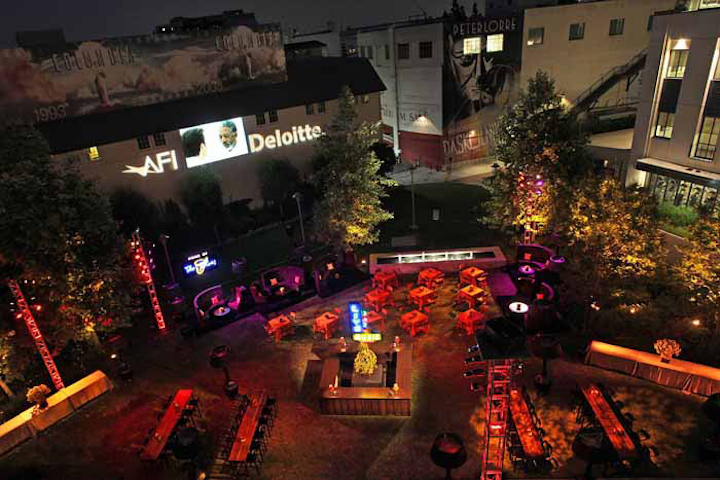 Photo: Nadine Froger Photography
Featured Venues/Suppliers: