Event Innovators 2014: David Campbell
The C.E.O. of Boxman Studios creates custom-made shipping containers that serve as unique mobile event venues.
June 17, 2014
Looking to move out of commercial real estate development during the recession, David Campbell turned to more mobile assets: shipping containers. Campbell started Charlotte, North Carolina-based Boxman Studios in 2009 and initially set out to create an "easier, cheaper, and cooler" alternative to the standard event tent. Now the company not only designs containers, but it also manufacturers them and has a logistics operation for delivery. It's no small task—the company currently has projects on five continents.
"We're dealing with brands that have personality and persona," says Campbell, 42. "We've realized that each one of our clients wants something different. Every container that has come out of our shop has some semblance of customization."
[PULLQUOTE]
The company's structures appear at trade shows, festivals, and stand-alone brand activations. This year, Boxman worked with Maya Design on one of the most buzzed-about activations at South by Southwest in Austin, Texas: an interactive vending machine that created custom cookies on a 3-D printer. Other clients include IMG, which requested the "ultimate V.I.P. hospitality experience at college football games." It resulted in a three-story structure called the Playmakers Club that held 350 people and traveled to various college campuses. Through design, Campbell said the environments can encourage guests to linger for hours or move through in minutes, depending on the goal of the activation.
"There's a need for people to continue to push the boundaries associated with building custom experiences," Campbell says. "By doing that through a container, we give the brands a better chance. It's a talking point in itself before the conversation they want to have. It's our job to help our clients further that conversation."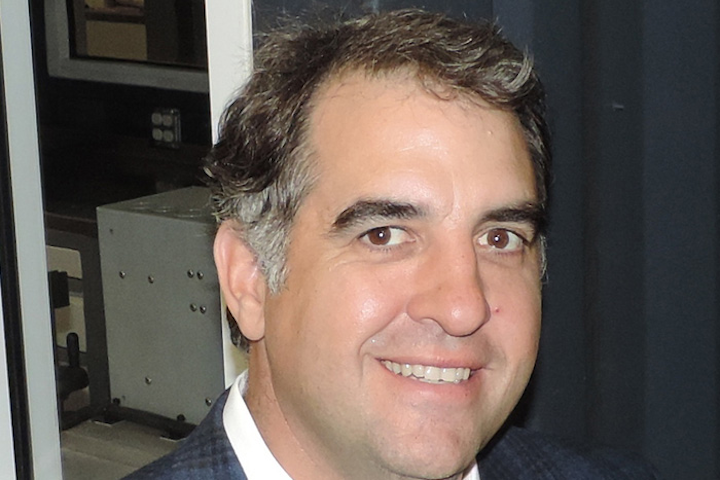 Photo: Courtesy of Boxman Studios
Photo: Courtesy of Boxman Studios
Featured Venues/Suppliers: