What You Missed at Fashion Week
From holographic images projected on water to a play that doubled as a show, the September 2014 run of Fashion Week saw plenty of interesting concepts from designers take place in venues throughout New York.
September 15, 2014
In what was one of the more visually stimulating show seasons in recent years, New York Fashion Week saw designers utilize venues and technology to impress their guests and differentiate themselves. From the Row and Versus Versace to, most notably Opening Ceremony and Polo Ralph Lauren, brands continued to discover and utilize the most imaginative of venues—or, as was the case at Carolina Herrera, completely redefine the layout of their show. Held September 4 to 11 at locations all over the city, the shows presented plenty of incentive to skip the live streams and be physically present—if not for the clothes, then the sets themselves.
Opening Ceremony Spring/Summer 2015: '100% Lost Cotton'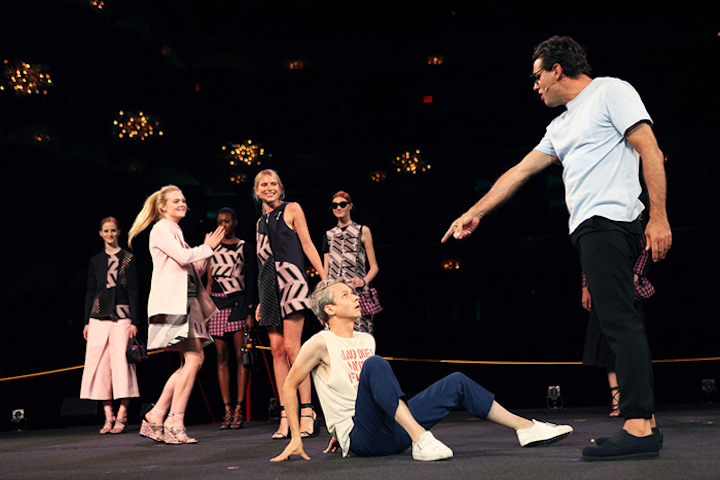 Photo: Julieta Cervantes
Altuzarra for Target Launch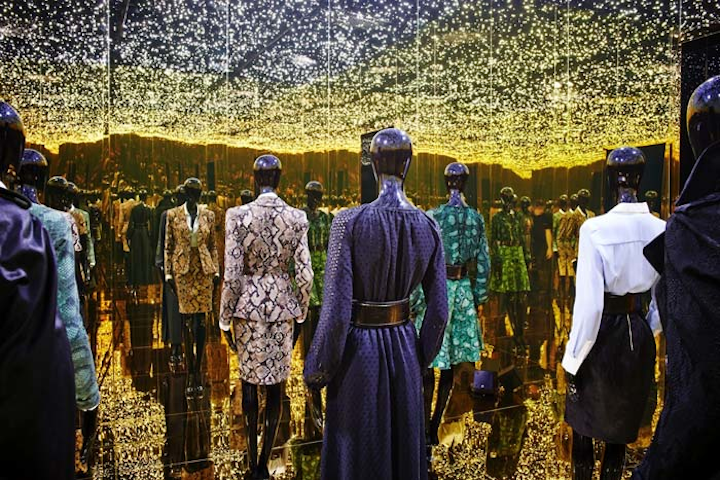 Photo: Courtesy of Bureau Betak
R29 Country Club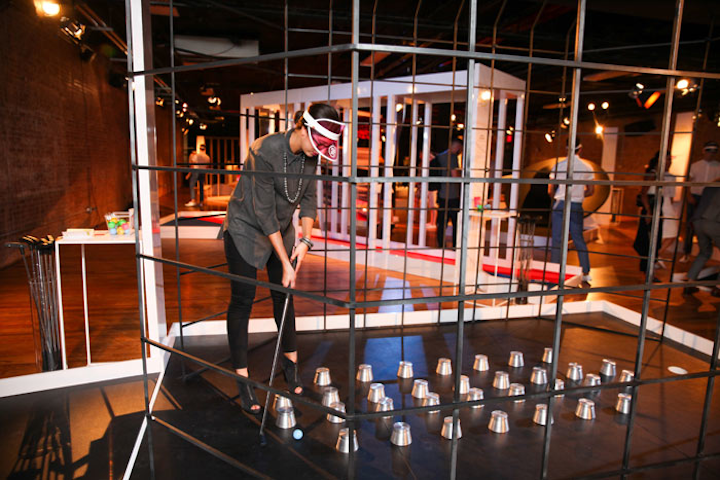 Photo: BFA NYC
R29 Country Club
Photo: BFA NYC
Lexus Design Disrupted: Gareth Pugh Spring 2015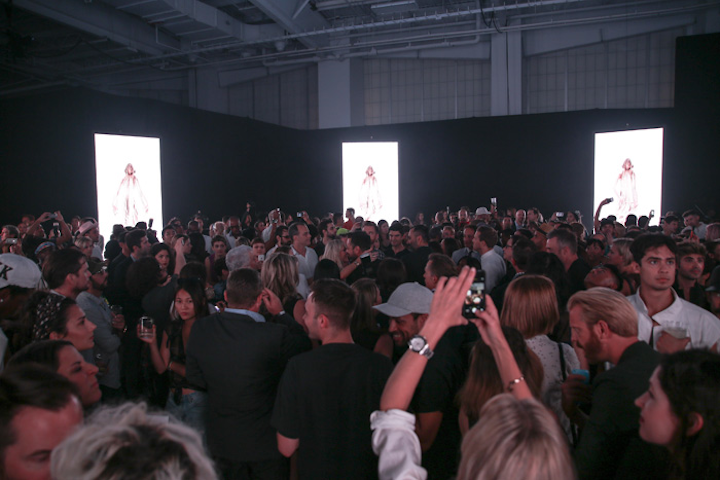 Photo: BFA NYC
Lexus Design Disrupted: Gareth Pugh Spring 2015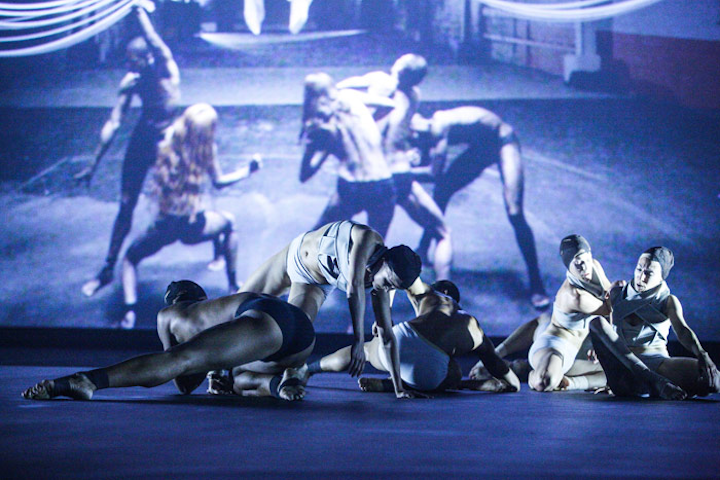 Photo: BFA NYC
Jason Wu Spring 2015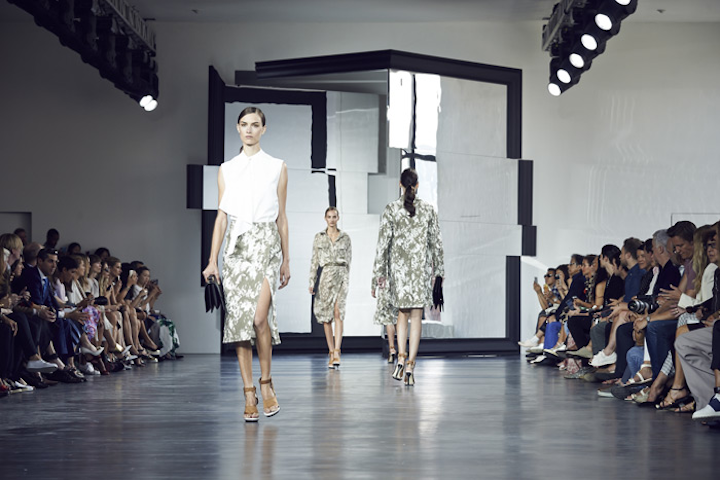 Photo: Jamie McGregor Smith
Lacoste Spring/Summer 2015
Photo: Jamie McGregor Smith
Public School Spring 2015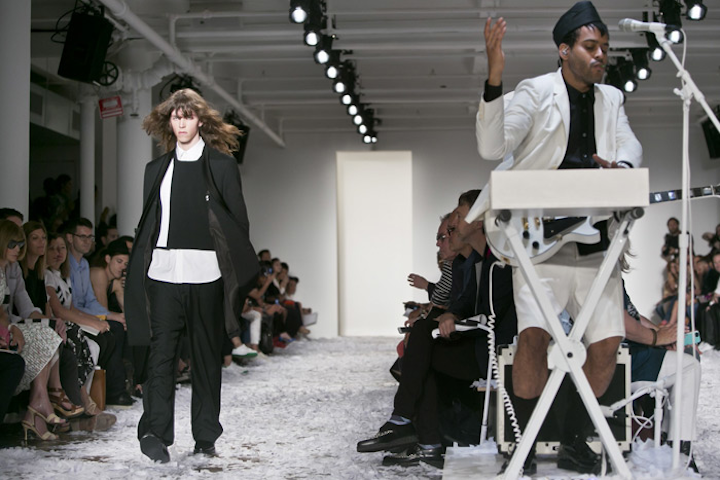 Photo: Courtesy of Public School
Versus Versace Spring 2015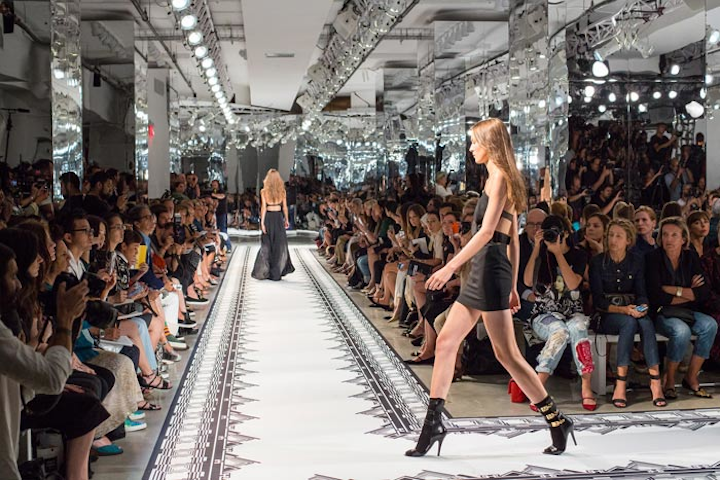 Photo: Nadav Havakook
Versus Versace Spring 2015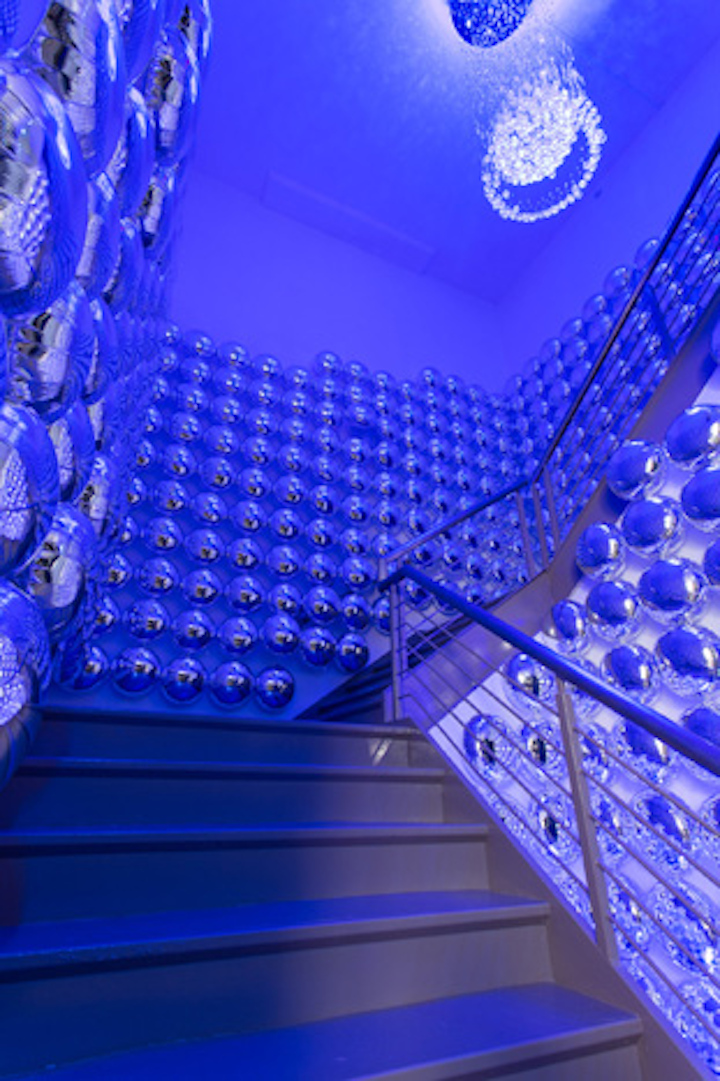 Photo: Nadav Havakook
Versus Versace Spring 2015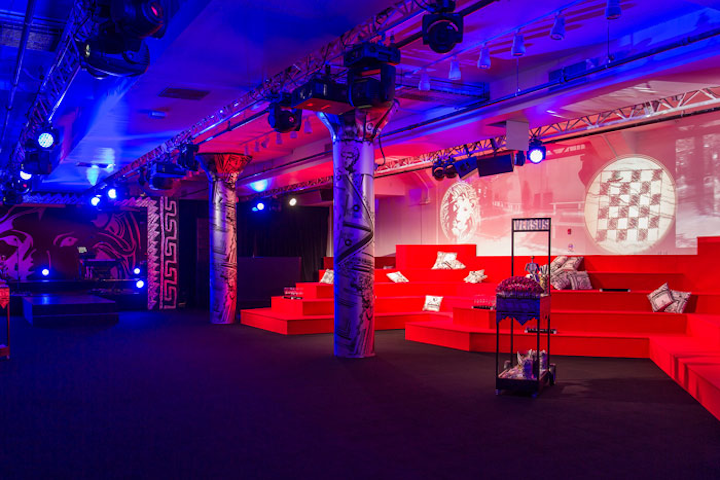 Photo: Nadav Havakook
The Row Spring 2015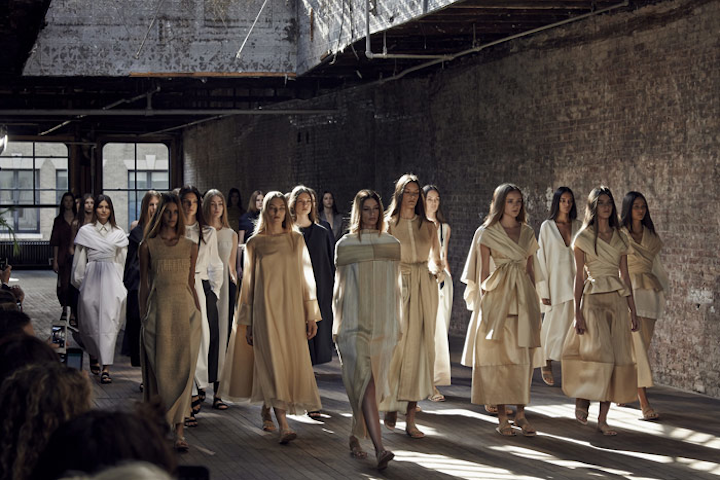 Photo: Jamie McGregor Smith
Thom Browne Spring 2015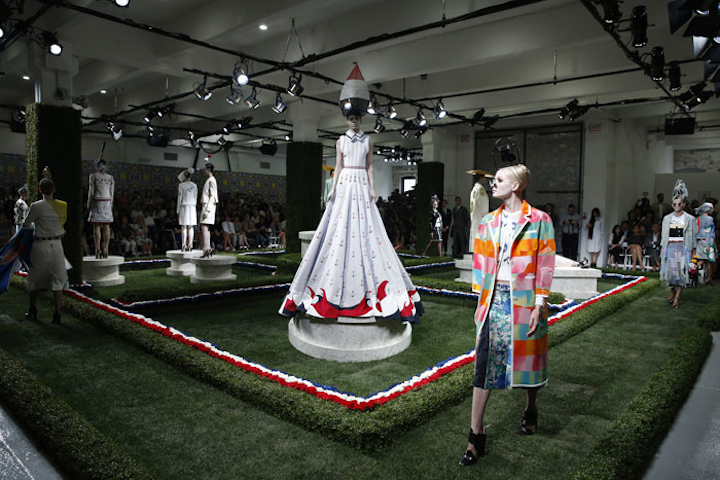 Photo: Dan & Corina Lecca
Carolina Herrera Spring 2015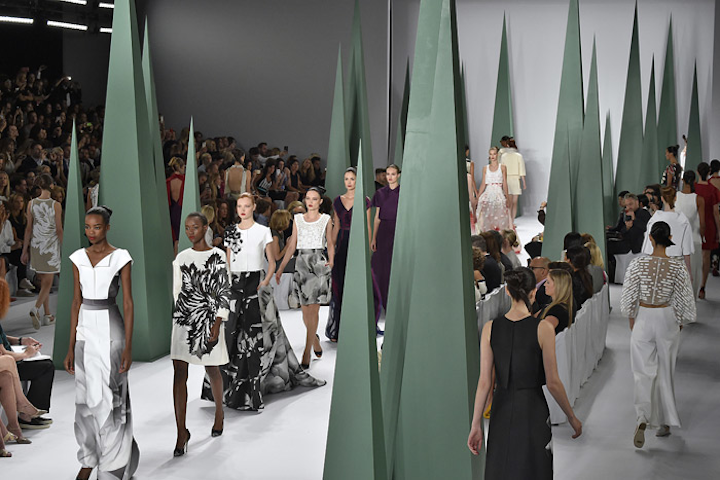 Photo: Courtesy of First View
3.1 Phillip Lim Spring 2015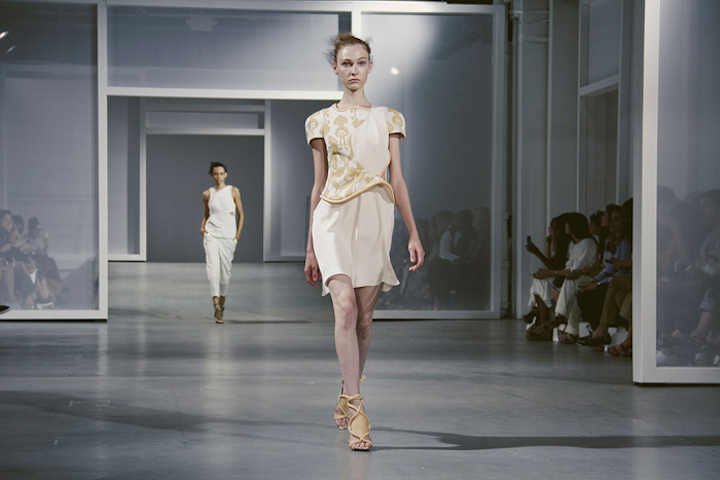 Photo: Courtesy of Phillip Lim
Polo Ralph Lauren Spring 2015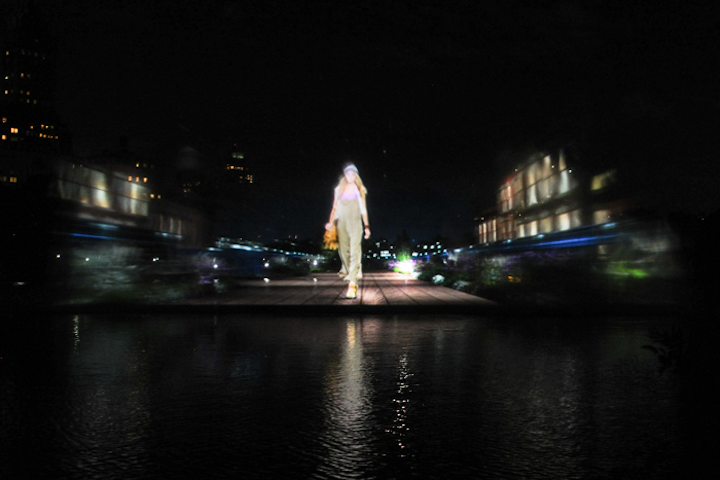 Photo: BFA NYC
Marc by Marc Jacobs Spring 2015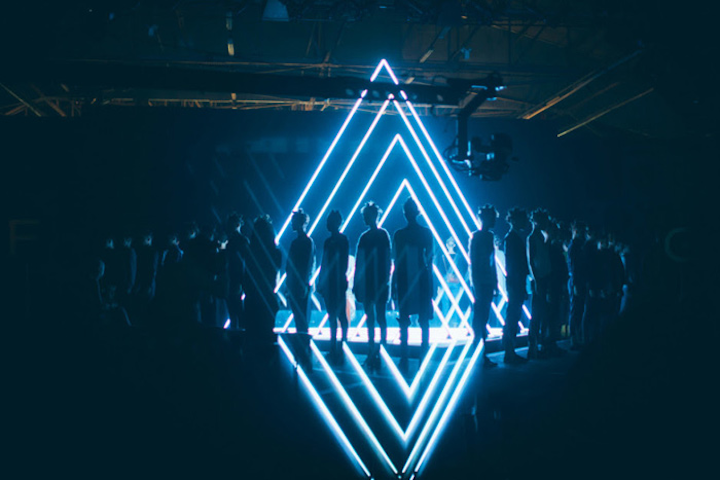 Photo: Kevin Tachman
Fashion Rocks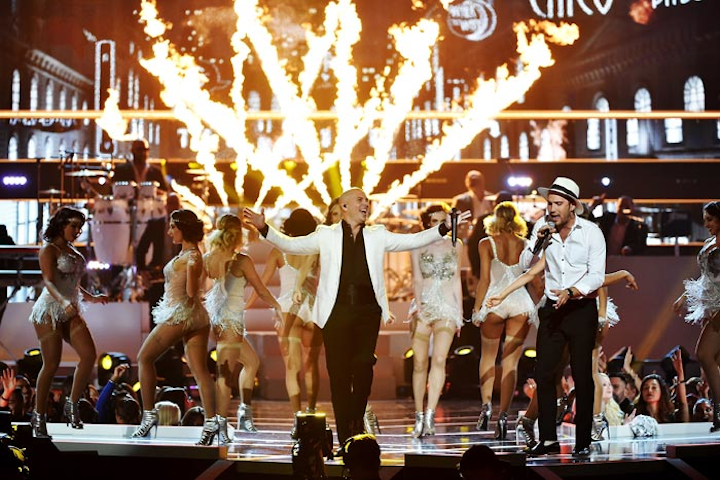 Photo: Theo Wargo/Getty Images for Three Lions Entertainment
Hugo Boss Spring 2015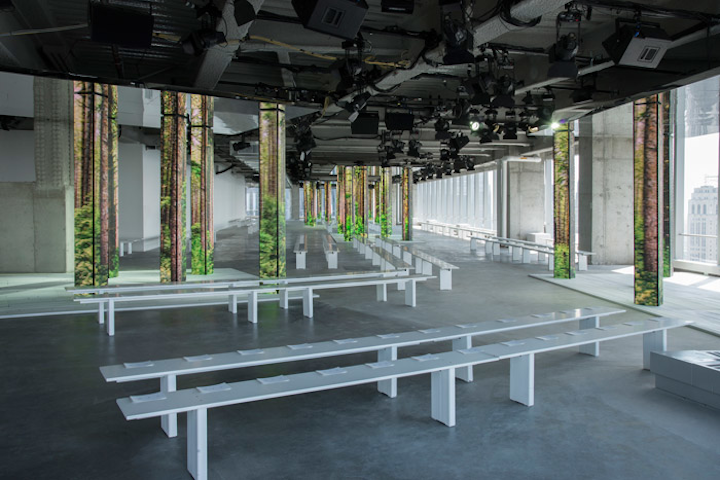 Photo: Jamie McGregor Smith
Marc Jacobs Spring 2015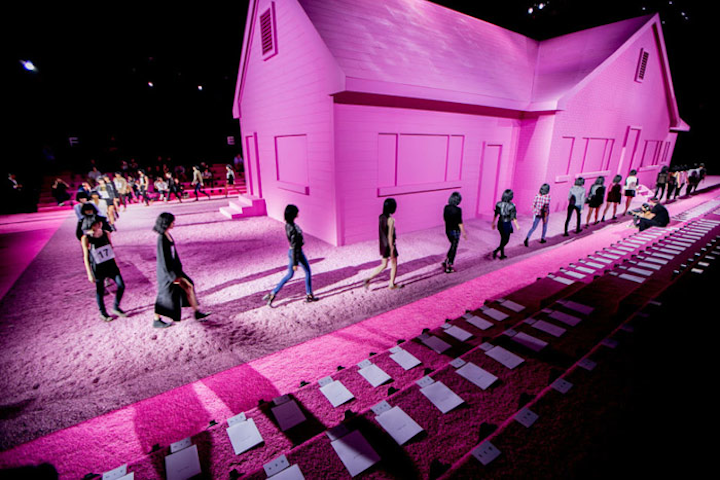 Photo: Kevin Tachman
Featured Venues/Suppliers: