How Nike, Bentley, Porsche, and Hendricks Are Benefiting From a Bespoke Approach to Catering
July 21, 2015
Innovative catering presentation has grown in popularity over the past few years as a way to keep guests at brand events longer. Gone are the days, however, of renting food trays, as big brands are now shifting to a more customized approach. The days of renting food trays are over.
"A lot of caterers try to steal the show and forget the main reason why they were hired—to enhance the brand experience," said Andrew Cavitolo, creative director of Riviera Caterers. Riviera approaches things differently, taking every aesthetic from a brand's image and the message it is trying to convey and incorporating them into the food and design of the presentation.
For a weeklong event for Bentley Motors, produced by Momentum Worldwide, Riviera designed and constructed food displays made out of carbon fiber, brushed aluminum, and exotic woods to complement the car that was being launched. At Nike's All-Star weekend event, guests entered a bank vault by walking over infinity mirrors and air tanks embedded in the floors to showcase the brand's most exclusive sneaker collection. Riviera captured the same design with its custom food trays, designing infinity mirror trays to float food and passing trays made out of CO2 tanks, making for a cohesive brand/catering experience. Customization has transformed the way catering is presented at events. "Some brands like a bold approach, and some like a clean approach," Cavitolo said. "Why not create something different for each brand so they have their own customized experience and identity that can't be duplicated anywhere else?"
Besides keeping guests fully embedded in the brand, catering can also help drive social media engagement. "Social media outreach has increased tremendously at these events due to the pictures taken by guests of the unique presentation that directly correlates with the brand image," said Bobby Stern, president of events at Riviera Caterers. "Brands gain organic exposure through the guests sharing photos, in turn becoming influencers." This bespoke approach ties in catering with the overall design and message of the brand and seems to be working on all angles.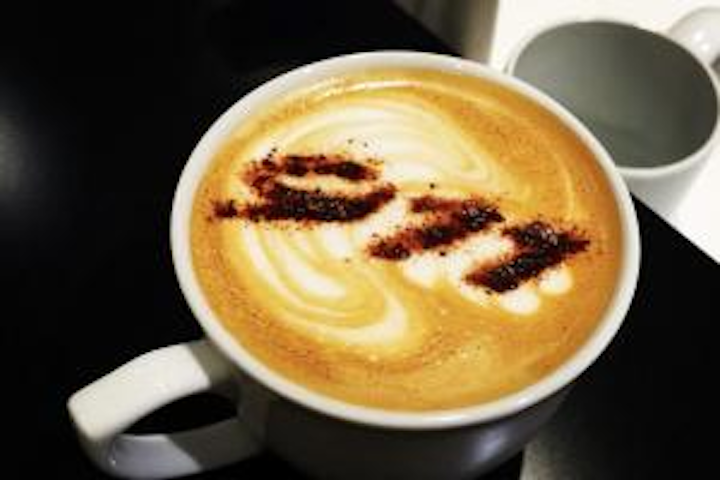 Photo Courtesy of Riviera Catering & Events
Photo Courtesy of Riviera Catering & Events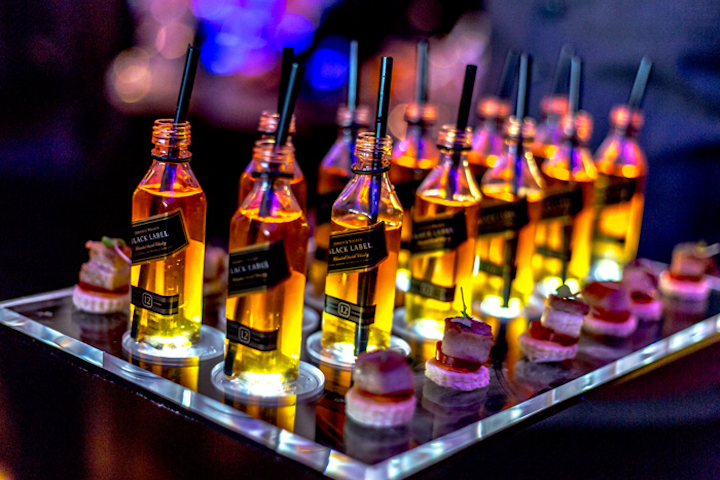 Photo Courtesy of Riviera Catering & Events
Featured Venues/Suppliers: